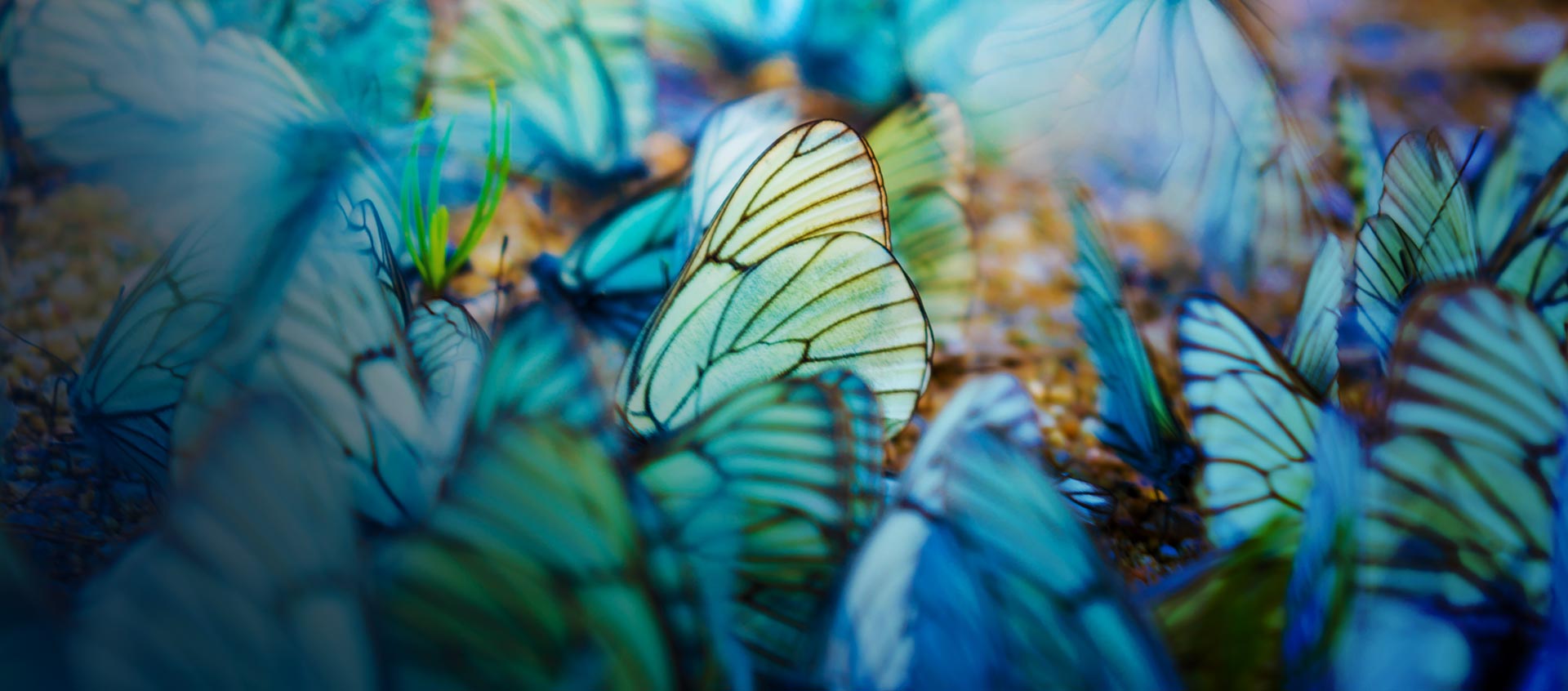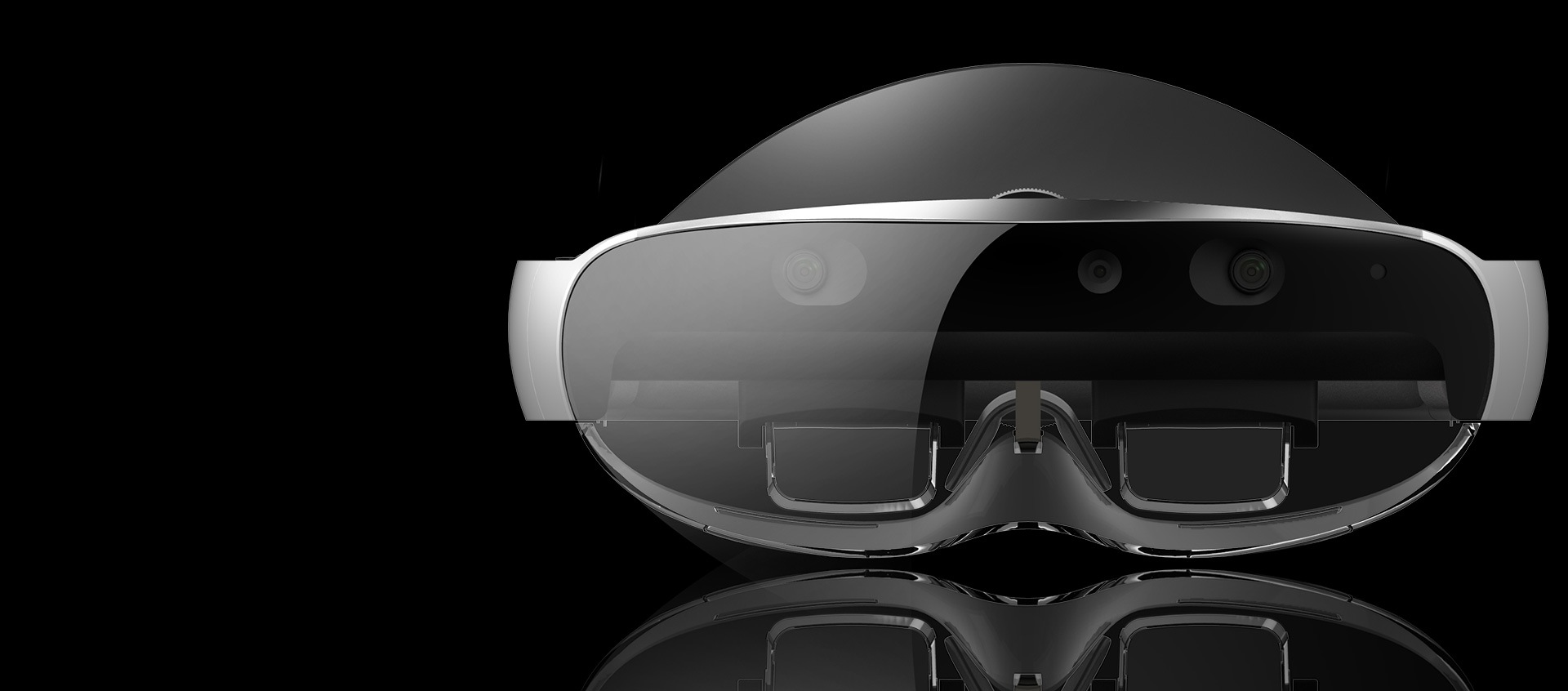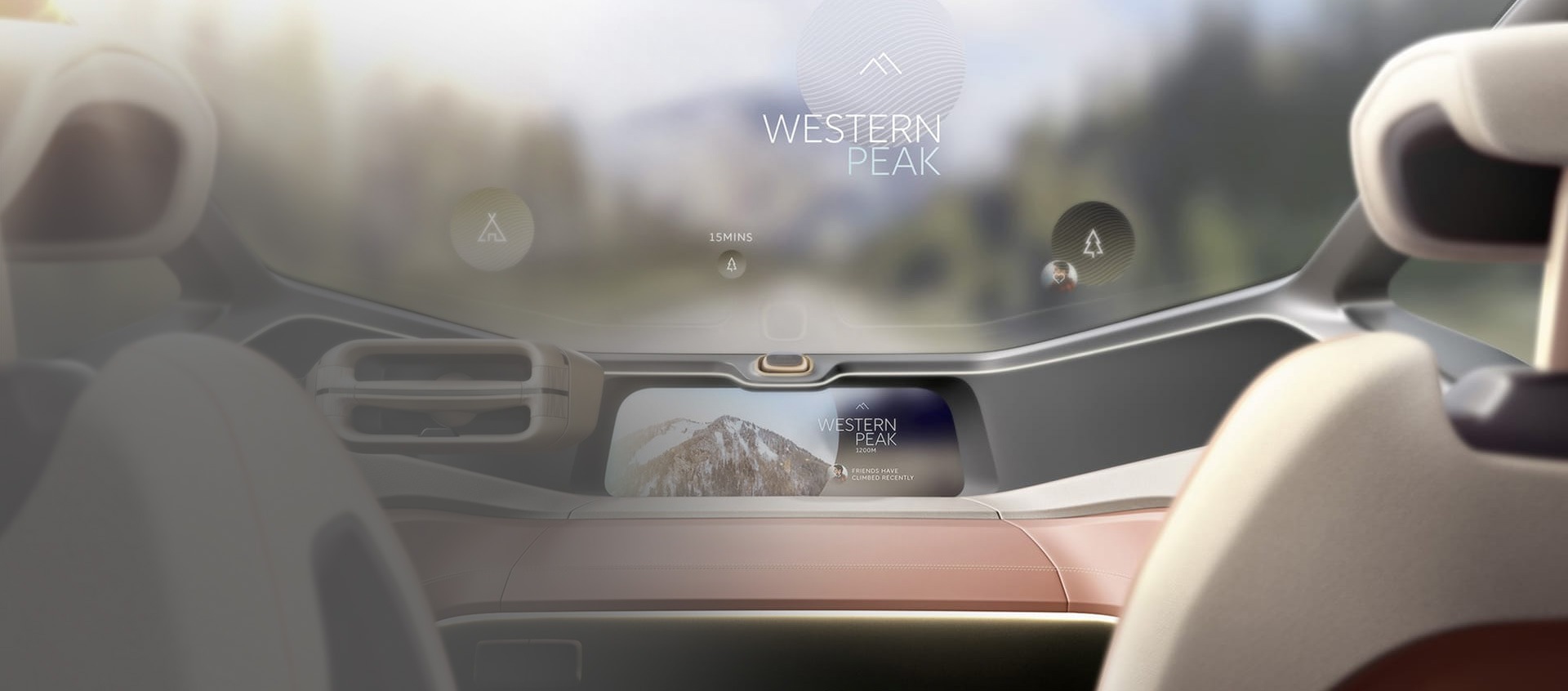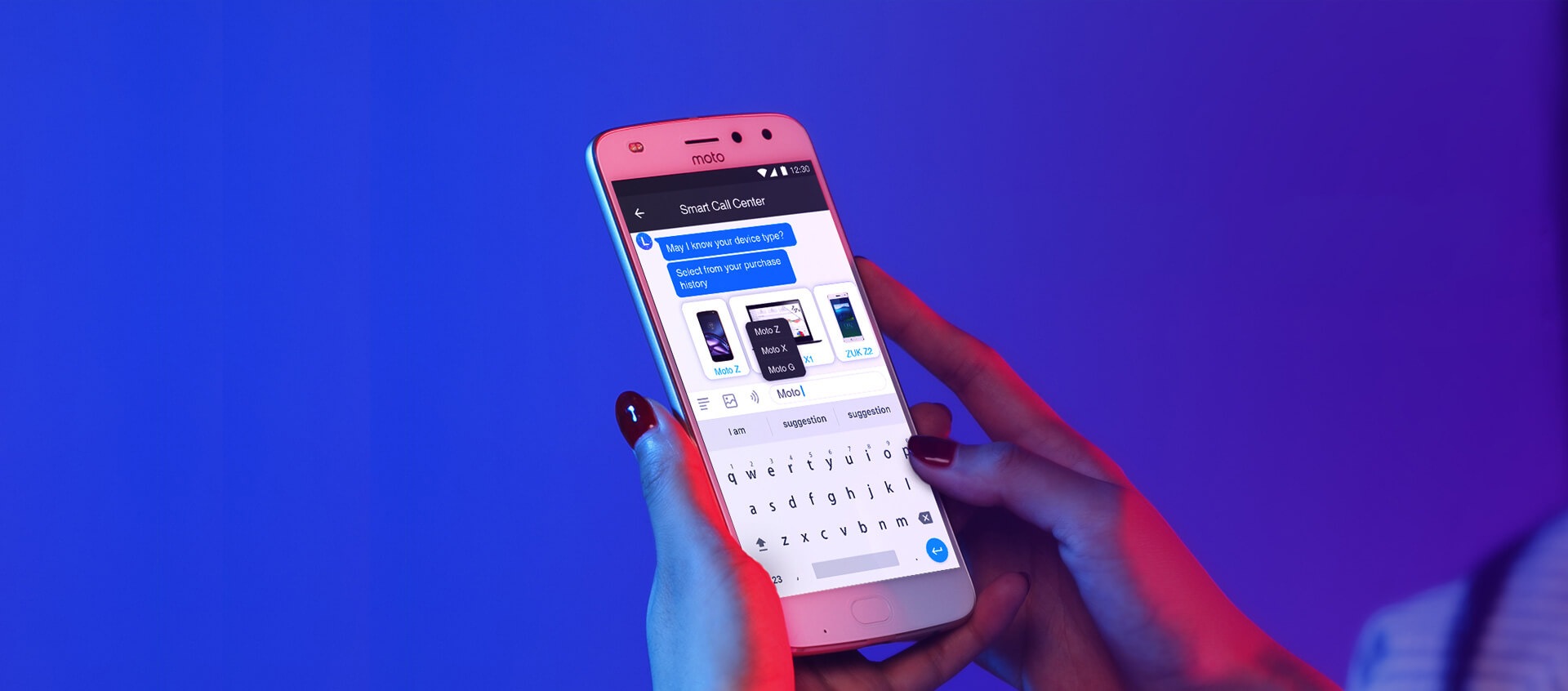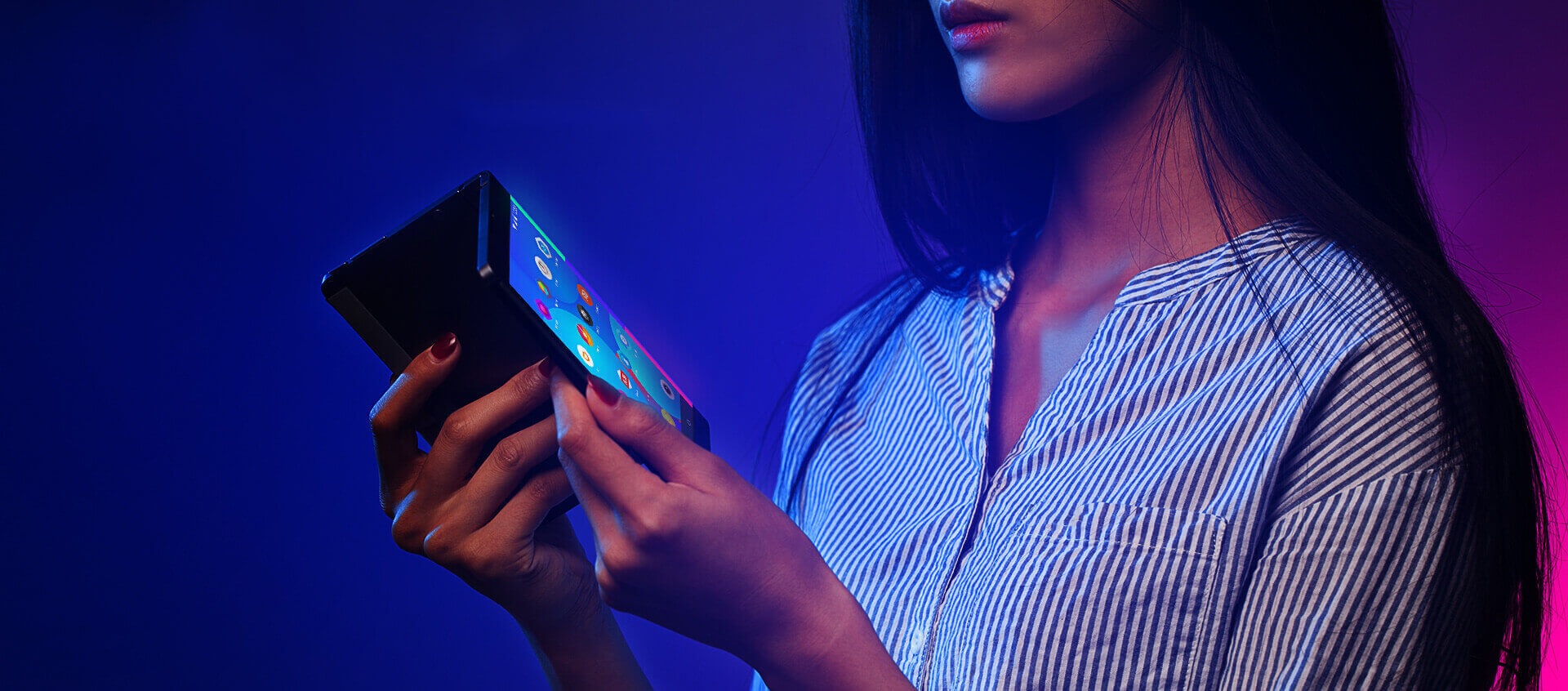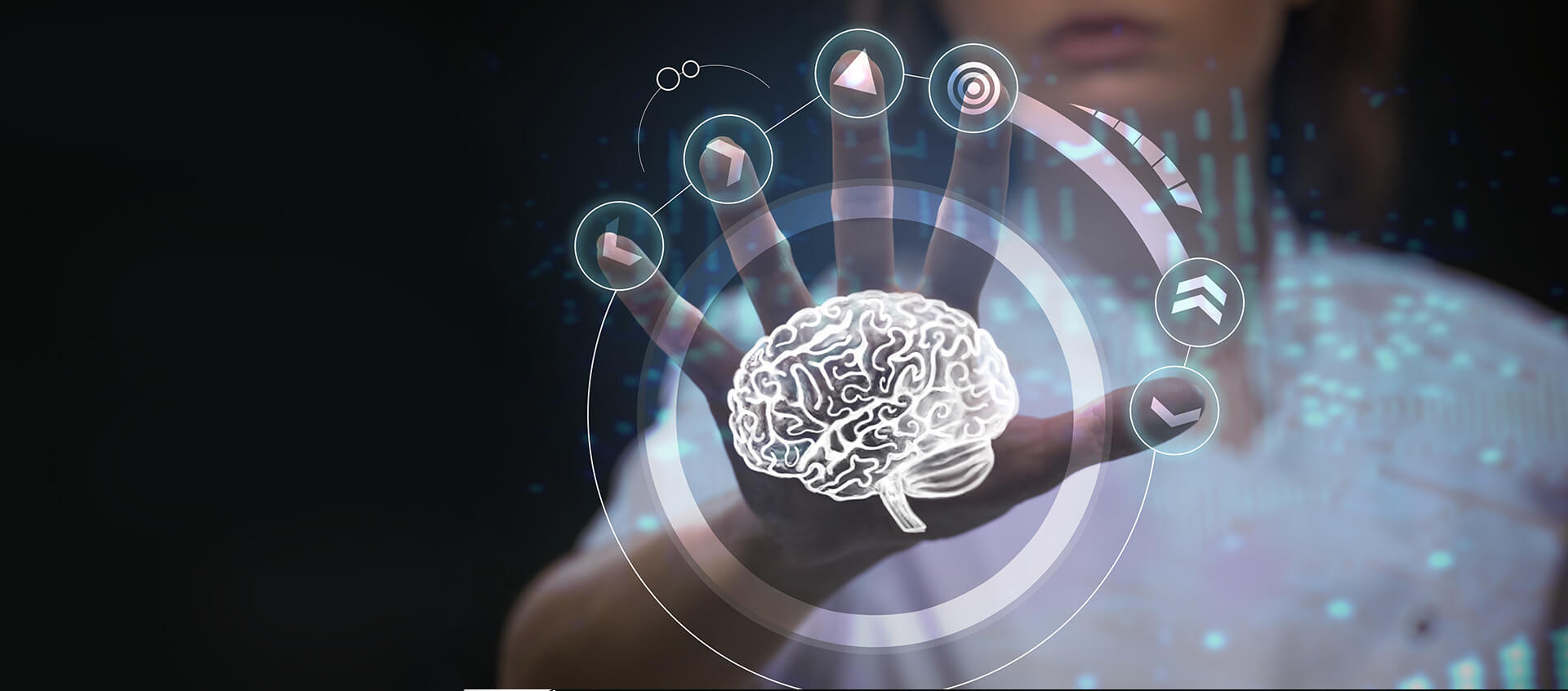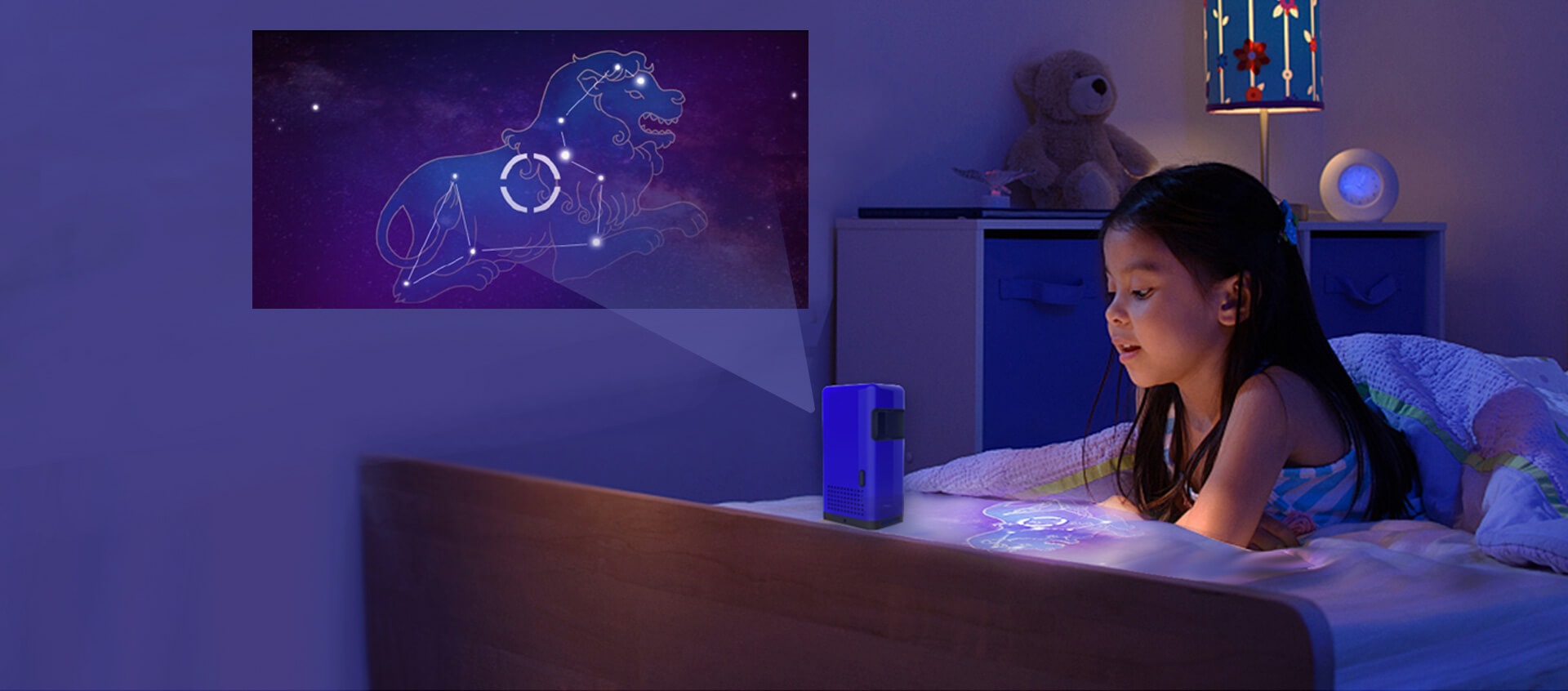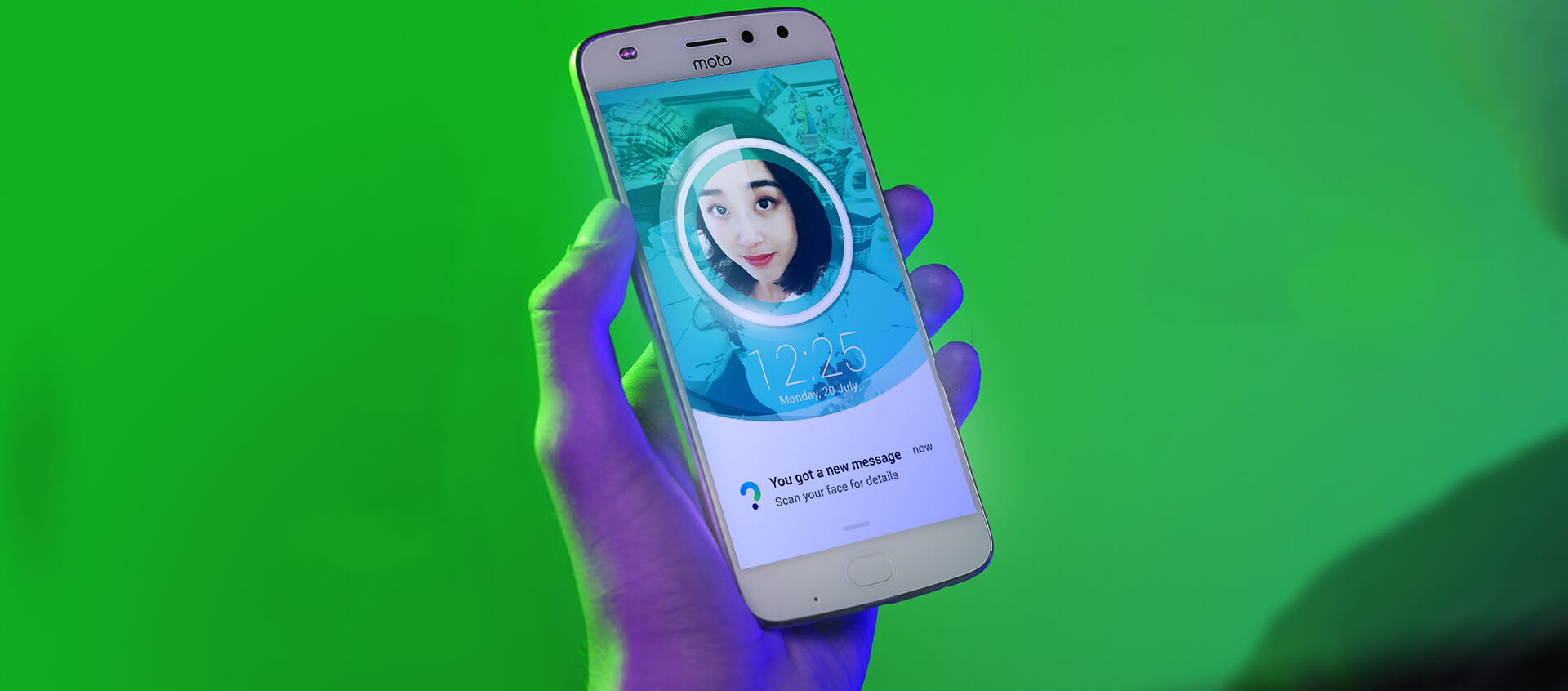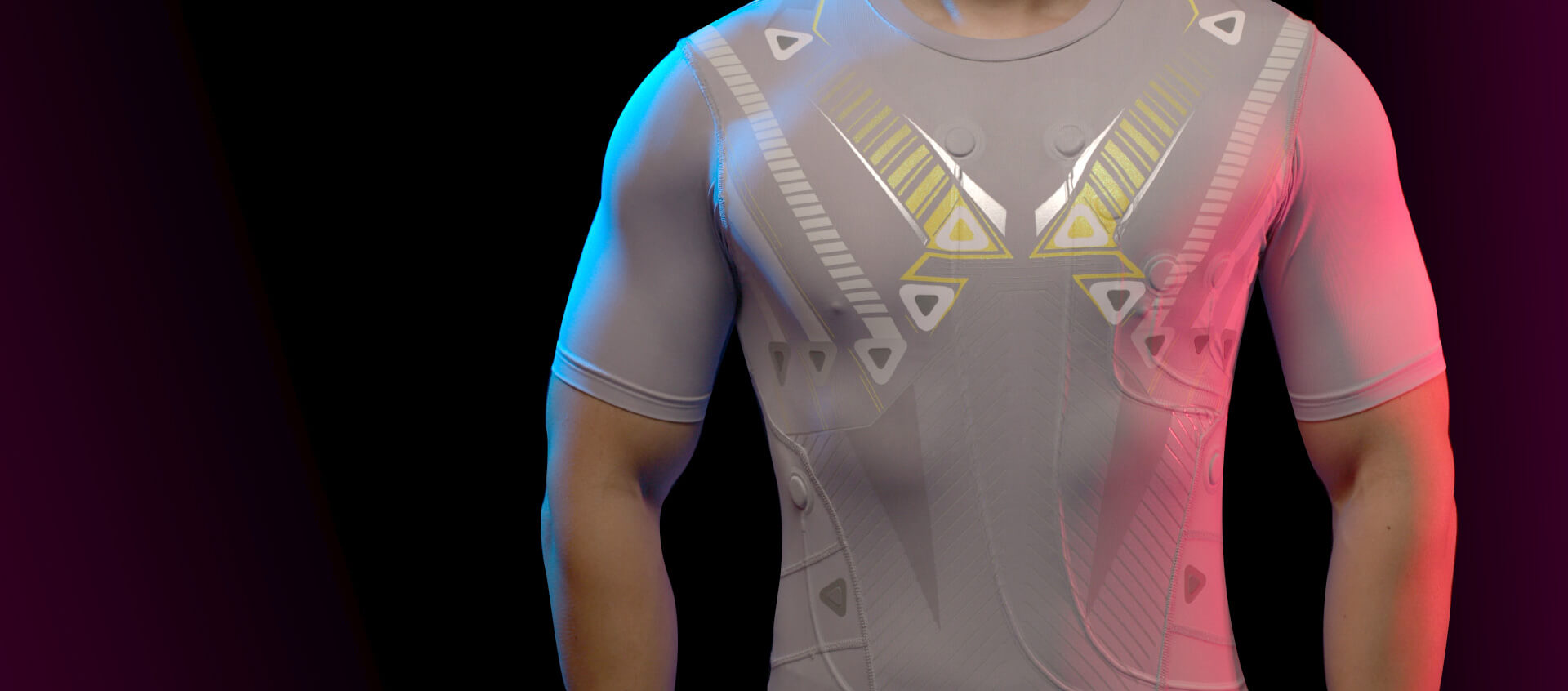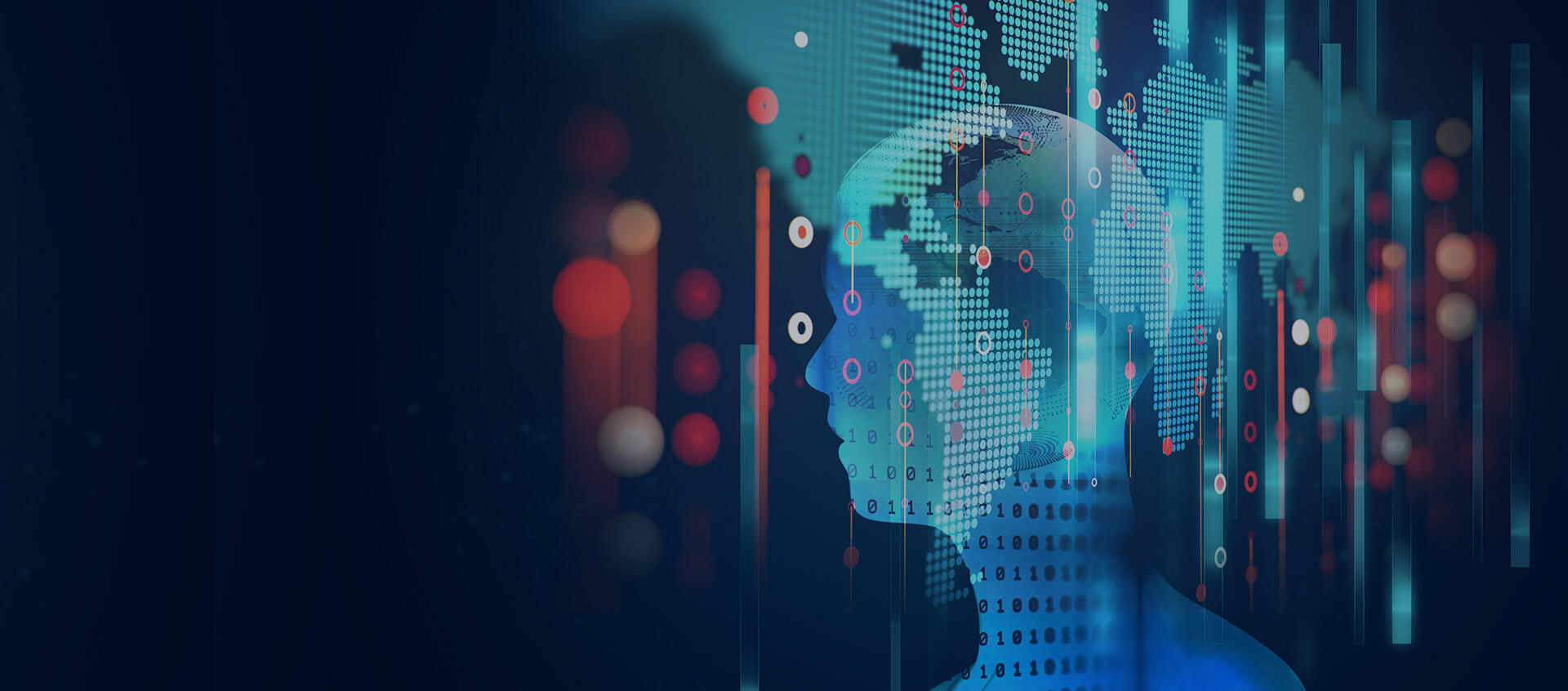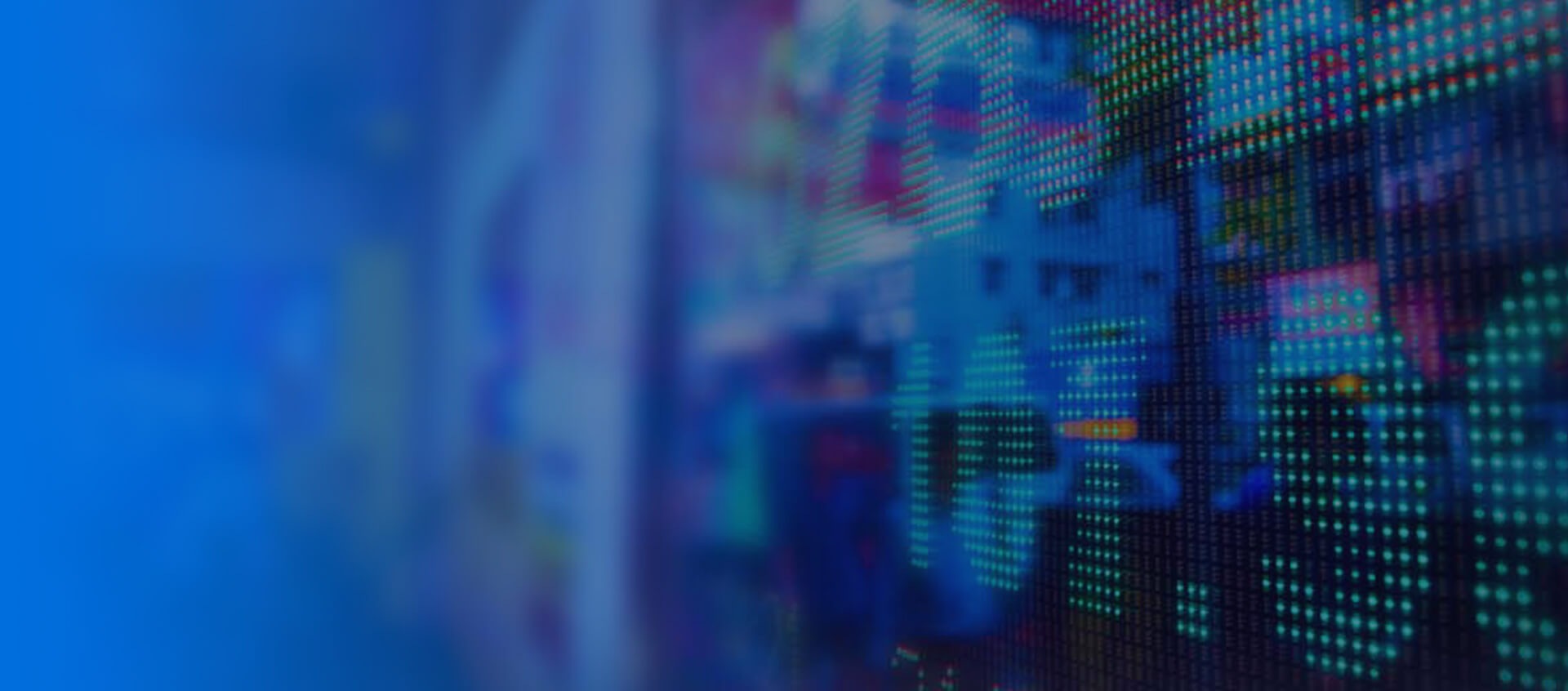 lenovo tech world
A world powered by AI
LIFE
Powered by AI
explore
WORK
Powered by AI
explore
SOCIETY
Powered by AI
explore
LIFE

LIFE
Powered by AI

Welcome to the Intelligence Revolution. Artificial intelligence and device+cloud transformation will profoundly alter how we live, how we learn, and how we engage with the world. Take a peek at what's in store.

Folio

FOLIO

Bend it, don't break it. Lenovo's Folio phablet transforms bendable technology. And not just with technical advances like a bending radius once thought impossible. We've also made the interface smarter.

E-Health

E-HEALTH

Different diagnoses better. Lenovo's E-Health solutions use AI, cloud computing, and cutting-edge deep learning algorithms to reduce doctors' workload and enhance diagnostic accuracy.

SmartCast+

SMARTCAST+

Different teaches better. Smart speakers are great, but what if we added a projector and an augmented reality experience? SmartCast+ combines that tech with educational software for a learning experience that's eye-opening and fun.

CAVA

CAVA

The smart assistant just got smarter. CAVA protects your privacy with deep-learning-based face recognition. Your phone will display more information when you look at it in lock mode than when others do. It also learns from your behavior to help you with scheduling and reminders.

Smart Vest

SMARTVEST

Different monitors better. Lenovo SmartVest helps you care for your heart by monitoring cardiac activity in real time. Coming soon: A platform that alerts medical providers when you heart rate is dangerously abnormal.
WORK

WORK
Powered by AI

Different works better. Intelligent transformation is radically transforming the way we do our jobs. Big data, cloud, and above all artificial intelligence open up unprecedented opportunities for businesses and entrepreneurs.

daystAR

daystAR

Meet daystAR, an AR/VR headset designed for the workplace. daystAR recognizes what's being worked on and overlays relevant virtual information. Users can manipulate objects in real time – and seek advice from colleagues worldwide by sharing what they see.

ThinkPad + NIO

ThinkPad + NIO

Driverless cars are coming. And Lenovo technology is helping fuel the revolution. Nio/NextEv is using ThinkPads and ThinkStations to power not only its business, but the AI that's helping it reach new levels.

SmartServices

SmartServices

Different serves better. Proactive, multi-channel customer service is becoming ever more complex. Enter Lenovo Smart Services – an AI-powered virtual agent that, combined with real human representatives, represents the service model of the future.
SOCIETY

SOCIETY
Powered by AI

From manufacturing to health care, from smart cars to smart cities, AI is changing every facet of our lives. At Lenovo, we're proud to be at the forefront of shaping the intelligent future.

ThinkCloud Workload Orchestrator

ThinkCloud Workload Orchestrator

It won't be long before nearly every device is cloud-enabled. ThinkCloud Workload Orchestrator supports that change by optimizing infrastructure usage in data centers that cross public and/or private clouds. A more agile, flexible, and intelligent cloud. We call that the infrastructure + cloud transformation.
Tech World Video Highlights
tech world '17 press kits
Check out our press materials on Lenovo's Tech World '17 - A world powered by AI.
Tech World Social Buzz — #LenovoTechWorld