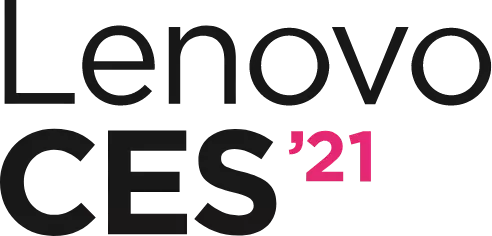 Smarter

keeps the world connected

Lenovo continues to create smarter technology for all during a time when it's needed the most. In 2020 we witnessed the power of connectivity—how it can bring people together and how it can isolate marginalized communities and individuals. By developing innovative products and technologies, we're using connectivity to bring freedom, opportunity, and belonging to the world and fostering a level playing field.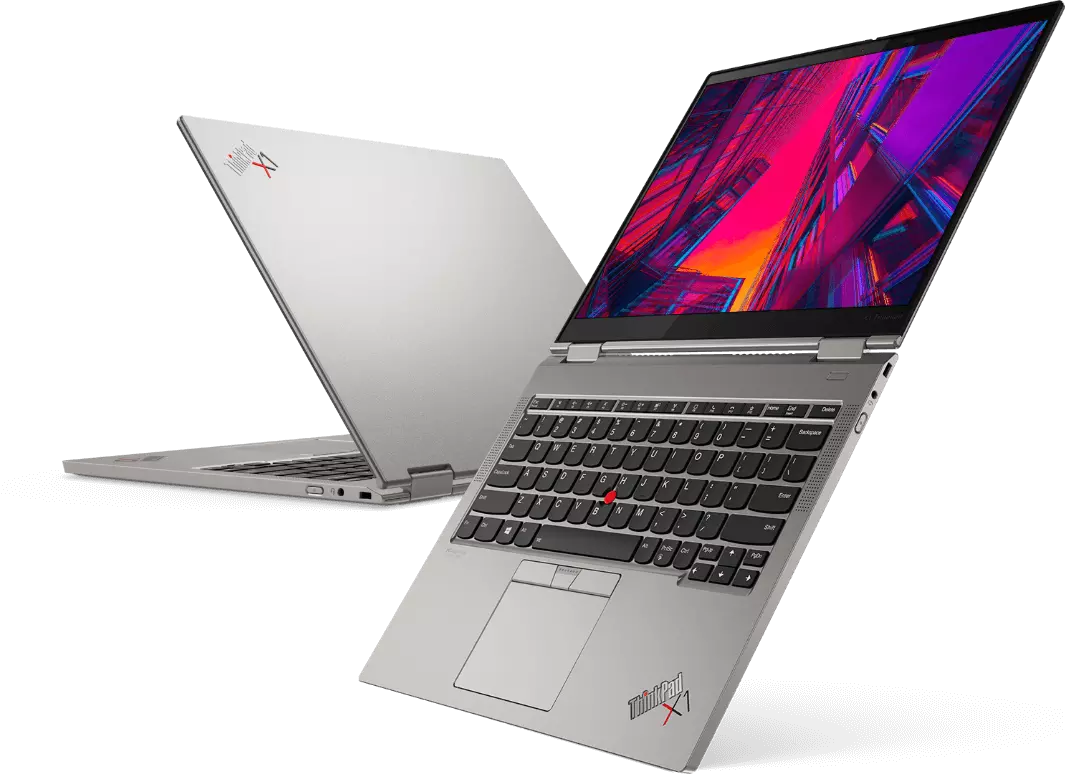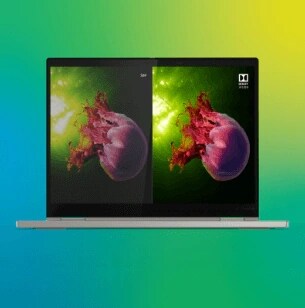 What's seriously lightweight, extremely flexible, & always connected?
Meet the ThinkPad X1 Titanium Yoga 2-in-1 business laptop—it's just over 2.5lbs, includes a 5G option, and boasts an audio system worthy of a mobile conferencing hub.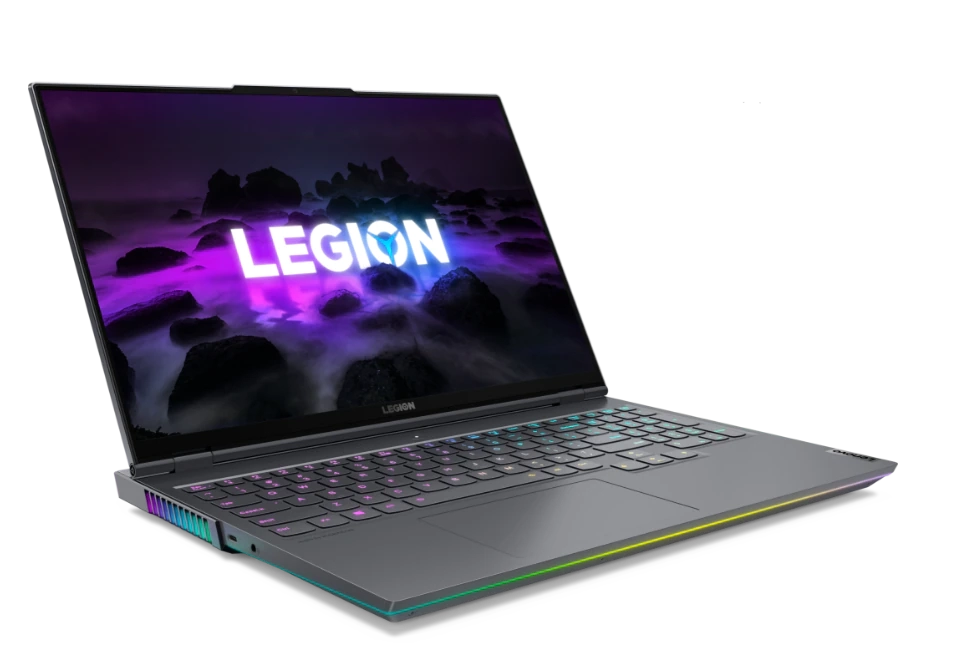 Lenovo Legion 7
Thrash the competition
Own the lobby with this beastly 16" laptop equipped with the elite AMD Ryzen™ 5000 H-Series mobile processor and NVIDIA ® GeForce RTX™ 30 Series GPU.
Learn more
Smarter technology for all
Smarter reveals new worlds
Students go across the planet with Lenovo Virtual Reality Classrooms.
Deadly venom turned potential medicine
ThinkPads helped turn the world's deadliest toxins into medicine.
Smarter builds bridges
Lenovo workstations enable development of fully functional 3D-printed steel bridge.
About Lenovo
About Lenovo
Harnessing the power of connectivity
Smarter levels the playing field
In a world turned upside down, people need to stay connected more than ever. At Lenovo, we take pride in fearless innovation, as we lead the way in keeping communities together and businesses running through smarter technology. Learn more