Helping you grow
New portfolio of servers, software and services built with growing small and medium-sized businesses in mind.
Simplicity and speed. Together at last.
Lenovo's scalable ThinkAgile HX systems are engineered and optimized for SAP HANA and your hyperconverged journey.
Lenovo and NetApp Partnership
Intelligent Transformation for a data-driven world
What We Offer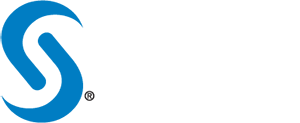 To help its customers turn big data into valuable insight, SAS relies on a rock-solid infrastructure from Lenovo
watch video

With support from Lenovo, Mark III Systems is bringing Artificial Intelligence to mainstream manufacturing
watch video

With a supercomputer from Lenovo, SciNet is empowering vital research in fields such as climate science, astrophysics, and biomedicine.
watch video
Trending on Lenovo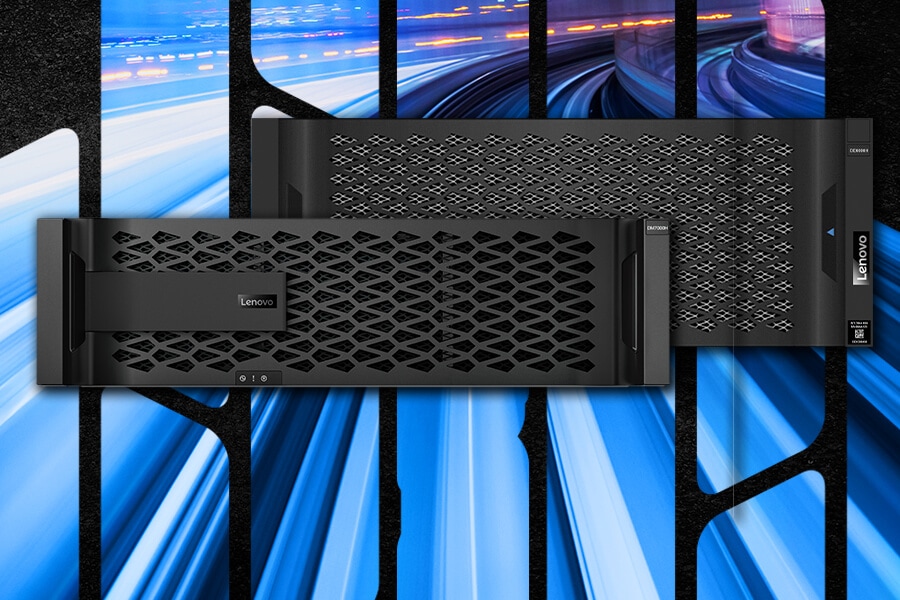 Future-proof your enterprise storage
ThinkSystem DM & DE Series all-flash and hybrid flash storage solutions. Learn more
Tools & Resources