Built for speed.
Engineered for efficiency.
In today's fast moving market, every advantage can make a difference to your bottom line.
Find out how Lenovo can give you a competitive edge.
Press release
Our ThinkSystem server portfolio features Second Generation Intel® Xeon® Scalable Processors and 25 years of data center innovation.
Learn more
Watch video
Get more for less
Reduce your total cost of ownership with Intel® Optane™ DC Persistent Memory.
See what SAP is doing with ThinkSystem and Intel Optane DC Persistent Memory.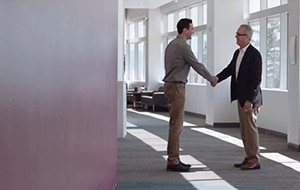 Built for performance
Tackle the toughest workloads and gain a competitive advantage.
See how SAS utilizes ThinkSystem SR650 to deliver market leading analytics solutions.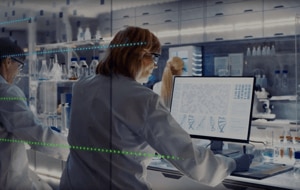 AI made easy
Custom-build your dense system to tackle the toughest AI workloads.
See how NC State University relies on ThinkSystem SD530 to analyze climate change.