No Interest
if paid in full within 6 or 12 months for orders up to $5000*
Special Financing also available for orders $5000.01+
Apply for credit at checkout
*Interest will be charged from transaction posting date at 19.99% APR if not paid in full by end of 6 or 12 month promo period.
No interest if paid in full within 6 or 12 months[1]
Other financing offers for orders $5000+
Pay over time with equal monthly payments at 9.99% promotional APR[2]
[1] For orders between $300-$5000. [2] Promotional offers are for qualifying customers. Non-promotional purchases have a standard APR of 19.99% and are subject to a potential $2 monthly minimum interest charge. See terms
Slice it in 4
Need a flexible option for a purchase under $300? Now offering Slice it in 4 for purchases $35-$300!
4 INTEREST-FREE, equal payments charged automaticallyon the credit or debit card of your choice.
See complete terms at checkout.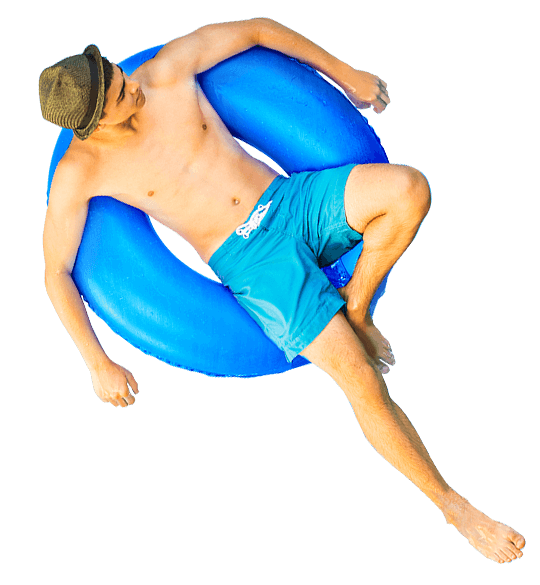 After Your Purchase
Lenovo will ship your order and send you a confirmation email with tracking information. Klarna will email you to remind you of upcoming payments. Learn more about Klarna and manage your account at Klarna.com
See credit terms.
Safe and secure
Zero Fraud Liability with Klarna's Buyer Protection Policy. Klarna uses modern safeguards and security to protect your information and prevent unauthorized purchases.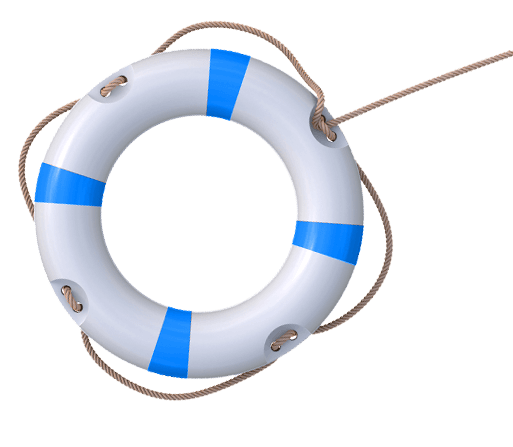 We make it easy to apply for financing



Financing Information
Financing through Klarna Credit, is subject to credit approval and issued by WebBank, member FDIC. It is available to customers who are of legal age to enter into contracts. For more information, please see Klarna FAQ
Your purchase and information are safe and secure.
Notice to business customers Business customers are eligible for these offers, but an individual credit application is required. The applicant must apply using his or her personal physical address/phone in the billing information. The account owner will be personally liable for any debts under the account.