Nintendo Consoles
Play your way—at home, on the go, and everywhere in between.
SHOP NOW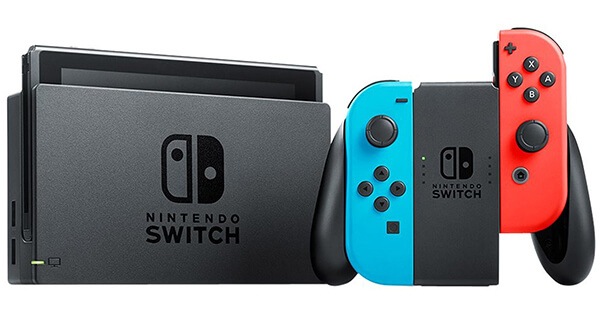 Nintendo Accessories
Start a gaming party with accessories.
SHOP NOW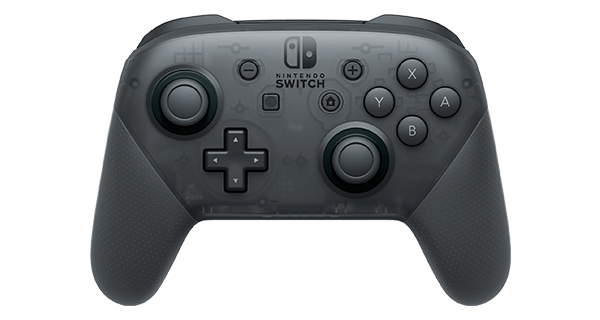 Nintendo Gaming Consoles & Accessories at Lenovo
At Lenovo, we're proud to carry the latest consoles from Nintendo, a legendary gaming brand that needs no introduction. Whether you're a casual gamer or a hardcore veteran, Nintendo captures the hearts and minds of all ages. Shop the ultra-popular Nintendo Switch that lets you enjoy the latest titles at home or on-the-go. We also carry a variety of Nintendo accessories and gear, so you can add controllers and more to your Nintendo setup.
Nintendo Switch
Unlike any other console on the market today, the Nintendo Switch combines the best of home console gaming with full handheld play. You can game anywhere, anytime, without turning off the system.
Designed with a Switch dock that plugs into your TV, you might start a gaming session in the living room, and then decide to move to the bedroom. Simply remove the Switch console from the dock and slide on the Joy-Con controllers to transform it into a handheld device. You can take the Switch on a plane, train, or road trip, enjoying next-gen console titles like Super Mario Odyssey anywhere.
Accessories for the Nintendo Switch
If you enjoy co-op and competitive play, you'll definitely need a few more sets of Joy-Con controllers. Racing fans can transform their Joy-Con into a steering wheel and enjoy wireless play on popular titles like Mario Kart 8 Deluxe. Veteran gamers will also appreciate the Pro Controller, which is designed for precise button-based gameplay and an ergonomic feel.
Nintendo Switch accessories also have the ability to capture your imagination. With Nintendo Labo, you can build DIY toys, VR headsets, and other fun attachments using cardboard kits. Whether you want to build a giant robot or come up with your own creations, Nintendo offers the tools to unleash your creativity.
Shop the best of Nintendo online at Lenovo
Traditional console gamer, fan of the old school titles, or looking for an affordable handheld option that fits your budget… Lenovo's selection of Nintendo consoles and accessories has something for everyone. We're gamers, ourselves, so we understand what you're looking for. Find the Nintendo gear you need at the price you need it, plus shop carefree knowing you'll be backed by Lenovo's return policy and free shipping on all orders.