VMware Cloud Foundation & Virtualization Solutions | Lenovo

VMware Solutions
Improve infrastructure utilization and be more responsive to business needs with VMware virtualization offerings from Lenovo.
A history of collaboration
Lenovo and VMware have been developing solutions together for more than twenty years, helping customers solve their most complex problems in virtualization and digital transformation.
Realize the benefits of virtualization:
Improved hardware utilization
Faster provisioning of applications/resources
Reduced power usage and data center footprint
Enabling a cloud operating model
Joint solutions from VMware and Lenovo utilize virtualization, containers and aaS (as a Service) capabilities, enabling companies to deploy a modern hybrid cloud platform for increased business agility and IT efficiency.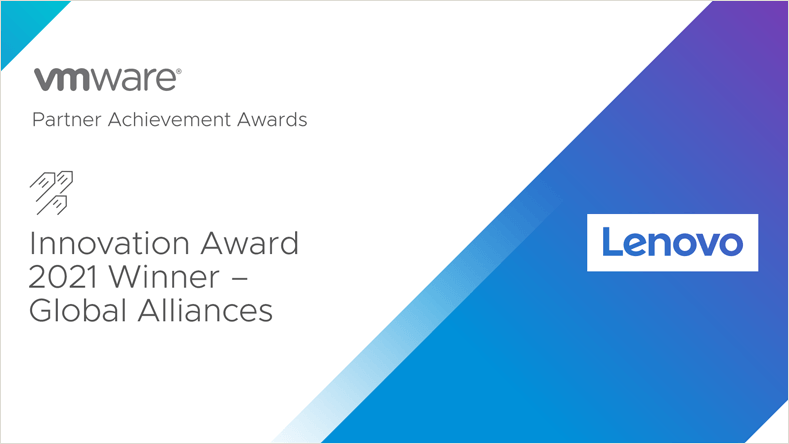 VMware Partner of the Year
Lenovo has received VMware's 2022 Global Partner of the Year Award for Global Social Impact, which recognizes Lenovo's mission to enable organizations and people to solve humanity's greatest challenges, including providing remote work solutions for hospitals and schools at the start of the pandemic.
Virtualization
We enable businesses to simplify their IT architecture and deploy cloud-like services, helping them to become more agile in responding to business changes.
Video
ThinkAgile VX Series and vSAN ReadyNodes
Modernize your IT environments with a fast, streamlined Lenovo infrastructure based on VMware virtualization.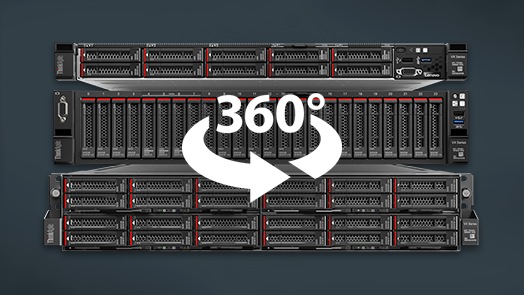 360° tour
ThinkAgile VX 3D tour
See the components of the ThinkAgile VX appliance and learn about many of its key features.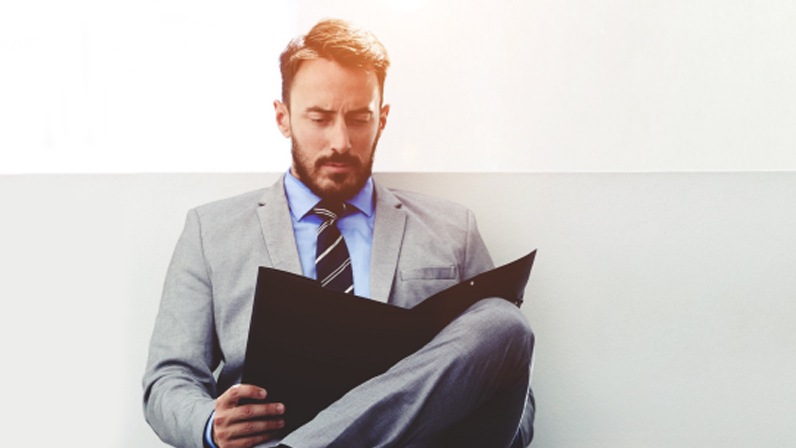 Analyst Report
High-performing infrastructure with VMware vSAN on ThinkAgile VX
In this Kronsys report, ThinkSystem VX with Intel Optane PMem provides an ideal platform for enterprise workloads.
Cloud
We have the capabilities to deliver any cloud solution you need. Whether it's private cloud, multi-cloud, hybrid cloud, customized to turnkey, Lenovo delivers transformative products and professional services to cover it all.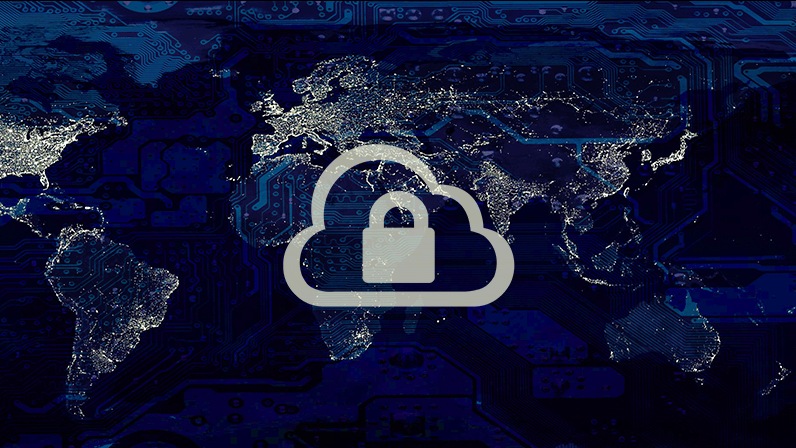 VMware Cloud Foundation
A hybrid cloud platform that provides a complete set of software-defined services for compute, storage, networking, security, and cloud management to run enterprise applications — traditional or containerized — in private or public environments.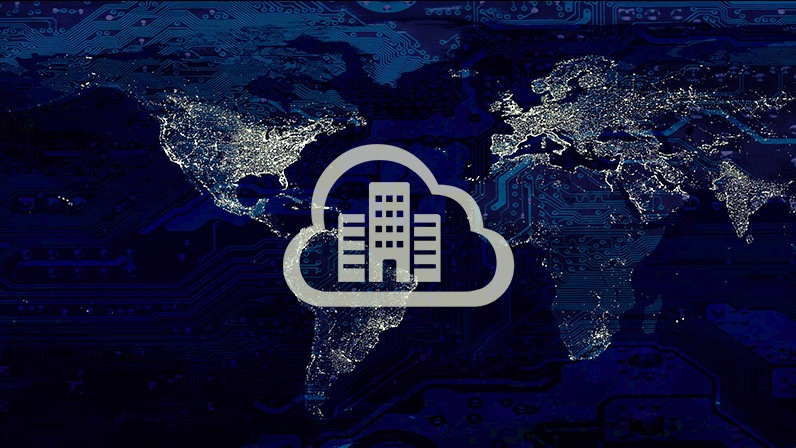 VMware vCloud Suite
An integrated offering that brings together VMware's vSphere hypervisor and vRealize Suite cloud management platform in an enterprise-ready private cloud solution.
Client Virtualization
We provide mobile workers with access to the applications they need to be productive while simplifying management and enhancing security with industry-leading client virtualization software on Lenovo systems.
Success Stories
Learn how Lenovo and VMware help our customers simplify their IT infrastructure.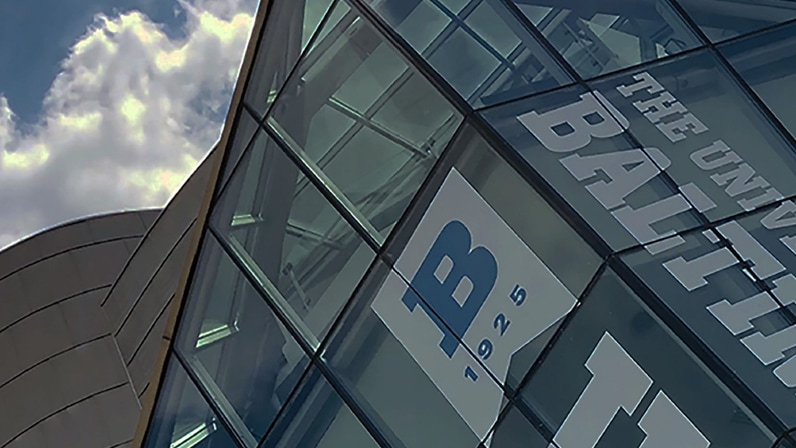 Case Study
University of Baltimore cost-effectively delivers degree programs
The university implemented VMware Horizon on Lenovo ThinkAgile VX to deliver degree programs remotely while keeping costs under control.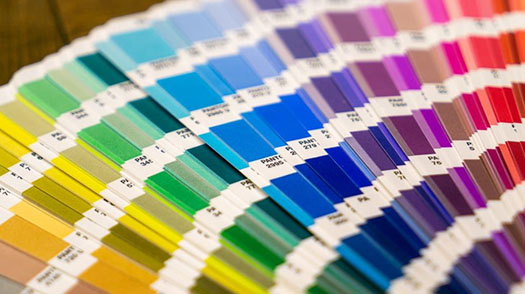 Case Study
Memjet boosts performance of key business applications
The digital print solutions specialist increased staff productivity with a modernized IT infrastructure.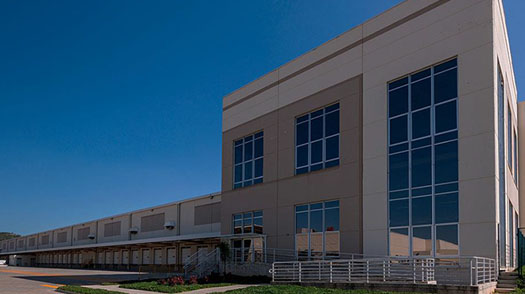 Case Study
Servimed streamlines distribution with an as-a-Service solution
Pharmaceutical distributor runs SAP S/4HANA on Lenovo ThinkAgile VX with TruScale IaaS to power business growth.
Services
Our expert consultants and technicians can meet your specific needs with extensive industry experience and deep technical knowledge