Solutions
Conçues, testées et certifiées pour optimiser vos avantages concurrentiels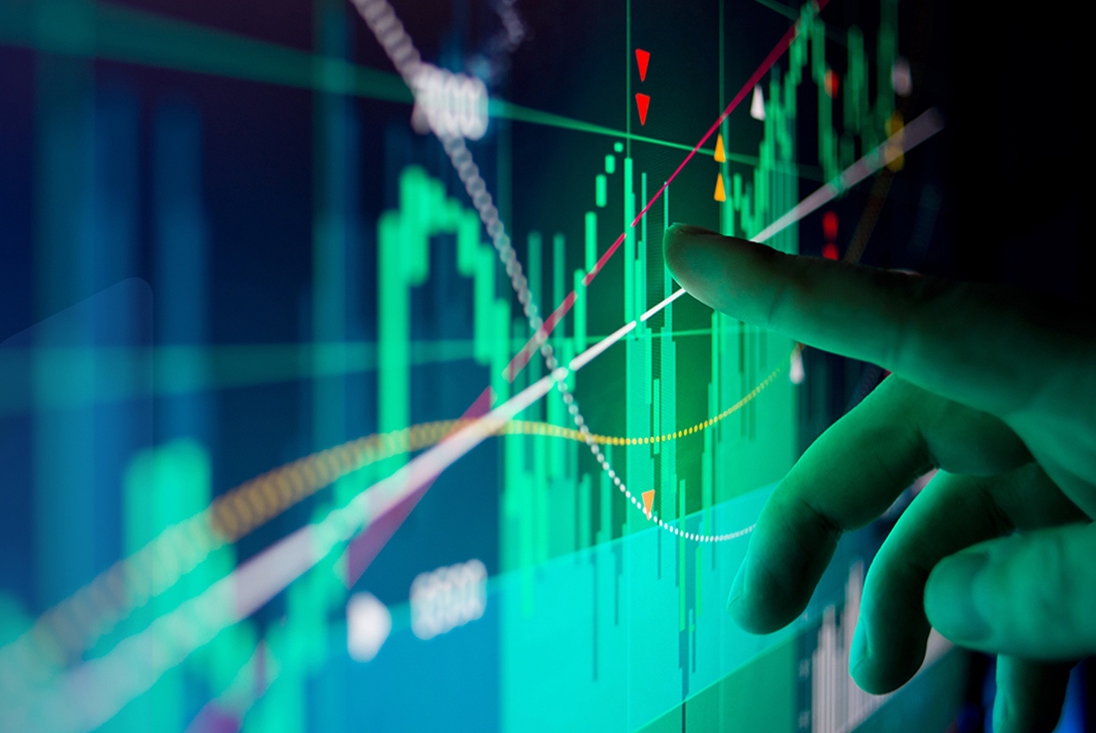 Big Data et analytique
Nous vous offrons des capacités hautes performances et économiques de gestion et d'analyse des données qui aideront votre entreprise à prospérer.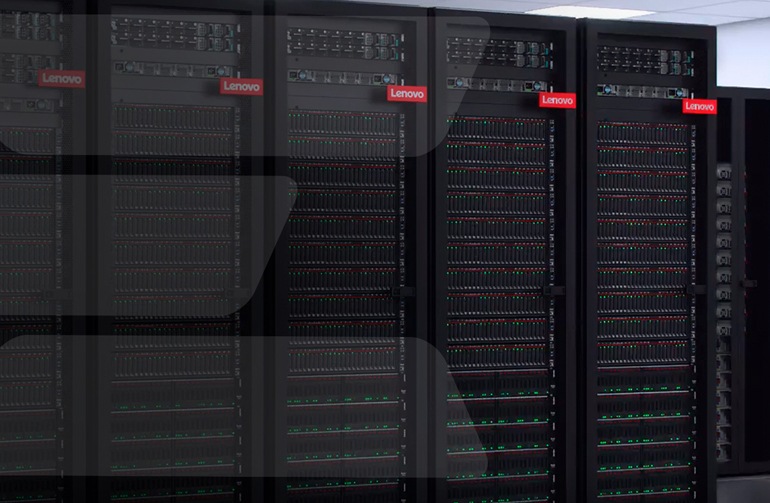 Solutions de base de données
Tirez parti du développement rapide des technologies pour collecter des quantités croissantes de données, extraire des renseignements exploitables et prendre en charge les transactions en ligne à haute fréquence.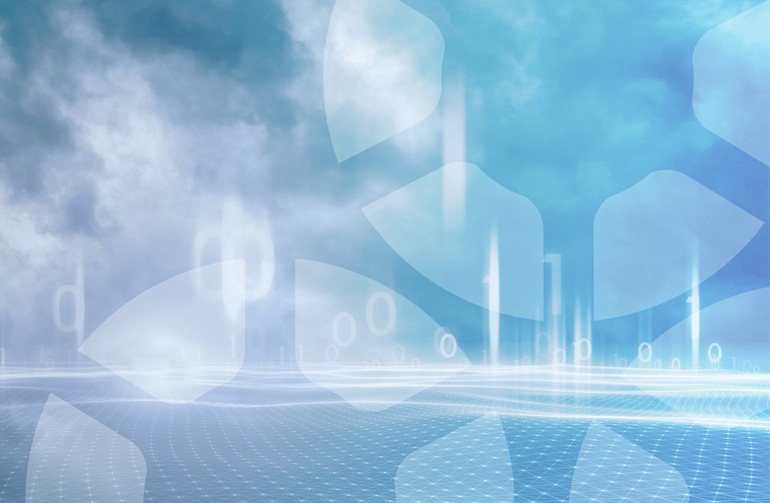 Cloud
Nous avons la capacité de vous fournir toute solution cloud dont vous avez besoin. Que ce soit pour le cloud privé, le multi-cloud, le cloud hybride ou des exigences professionnelles personnalisées, Lenovo fournit les produits et les services professionne.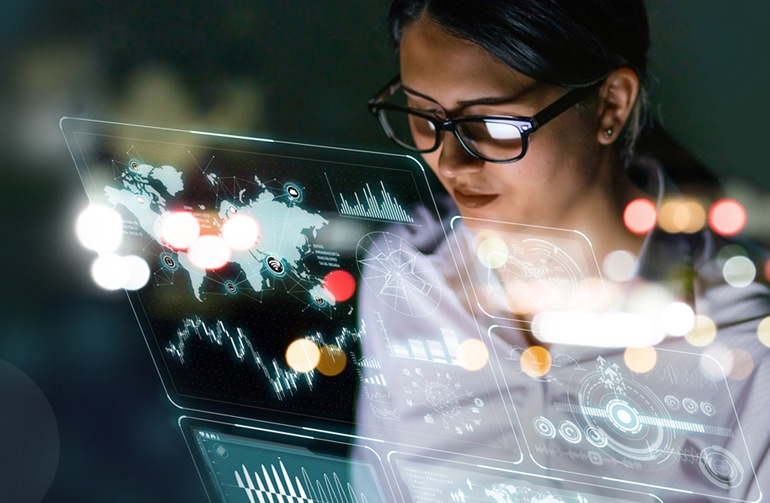 Intelligence artificielle
Qu'il s'agisse de faire avancer la recherche ou d'améliorer la prise de décision dans les entreprises en fournissant des renseignements exploitables rapidement, l'intelligence artificielle (IA) est appelée à jouer un rôle important pour nous aider à relev
Le LRZ rend possibles des recherches révolutionnaires avec un superordinateur économe en énergie.
En s'appuyant sur les technologies de refroidissement liquide Lenovo Neptune™, le LRZ rend possibles des travaux de recherche révolutionnaires basés sur un superordinateur doté d'une grande efficacité énergétique.
Appuyer les recherches du SciNet avec un superordinateur 10 fois plus puissant
Pour des domaines aussi divers que l'astrophysique, la biomédecine et la climatologie, le SciNet a musclé ses ressources HPC.
Donner à Mark III Systems les outils pour mener la révolution de l'intelligence artificielle (IA)
Mark III Systems aide ses clients à tirer parti de la puissance de l'IA pour améliorer la qualité et l'efficacité de leurs opérations de fabrication.
Products
Explore our full range of offerings including servers, storage, networking, software-defined systems, and software
Servers

ThinkSystem SE350

Rugged compact-sized Edge solution with a focus on smart connectivity, security, and manageability for harsh environments.

Servers

ThinkSystem SR655

2U/1P rack server optimized for GPU-intensive and software-defined workloads.

Storage

ThinkSystem DM Series

Modernize your data center and accelerate business. Next-generation all-flash and hybrid flash storage - redefining high-performance, flexibility, reliability, and security.

Storage

ThinkSystem DE Series

Extreme performance with attractive cost. All-flash and hybrid-flash arrays deliver the perfect combination of performance and economics to handle your most important data.

ThinkSystem NE0152TO RackSwitch

A full-featured 1G ONIE switch for out of band management, the new ThinkSystem NE0152TO RackSwitch offers low TCO, high performance, and reliable hardware for networks that use Cumulus Linux operating system. Open Networking switches are available with speeds from 1G to 100G that support all aspects of data center networking while offering a choice of hardware and software.

ThinkAgile HX2320 Series

Right-sized for small and medium businesses, the new ThinkAgile HX2320 series simplifies IT management and operations and maximizes uptime with one-click planning, provisioning, and firmware updates.
Services
Pour choisir la bonne solution de base de données, il faut déterminer celle qui correspond à vos besoins stratégiques spécifiques. Nos conseillers et techniciens experts rendent cela très facile !