Lenovo Backup and Disaster Recovery Solutions

Your data is our priority: Protect. Backup. Recover.
Lenovo Backup and Recovery Solutions
Avoid critical business interruptions and ensure data accessibility, security, and recovery in Edge, data center, and cloud environments. Say goodbye to data loss and downtime fears, all while lowering TCO, with Lenovo's cutting-edge backup and disaster recovery solutions.
Streamline, simplify and automate protection of your data
Preventing data loss from relentless threats and risks, both inside and out, is a major challenge for any organization. The need to protect your data, whether it's at the Edge, in the data center, or in the cloud adds even more complexity to your backup and data management architecture, but has never been more important.
We can help you deploy a simplified, robust, comprehensive, and validated solution tailored to your specific environment to address modern data protection challenges, mitigate risk, and reduce wasted time, resources, and money.
Our best-in-class data protection solutions deliver:
Intelligent data management across diverse hybrid cloud environments and workloads
Airtight security, proactive defense, and rapid recovery of your data
Improved data availability and accelerated application performance
Reduced infrastructure costs

Ensuring high availability of business data
Without a disaster recovery (DR) infrastructure in place, any unexpected downtime has the potential for critical business disruption. Enjoy International Tourism Resort selected Lenovo to deliver a future-ready infrastructure platform that offered rapid failover to a secondary site in the event of a disaster.
Backup and disaster recovery solutions
Built to keep you working with confidence
Backup and disaster recovery products
Industry-leading storage and backup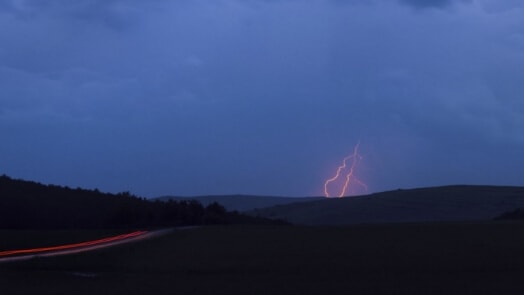 Moving up the pecking order
How SAVEL selected Lenovo ThinkSystem solutions, powered by 2nd Gen Intel Xeon Scalable processors, to support reliable multi-site operations.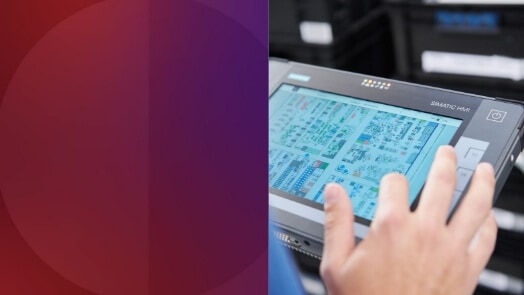 Accelerating cutting-edge factory automation
Siemens is boosting productivity by over 30% with Lenovo ThinkAgile VX Series, powered by VMware vSAN™.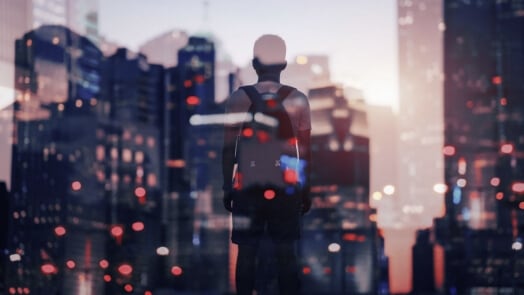 Smart hospital lifts patient services to new heights
How Jiaxing Kaiyi Hospital used Lenovo ThinkAgile HX and ThinkSystem solutions to deliver outstanding patient experiences at a brand new, data-driven healthcare center.