Bulk Purchase Offer
Benefits Grow as your Business Grows
LIMITED OFFER! Bulk purchase freebies of max value up to ฿170000!*
Get FREE accessories upon purchase of 5PCs or more!
· Buy Now Pay Later, Financing Option
· PC as a Service Solutions built for any budget
*T&C applied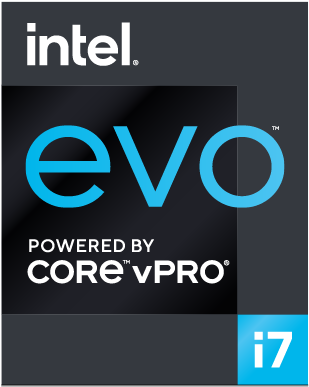 Intel ® Evo ™ platform powered Benefits Grow as vour Business Grows by Intel® CoreMi7 vPro® processor
Selectable free Products
Freedom to choose the free product you will add to your work environment or the device to use with your PC. Visual and Accessories Purchase: Bundle package available
Online Business Negotiation
Lenovo Pro allows business negotiations through chat/call/video. You can now effectively negotiate for the best offers regardless of location or device.
Tier Benefits
% Discount for tiers will be applicable on Bulk Orders
Free Products
Accessories
Lenovo 45W Standard AC Adapter (USB Type-C)

Lenovo 15.6-inch Laptop Casual Backpack B210

Lenovo Wireless Compact Mouse

Lenovo USB-C Travel Hub Gen2

ThinkPad X1 Active Noise Cancellation Headphones
Benefits
If customers purchase more than 5 units of Eligible Notebooks or PCs, They can avail freebies as per the below grid.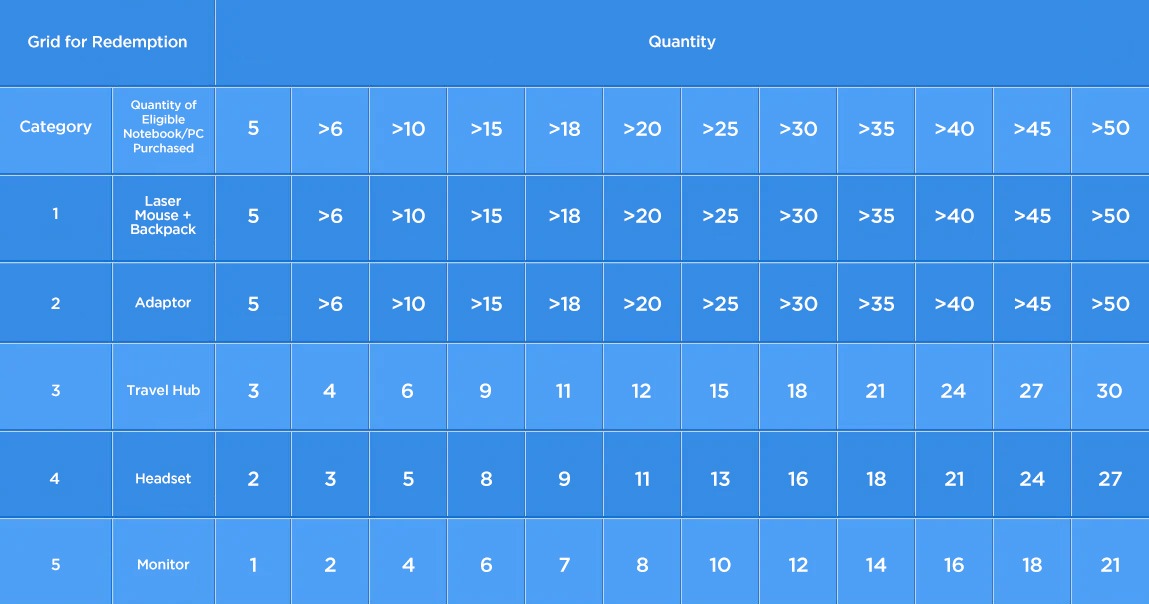 Terms and Conditions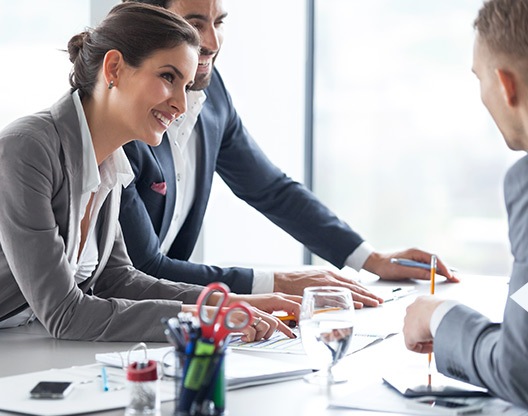 1. Offer is only valid on orders having 5 or more eligible products placed from 1st April 2023 till 30th June 2023.
• Thinkpad X1
• Thinkpad X
• Thinkpad T
• Thinkpad P
• Thinkpad Yoga
• Thinkpad E
• Thinkpad L
• ThinkBook
Visual and Options offer is only valid on orders having 10 or more eligible products.
2. Order must be placed through Lenovopro, call centres or chat.
3. A company can avail a maximum of 100 free products.
4. The company must be a Lenovo PRO member to avail of the offer.
5. Offer is limited to 200 companies based on a first come first serve basis.
6. An eligible offer will be dispatched by 3rd party vendor associated with Lenovo.
7. Customers cannot choose products from different categories and should select only one category.
8. If a free product is not in stock, then Lenovo will suggest another category to the customer.
9. Free products will be shipped within 60 days of the customer receiving the notebook/desktop depending on stock availability.
10. Order over 50 units, please contact our Tele/Chat Team.
11. The Bulk Purchase gift is for direct customer and not for reselling purpose.
12. Term and Conditions apply.