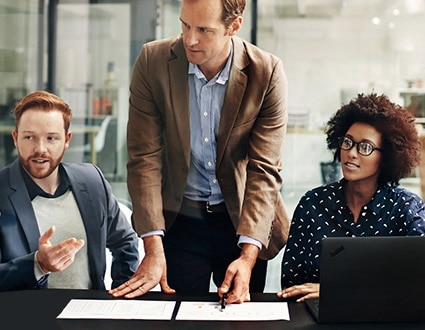 Join for free to access the best business pricing on Lenovo.com, guaranteed.
Going PRO means business with benefits
Unlock preferred business pricing 24/7
Order faster with 1-click easy reorder
Access to business-grade financing
Exclusive limited time deals only for PROs
PROs do more,so you need more
Get your questions answered by our small business specialists
Enjoy convenient PC leasing options like Device-as-a-Service
Premium support
Mana Office 365 SaaS licenses
Built to save you time
Manage your company and co-workers from an administrator account
Make PC purchasing easier with a custom catalog for your co-workers
Track and monitor spend across your business
Contr payment methods availiable to co-workers
Benefits that grow as your business grows.
When you sign up, you'll get all of the benefits mentioned above for free, no minimums required

Save an extra 5%

Better business pricing available once your company's annual spend is more than to ฿250,000

Save an extra 8%

Best business pricing available once your company's annual spend is more than ฿750,000

Save an extra 12%
Consumer product line at 5% in all tiers: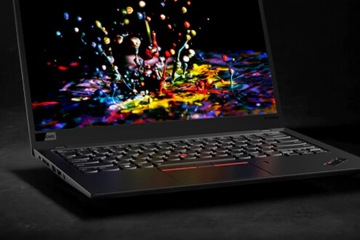 ThinkPad X1 Carbon
The toughest laptop on the market with security tools to you help protect your business. Purchase through LenovoPRO to unlock 1 year of free Premier Support.
BUY NOW
The world's first foldable PC
What if the one thing on a laptop that could never bend suddenly could? Reshape the way you experience a laptop!
Order Now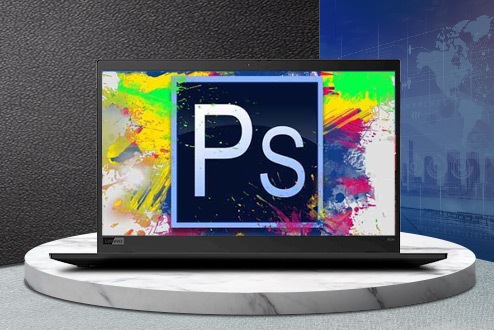 Business Essentials
Get Adobe & Norton and other add-on software for productivity with selected models.
SHOP NOW