Database Solutions on Lenovo Servers

Database Solutions
Harness rapid technology growth to collect rising amounts of data, extract insights and support high rate online transactions.
Derive Value from your Data
The amount of available data and ability to collect that data continues to rise. As the volume and velocity of data increases, business demands the ability to derive value from its data. Lenovo database solutions are optimized for Microsoft SQL Server, SAP HANA, and Oracle databases to provide you faster time to insights.
Lenovo Database Solutions are engineered to provide:
Performance – Realize fast query response times with optimized configurations
Reliability - Lenovo servers provide the leading uptime among all x86 platforms
Flexibility – Choose between on-premises and cloud deployment options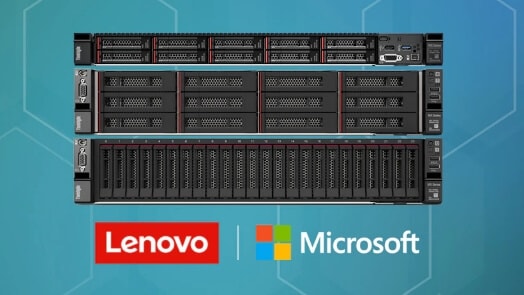 Using Azure Backup and Azure Site Recovery for business continuity
Leverage Azure services on Lenovo ThinkAgile MX with Azure Stack HCI to protect SQL Server data in the cloud.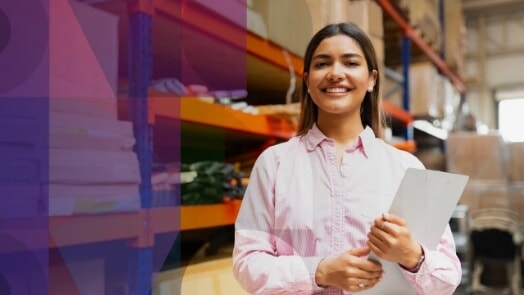 Servimed streamlines distribution with an as-a-service solution
Pharmaceutical distributor runs SAP S/4HANA on Lenovo ThinkAgile VX with TruScale IaaS to power business growth.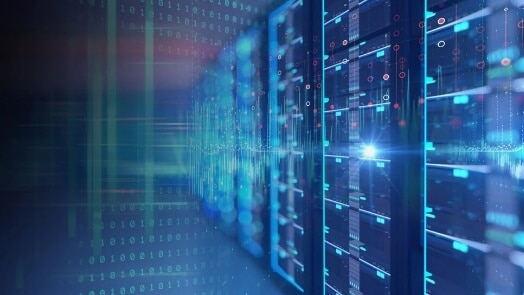 Best practices for SAP HANA solutions on ThinkAgile VX
Learn from our experts how to set up SAP HANA on Lenovo ThinkAgile VX hyperconverged systems powered by VMware vSAN.