Recommended PC set for each work style and occupation
Those who are working from home, those who are involved in design and development, those who work outside or inside. We will recommend a set of PC, monitor, and various peripherals to each person
Recommended PC set purchase method
You can purchase by calling or chatting with the LenovoPRO Call Center. Please let us know that you want to purchase a PC set. A dedicated staff member will guide you on special prices for sets and applicable benefits. The contents of the set can be adjusted, such as changing the PC, adding / changing / deleting monitors or peripherals. Please feel free to contact us.
If you are not a member yet, please complete the membership registration (free) first. LenovoPRO is free of charge for membership and annual membership.
Work Style
Working From home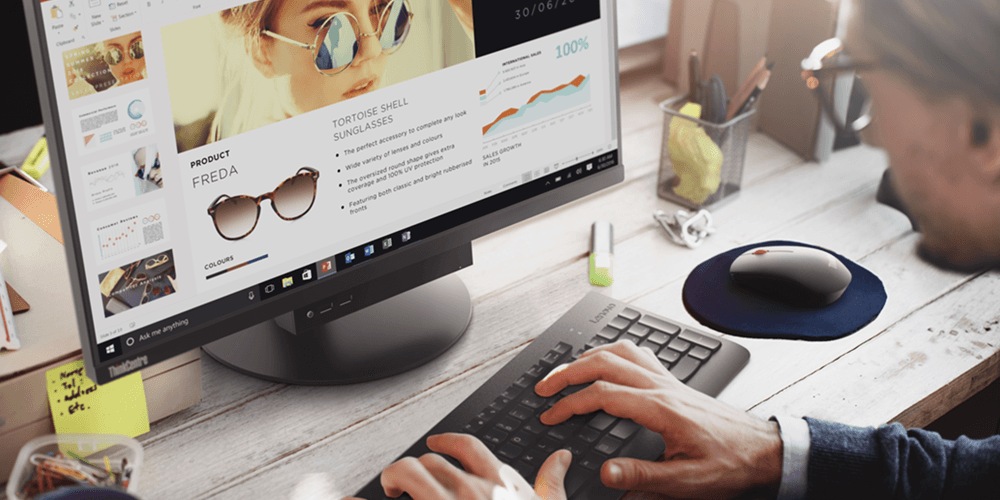 Work at home to increase productivity, increase security, and optimize efficiency. We will guide you with a set of PCs, monitors, and various peripheral devices recommended for working from home.
Occupation
Design & development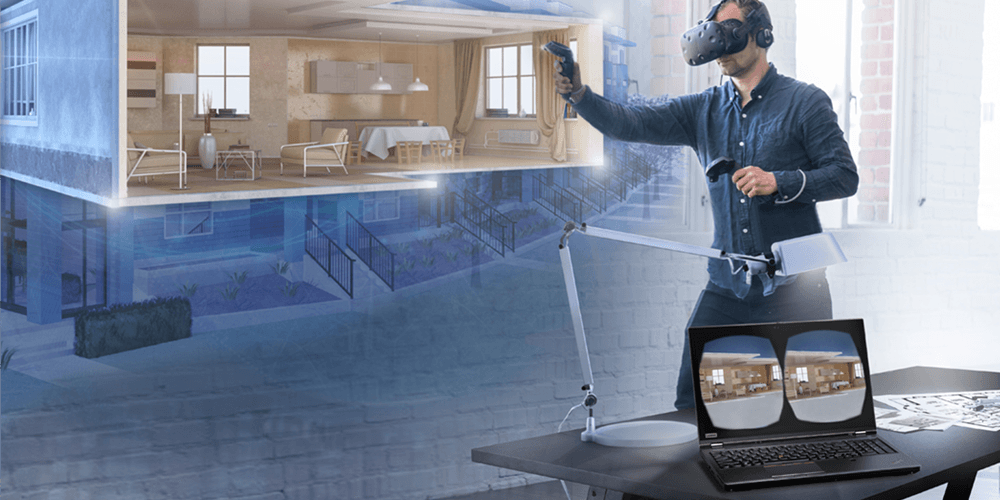 For designers, creators, engineers, people involved in design and development. Think introduces a set of workstations and related equipment with the highest level of performance and power.
Work Style/Occupation
Mobile Worker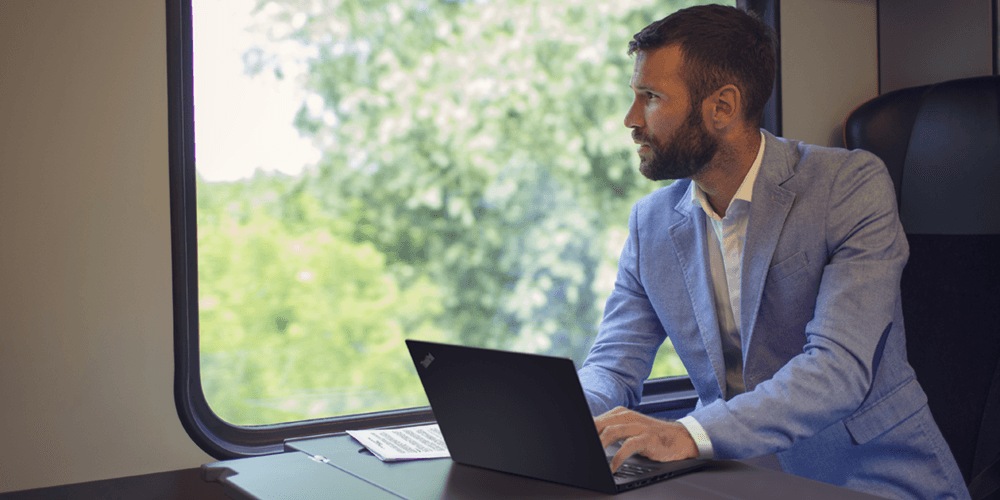 For people who frequently work or move outside the office, such as going out and traveling. We will show you a PC with excellent portability and a set of each device.
Work Style/Occupation
Desk Worker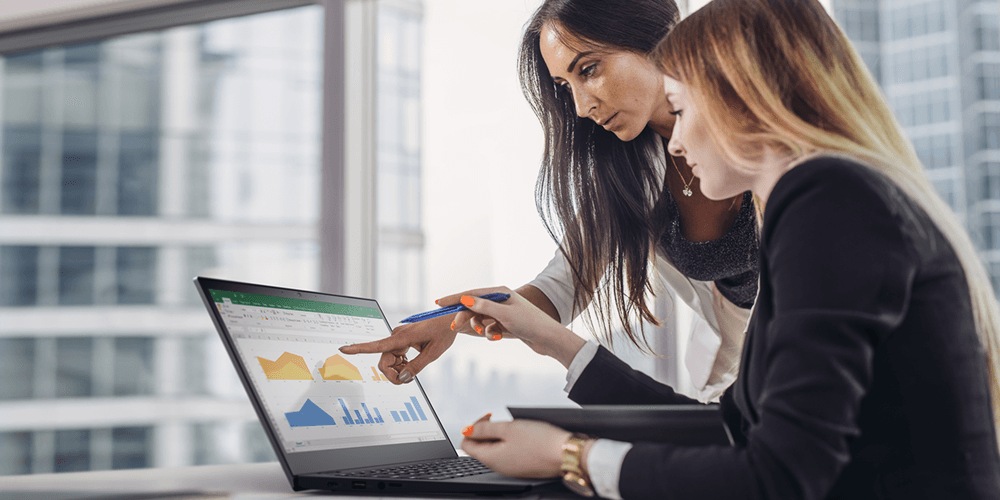 For those who work a lot in the office. We will guide you through each device to work intensively at the desk.