LenovoPRO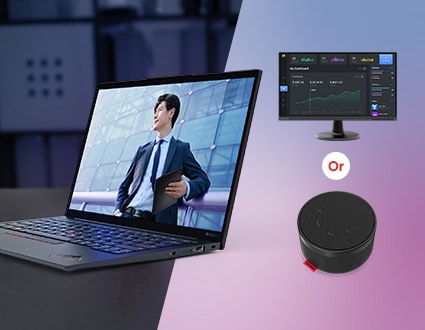 Business Member Exclusive
Join LenovoPRO & SAVE 10% on your first purchase!
Free ThinkVision C24-40 23.8" Monitor or Lenovo Go Wired Speakerphone upon $3,600 purchase within the first 30 days of registration. Get more free gifts upon 5+ PCs purchase!

The Intel vPro® platform is built for business.​
Why join LenovoPRO?
The Intel vPro® platform is developed for IT professionals to deliver a unique combination of performance, enhanced security, business-class manageability and PC fleet stability.
Explore the widest range of Lenovo products powered by the Intel vPro® platform. Find out more.
Unlock benefits with LenovoPRO

Your free membership gives your business even more benefits on top of the already-great reasons to buy direct from Lenovo eShop.

General Member

Explore Offers
Join for Free

Member-exclusive Discount Up To 12% Off

1:1 Expert Advice

Early Access to limited PC deals

Mega Bulk Offer

· Get free peripherals with 5+ selected PCs

· Extra dockings for ThinkPad P/X/T Series (Learn more)

Flexible Payment Options
New member can enjoy up to 10% welcome discount

· Free ThinkVision C24-40 23.8" Monitor or Lenovo Go Wired Speakerphone upon $3,600 purchase within the first 30 days of registration.

Price Match Guarantee

· Ensuring the best cost performance vs other PC brands (Learn more)

Simplify Your IT

· Manage company info & devices from one account, with 1-click reorder

30 Days Financing Options (Learn more)

DAAS (Device as a service) Solutions

· Let Lenovo manage your device lifecycle (Learn more)

Essential Peripherals Up to 20% Off

· Most complete collection of Lenovo peripherals in the market, including Accessories, Dockings, Monitors, Anti-virus Softwares and more

All-rounded Services Available

· Including Keep Your Drive, Accidental Damage Protection, and 60% off on all warranty upgrade

SaaS - Microsoft 365 Subscription (Learn more)

Tiered Savings at 5% - 12% Off

Trade-In Program with Extra Discount ( Learn More)

Interest-free Instalment for Selected Credit Card

Free expedited delivery

Free shipping

Product customisation
Find out why 200,000 business members choose LenovoPRO for their business
Benefits grows as your business grows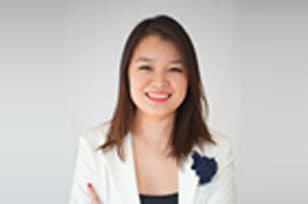 LenovoPRO is a great solution for SMBs, which offers attractive pricing and discount offers. Instead of purchase our laptops through a traditional channel, LenovoPRO save us a lot of time and cost.

By Khun Kik (Phuchisa Termdejthanakul)
Marketing Manager of Norway Connect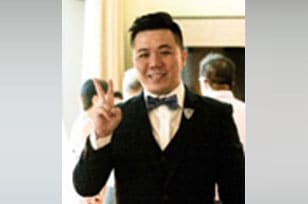 We decided to have a laptop that is pack with Performance and Power so that our staff could have the laptop for Work Purposes and perhaps Gaming Sessions with their family members during down times. The Lenovo Legion 5 suit met our requirement as it come performance packed, quality graphic resolution and with all media interface, HD front Camera for Online Meetings. Considering btw Apple MacBook Air and Legion 5, Legion 5 was definitely a better choice in terms of all aspect of performance, quality and user friendliness.
By Mr Matt Koh
General Manage of Live Acoustics Pte Ltd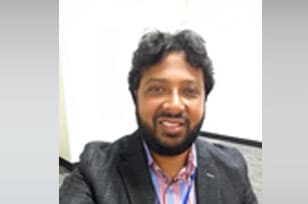 Lenovo Pro offered us :
(a) All in one online Business Store that can cater to IT needs.
(b) Exclusive savings and scale as business grow, with an account manager
(c) Flexible payments solutions to maximise our budgets.
(d) Trade in old PC with money on few items.
(e) Good services from LenovoPro.
By Moqbul Ahmed
Chief Executive Officer of Bright Balustrading