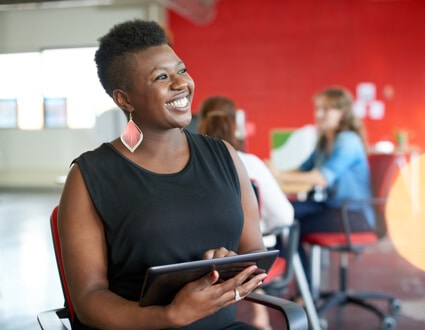 Join for free to access the best business pricing on Lenovo.com,guaranteed.
The Intel vPro® platform is built for business.​
Why join LenovoPRO?

LenovoPRO Welcome Offer!
Register now and get up to 10% welcome discount! Call us at 800-604-1481 option 1 to Unlock
Register Now
Flexible Payment Options
Buy now, pay later! Selected customers can enjoy up to 30 days payment terms at LenovoPRO. Interest-free Credit Card installment is also available!
Learn More

Bulk Purchase Program
Enjoy exclusive offer with ThinkPad P X T including extra docking with Mega Bulk Offer.
Learn More
First Purchase Offer
Order within 30 days after registration, Can get up to 10% welcome discount! Call us now at 800-601-1481 to Unlock
Mega Bulk Offer
Get Free peripherals with 3+ selected PCs
CLICK HERE to learn more.
All-rounded Services Available
Essential service for SMEs : Keep Your Drive, Accidental Damage Protection
Save 60% on all warranty upgrade
Essential Software & Peripherals
Most complete collection of Lenovo peripherals in the market
Accessories, Dockings, Monitors, Anti-virus Softwares and more
Save up to 20% at LenovoPRO
Simplify Your IT
Manage company info & devices from one account
Order faster with 1-click reorder
Dedicated account manager for one-stop contact
Early access to seasonal promotions
SaaS - Microsoft 365
Microsoft 365 now available to subscribe at LenovoPRO
Add or withdraw subscription anytime with ease
Call us 800-604-1481 option 1
DAAS Solutions
Do more with less
Free up internal resources
Align expenses with revenues Untether cash flow
Call us 800-604-1481 option 1
Lenovo 30 Days Credit Term
Get the things you want now. Pay later. "Pay Later," sometimes called "Shop Now, Pay Later," is a solution for point-of-sale financing.
CLICK HERE to learn more
Price Match Guarantee
At Lenovo, we want you to shop with confidence! That is why we offer price matching for "Comparable PCs" from Lenovo competitors allowing you to shop easy and focus on loving your new technology as much as we do!
CLICK HERE to learn more
We're here to support your business
Benefits grows as your business grows