Asset Recovery Services
Minimizing e-waste through secure lifecycle management
Lenovo Asset Recovery Service offers a single-source solution for the secure, documented disposal of IT hardware of any brand and data, that can be customized to address the unique needs of your organization worldwide.
Compliant
Lenovo provides all legal documentation and certificates associated with proper data destruction and environmental processing.
Socially responsible
End-to-end sustainable, secure asset disposal of all less efficient and outdated hardware.
Cost-effective
ARS can offset some of the costs of your technology refresh and simplify the transition from old to new.
Lenovo Asset Recovery Services
See how organizations get the most out of end-of-life assets and value recovery.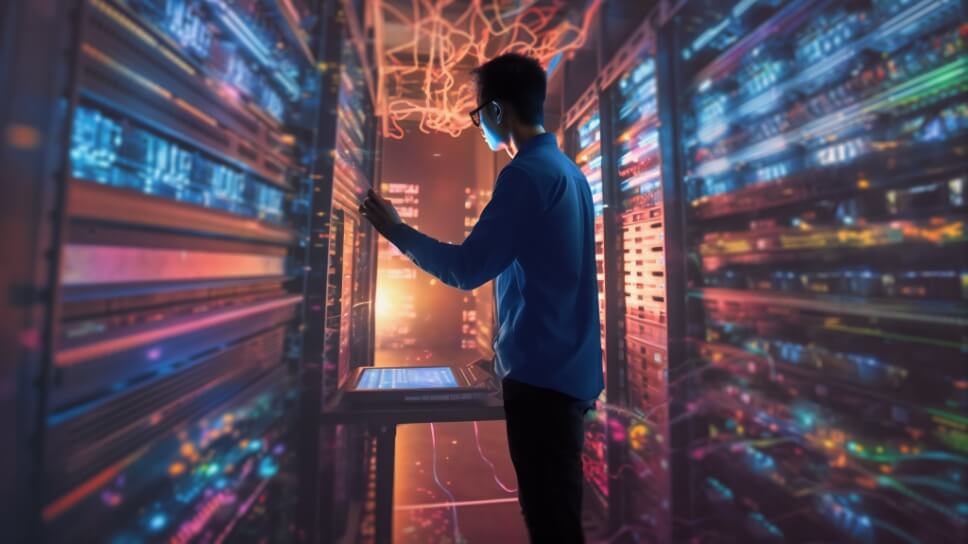 Lenovo Value Recovery
Reduce e-waste and enable the purchase of refurbished and recertified enterprise hardware.
Recycle IT assets in an environmentally conscious way, reuse parts, and refurbish devices to keep resources circulating.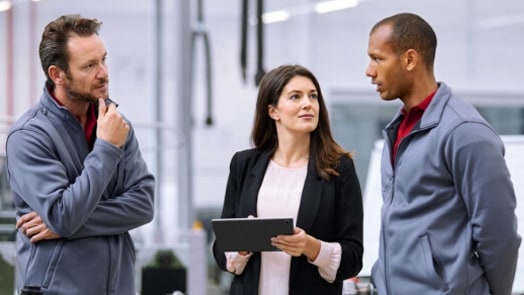 Asset Recovery Services
See how Lenovo's Asset Recovery Services and how it can help you take charge of your product life cycle.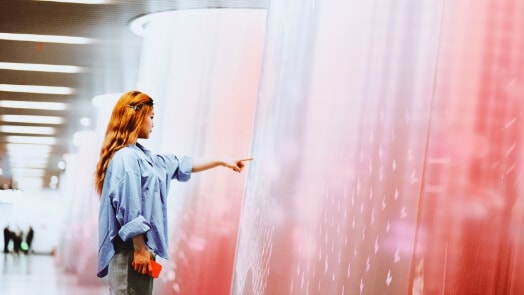 Take a deep dive into how Lenovo gets it done
A general overview of the Asset Recovery Services Lenovo provides.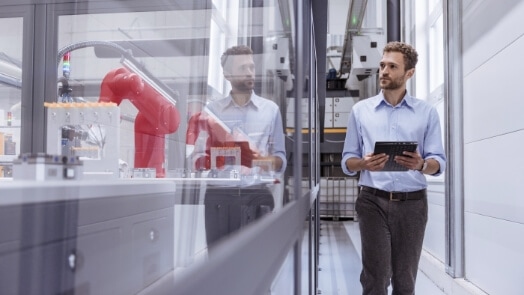 Your end-of-life IT hardware and the circular economy
Lenovo Asset Recovery Services - a simple and effective solution to a growing e-waste problem.
Need to get rid of old Hardware?
Contact us today and an expert will provide you with a value assessment for your end-of-life IT assets.