Lenovo 15.6-inch Commuter Backpack
Lenovo 15.6-inch Commuter Backpack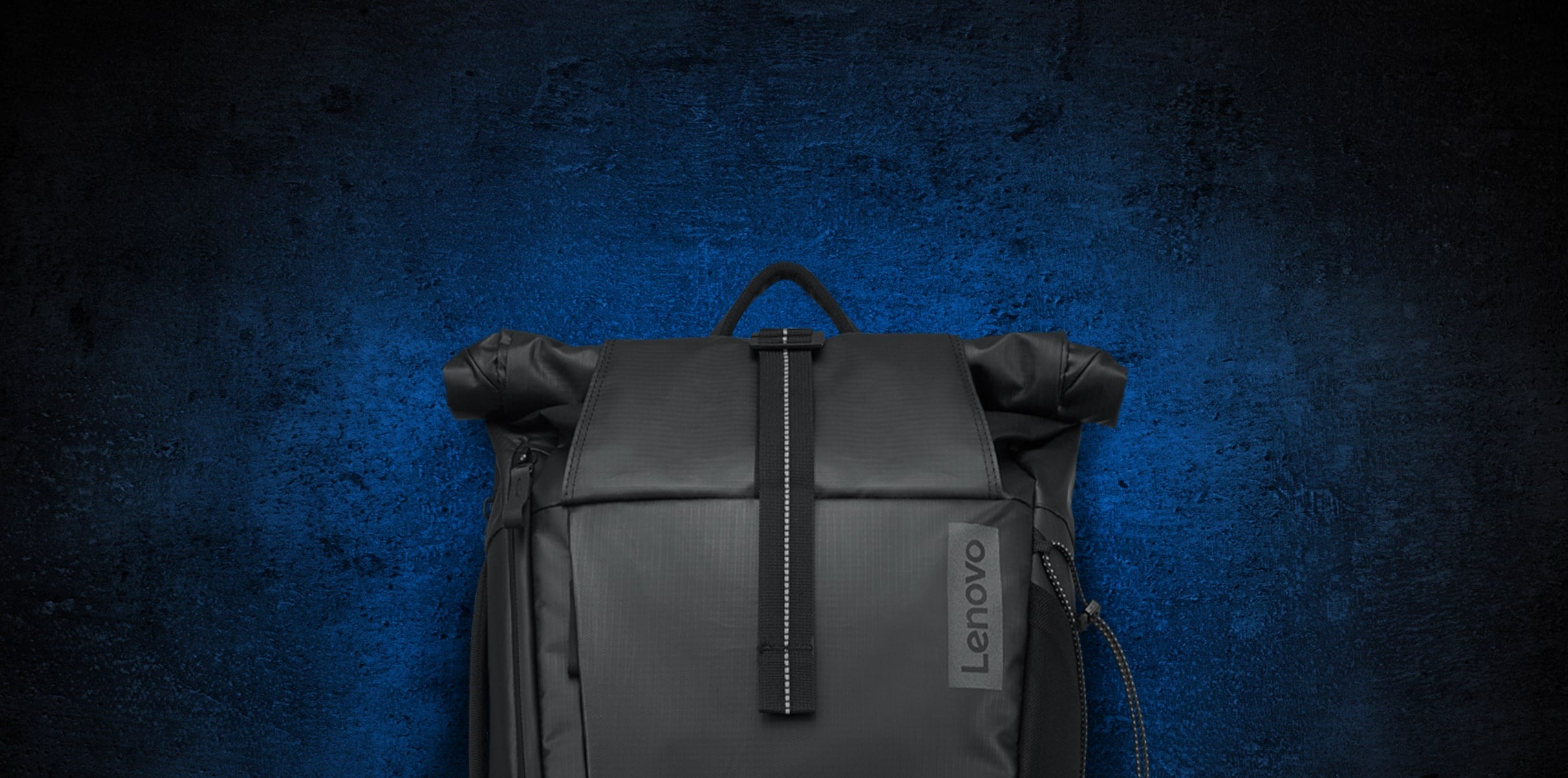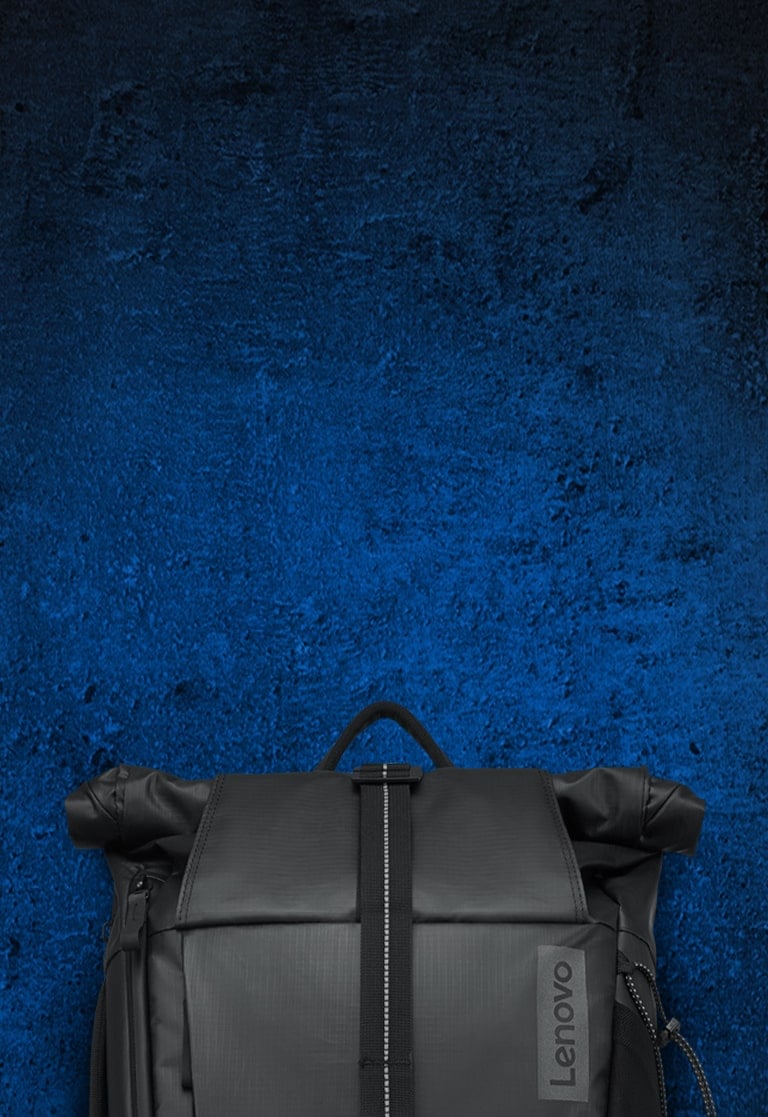 Lenovo 15.6-inch Commuter Backpack
Perfect for your work/life balance
Water-repellant
& durable
Reflective trim & accents
Padded compartments & zip pockets
Roll-top design for extra capacity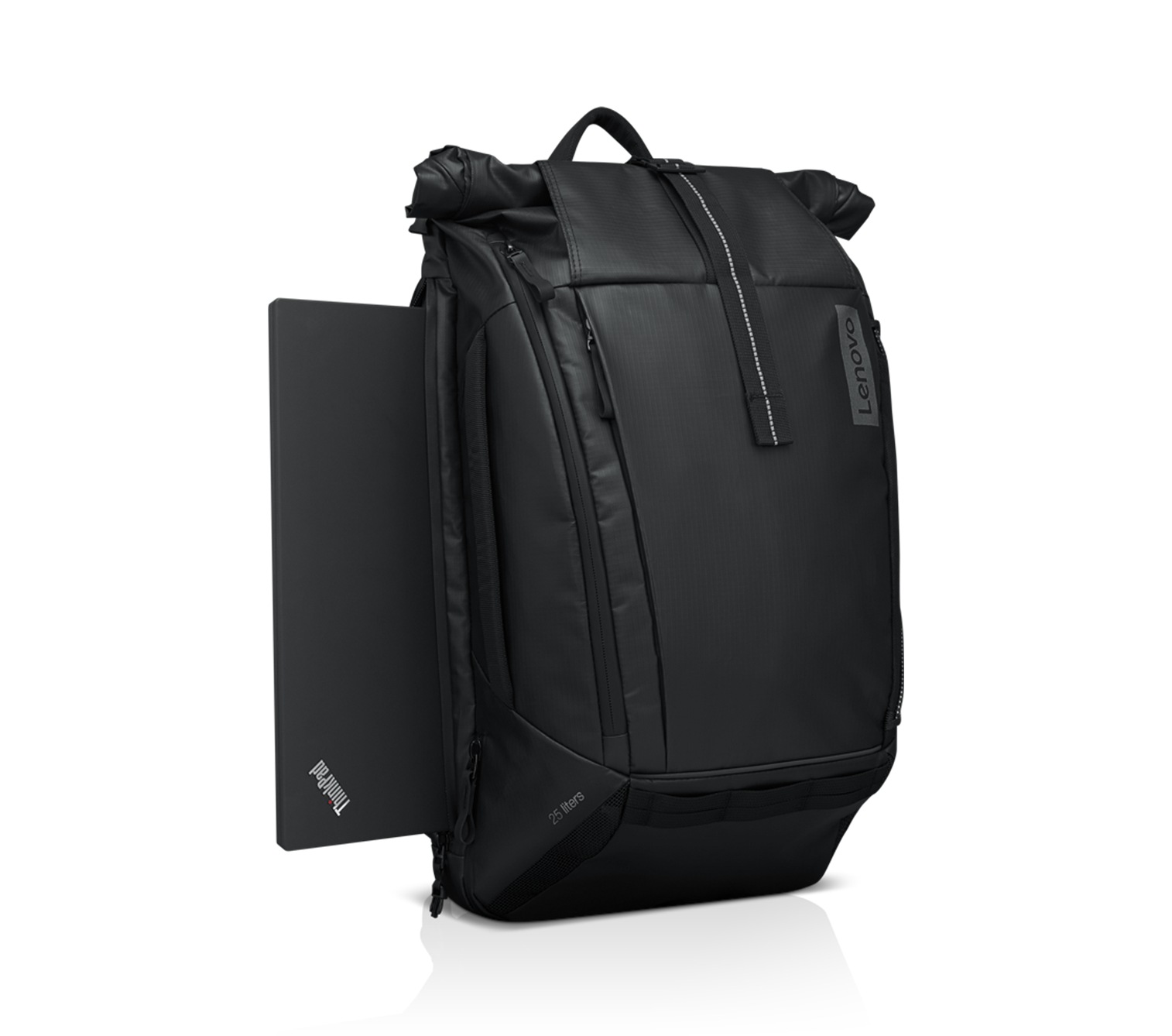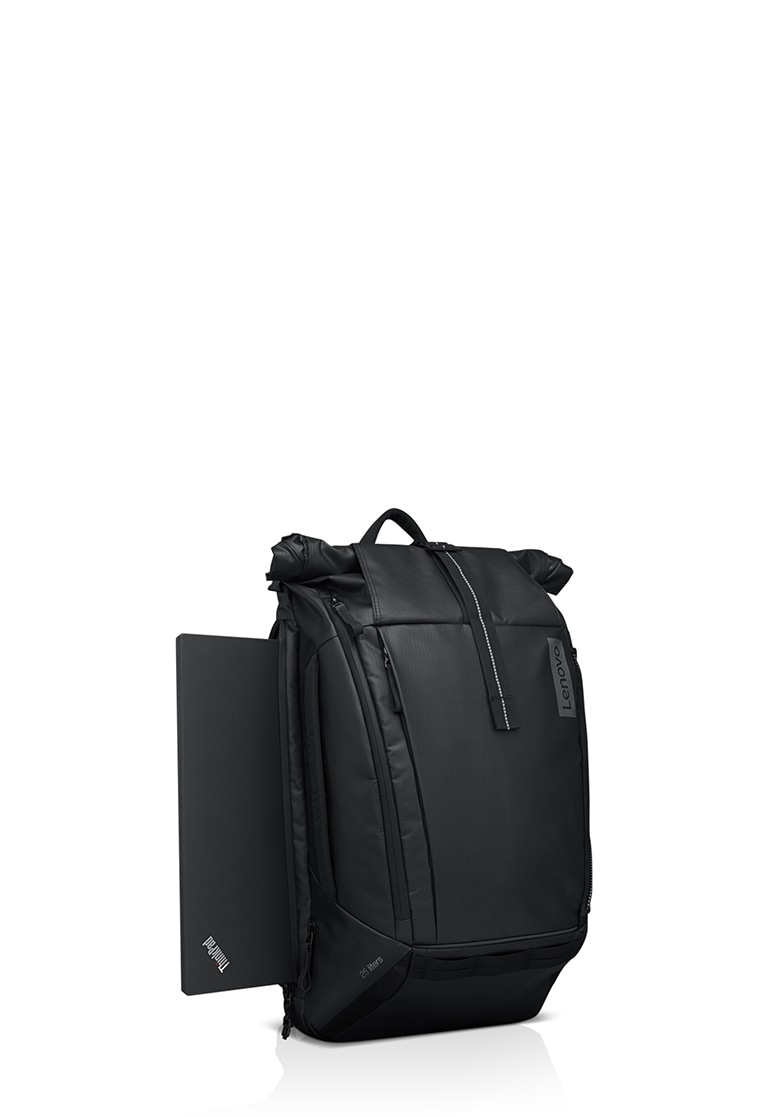 Great for the week & the weekend, too
Practical, versatile, and weatherproof, the Lenovo 15.6-inch Commuter Backpack is ideal for today's on-the-go professionals. With its adjustable, padded compartments and pockets, it can safely store your laptop and other essentials. There are even dedicated areas for your running gear and water bottle.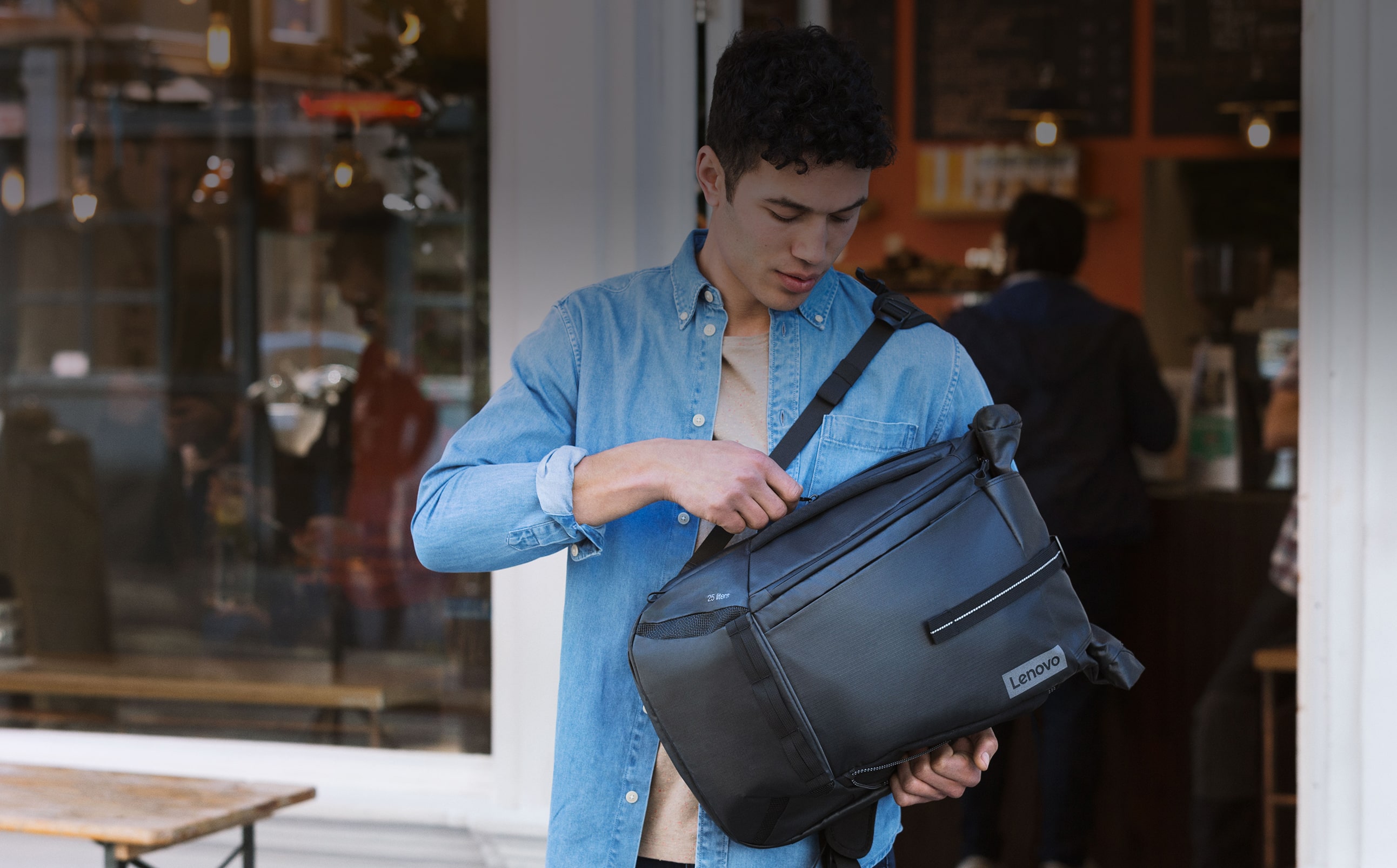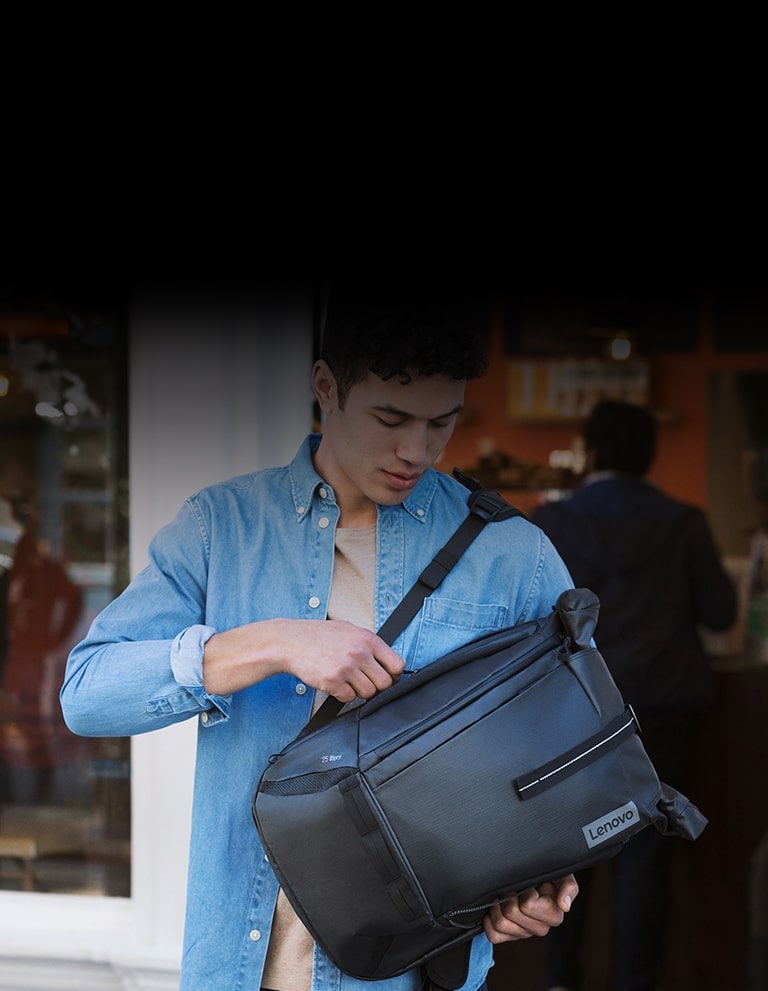 All the space you need & more
15.6-inch laptop? Check. Running gear and shoes? Check. Phone, keys, money, and other personal belongings? Check. The Lenovo 15.6-inch Commuter Backpack has more than enough space for all these items. What's more, its roll-top design means that you can extend the 25L capacity.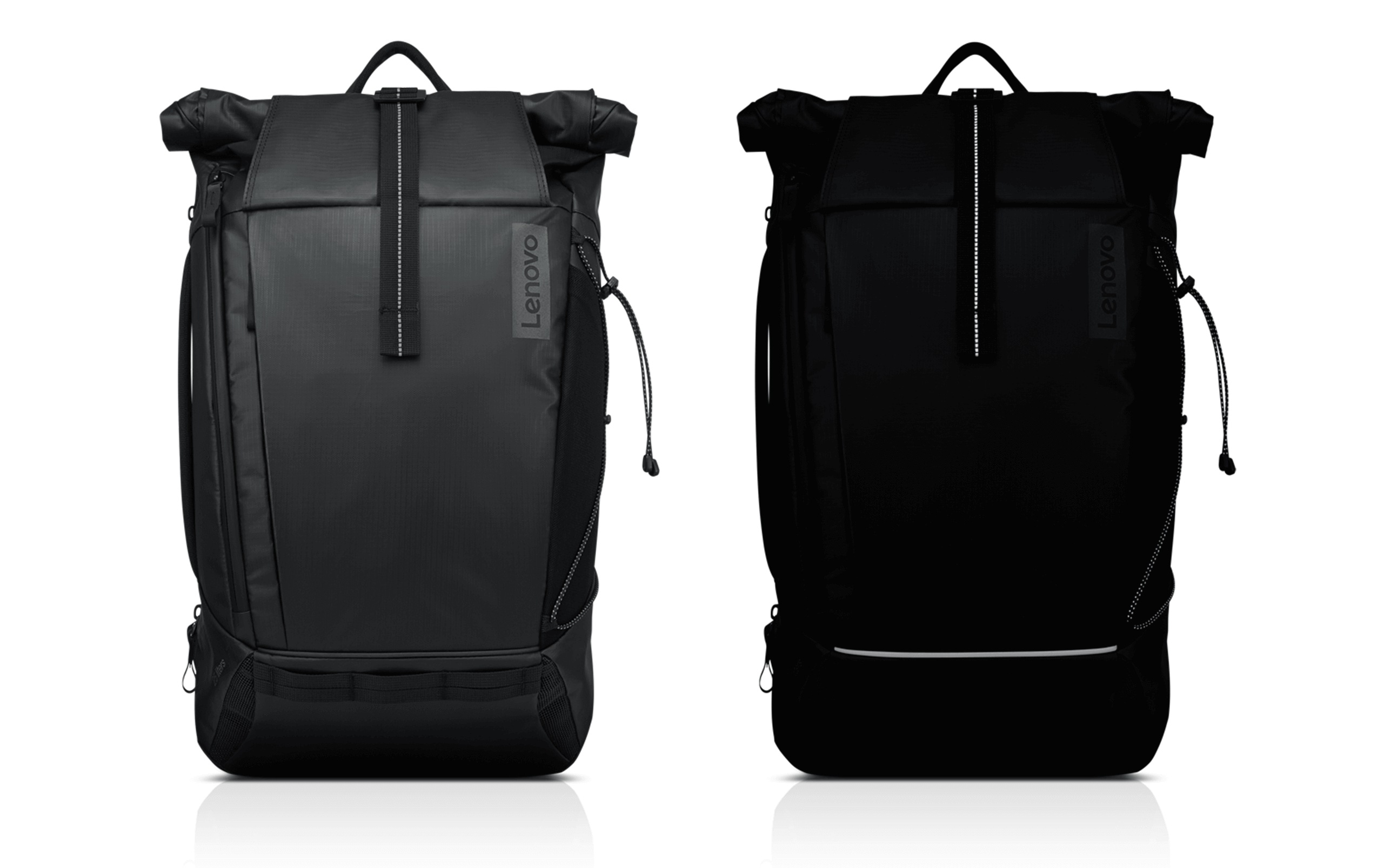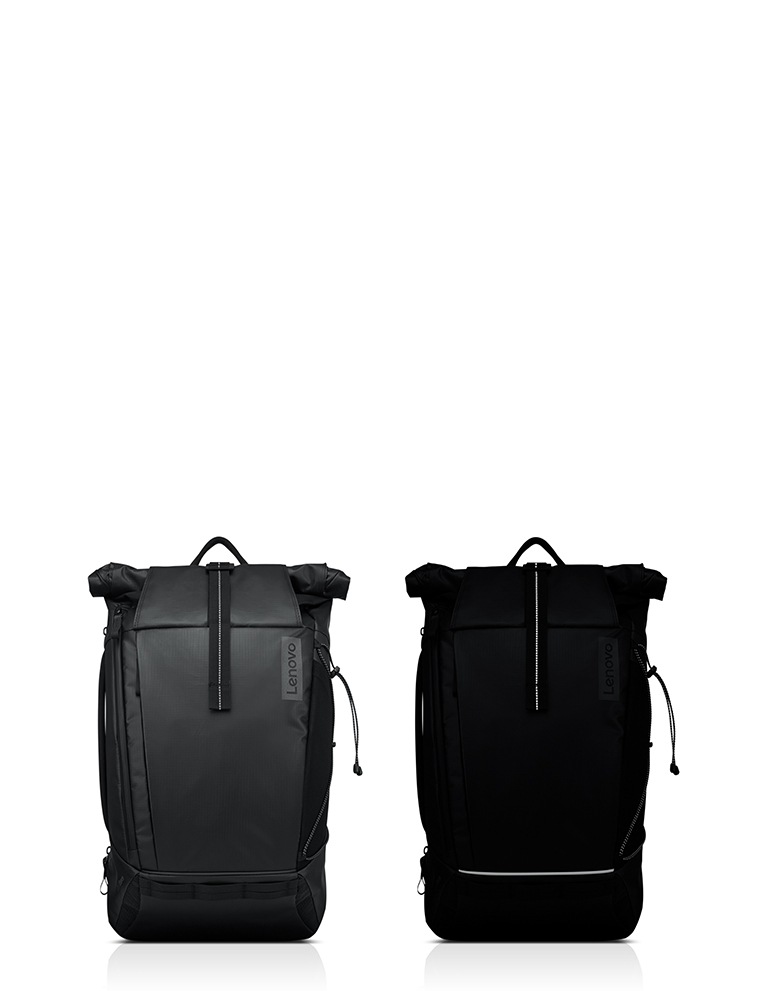 Go anywhere, rain or shine
Thanks to its durable water-repellent finish and zippers, the Lenovo 15.6-inch Commuter Backpack lets you travel near and far, whatever the weather. And with reflective trim and accents, you will be safely seen at night, too.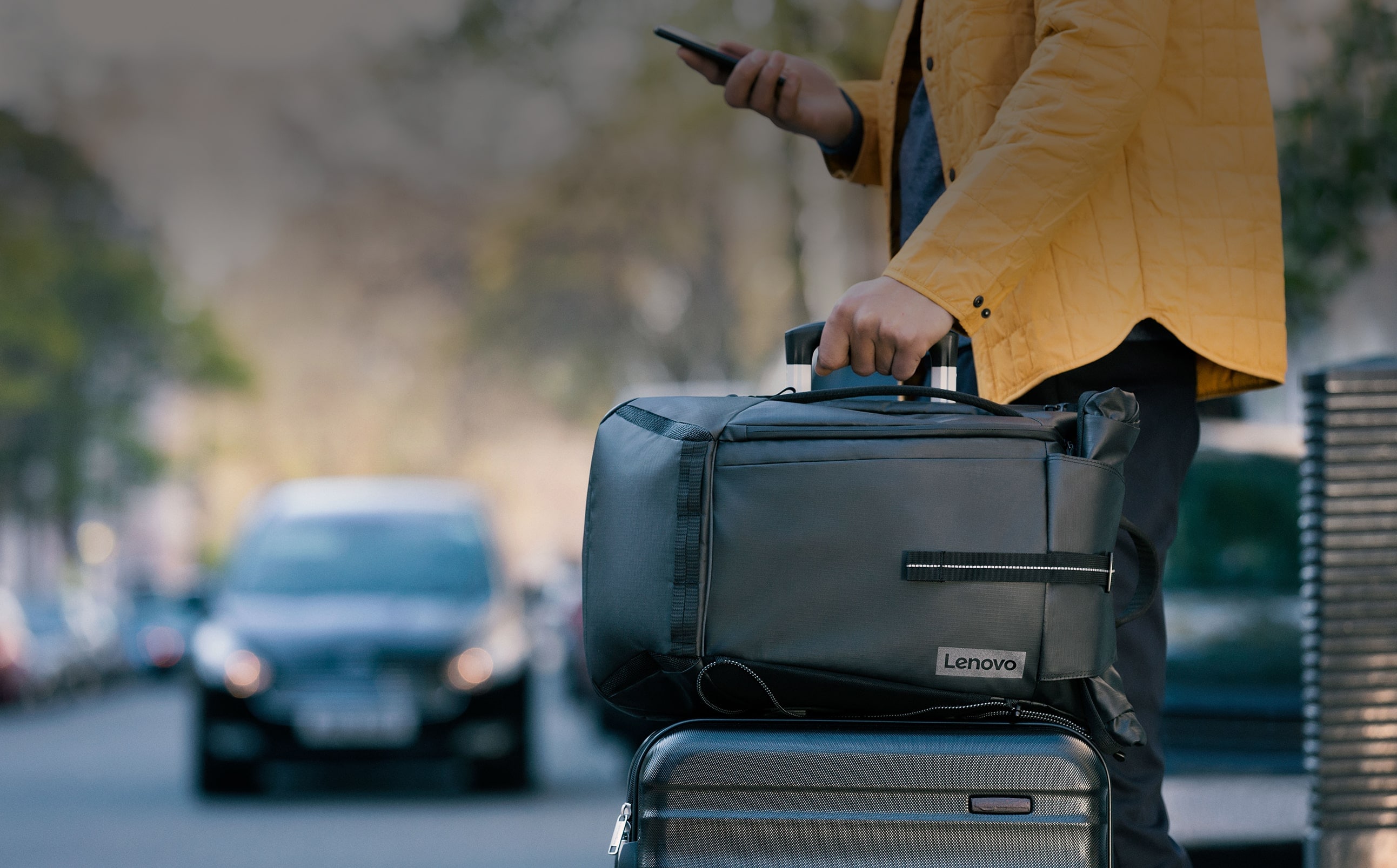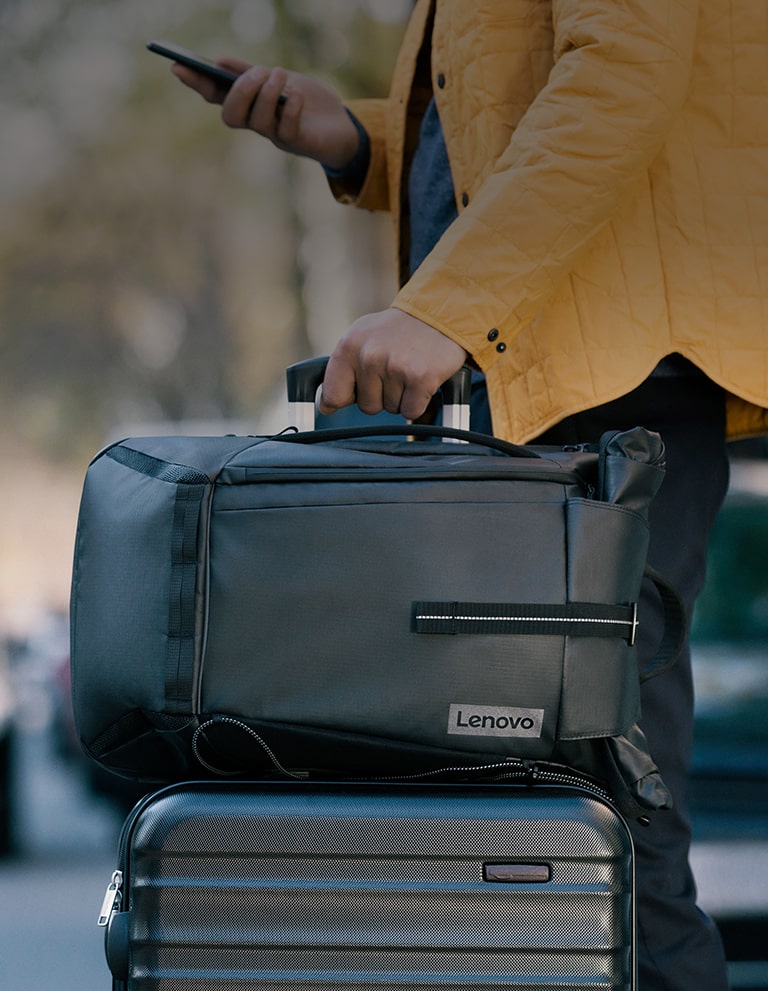 Well thought-out & road-tested, too
Hidden pockets in the front and back. Ventilated compartment for wet/dry items. Convenient side carry handle. Useful trolley strap for rolling luggage. And more. Everything about the Lenovo 15.6-inch Commuter Backpack has been engineered with life on the go in mind.
Features

1

. Roll-top design for additional space

2

. Reflective accents to enhance nighttime visibility


3

. Alternate side access to main compartments for fast access


4

. Wet/dry compartment for clothes or shoes

5

. Side-loading access to dedicated laptop compartment

6

. Trolley strap for easy attachment to rolling luggage

7

. Pocket for water bottle (up to 32oz)

8

. Covert security pocket to keep items hidden and safe)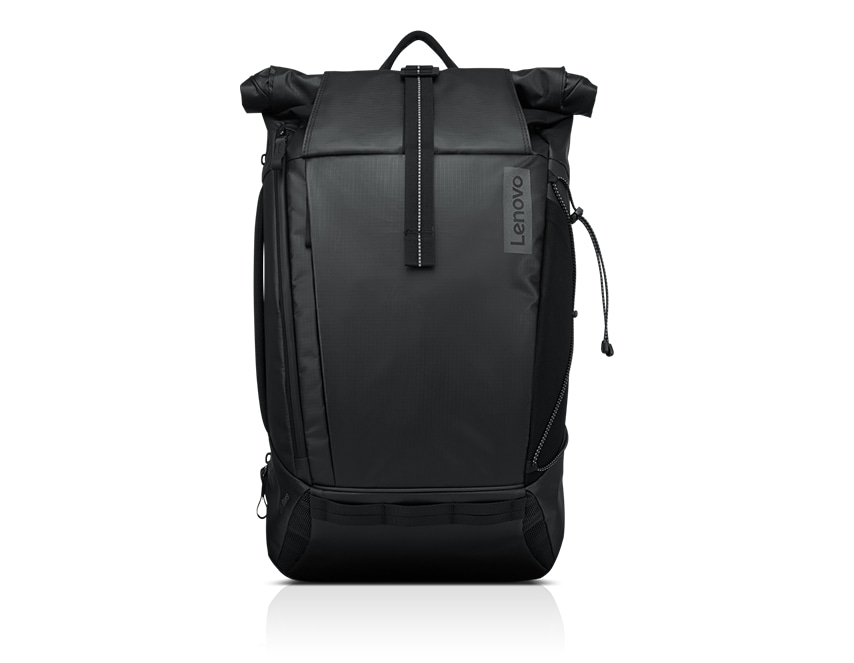 Same Day Shipping
Products ship within the same business day (excl. bank holidays and weekends) for orders which have been placed prior to 3pm ET and which are prepaid in full or payment approved. Limited quantities are available.

Software and accessories will be shipped separately and may have a different estimated ship date.
Your laptop is your biggest gateway to the online world and beyond (except for your smartphone, of course). And we all have different priorities:
Performance laptops for creators, professionals, or gamers – we've got powerhouses that rival what desktops deliver.
Ultraportable laptops for folks who are always on the go.
Budget laptops that give you value and performance in a single package.
Innovative 2-in-1s – part laptop, part tablet, part nothing you have seen before – for those who want to tap the untested power of the new.
Business Laptops
Our ThinkPad laptops set the standard for business computing. Tough as nails and reliable, these laptops and 2-in-1s keep you productive in any environment. And it gives you the tools you need – from high-end processing and graphics to cutting-edge touchscreen technology, from pen support to epic battery life, ThinkPad keeps you productive and engaged wherever you are.
Gaming Laptops
Gamers don't have to feel bound to their desktops anymore. Legion by Lenovo lets you dominate your competitors wherever you are. Are you hardcore? We've got you covered with laptops that boast powerful discrete graphics and overclockable CPUs. We've also got budget options for casual gamers. But whatever laptop you choose will let you lose yourself in immersive audio and vivid displays.
Convertible Laptops
Ready for something different? Our groundbreaking Yoga laptops, tablets and 2-in-1s will definitely turn heads – and you'll find new ways to do what you love. Vibrant displays and immersive audio? Check. Tablets that work as movie or presentation projectors . Yep. Pen support for artists and designers and a Halo Keyboard that's seriously like nothing you've ever seen before? It's all yours to explore.
Laptop Deals
Want to keep it simple? No problem – we have deals on models that deliver value without sacrificing on performance.