Microsoft Solutions | Forward-thinking technology

Microsoft solutions
Accelerate innovation
The Lenovo-Microsoft alliance brings cutting-edge innovation and world-class reliability to businesses of all sizes. Together, we can assist you in taking a sure step forward into the future.
The Lenovo-Microsoft alliance combines the strengths of two technology giants to jointly create solutions that provide exceptional innovation, reliability, and security for critical business workloads. By leveraging Microsoft's cutting-edge software and Lenovo's top-of-the-line hardware, businesses of all sizes can work with confidence and maintain business continuity.
Microsoft SQL Server
Ready to take control of your data like a pro? Lenovo solutions for Microsoft SQL Server enable your organization to easily store, retrieve, and manage all its valuable data with ease.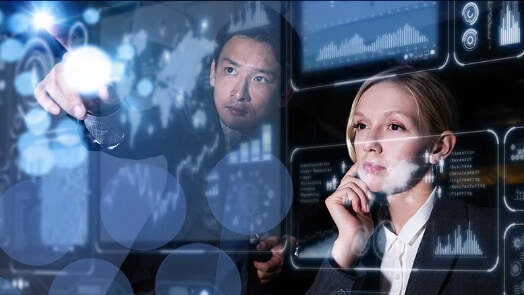 Enhance SQL server with Lenovo
Modernize your outdated database infrastructure and reduce time-to-value with pretested hardware configurations to maintain your competitive edge.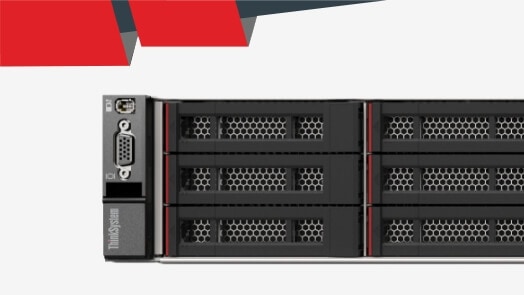 Microsoft SQL Server 2022 solution brief
Learn what's new with Microsoft SQL Server 2022 and how to optimize on the high-performance Lenovo ThinkSystem SR650 V3 server.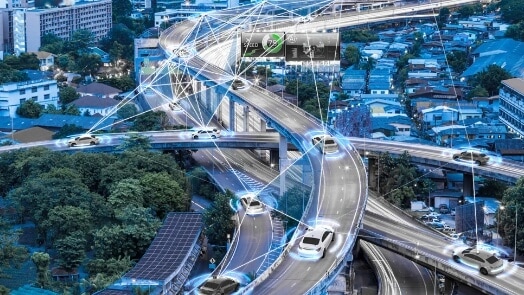 Azure SQL Edge
See how organizations can set up and run Azure SQL Edge, a resilient database for IoT that performs local data processing to enhance security and minimize latency on the cutting-edge ThinkSystem SE350.
Microsoft Azure Services
Take your business to new heights with Microsoft Azure Services. Through Azure, your organization gains access to a suite of cloud computing services that make building, testing, deploying, and managing applications and services easier than ever.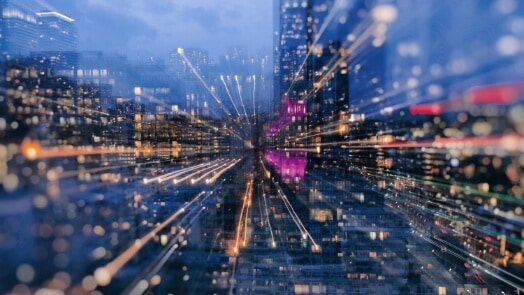 Azure Stack HCI
Discover how Azure Stack HCI, a fully integrated system that combines software-defined compute, storage, and networking with the power of Azure services, enables organizations to modernize their infrastructure and improve operational efficiency.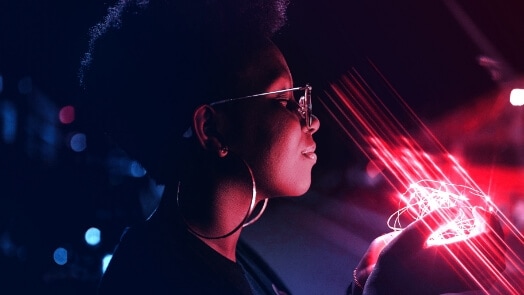 Azure Backup and Site Recovery
Gain a better understanding of how organizations can protect their data from planned and unplanned IT disruptions and outages with Azure Backup and Azure Site Recovery on Lenovo ThinkAgile MX.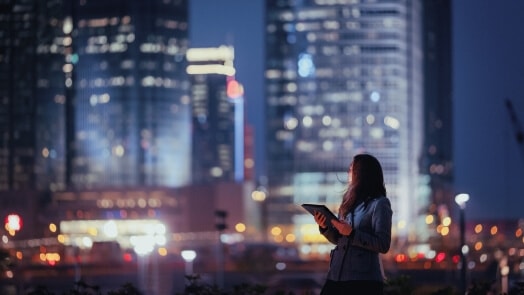 Introduction to Azure Arc
Learn more about Microsoft Azure Arc - a set of technologies that enable organizations to view and manage both their on-premises and cloud resources through a single self-service portal and run innovative and advanced Azure services on their on-premises infrastructure.
Microsoft Windows Server
Ready to harness the power of cutting-edge technology and take your IT infrastructure to the next level? Empower your organization with the reliability, security, and flexibility of Microsoft Windows Server and run business-critical workloads in Azure, both on-premises and at the Edge.
Customer success stories
See how Lenovo and Microsoft are helping customers solve problems, inspire new thinking, and push the boundaries of what's possible.