ThinkAgile VX HCI solutions for VMware environments

ThinkAgile VX Series
Simplify IT and accelerate time to value
Implement a Hybrid Cloud environment or modernize your data center with ThinkAgile VX Series, the hyperconverged solution for faster deployments and seamless operational management.
Engineered integrated turnkey solution for VMware environments
Lenovo ThinkAgile VX is a fully integrated system built on the most reliable and secure servers that are tested and validated for vSAN compliance. ThinkAgile VX Series helps you modernize your core data center, edge locations, and deploy a hybrid cloud environment using VMware software.
With flexible all-flash and hybrid storage options, scale compute or storage capacity easily and accelerate performance for your vital cloud native application deployments in a hybrid/multi cloud world.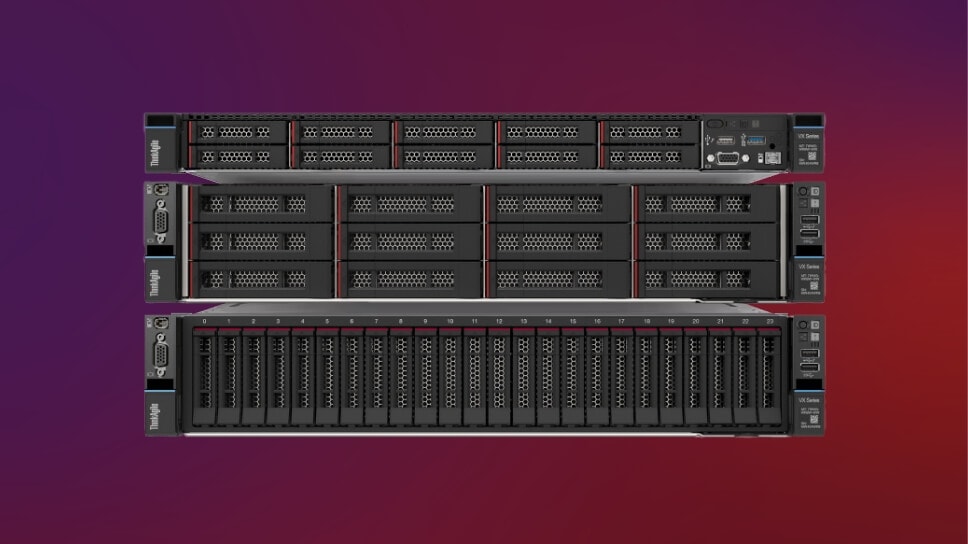 What's new – platform refresh with Intel and AMD processors
Unleash infrastructure performance with Lenovo ThinkAgile VX Series V3 powered by the latest 4th Generation AMD EPYC™ and Intel® Xeon® processors that deliver faster insights with up to 50% more core count leading to 59% performance improvement1 and lower power costs with Titanium PSUs.
Up to 4x higher storage performance with vSAN ESA
Improved TCO with up to 4x improvement in storage compression
Up to 70% more usable capacity with RAID-6 erasure coding
27% lower latency and improved security with NVIDIA DPU cards (SmartNICs)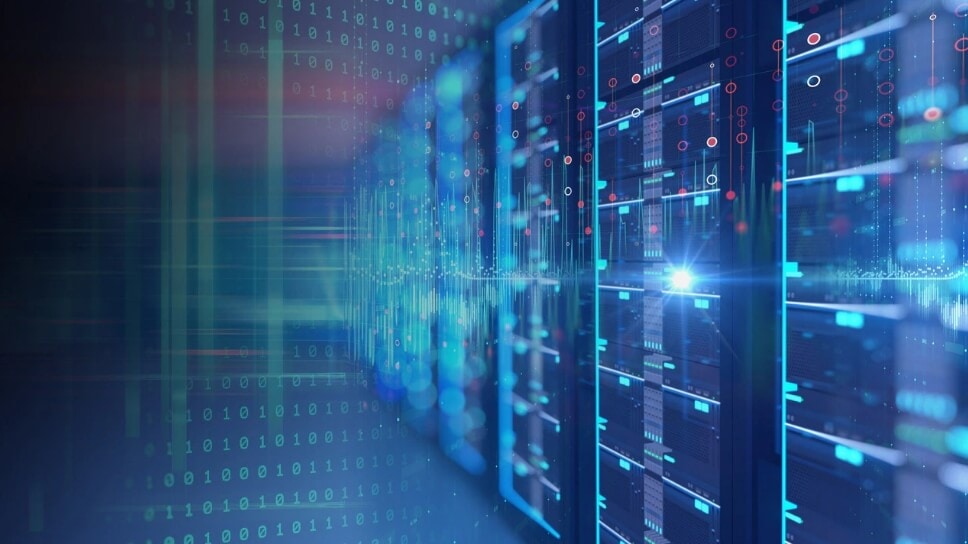 TruScale infrastructure services on ThinkAgile VX
TruScale Hybrid Cloud with VMware offers a more flexible consumption-based model to deploy a modern Hybrid Cloud platform.
Our unique pay-as-you-go services with TruScale leverage utilization and metering technology to let you benefit from real-time cost insights, for efficient and predictable budgeting.