Lenovo Value Recovery (LVR) | Refurbished servers
Superior performance at reduced cost
Now you can get the performance, reliability and security of Lenovo at significant savings. Lenovo refurbished servers offers you "gently used" fully certified products that can solve your data center needs today.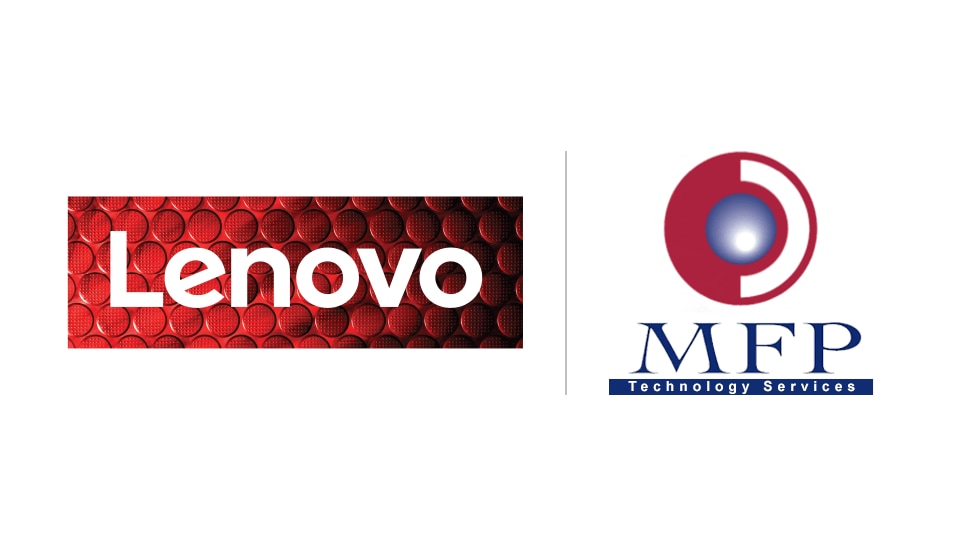 Partnership with MFP Technology Services
In order to ensure the timely delivery of the highest quality refurbished servers we have partnered with MFP, an industry leader specializing in refurbishing, locating and delivering hardware in the secondary market. This partnership with MFP will help us deliver on our commitment to provide quality, value and sustainability to our customers.