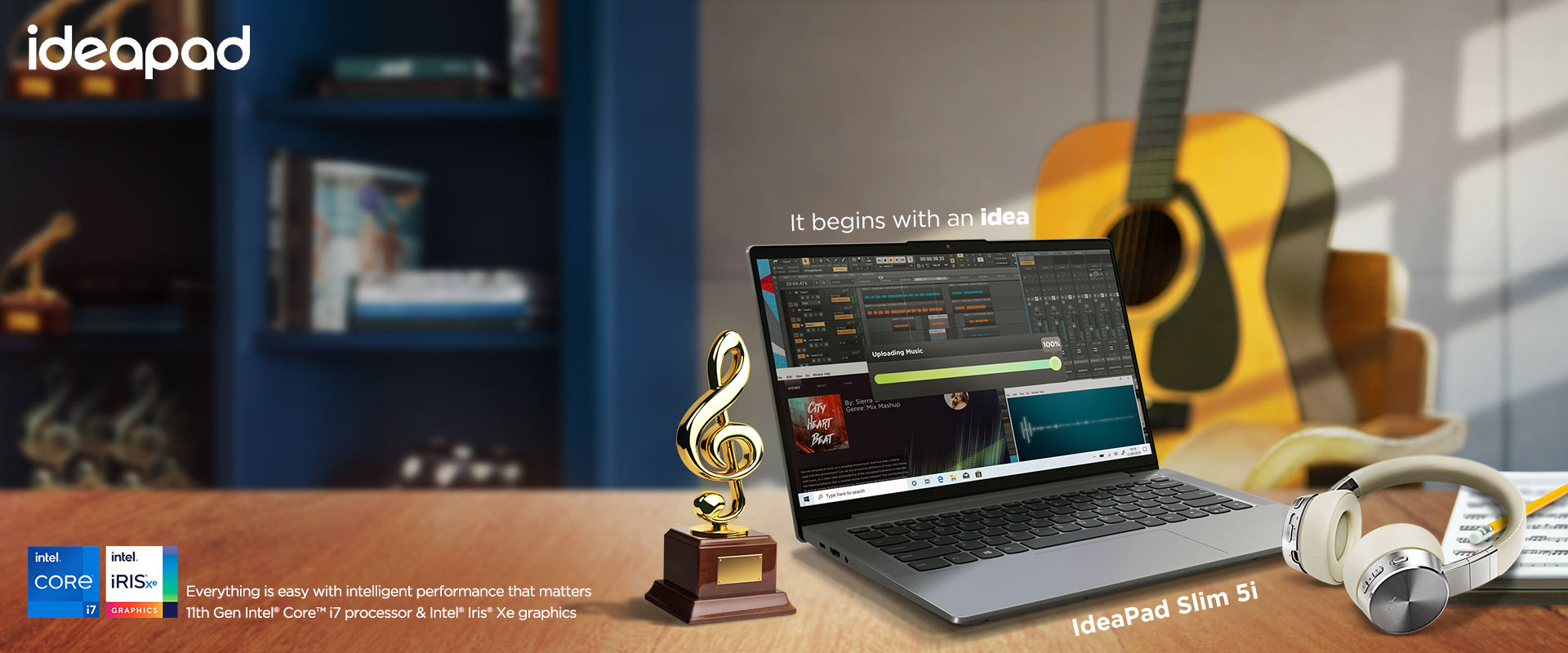 ideapad Slim 5, Powered with premium 10th Gen Intel® Core™ processing. Students and teachers can save up to an extra 20% on the Ideapad Slim 5.
❮
❯
How it Works

Register
If you do not have a Student Account you can sign up here

Validate
Enter a valid education email address i.e emails ending in edu.nz
A verification link will be sent to the provided email address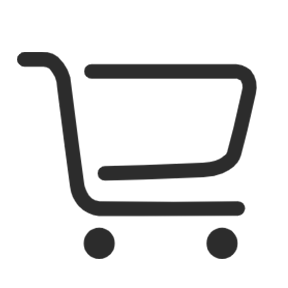 Shop
Access the Student portal upon successful verification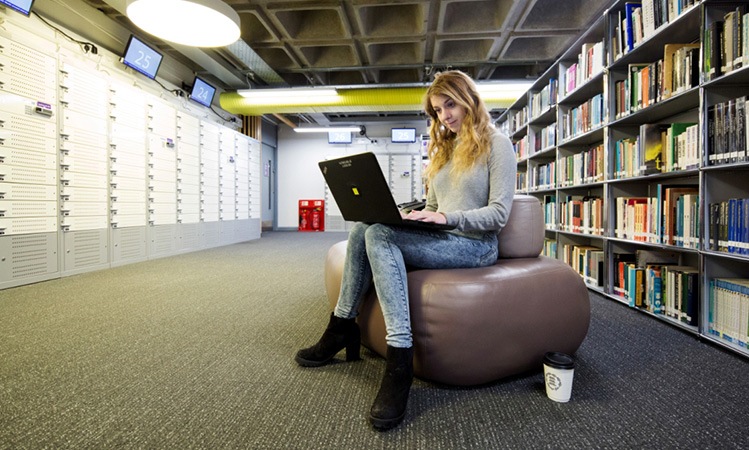 Create a Student Account
If you don't have an account, set up a new account now for FREE. To get access you will need to login using Lenovo Student account.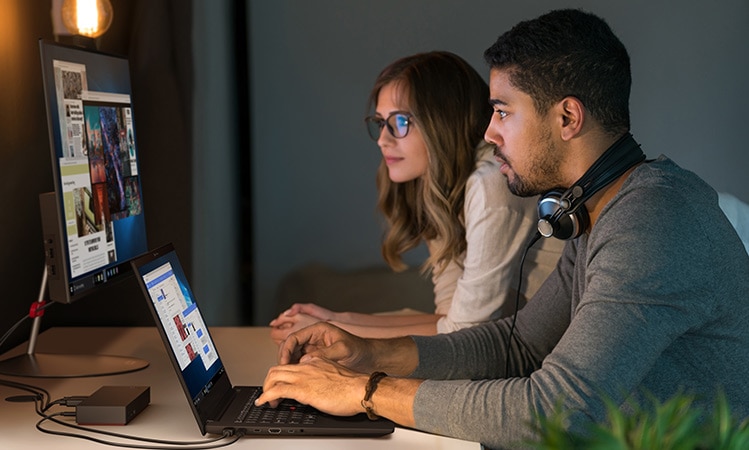 Log into the Lenovo Student Store
Already have a Lenovo Student Store account? Click below to login.
If you do not have an email ending with edu.au, please call our friendly staff on 0800 446 833 and press option 2.
Our team is available Monday to Friday from 8:30am - 5:00pm AEST.