Lenovo OEM Solutions | Lenovo

OEM Solutions
Get on-demand OEM that lives up to your product standards. You'll have award-winning global support, innovative technology, and flexible programs that deliver at low cost.
Team up with an industry-leading global partner for your OEM solution
Bring your solutions to market rapidly and efficiently with complementary services, resources, and capabilities from Lenovo representatives you can trust. We offer dedicated resources to manage your product from concept to launch to lifestyle, as well as financing options.
Let our innovation work for you
Single point of purchase for Lenovo and third-party products
Certified integration facilities for building, testing, and shipping your solution
Customization capabilities to add your colors, product name, and branding
Long life products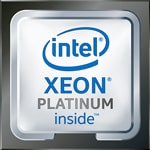 ThinkSystem servers powered by Intel® Xeon® Scalable processors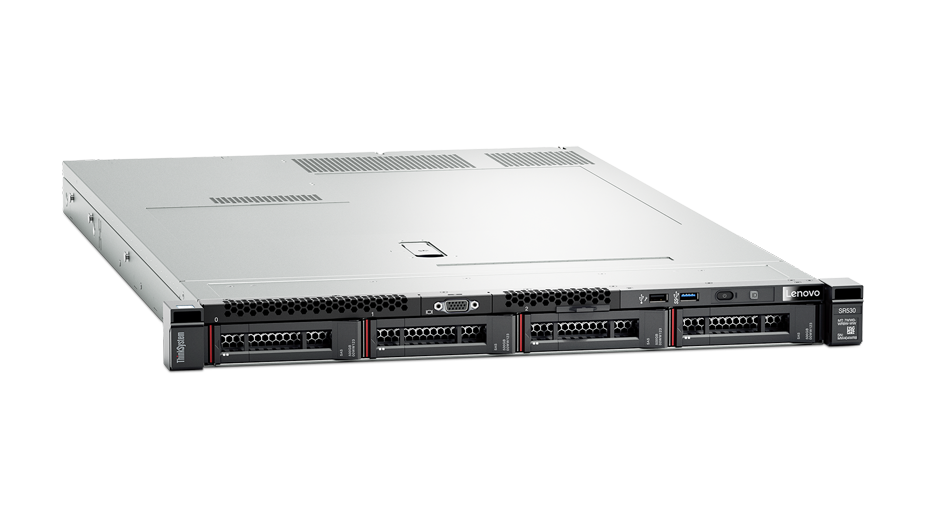 ThinkSystem SR530
Offers a balance of processing power, expandability, and cost for small to large businesses. Can handle a wide range of workloads, such as IT infrastructure, collaboration, and entry cloud. Comprehensive systems management tools make deployment easier.
Services
Your needs are specific, and our expert consultants and technicians can meet them with their extensive industry experience and deep technical knowledge