Hyperscale Computing
Wij zijn het enige bedrijf dat daadwerkelijke end-to-end mogelijkheden biedt voor uw unieke hyperscale oplossing. Wij helpen u met het ontwerp, de bouw en de (wereldwijde) implementatie– dit alles ' in-house.'
Haal je zakelijke doelstellingen met de hulp van onze Hyperscale-experts.
Wij snappen dat hyperscale-gebruikers anders zijn dan andere zakelijke klanten. We zijn de strategische partner waar je voor je hyperscale-wensen op kunt vertrouwen. We bieden snelle innovatie, kwaliteitsproducten, scherpe prijzen, snelle levering, unieke time-to-bid-cycli en flexibele services en ondersteuning.
Functies
We zijn het enige bedrijf in de branche dat op maat gemaakte hyperscale-oplossingen intern kan ontwerpen en produceren en wereldwijde services kan leveren.
End-to-end-oplossing
In tegenstelling tot OEM's, ODM's en SI's (System Integrators) kunnen wij intern een end-to-end-oplossing bieden. We zijn zelfs het enige bedrijf in de branche dat wereldwijd intern ontwerp, productie, services en ondersteuning biedt. Zo verlagen we niet alleen de eigendomskosten, maar bieden we ook meerwaarde. Onze hyperscale-architecten ontwerpen samen met jou de beste oplossing voor je bedrijf, zonder onnodige extra's. Zo krijg je de beste configuratie tegen de laagste prijs.
Nauwe samenwerking
Onze speciale teams van mensen met uitgebreide technische en zakelijke expertise gaan met jou een samenwerking aan waar beide partijen van profiteren. De hyperscale-architecten van Lenovo leveren een proof of concept die je in je eigen omgeving kunt testen en valideren. Vervolgens wordt het product door Lenovo-engineers intern ontworpen, getest en gevalideerd. We ontwerpen alles, van componenten tot integratie, en omdat het allemaal intern gebeurt, blijven de kosten laag en de levertijd kort.
Geïntegreerde toeleveringsketen
Onze flexibele toeleveringsketen is wereldberoemd en voldoet aan de strengste criteria, van de planning van een voorlopig schema tot de bestelling van onderdelen, de ontwikkeling van producten op onze eigen productielocaties en de levering van het product aan de klant. Anders dan een doorsnee OEM, ODM of SI, die een derde partij in de toeleveringsketen zou moeten betrekken, besparen wij met onze zeer efficiënte toeleveringsketen (Gartner Top 25) een flink bedrag op je totale kosten. Bovendien doen we alles intern, waardoor we veel meer invloed hebben op de kwaliteit van het resultaat.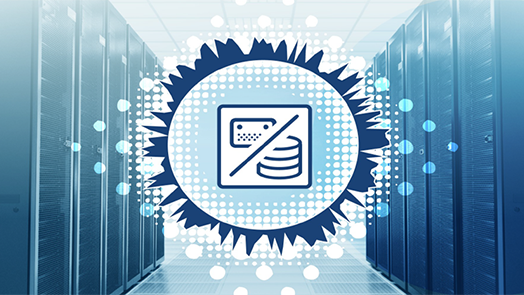 Whitepaper
De unieke en veelzijdige benadering van Lenovo voor hyperscale-oplossingen
Niet alle hyperscale-oplossingen zijn hetzelfde. Lenovo biedt een unieke en veelzijdige benadering.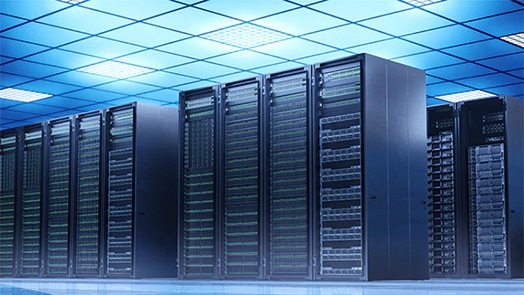 Artikel
Lenovo's geheime recept voor hyperscale-succes heet ODM+
ODM+ van Lenovo werkt en functioneert als een ODM met extra's, met de kracht en het bereik van Lenovo.
Services
Ook al zijn jouw wensen uniek, onze deskundige consultants en technici kunnen eraan tegemoetkomen dankzij hun uitgebreide ervaring in de branche en een grondige technische kennis.