Databaseoplossingen
Zet de snelle groei van technologie in als middel om grote hoeveelheden gegevens te verzamelen en snelle online transacties te ondersteunen.
Tools om gegevens in waarde om te zetten
De hoeveelheid beschikbare gegevens en de mogelijkheid ze te verzamelen wordt alleen maar groter. Omdat het volume en de snelheid van gegevens toenemen, hebben bedrijven tools nodig om die gegevens in waarde om te zetten. Databaseoplossingen van Lenovo zijn geoptimaliseerd voor applicaties van Microsoft, Oracle en IBM.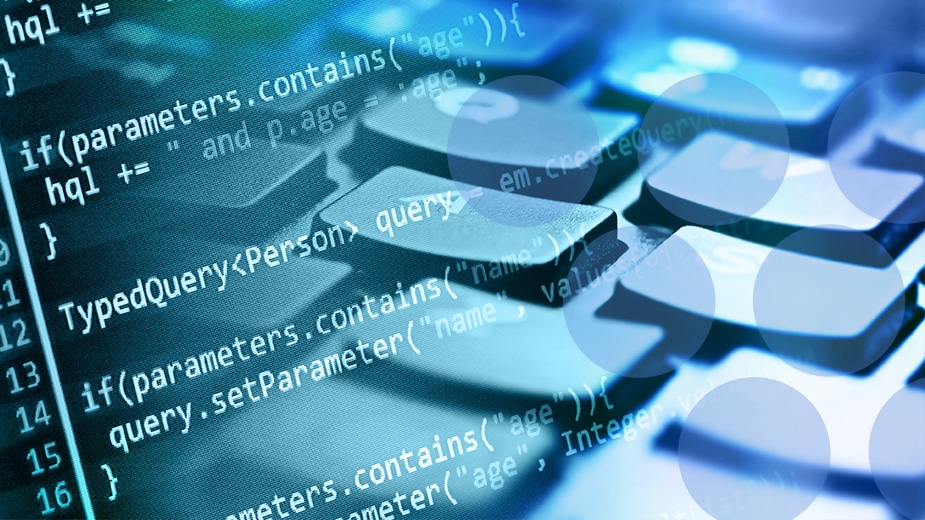 Microsoft SQL Server
Onze databaseoplossingen voor Microsoft SQL® Server® bieden de juiste combinatie van technologie en software voor uiteenlopende toepassingen van datawarehouses en transactionele databases. In de configuraties worden meerdere Lenovo-systemen en -appliances, robuuste opslagopties en de mogelijkheden van Microsoft SQL Server 2016/2017 Standard en Enterprise Edition gecombineerd.
Verdien investeringen sneller terug dankzij vooraf geteste hardwareconfiguraties
Optimaliseer de implementatie van SQL Server met aanzienlijk minder testen en afstemmen van hardware
Verlaag de eigendomskosten dankzij lagere prijzen, hogere prestaties, snellere implementatie en geavanceerde hardware
Consolideer de opslag en stem je IT-investering af op de waarde van de gegevens met krachtige opslagopties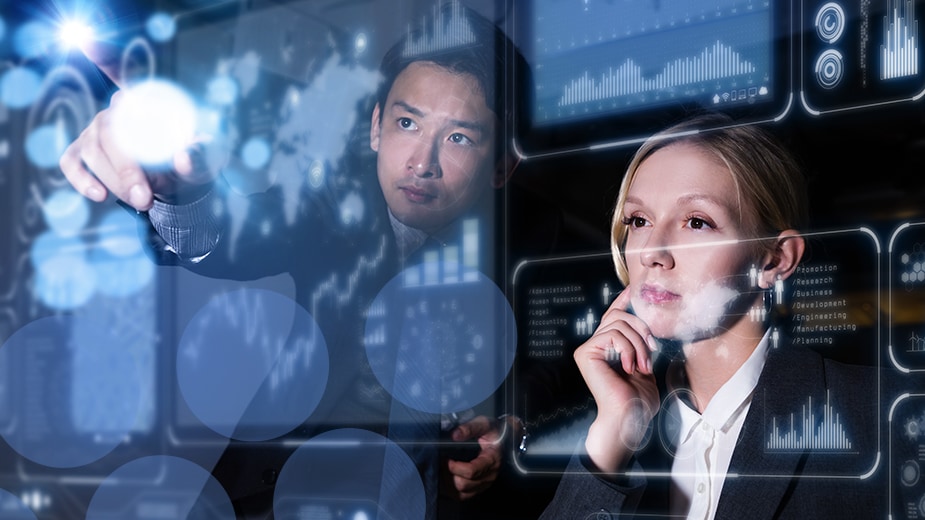 SAP HANA
Eenvoudig en schaalbaar. Je hebt nieuwe manieren nodig om besluitvormingsprocessen te versnellen en inzicht te krijgen in de belangrijkste trends die in je gegevens verstopt zitten. Met onze oplossingen voor SAP® HANA® en SAP NetWeaver Business Warehouse kan je bedrijf SAP optimaal implementeren.
Onze Scalable Solution voor SAP HANA maakt grote geheugenconfiguraties tot 24 TB mogelijk
Biedt de keuze tussen een geconfigureerde oplossing of een aangepaste TDI-oplossing (Tailored Datacenter Integration)
Beschermt gegevens met geïntegreerde mogelijkheden voor een hoge beschikbaarheid en synchrone herstelprocedures
Werkt met virtualisatietechnologie van VMware® of Nutanix® om de implementatie en het beheer van je servertoepassingsomgeving te optimaliseren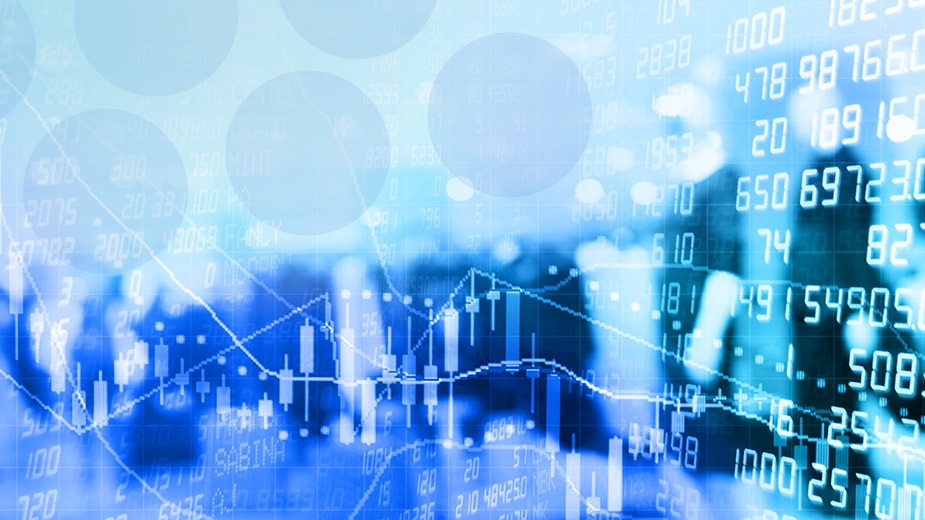 Oracle Database
Lenovo-oplossingen voor Oracle Database leveren een uniforme architectuur ter ondersteuning van transacties en datawarehouseworkloads. De oplossingen zijn uniform schaalbaar op basis van de workloadvereisten, zodat bedrijven een kosteneffectieve maar zeer betrouwbare en snelle Oracle Database-oplossing kunnen implementeren.
Gecertificeerde Oracle Database-oplossingen zijn dankzij vooraf geteste hardwareconfiguraties sneller en makkelijker te implementeren
Door Oracle gevalideerde configuraties voor Lenovo ThinkSystem SR850- en SR650-systemen met een Oracle 12c-database en Lenovo DM5000-opslag
Opties met hoge beschikbaarheid die Oracle 12c RAC (Real Application Cluster) zonder een 'single point of failure' gebruiken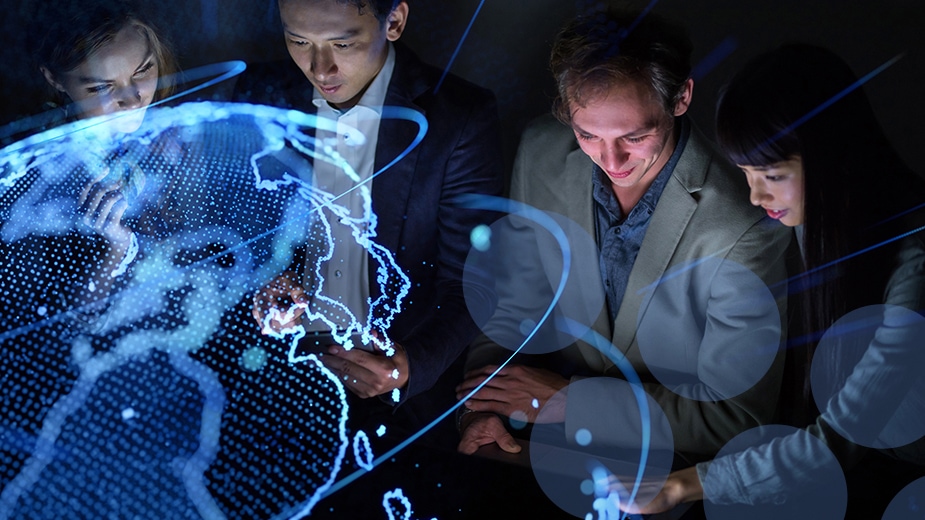 IBM Db2
IBM Db2® Warehouse is database- en analysesoftware voor privéclouds en virtuele clouds die Docker-containertechnologie ondersteunen. Onze databaseconfiguratie voor Db2 combineert IBM Db2-software met Lenovo ThinkSystem SR650-servers voor snelle implementatie en hoge prestaties.
Ontworpen en geoptimaliseerd om verwachtte prestaties te leveren voor een IBM Db2 Warehouse-infrastructuur.
Vooraf geteste configuraties versnellen de implementatie van Db2 Warehouse-databases.
Wordt ondersteund als standalone-applicatie of kan draaien op IBM Cloud Private.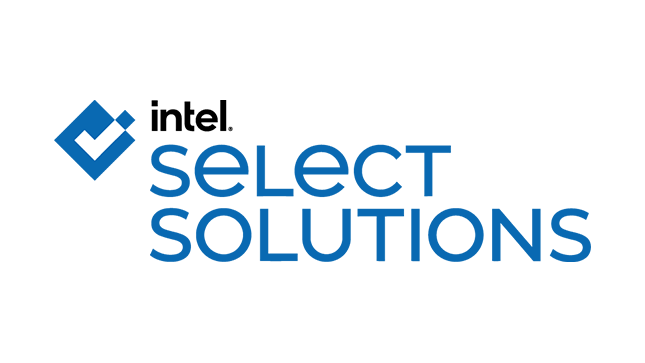 Kies de juiste oplossingen, gecontroleerd door experts
Intel Select Solutions is het resultaat van een samenwerking tussen leveranciers van oplossingen, datacenters en services. Het is volledig compatibel met software- en hardwarestacks die zijn afgestemd op specifieke workloads.
Aanvullende producten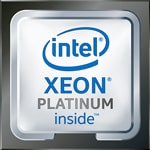 ThinkSystem-servers met schaalbare Intel® Xeon® processors
Aanbevolen configuraties
Lenovo ontwerpt, test en certificeert oplossingen in samenwerking met softwarepartners. Deze oplossingen zijn geoptimaliseerd met het oog op betaalbaarheid en leveren hoge prestaties, schaalbaarheid en een kortere time-to-value.
Services
Bij het kiezen van de juiste databaseoplossing moet je weten welke oplossing bij jouw specifieke strategische wensen past. Onze vakkundige adviseurs en technici maken het je makkelijk.