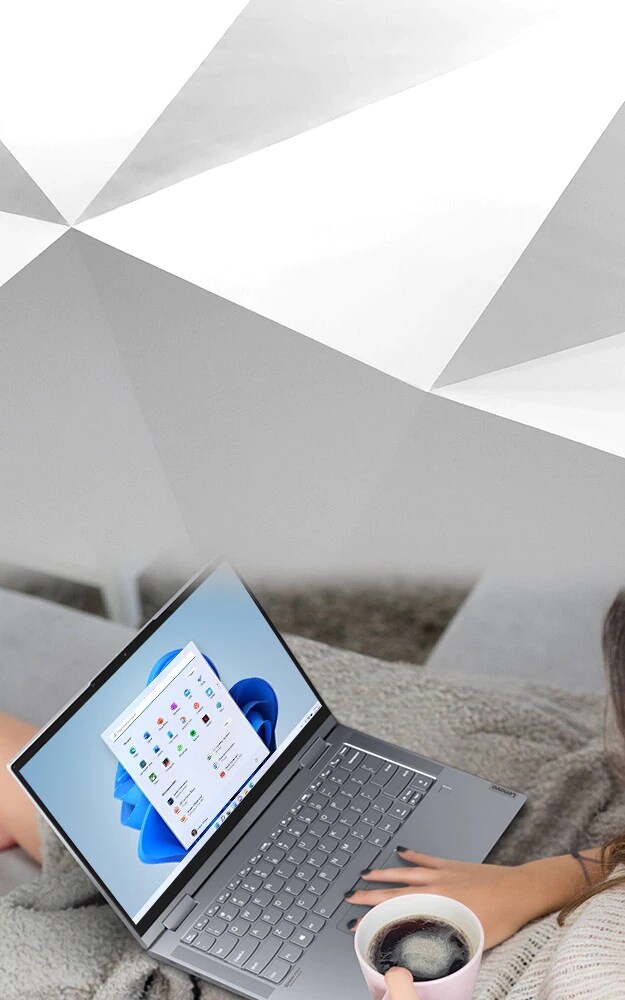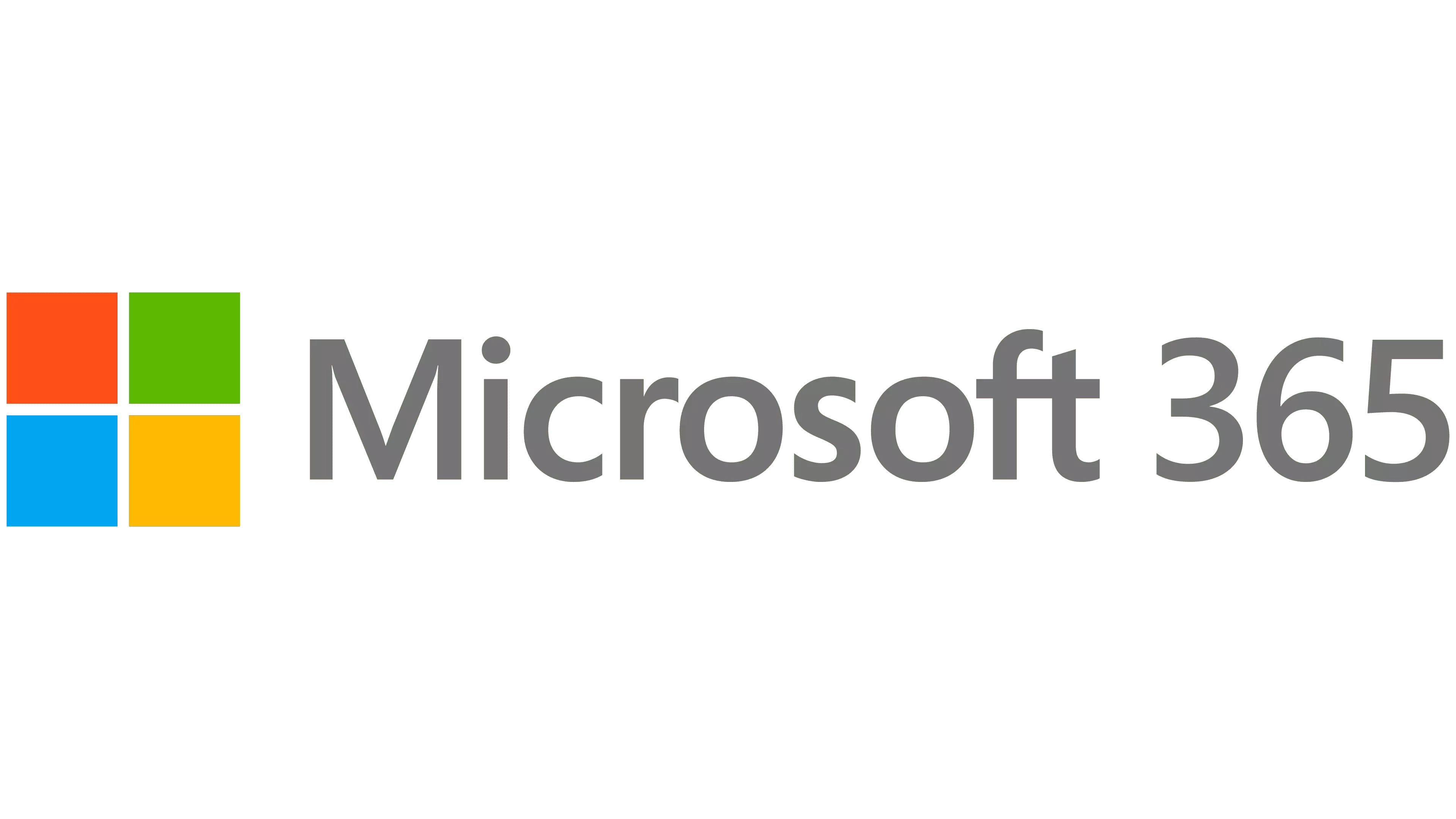 LenovoPRO Members - only offer! Stay connected & get things done, reduce costs and empower employees to work from anywhere with Microsoft 365 for business.
EXPLORE PLANS
Reimagine the way you work with Microsoft 365 and Microsoft Teams
Call, chat, host online meetings and collaborate in real time whether you're working remotely or on-site. Have one integrated solution with Teams, OneDrive cloud storage and Office apps, plus advanced security options at a price that's right for your business.
Be productive anywhere
Get work done with productivity solutions and stay connected with your employees and clients whether you're working remotely or on-site.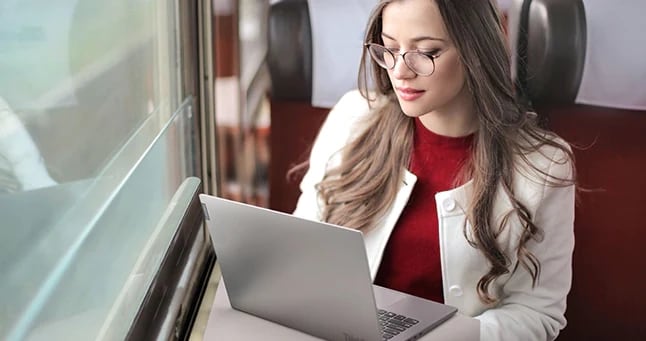 Chat, calls and meetings

Host online meetings, make calls, chat, share files, and collaborate in real time with Microsoft Teams.
Cloud storage

Manage your files from anywhere with 1TB of OneDrive storage.
Office apps and services

Use, share, and collaborate on Word, Excel and PowerPoint files within Microsoft Teams.
Email and calendaring

Connect with customers and co-workers using Outlook and Exchange.
Secure your business
Safeguard business data with a cloud platform that offers built-in security features for remote work.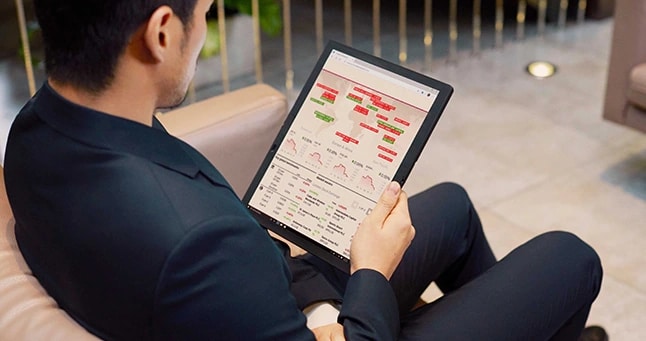 Defend against cyber threats

Protect against viruses, malware, phishing attempts, ransomware, spam and other threats.
Keep customer data protected

Guard information from cyber criminals, unauthorized access and accidental deletion.
Secure your device

Help keep your data safe, even when it's accessed from employees' personal devices.
Identity and access management

Easily set up and manage users, devices, and data so you can focus on running your business.
One cost-effective solution
Streamline collaboration tools, IT setup and costs with a single productivity solution.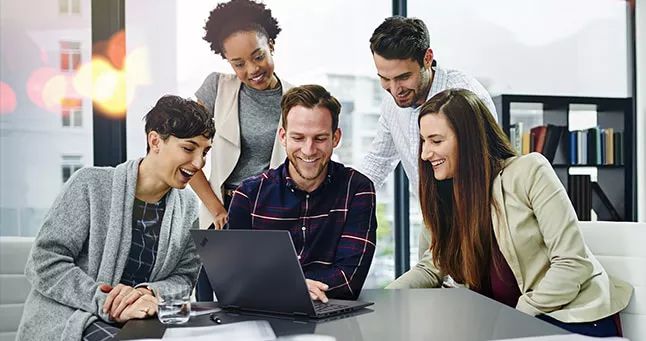 Three ways to save

Consolidate apps to reduce costs.
Calculate your ROI

See your cost savings with Microsoft 365.
IT setup and management

Easily set up, manage, and deploy.
Make repetitive tasks easy

Streamline everyday business processes with Power Automate.
Why choose Lenovo?
Flexibility & Scalability

You only pay per usage. Increase or decrease your license count as per your business requirements.
Prorated Billing

Simple billing terms and flexible annual or monthly payment options with easy to read invoices.
No Upfront Commitment

Lenovo CSP program is a true Pay-As-You-Go program with no lock-in contract.
Global Support

Lenovo provides 24/7 support for subscriptions, billing, or portal access in all CSP enabled markets.
Simplified Management

Lenovo provides a free web portal 'My Account' for you to easily manage your license count anytime, anywhere and view all your historical invoices in one place.
Migration and other services

Lenovo experts will help you design & deploy your cloud migration strategy that minimises downtime.
Device as Service with M365

Lenovo provides Device as a Service for users and allows them to pay a fixed rate for their preferred hardware, software and other managed services on a subscription basis.
Compare Plans

Microsoft 365 Business Basic
Chat, call, meet up to 300 attendees
Web and mobile versions of Office apps
1 TB of cloud storage
Business-class email
Standard security
Anytime phone and web support
Word
Excel
PowerPoint
Teams
Outlook
Exchange
OneDrive
SharePoint

Microsoft 365 Apps for business
Desktop versions of Office apps with premium features
1 TB of cloud storage
Standard security
Anytime phone and web support
Word
Excel
PowerPoint
Outlook
OneDrive
Access (PC only)
Publisher (PC only)

Microsoft 365 Business Standard
Everything in Business Basic, plus:
Desktop versions of Office apps with premium features
Easily host webinars
Attendee registration and reporting tools
Manage customer appointments
Word
Excel
PowerPoint
Teams
Outlook
OneDrive
SharePoint
Exchange
Access (PC only)
Publisher (PC only)

Microsoft 365 Business Premium
Everything in Business Standard, plus:
Advanced security
Access and data control
Cyberthreat protection
Word
Excel
PowerPoint
Teams
Outlook
OneDrive
SharePoint
Exchange
Intune
Azure Information Protection
Access (PC only)
Publisher (PC only)
Upgrade your productivity and collaborate with ease by purchasing Microsoft 365 licenses though LenovoPro
Contact our sales team now to get started and take advantage of the powerful tools and features that Microsoft has to offer

REGISTER NOW Call us 1800-88-5266 option 1