What are the delivery charges?
Lenovo offers free standard shipping and returns to addresses in Malaysia. We want your shopping experience with us to be risk-free and hassle-free.
How long will it take for you to deliver my order?
We'll start to assemble your order once we receive it. Typically, orders take betwen 8 to 10 days, however this may vary based on complexity of your machine and availability of parts. Once you place your order, Lenovo will be in constant contact with you to update you about our delivery schedule.
Occasionally, you may receive separate shipments if your order contains multiple products, but you will not be charged for shipping. Your shipping from Lenovo is always free!.
Will you send me an email to confirm that you've received my order?
Absolutely. As soon as we receive your order, we'll let you know. Your order will be accepted when we ship the product or deliver the service to you. For further information, please read our Terms and Conditions for Online Sales.
How do I check the status of my order?
You can view your order status in one of two ways.
How can I track the delivery of my package
Once you've received your confirmation email with your order number, you will be able to login in track your delivery through our courier's website.
Can I have my purchase shipped overseas
Unfortunately, no. We're unable to ship orders internationally Malaysia.
Does Lenovo ship to PO box addresses
Unfortunately, no
What happens if I'm not at home when your courier arrives
They will deliver your package to your nearest Post Office and will leave a delivery card in your mailbox to let you know how to pick up your package. Remember, you will need to take photo identification with you to the Post Office.
What time will my order be delivered?
The deliveries will be made between 9:00am - 5:00pm Mon - Fri.
Lenovo and its couriers are unable to accept delivery request out of these hours.
Our couriers may call you prior to delivery to see if you will be available to receive order.
Shop Related Products
Laptop Deals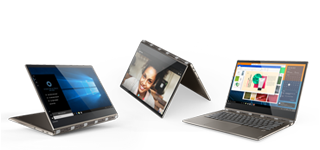 Desktop Deals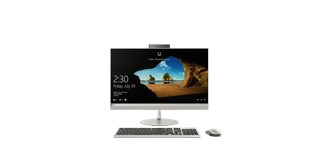 Tablet Deals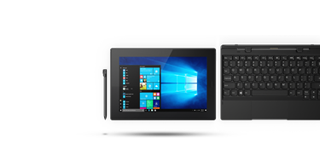 >
Accessories Deals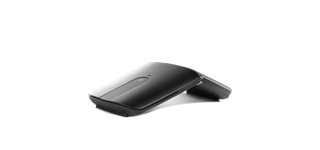 Workstation Deals