What payment methods can I use?
Lenovo accepts Visa, and MasterCard.
Does Lenovo accept credit cards issued outside Malaysia?
We can only accept cards issued within Malaysia.
When Will my credit card get charged?
When you place your order, Lenovo requests authorization to charge the order amount from your credit card company.
You may see multiple authorization lines if you ordered more than one item.
Lenovo reserves the amount on your card until the items are available to ship.
Your card will be charged at the time of shipment.
Shop Related Products
Laptop Deals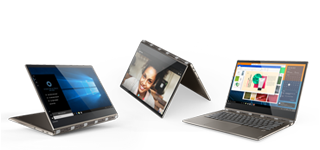 Desktop Deals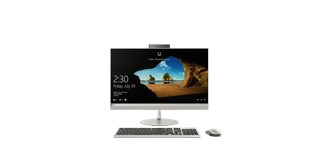 Tablet Deals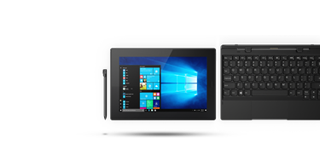 >
Accessories Deals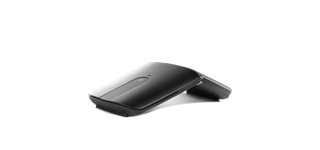 Workstation Deals