Lenovo SE450 Edge AI server

Unlock the power of AI at the Edge with Lenovo ThinkEdge SE450
Enable AI workloads at the edge with the new ruggedized, compact-size edge server from Lenovo, featuring enhanced processing power, increased security, and remote manageability for edge sites.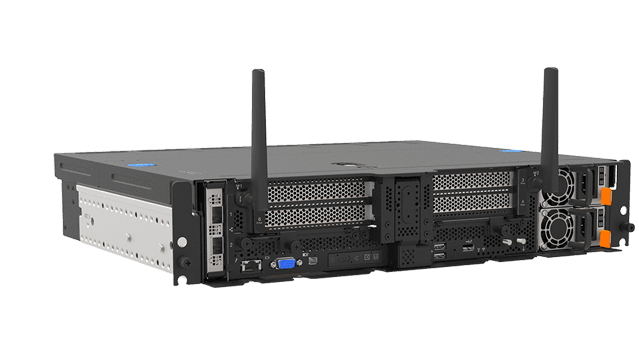 Deliver AI solutions at the Edge
Data processing power is a challenge at the Edge, where constant insights using AI workloads are needed to make the right decisions.
The ThinkEdge SE450 is a 1S Intel® Xeon Scalable 3rd-generation processor-based server, with a 2U height and short depth case that can go anywhere. Mount it on a wall, stack it on a shelf or install it in a rack. It can handle anything from 5-45°C as well as high performance in high dust and vibration environments.
The ThinkEdge SE450 is designed to virtualize traditional IT applications as well as new transformative AI systems, providing the processing power, storage, accelerator, and networking technologies required for today's edge workloads. Lenovo's brave innovation made the ThinkEdge SE450 one of the most powerful, yet quiet servers on the market, allowing it to be deployed next to end users without disturbing the workplace.
Lenovo is transforming Barcelona into a smart city that improves the lives of its citizens and visitors alike
See how Lenovo technology aims to change the way we interact with cities. In partnership with Barcelona's City Council and Cellnex, Lenovo provides a glimpse into what our future can look like by using edge computing.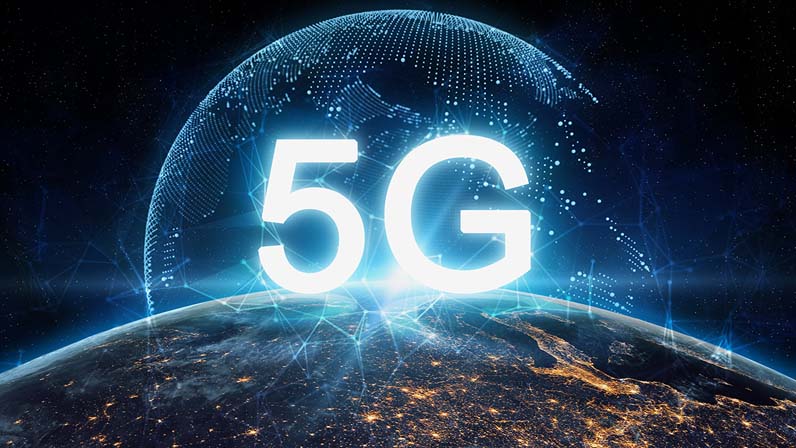 Lenovo ThinkEdge SE450 enables 5G RAN and MEC applications
Built on Intel's Converged Edge Architecture (CEA) with 3rd generation Intel® Xeon® Scalable processors, Lenovo ThinkEdge SE450 helps CoSPs and enterprise with 5G network transformation.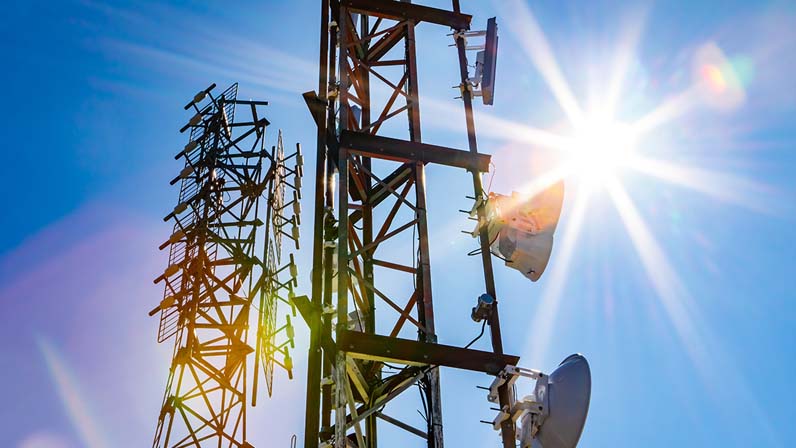 Lenovo Intel® Select Solution for vRAN
The Lenovo ThinkEdge SE450, based on the latest 3rd generation Intel® Xeon® Scalable processors, was to meet the exacting requirements of the Intel Select Solution for Virtual Radio Access Network (vRAN) leading to flexible performance and rock-solid security.
Need more information?
Fill out this form so a Lenovo representative can contact you.