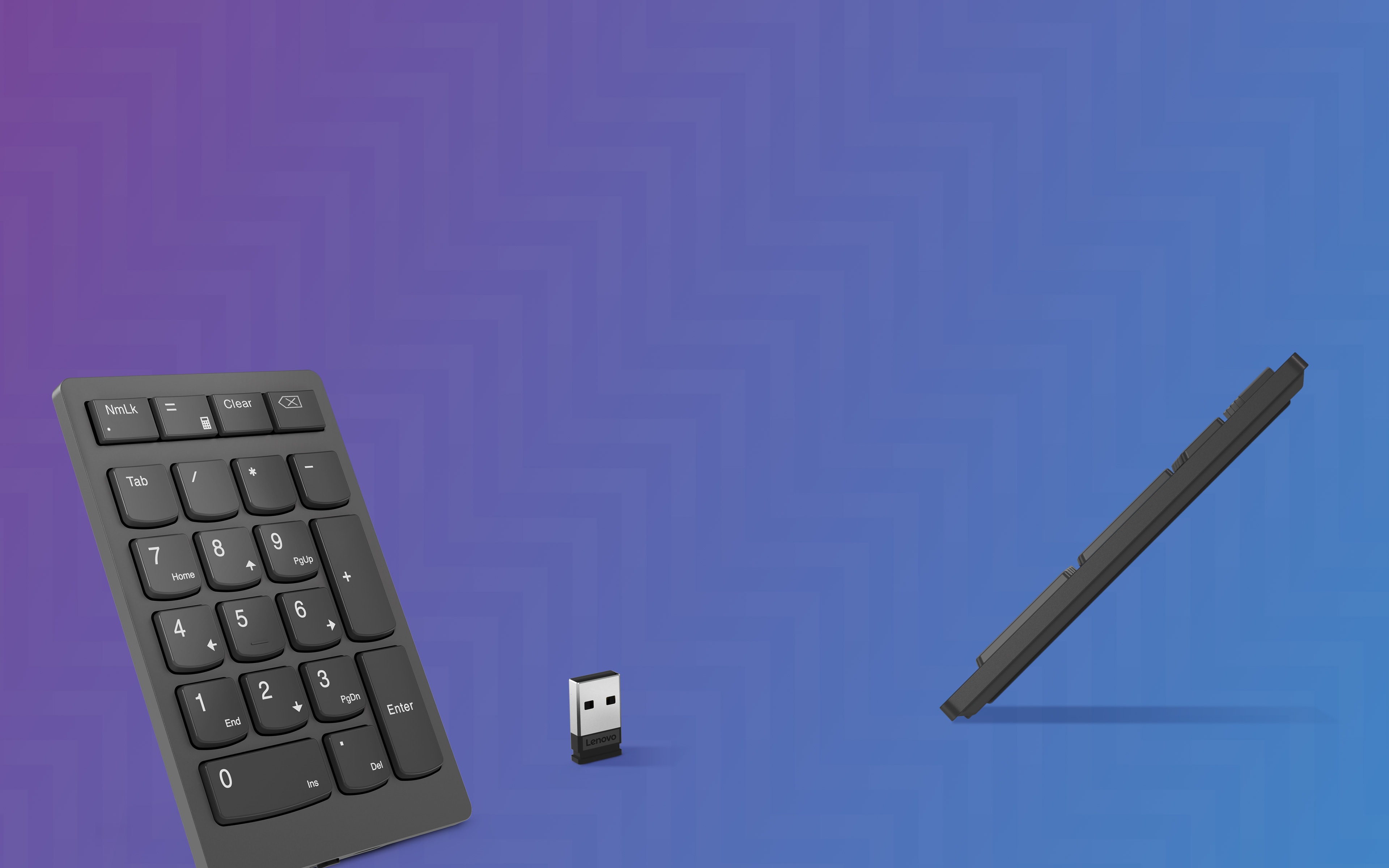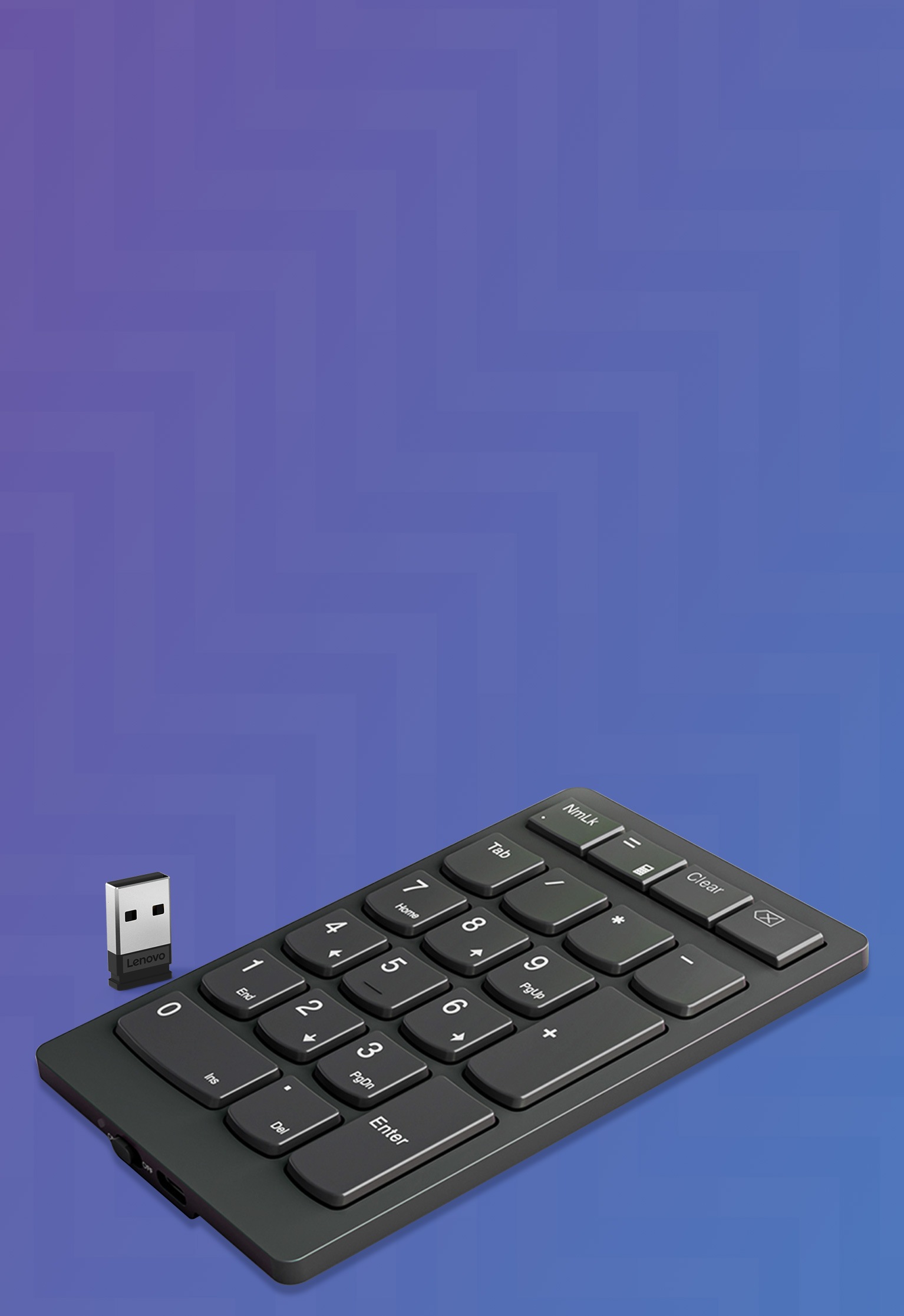 Lenovo Go Wireless Numeric Keypad
Number-crunching made simple
Tactile & responsive typing
Premium scissor-switch keys
Supports Lenovo unified pairing receiver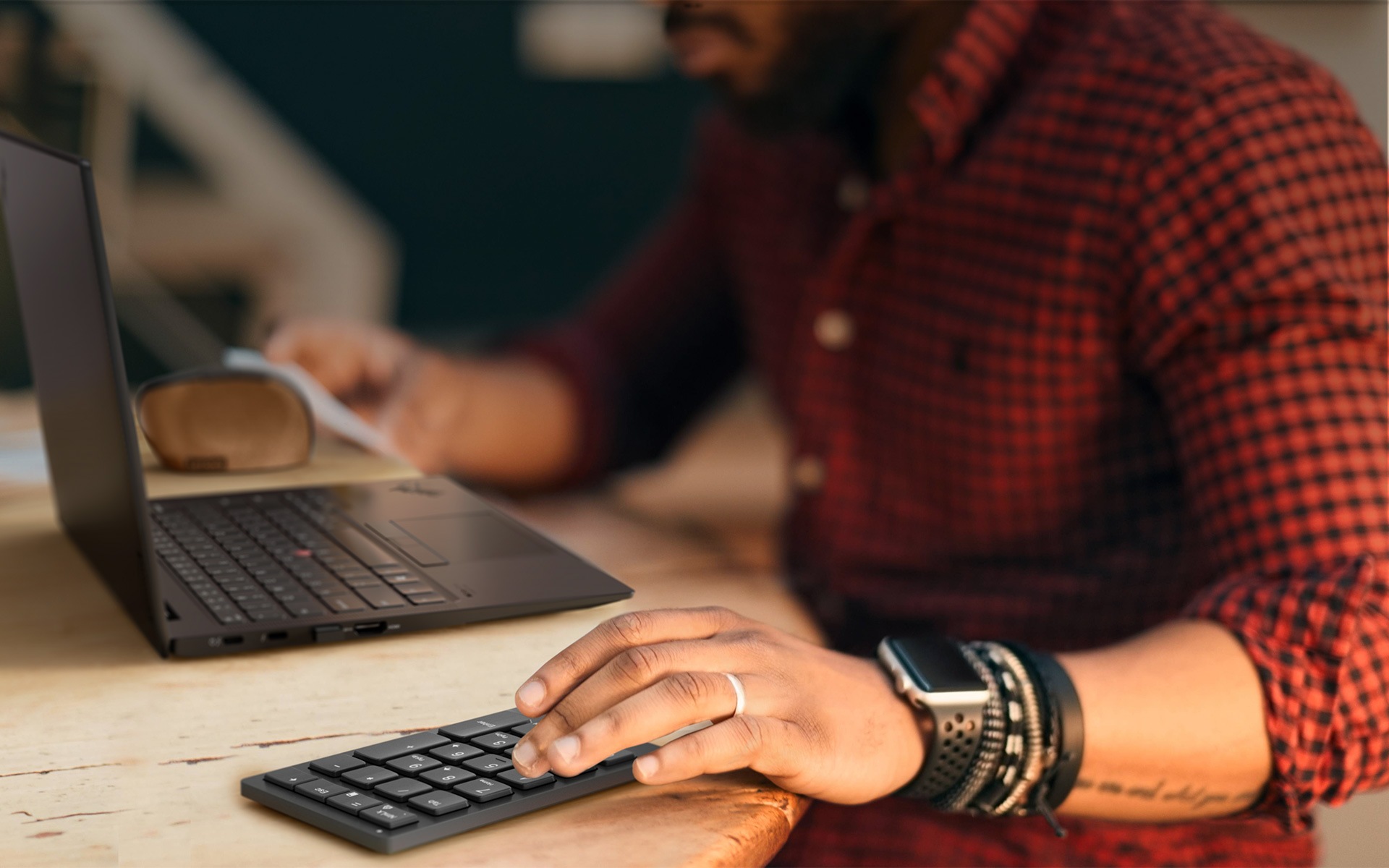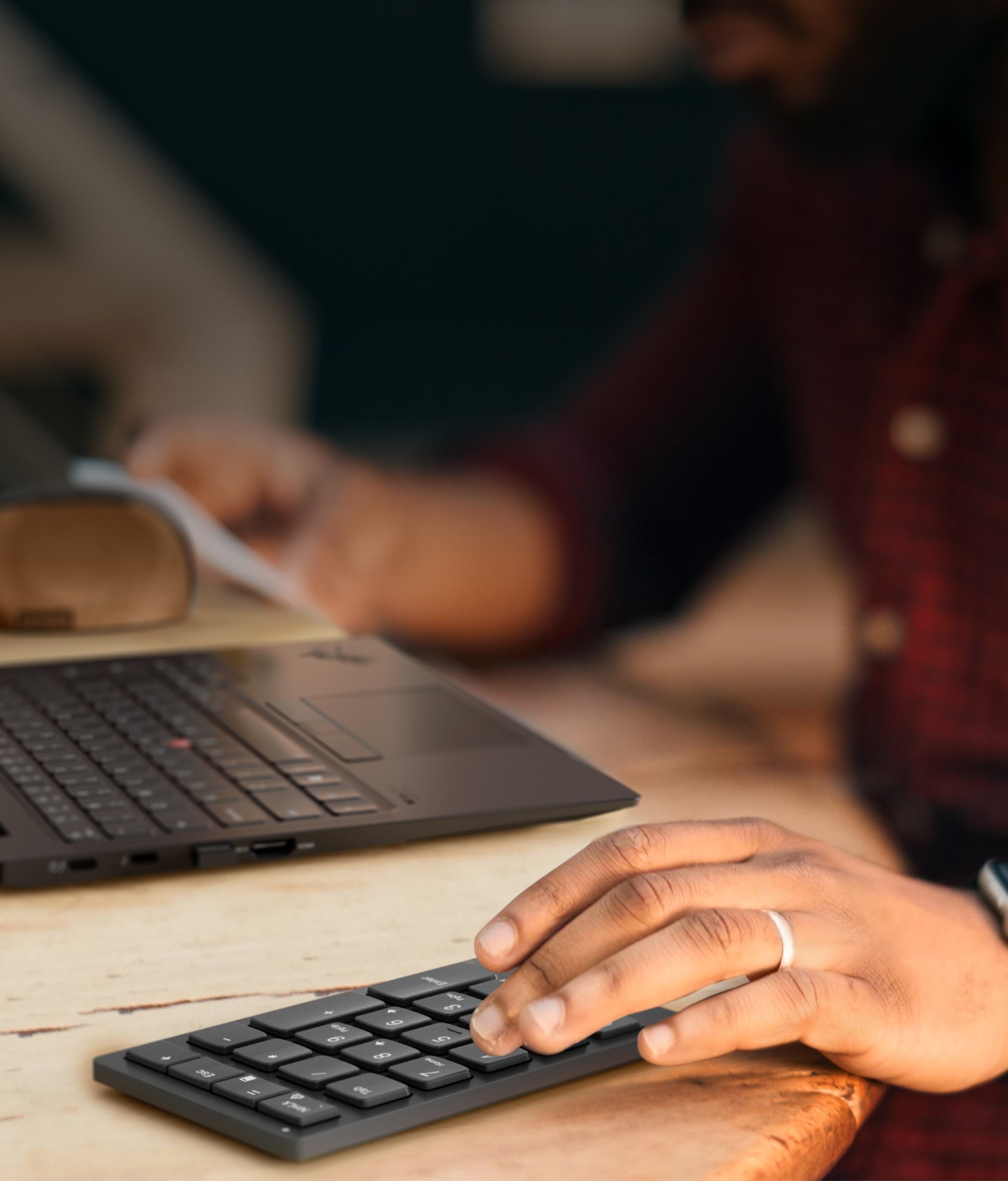 Designed to help your workflow
When you need to crunch some serious numbers, sometimes a regular notebook keyboard just won't do. That's when the Lenovo Go Wireless Numeric Keypad comes into a world of its own. This tactile, responsive 21-key keypad boasts premium scissor-switch keys, a long-lasting rechargeable battery, and powerful 2.4GHz wireless connectivity. It's also very compact so you can take it anywhere.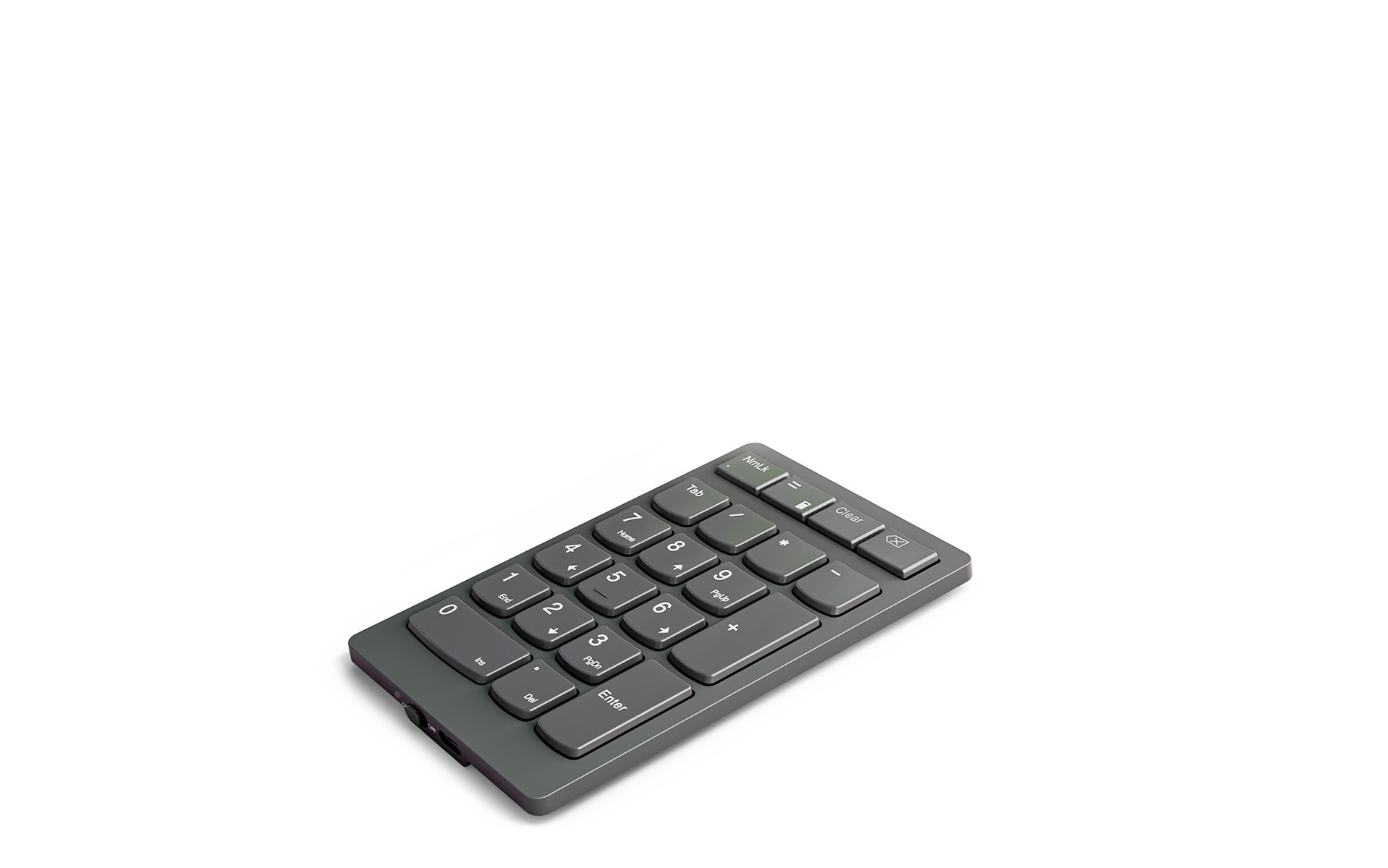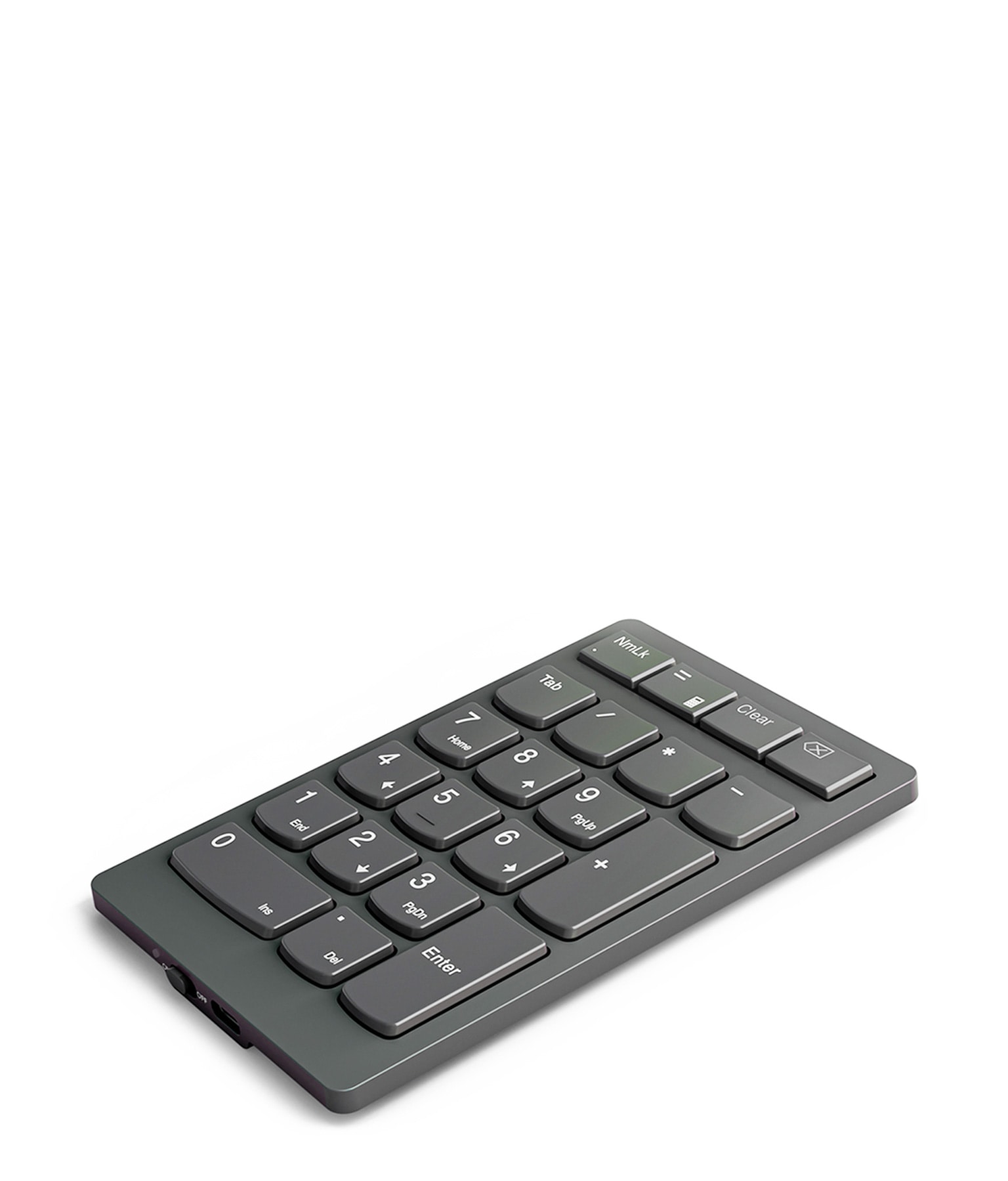 Makes light work of heavy-duty typing
There's a reason why our scissor-switch keys are so popular. They are quieter than most keyboards and the 21 keys, which have ergonomically dished tops, have a shorter distance to travel. The result? A more satisfying all-around typing experience as the keys require less force to press, enabling you to be more accurate and comfortable for longer.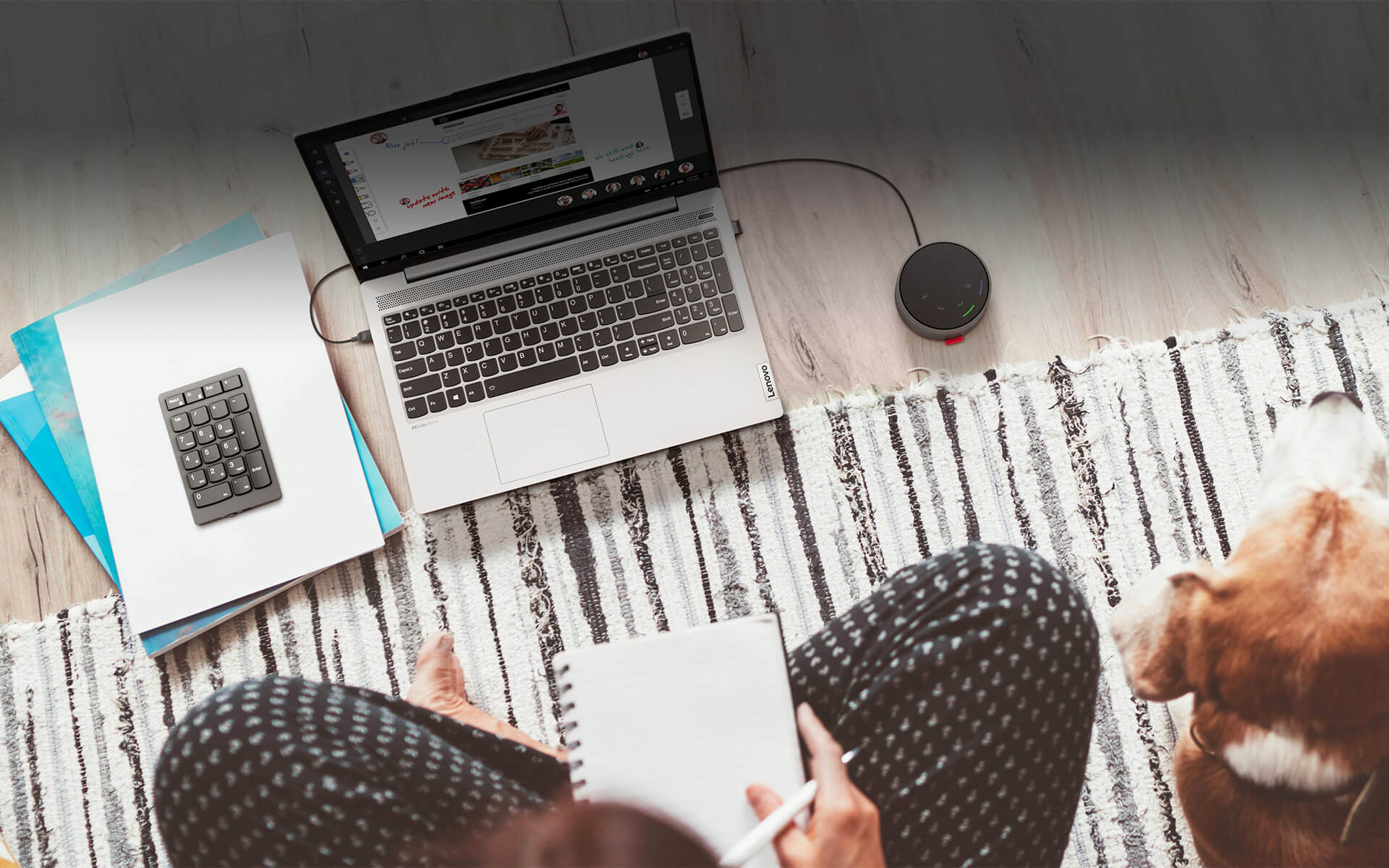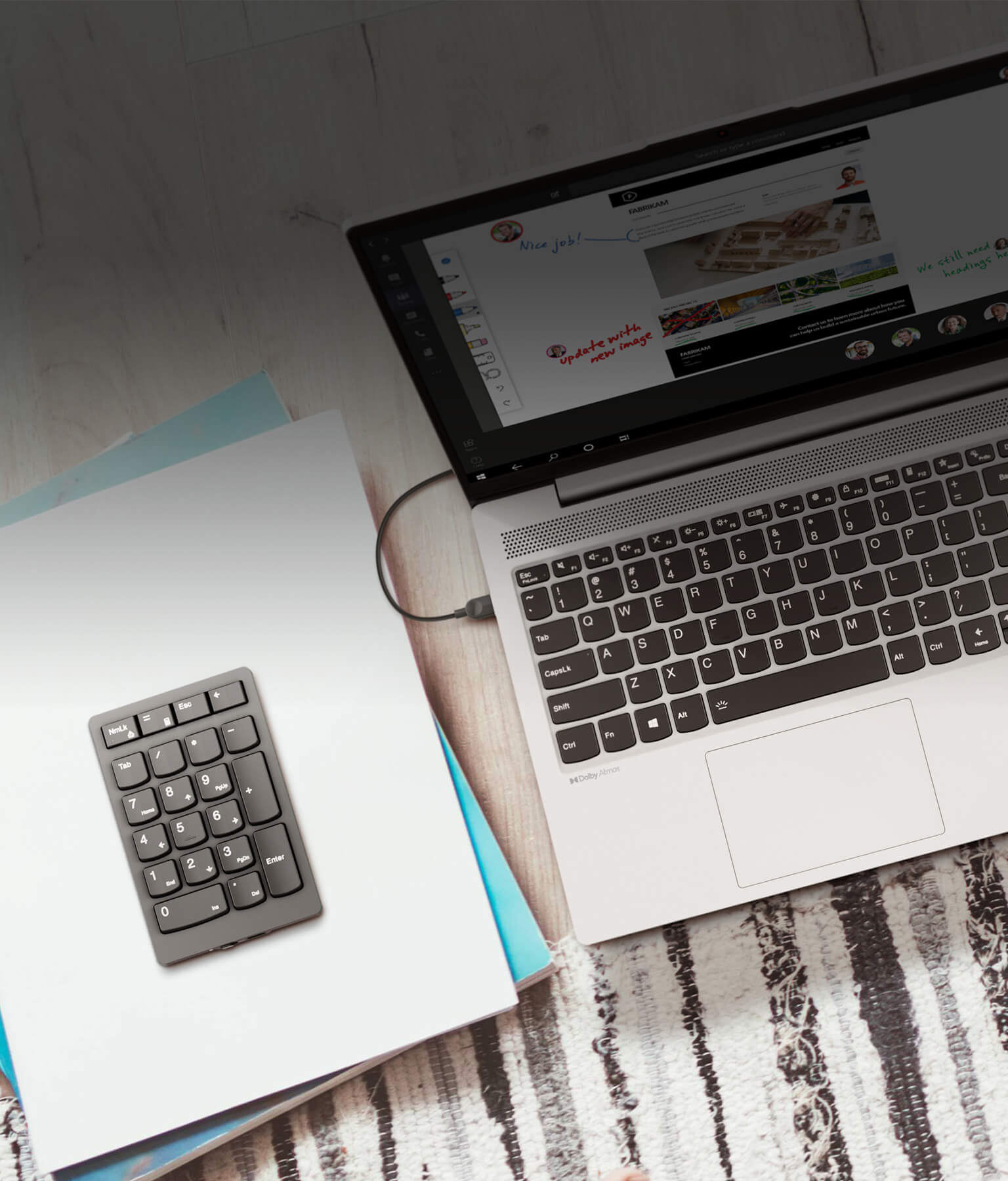 Charges rapidly, lasts for months
You can fully charge your Lenovo Go Wireless Numeric Keypad in two hours and then tap away on it for the next three months*. And when it does run low on juice, you can rapidly recharge it with any other USB-C cable or adapter (not just the one that your keypad conveniently came with).
* Battery life may vary upon usage.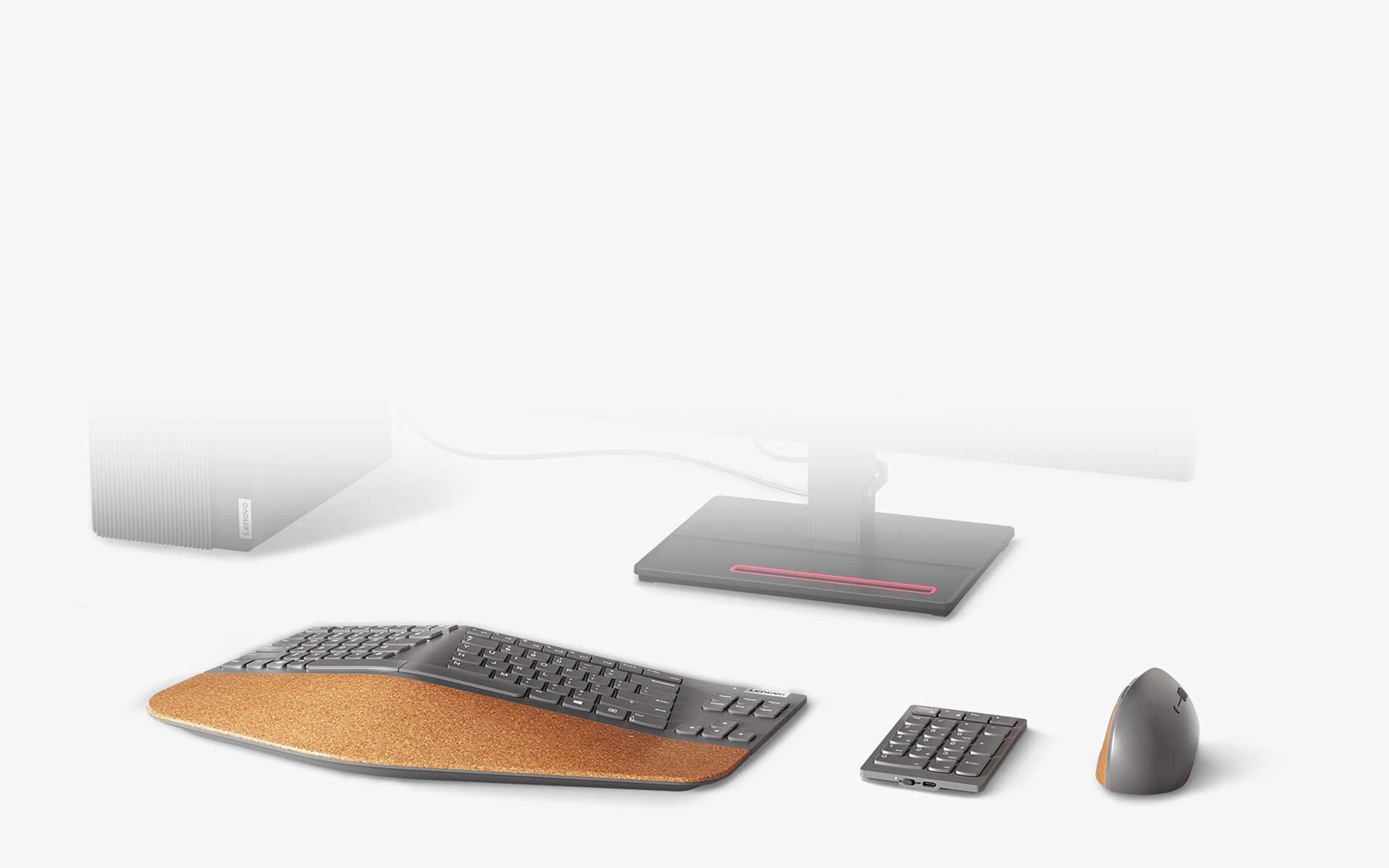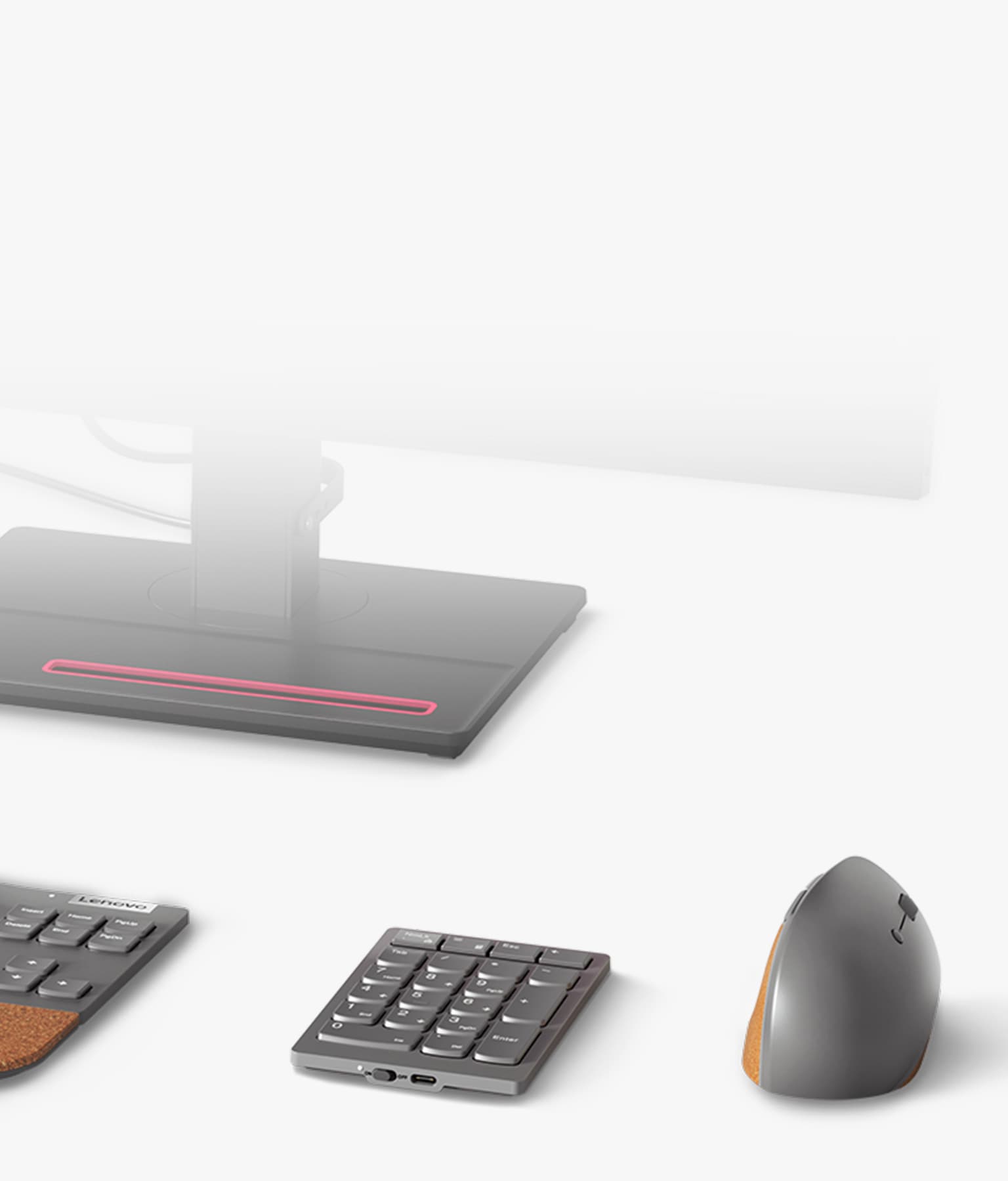 Pocket-friendly in more ways than one
Weighing just 109g and only 14mm thin, your Lenovo Go Wireless Numeric Keypad is designed to be totally portable. It also supports Lenovo USB-A Unified Pairing Receiver, enabling you to pair up to eight compatible devices, such as keyboards and mice, without the need for extra USB receivers. What's more, it's reasonably priced, so won't burn a whole in your pocket either.
Buttons & functions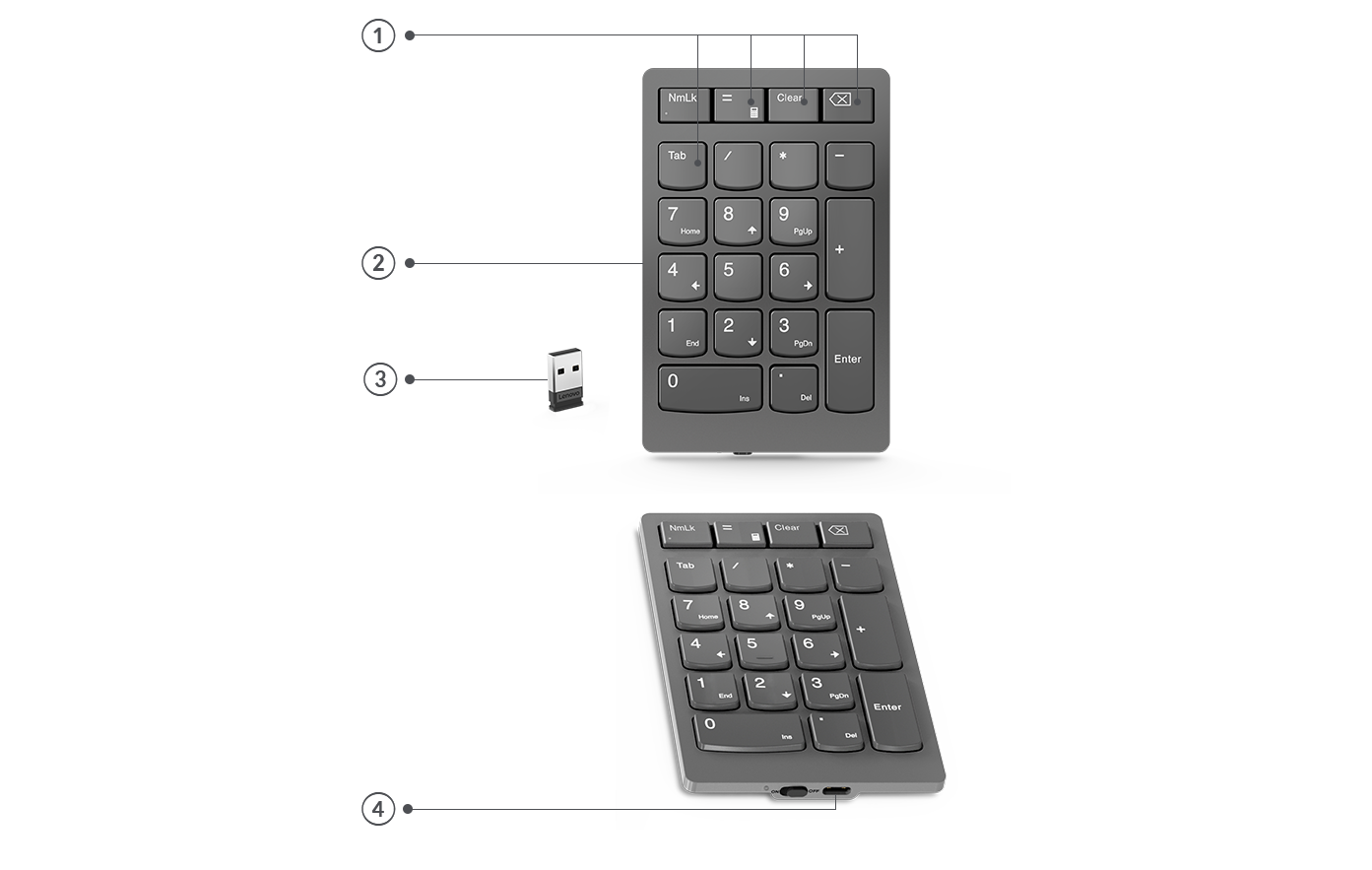 1.

4 productivity keys

2.

21 tactile, responsive keys
3.

Lenovo USB-A Unified Pairing Receiver

4.

USB-C port
Shop Models
Lenovo Go Wireless Numeric Keypad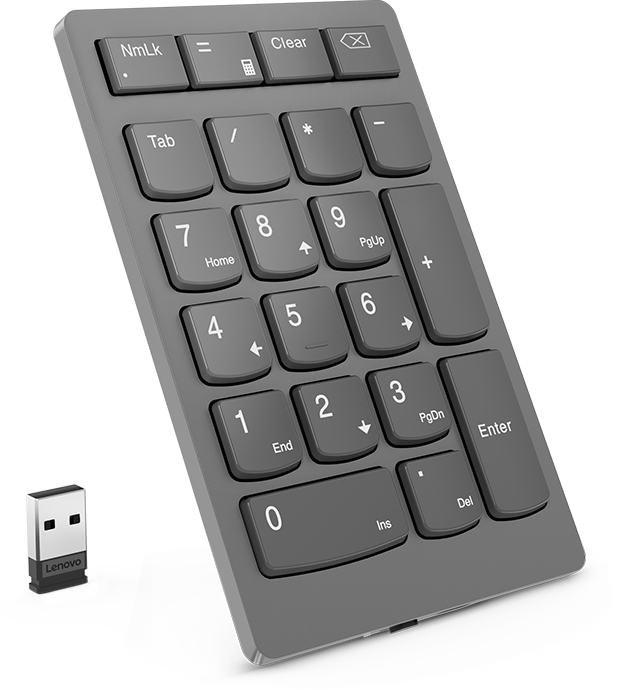 List Price:
RM
Promo Price:
SG$84.55