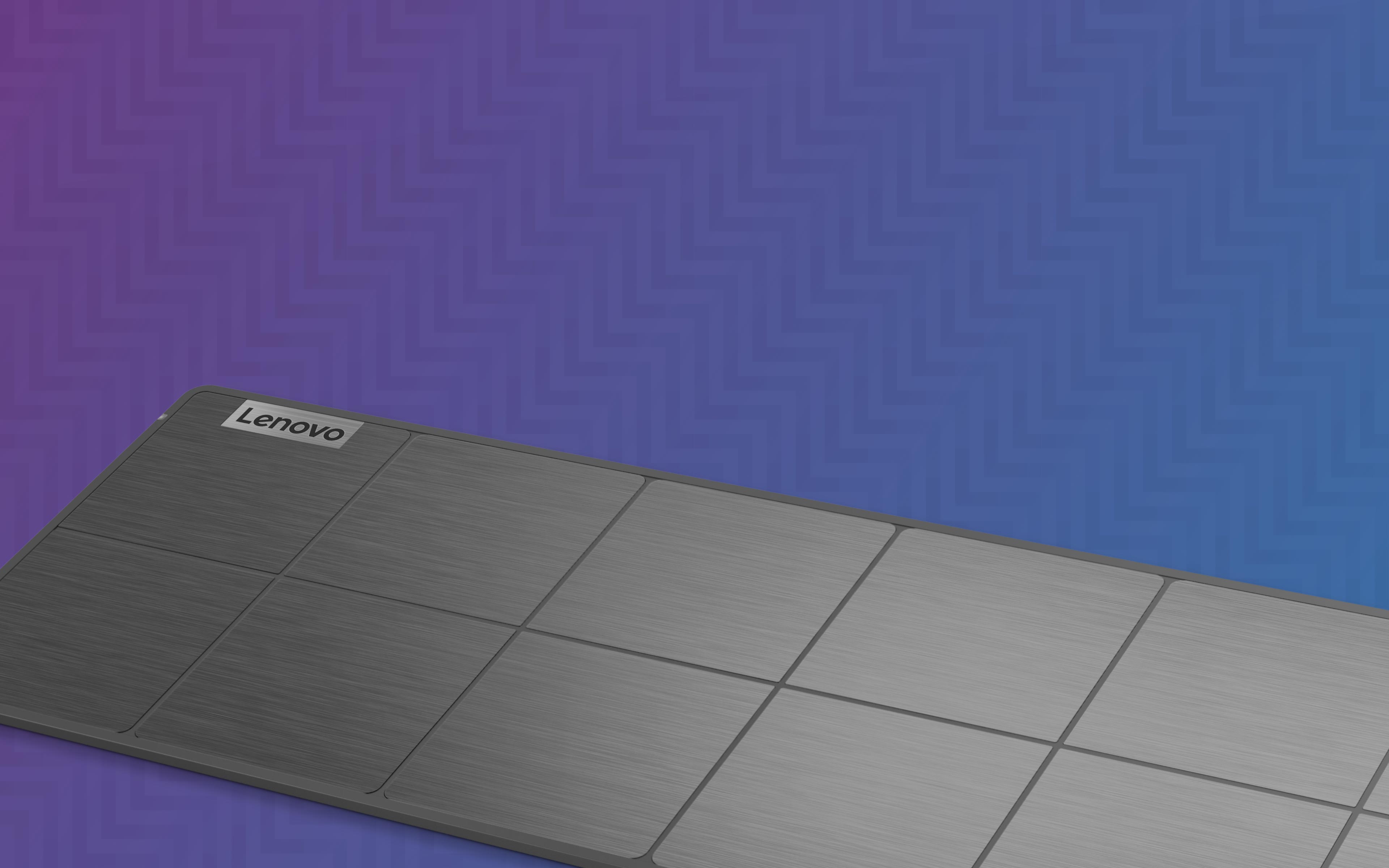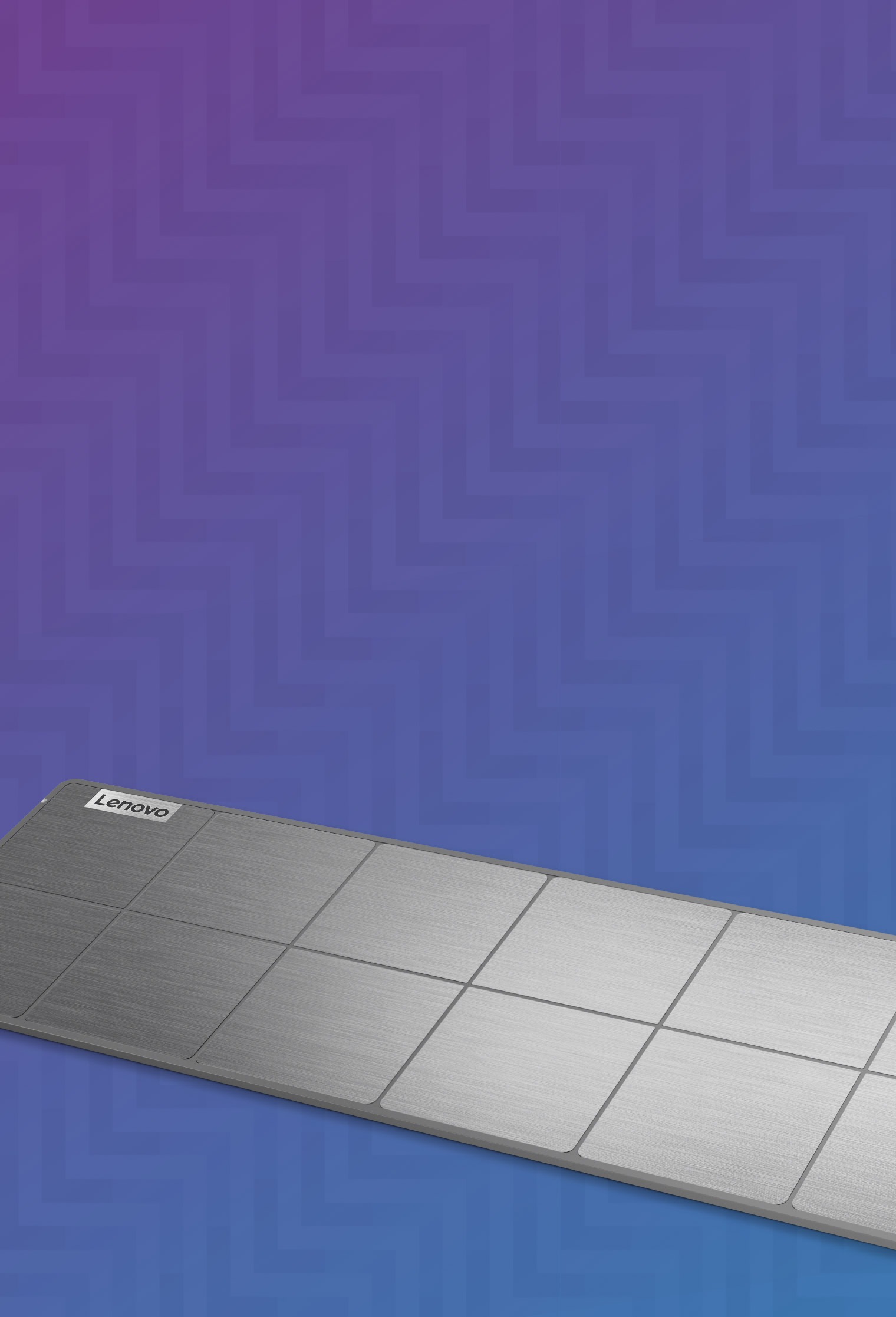 Lenovo Go USB-C Wireless Charging Kit
The future of laptop charging
Power-by-contact technology
Rapid charging USB-C connection
Works on most 13" - 14" laptops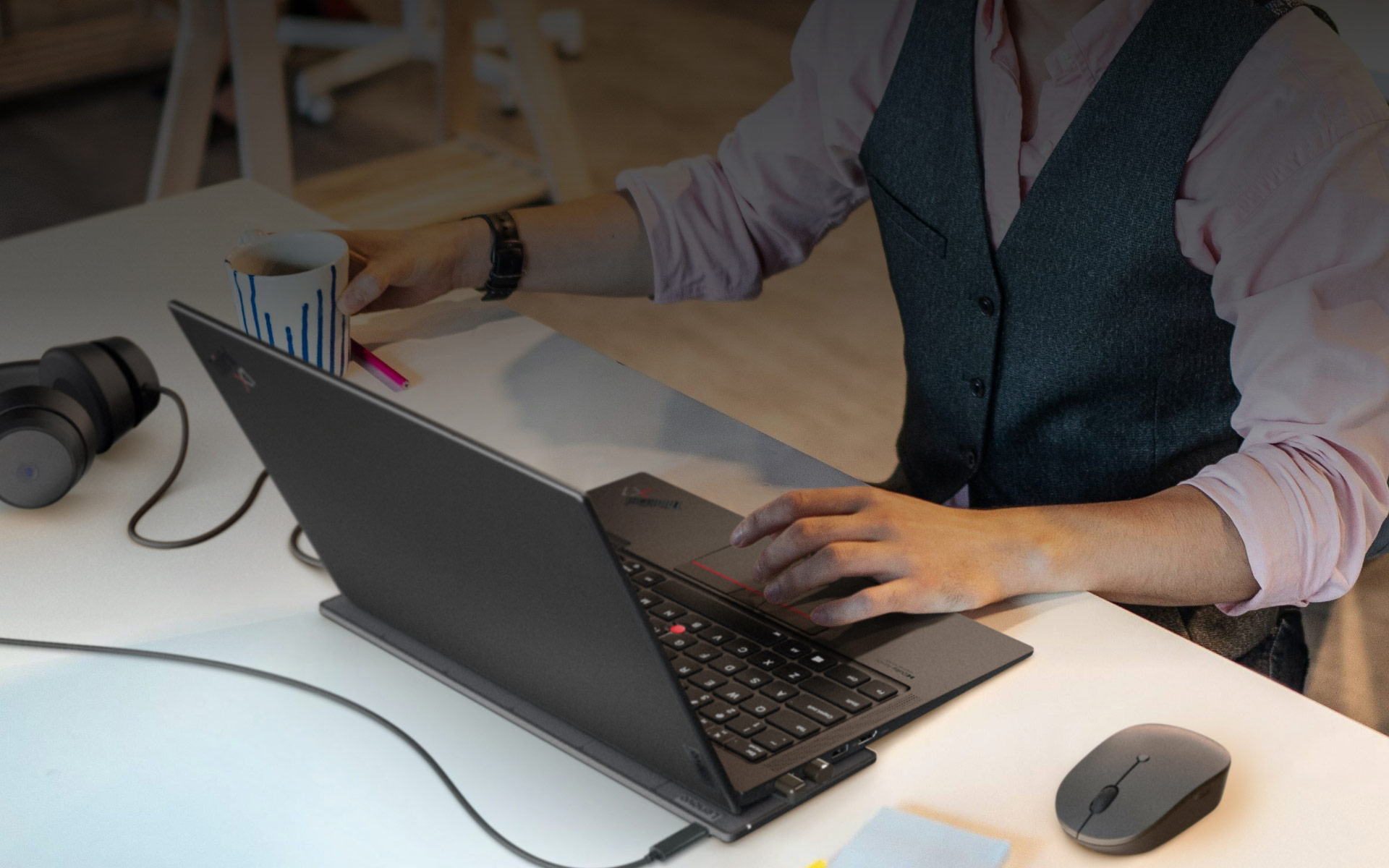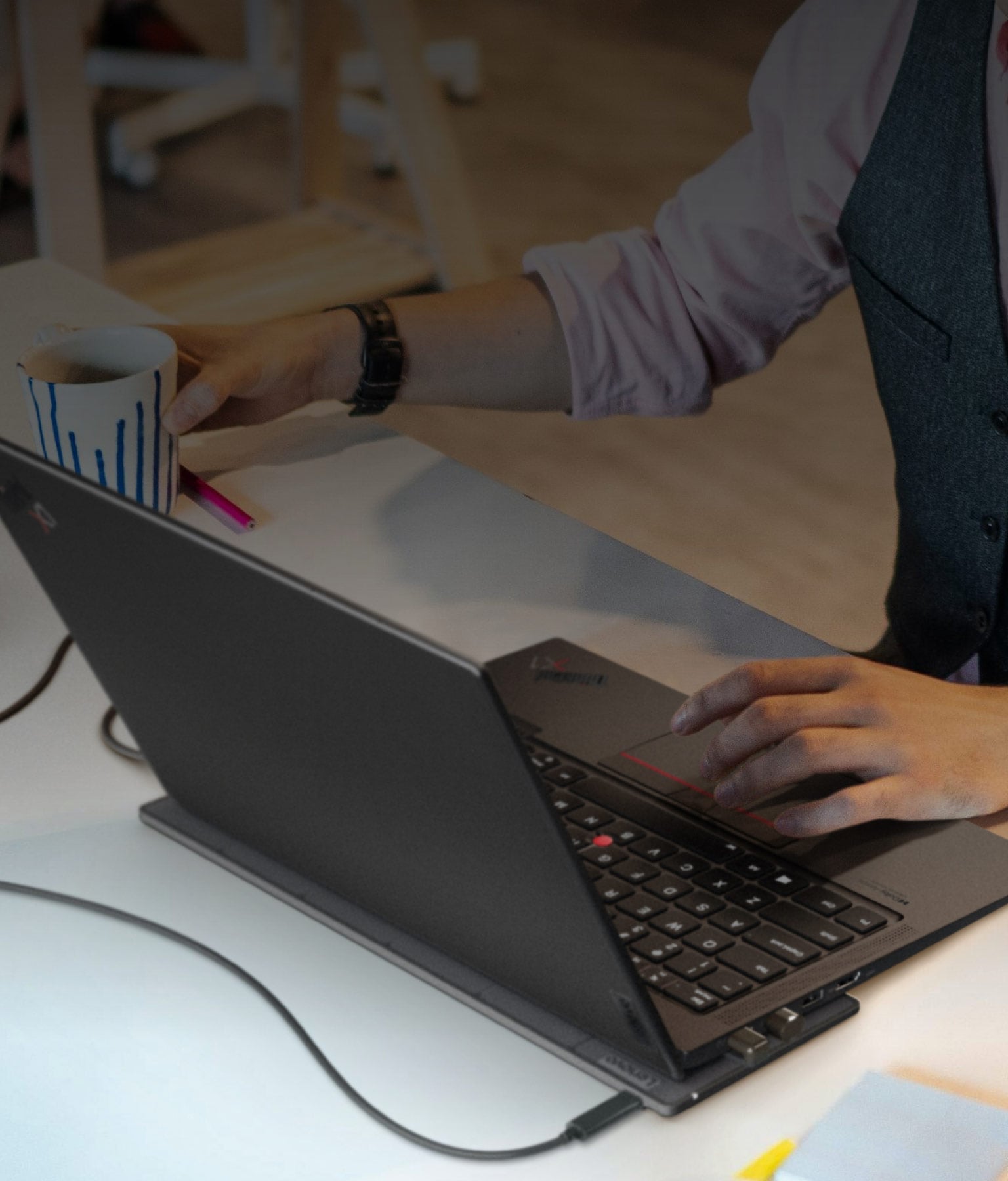 Put the "work" in workflow
Experience unparalleled freedom with the ability to shift positions during your day and rapidly recharge your laptop whenever you return to your desk, cable-free. Operating on first-of-its-kind Power-by-Contact (PbC) technology, the Lenovo Go USB-C Wireless Charging Kit makes it possible to wirelessly charge most 13" to 14" USB–C laptops of up to 65W.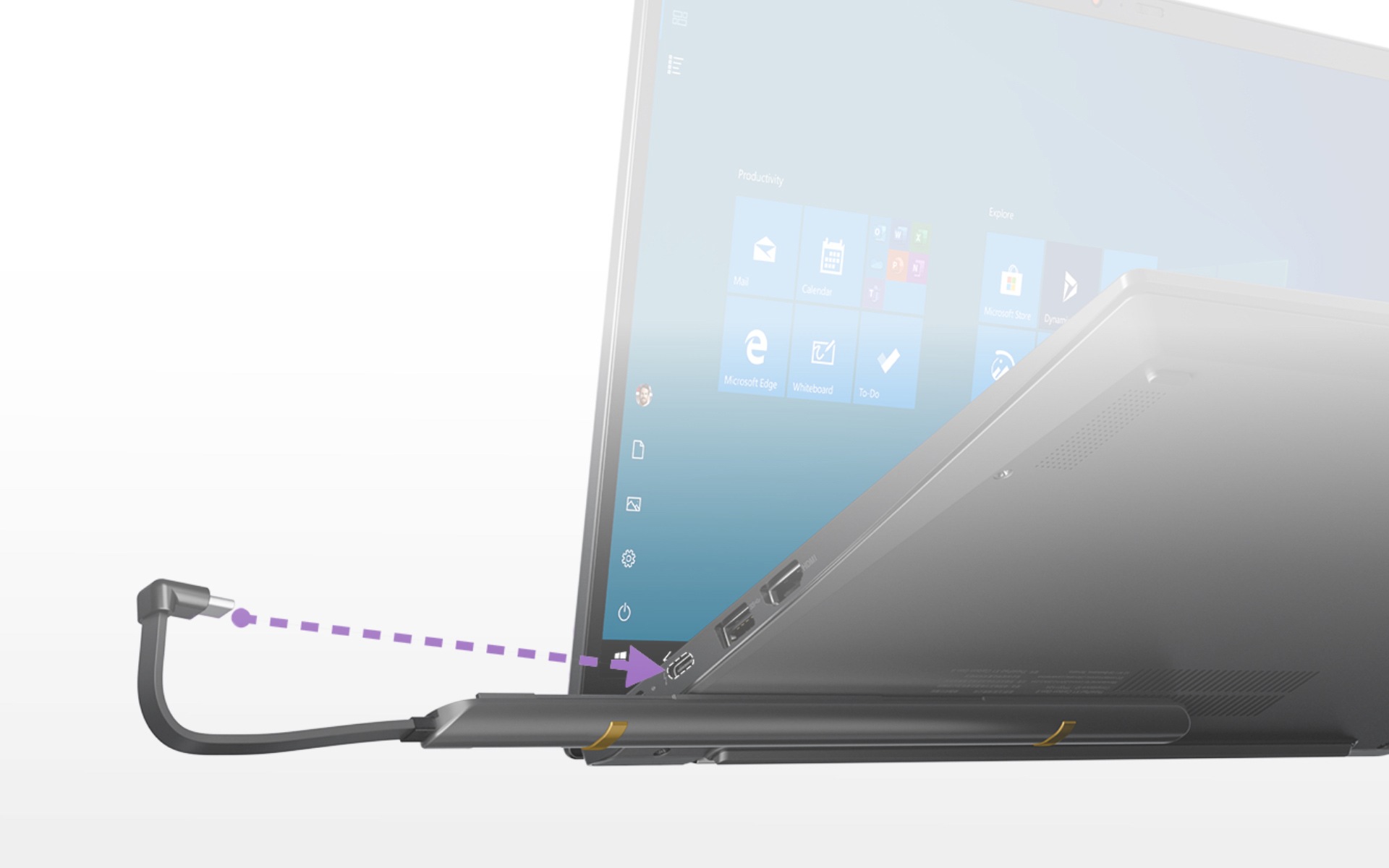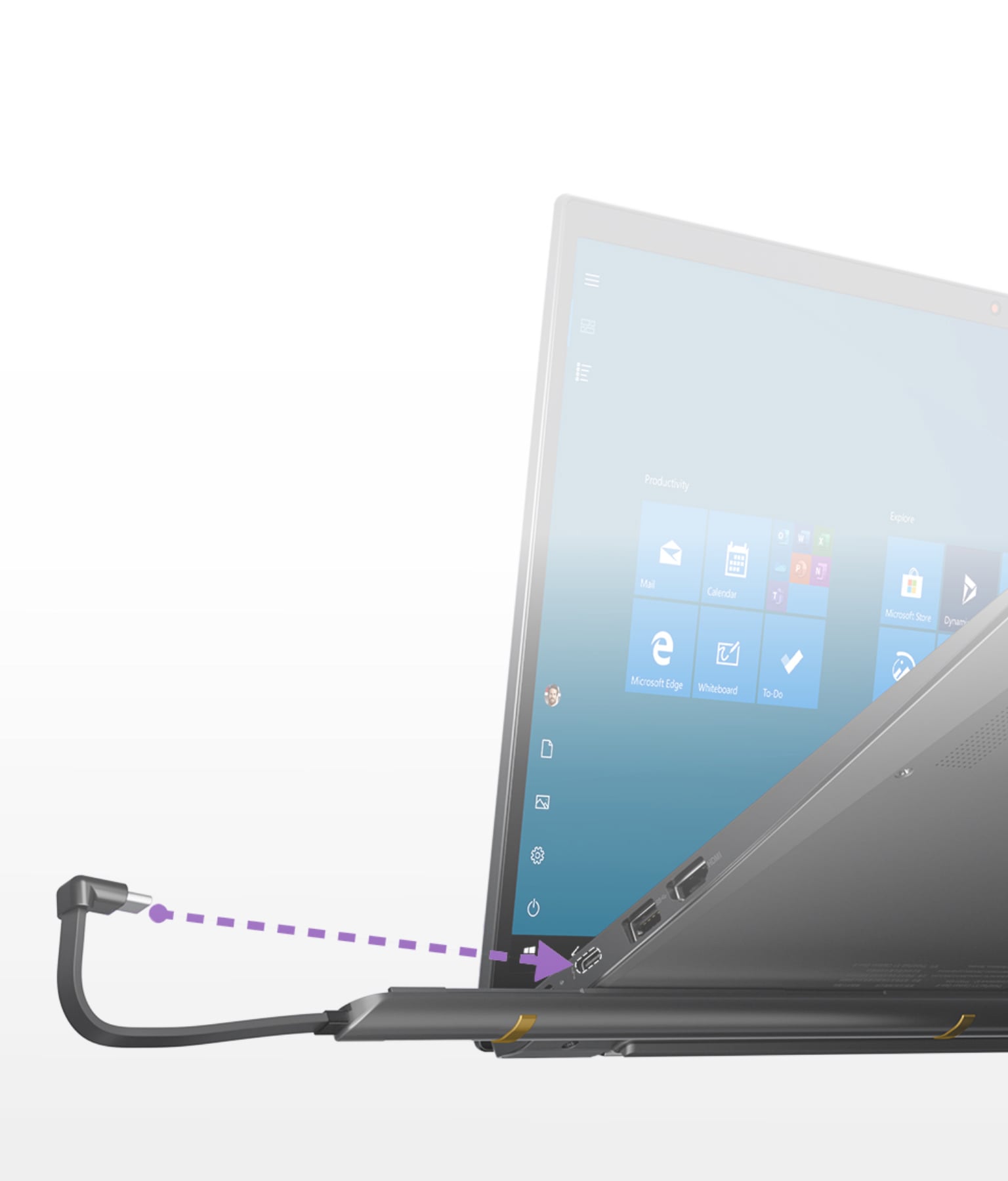 The future is wireless
Enhance your productivity with futuristic charging. Designed by Lenovo and powered by Energy Square's technology, the Lenovo Go USB-C Wireless Charging Kit is an innovative way to wirelessly charge laptops. With PbC's high-efficiency solution, you can spend more time doing what's important, rather than untangling cables.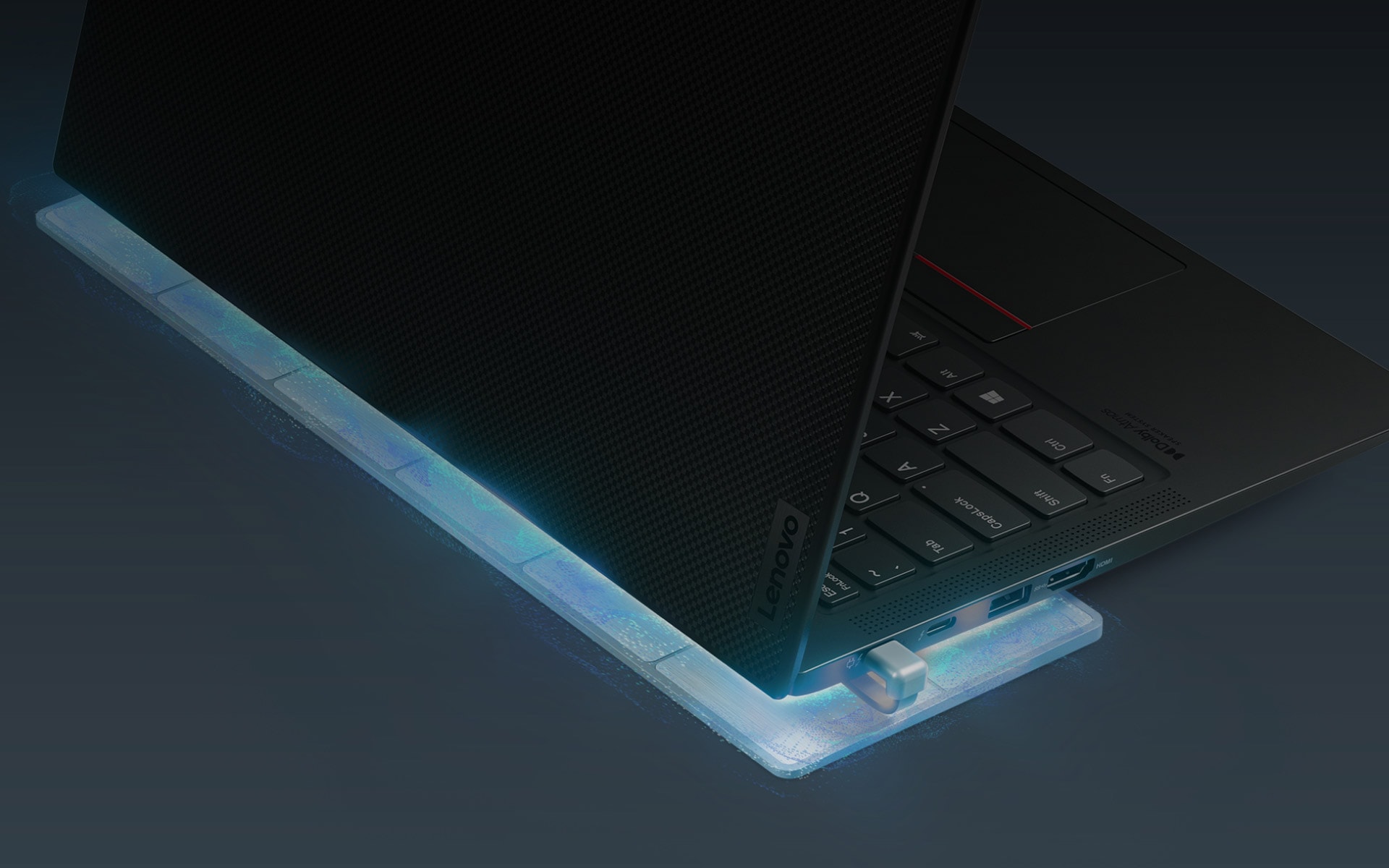 Remarkable energy efficiency
Engineered with energy savings in mind, Power-by-Contact technology delivers a charging efficiency of 93%--much higher than the 75% that wireless mobile chargers achieve with inductive Qi. With a maximum output of 20V, 3.25A, and 65W, this kit can safely charge most 13″ to 14" USB–C laptop.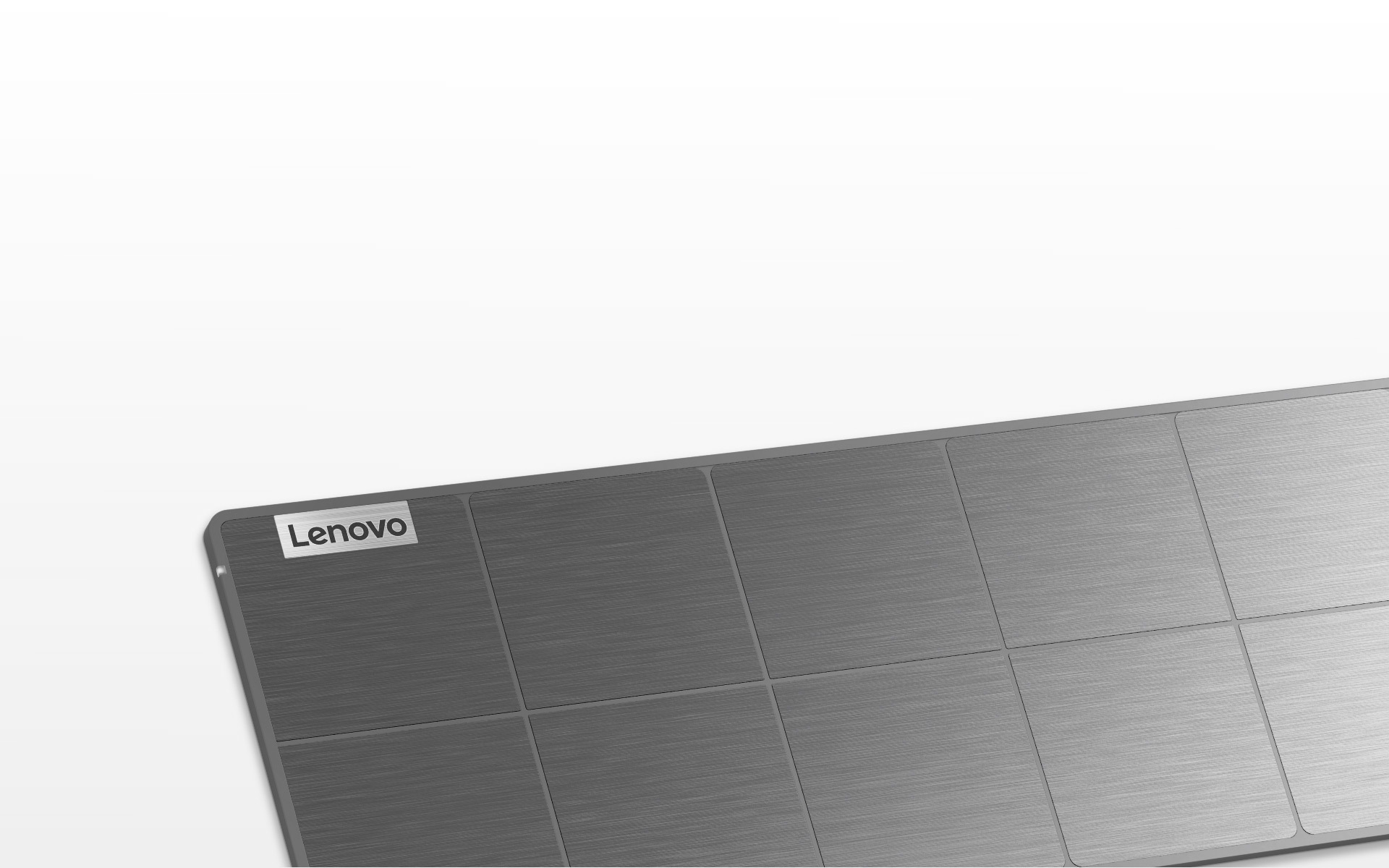 A modern & minimalist aesthetic
At just 3.2mm thick, the Lenovo Go USB-C Wireless Charging Kit is as light as it is stylish. Its sleek Storm Grey exterior, UV-coated matte top cover, brushed nickel/silver charging tiles, and Thunder Black matte bottom cover create a futuristic ambiance. With an ergonomic USB–C connector and construction from 25% recycled materials, both you and the environment will feel good about your purchase.
Buttons & functions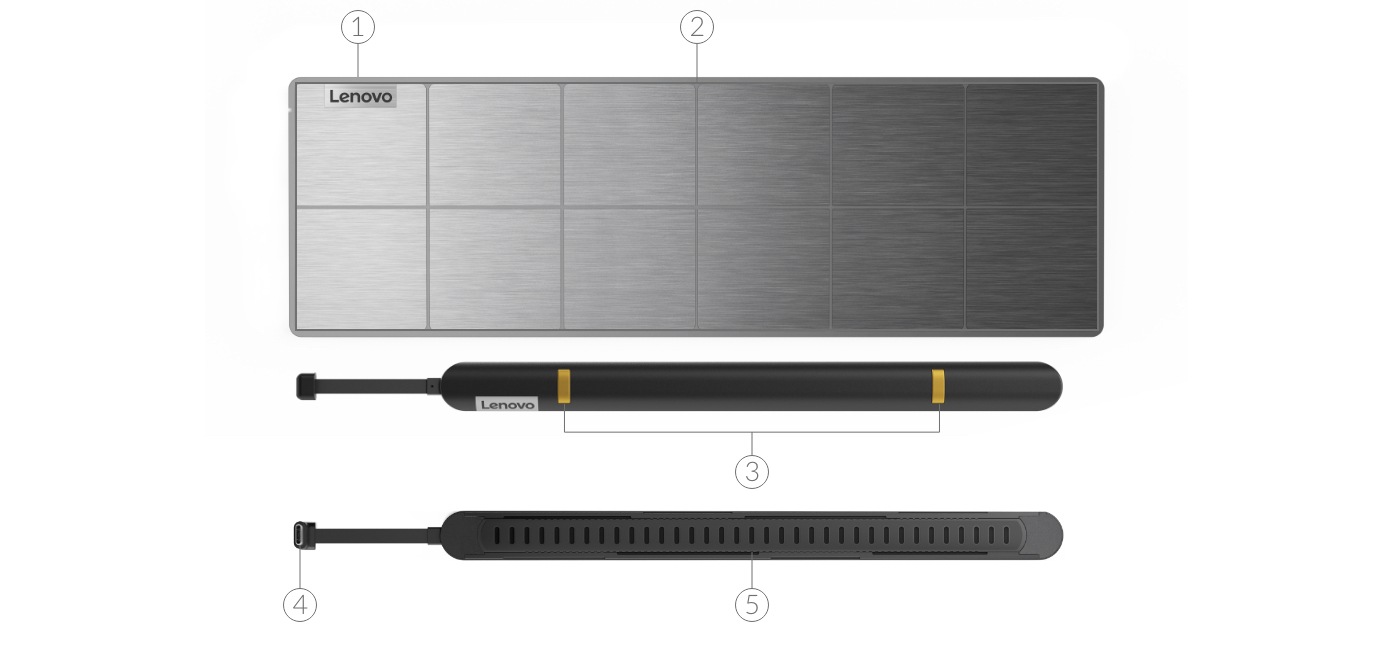 1

. USB-C port power in

2

. Charger panel

3

. Contact pad
4

. USB-C

5

. Adjustable railing bracket
Shop Models
Lenovo Go USB-C Wireless Charging Kit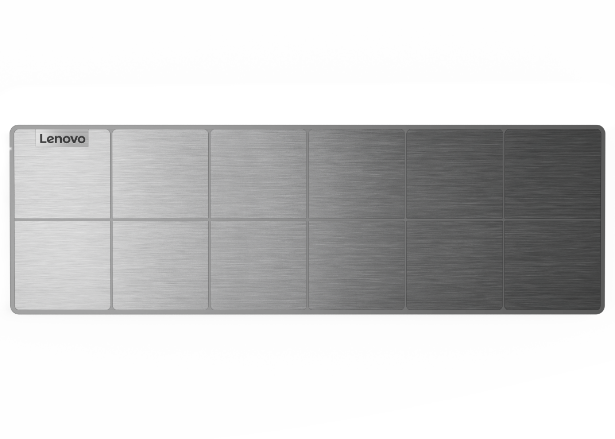 List Price:
RM
Promo Price:
RM208.05
Out of stock
Same Day Shipping
Products ship within the same business day (excl. bank holidays and weekends) for orders which have been placed prior to 3pm ET and which are prepaid in full or payment approved. Limited quantities are available.

Software and accessories will be shipped separately and may have a different estimated ship date.