Lenovo Value Recovery (LVR) | Refurbished servers
Quality guarantee and affordability
Lenovo Value Recovery is a sustainability service that helps to reduce e-waste and enables the purchase of refurbished and recertified enterprise hardware at an affordable price.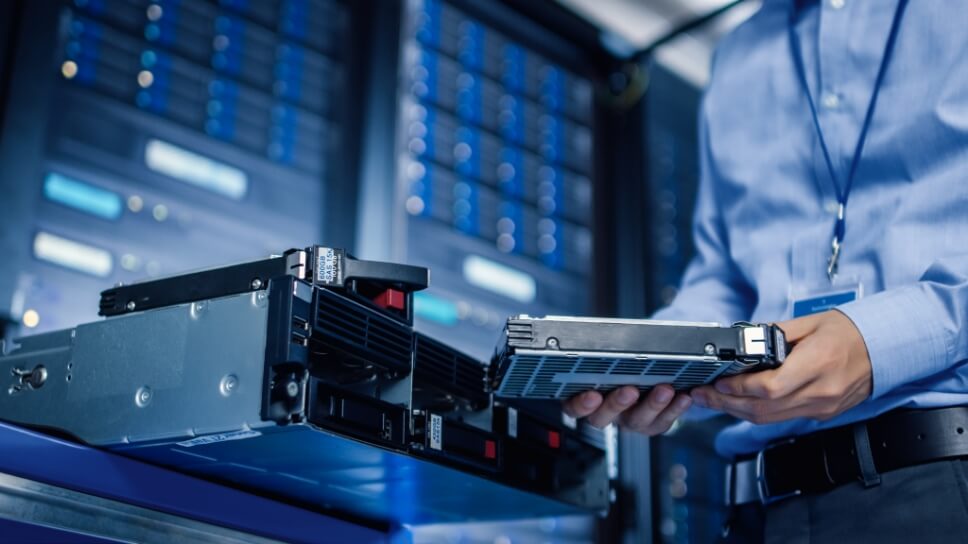 Proof-of-Concept Program
Test it now
We can help you with a Proof-of-Concept program so you can try our equipment and live the quality of our refurbished hardware.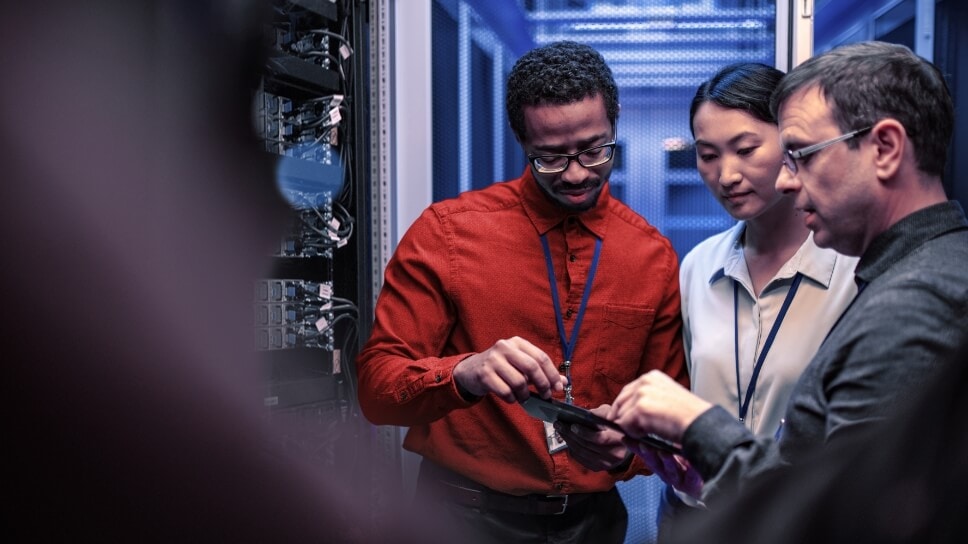 Услуги по восстановлению активов
Минимизируйте потери и максимизируйте цикличность с помощью услуг по восстановлению активов
Услуги по восстановлению активов могут помочь вам безопасно управлять жизненным циклом вашего ИТ-оборудования любой марки, помогая снизить воздействие на окружающую среду.