Lenovo Neptune
Lenovo Neptune™ tackles head-on the problem of traditional data center cooling in which every component inside the system produces heat. Heat is, of course, the mortal enemy of sensitive circuitry and causes shutdowns, slower performance, and data loss if allowed to accumulate.
Lenovo Neptune's approach uses liquid cooling to extract heat from systems with high thermal output. Lenovo Neptune accomplishes this via a three-pronged approach, which may be used together or independently:
Direct to Node (DTN) warm-water cooling
Rear-door Heat Exchanger (RDHX)
Thermal Transfer Module (TTM) and Other Technologies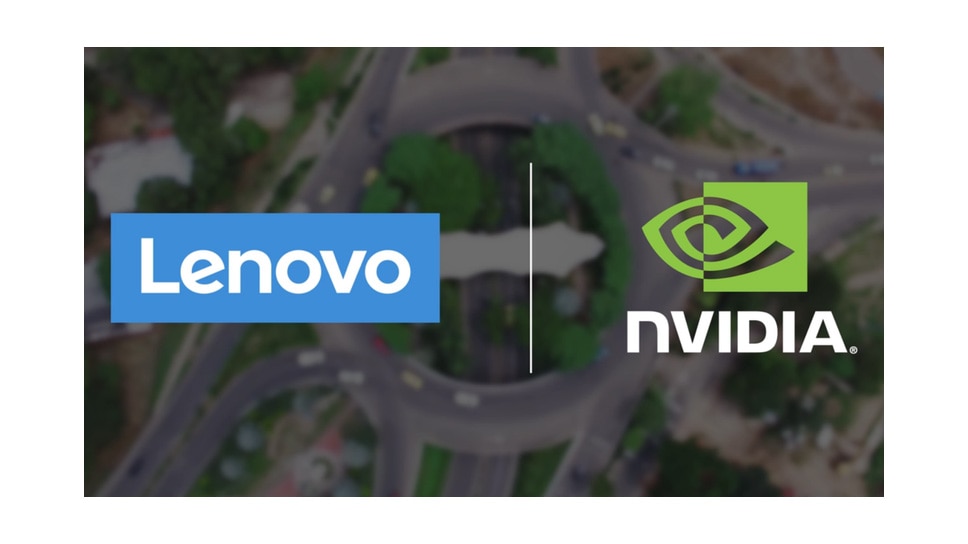 Expanding Neptune™ liquid cooling to GPUs
Lenovo, the leading provider of supercomputers on the TOP500 list, has expanded its innovative Neptune™ liquid cooling technologies to include GPUs with two new systems for VDI and high-end analytics.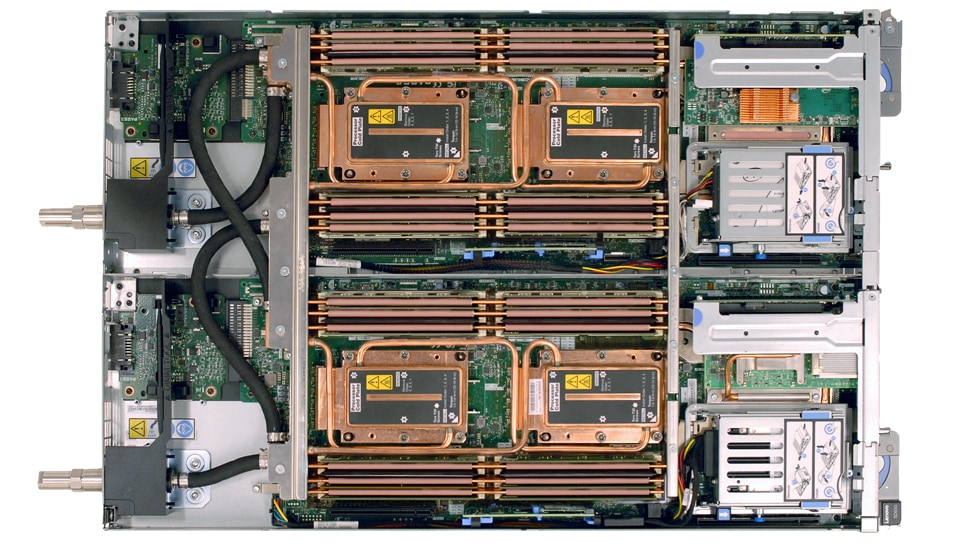 Direct to Node (DTN) warm water cooling
DTN warm water cooling utilizes water piped directly into the system unit to cool components, instead of using system fans and chilled air. Lenovo has been a pioneer of Direct to Node liquid cooled technologies since 2012.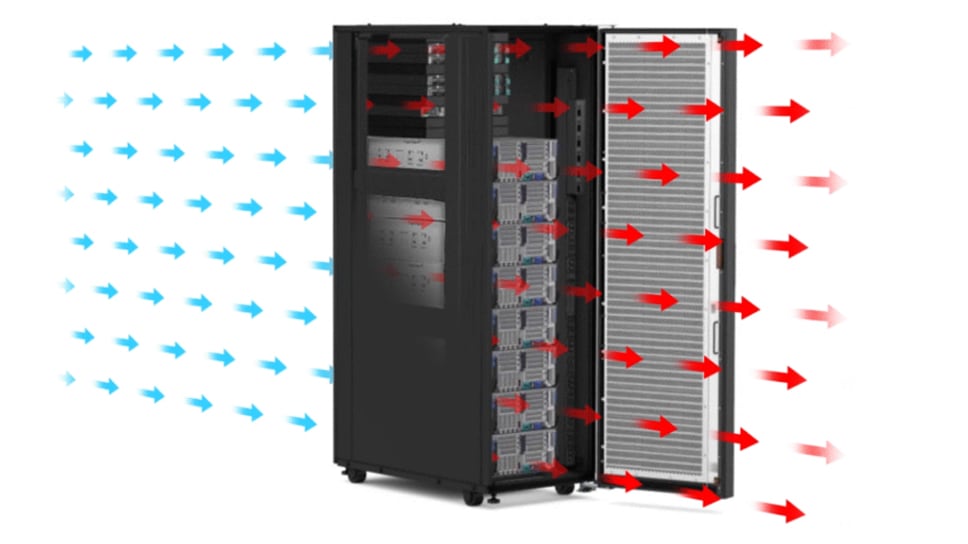 Rear Door Heat Exchanger (RDHX)
Brings water to the rack to reduce heat, making it room neutral to up to 30kW or supporting up to 40kW. Similar to a car radiator, the RDHX replaces the rear door of the rack and absorbs heat from the exhaust of air-cooled systems.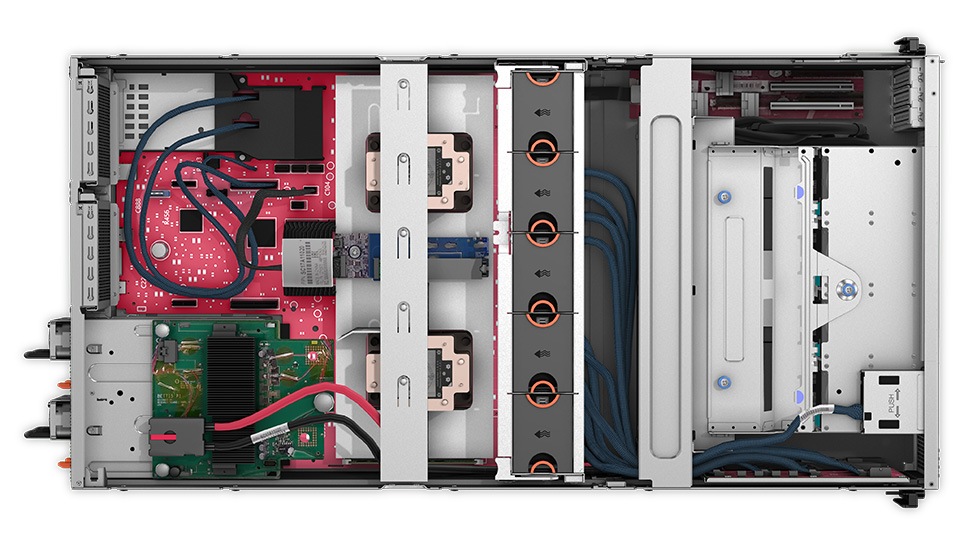 Lenovo Neptune L2A cooling
Some models feature ™ hybrid cooling module which quickly dissipates heat in a closed loop liquid-to-air heat exchanger, delivering the benefits of liquid cooling without adding plumbing.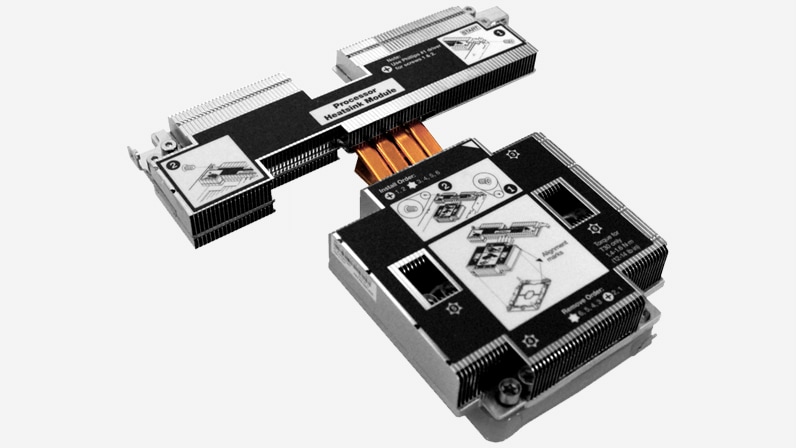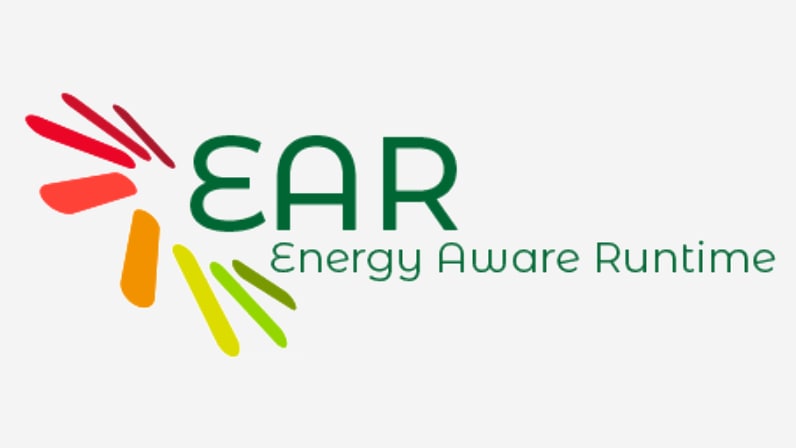 Energy Aware Runtime Software (EAR)
EAR offers energy conscious organizations a robust and transparent solution with minimal performance overhead. The SLURM plugin was developed in partnership with Barcelona Supercomputing Center to improve energy consumption in large datacenters and HPC clusters. Lenovo is working with EAS4DC to provide enterprise support for Intel and AMD CPUs and NVIDIA GPUs to monitor and optimize our WW solutions for better energy efficiency.