Executive Briefing Center EMEA

Executive Briefing Center & Customer Engagement
At Lenovo, we believe collaboration is the path to innovation. Our Executive Briefing Centers & Innovation Centers provide interactive environments for customers and business partners to get the most out of Lenovo.
World-class facilities at your service
Two way conversations provide the foundation for every engagement. The Lenovo Executive Briefing & Innovation Centers are equipped with the latest evolution in data center technologies, and offer our customers and partners range of experiences from one-on-one tailored visits to multi-client seminars.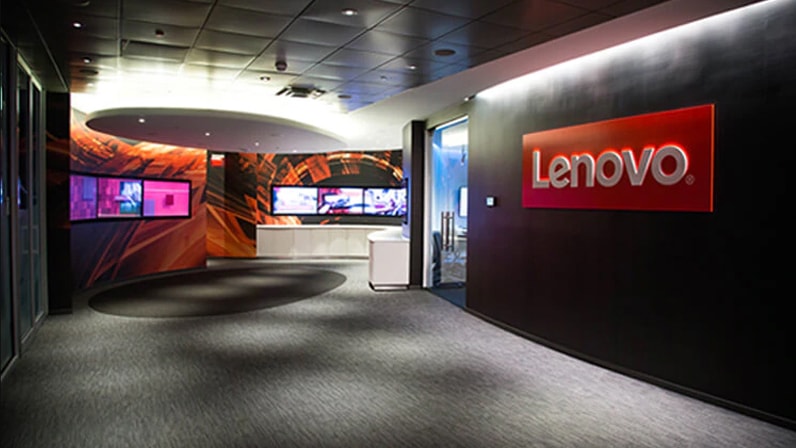 Executive Briefing Center in Raleigh
Located in the world-famous Research Triangle Park (also known as RTP) as one of the most prominent high-tech research and development parks in the United States.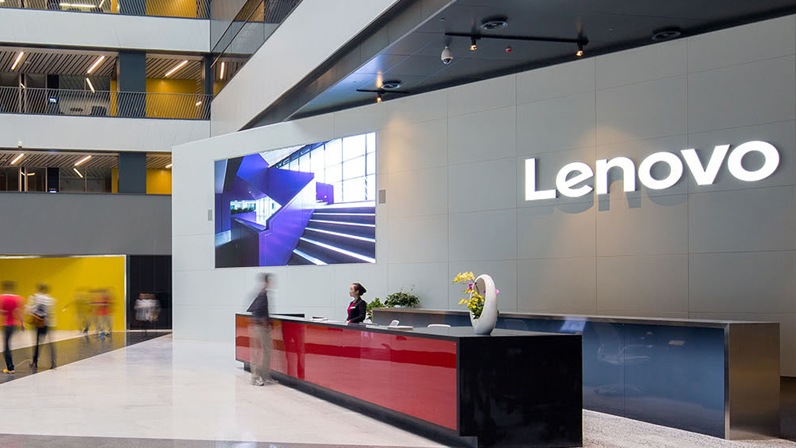 Executive Briefing Center in Beijing
The Beijing Executive Briefing Center is located on the third floor of Lenovo building of Haidian District in Beijing city. It covers about 800 square meters, and has an advanced and inviting environment, including client experience area, Data Center with 14 racks and hundreds server/storage/network equipment.