Hardware: meet software.
Maximize your work, gaming and entertainment with Display Software designed for ThinkVision, Lenovo and Legion monitors.
Explore Now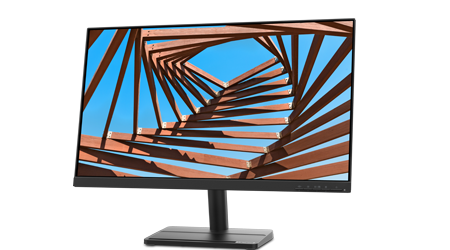 Lenovo L27e-30
Lenovo L27e-30 packages powerful performance in a new, elegant form factor that focuses the principles of minimalist design into a stylish centerpiece for the home.
Learn More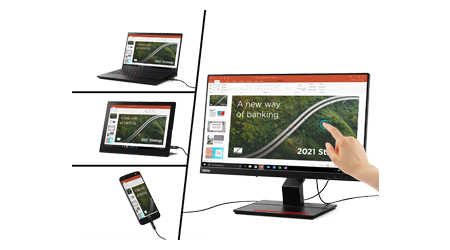 ThinkVision T24t-20 Monitor
ThinkVision T24t-20's 10-point touchscreen that has 2,880 touch sensors to register your every input.
Learn More
View All

For Home

For Work

For Gaming
Product availability may vary in different country / region.