ThinkPads that Changed the World
The way we compute. The way we do business. The way we live our lives. See how ThinkPad and its users have changed the world.
Explore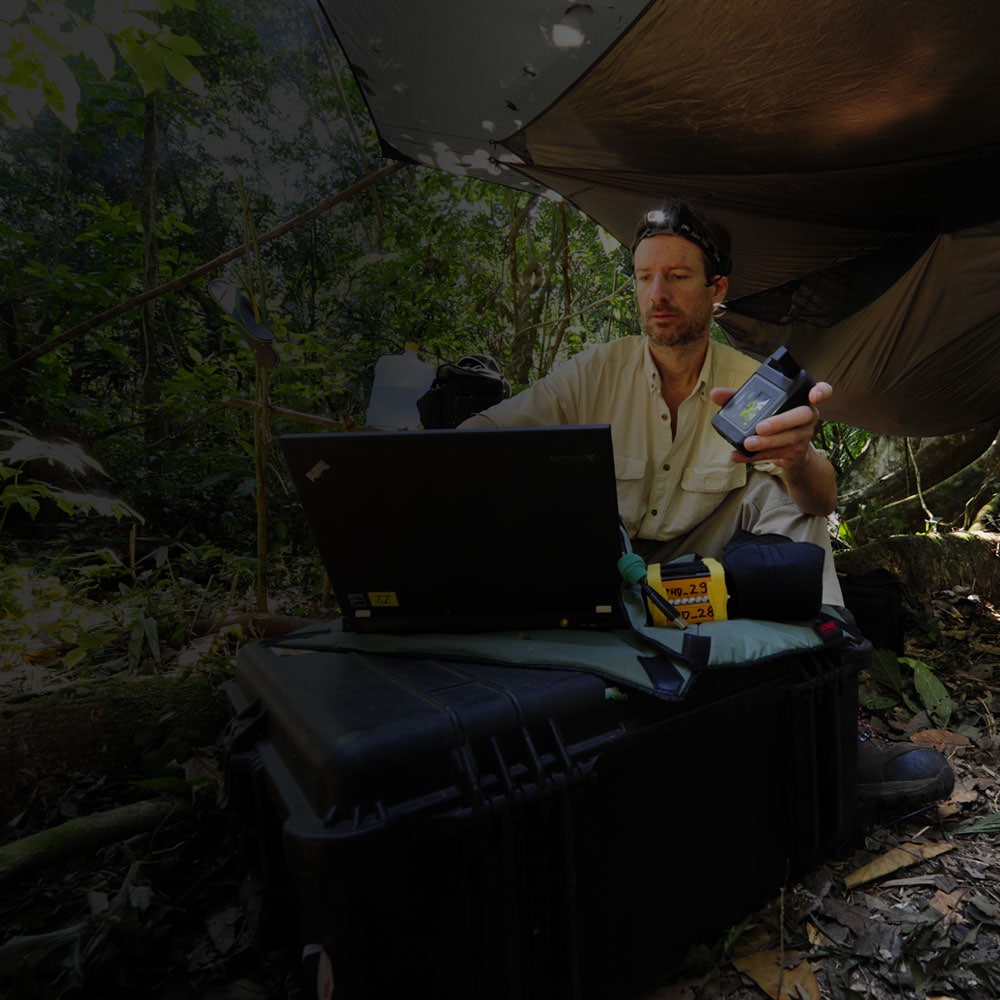 ThinkPad 25
Go retro with our special anniversary edition that commemorates a quarter-century of ThinkPad and pays homage to the original aesthetics of that first 1992 model.
Learn more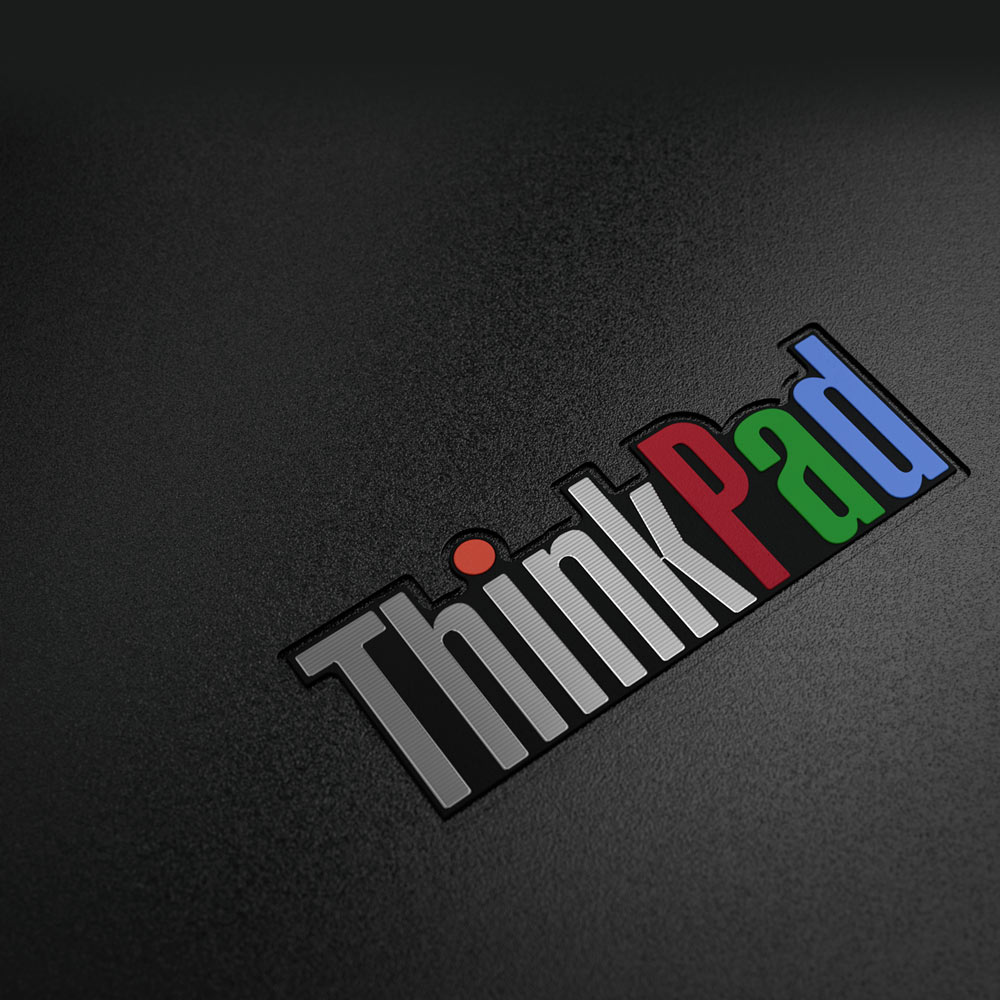 ThinkPad Family
Mistakes happen. Consequences won't. Explore the military-spec tested ThinkPad family.
Learn more