Intelligent Device Group (IDG)
The Intelligent Devices Group (IDG) is a global operation comprised of the PCs and Smart Devices (PCSD) business unit and the Mobile Business Group (MBG). We have more than 30 years of experience in PCs and nearly 40 years of experience with mobile phones. Our portfolio of products, solutions, software, and services ranges from PCs and smartphones to smart collaboration and augmented and virtual reality (AR/VR) solutions.
We have a history of first-to-market innovations.
2012
2-in-1 convertible PC form factor
2018
Google Assistant-enabled smart display 5G-enabled smartphone
2019
Folding-screen smartphone Laptop with bezel-wrapped contour glass
2020
5G PC and foldable PC
Some of our recent products creating an unparalleled user experience are:​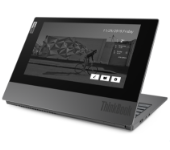 ThinkBook Plus
E-Ink cover display for productive multitasking.​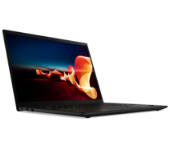 ThinkPad X1 Nano
Our lightest ThinkPad ever is a heavyweight powerhouse.
Lenovo Legion Phone Duel
Mobile gaming achieves a new pinnacle with underlying dual architecture and the world's first deep-customized horizontal user interface.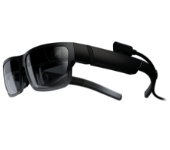 ThinkReality A3
Transform the way you work with enterprise-grade augmented reality solutions.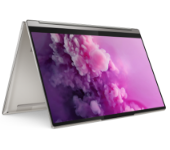 Lenovo Yoga 9i
A cutting-edge 2-in-1 that balances power, vivid sound and visuals, and distinctive style.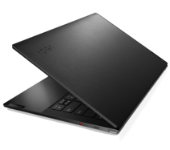 Lenovo Yoga Slim 9i
Technology, style, and luxury in a powerful ultraslim laptop.

Premier Support
A 24/7, advanced technical support solution offering businesses direct access to elite Lenovo engineers who provide unscripted hardware and software support.

Lenovo Hybrid Learning Solutions
Improving students' education experience with purpose-built hardware, virtual reality solutions, and more.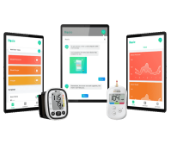 Lenovo Virtual Care
Smart technology to improve outcomes for chronically ill homebound patients.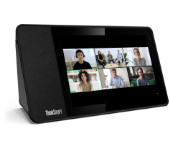 ThinkSmart
Equip yourself with the enterprise-grade tools you need to optimize remote collaboration.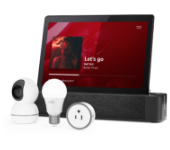 Lenovo Smart Home
Make your home smarter—and your life easier.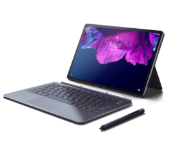 Lenovo Tab P11 Pro
Enjoy crisp visuals and immersive sound on this 11.5" tablet—or stay productive anywhere with keyboard and digital pen options.