Lenovo and VMware Multi-Cloud, Edge and Virtualization Solutions | Lenovo

VMware Solutions
Modernize your infrastructure to be more flexible and responsive to business needs with VMware virtualization and multi-cloud offerings from Lenovo.
A history of partnership perfection
Lenovo and VMware have been developing solutions together for more than twenty years, helping customers modernize their IT infrastructure to take advantage of today's multi-cloud environment.
Joint solutions from VMware and Lenovo utilize virtualization, containers, and aaS (as a Service) capabilities, enabling companies to deploy a modern hybrid cloud platform for increased business agility and IT efficiency.
Realize your potential, by tapping into ours


Virtualization solutions
Lenovo solutions with VMware virtualization software enables businesses to simplify their IT architecture, helping them become more agile in responding to business changes.
Hybrid/multi-cloud solutions
With innovative on-premises cloud offerings and hybrid cloud management, Lenovo and VMware power hybrid and multi-cloud success.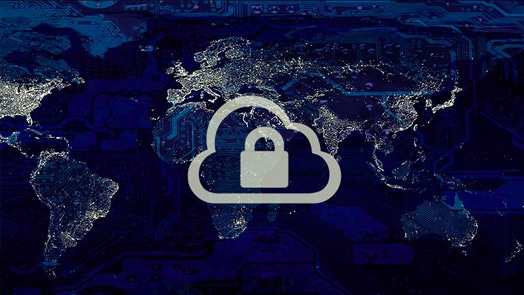 VMware Cloud Foundation
Running VMware Cloud Foundation (VCF) on Lenovo ThinkAgile VX allows you to manage workloads on-premises or in the cloud by extending the same infrastructure, operations, and tools everywhere.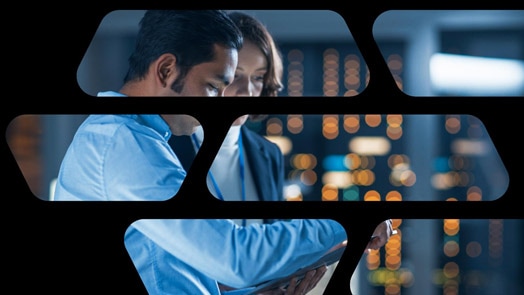 TruScale Hybrid Cloud with VMware
A future-ready hybrid cloud solution that offers enterprises access to the infrastructure resources they need when they need them with the flexibility of a scalable pay-as-you-go model.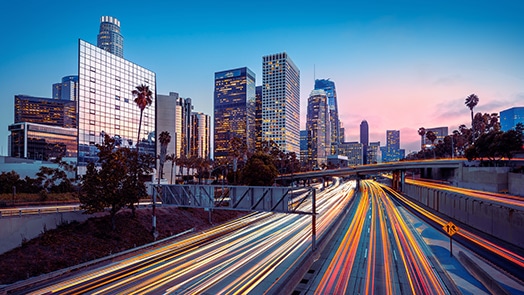 VMware vSphere with Tanzu
Running Kubernetes in vSphere provides the fastest way to modernize applications and enable cloud services with containers. A simple solution to your complex business needs.
Edge / AI solutions
Lenovo and VMware extend clouds with integrated, cost-effective, and resilient edge solutions that are easy to deploy and operate.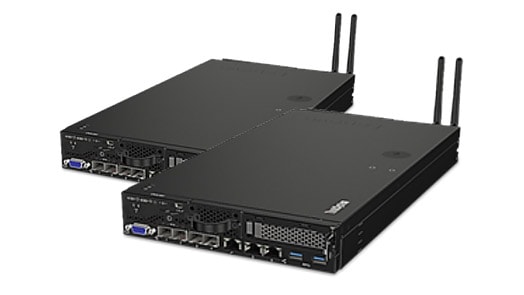 VMware Edge Compute Stack on Lenovo ThinkSystem SE350
Extend your VMware vSphere infrastructure to the edge and manage it using existing vSphere management tools with the versatile ThinkSystem SE350 edge server.
Powerful computing, when and where it's needed
Lenovo and VMware offer a resilient edge computing solution, enabling simplified networking, scalability and performance with centralized management and security.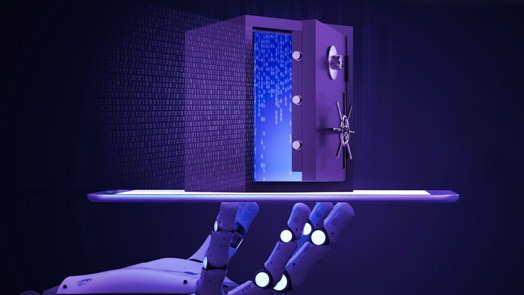 AI-ready enterprise platform
Enabling Artificial Intelligence for every enterprise with an end-to-end platform from Lenovo, NVIDIA and VMware.
Customer success stories
Learn how Lenovo and VMware are helping customers solve problems, inspire new thinking, and push the boundaries of what's possible.