Cloud Computing

Cloud Computing
Accelerate your business with the right cloud strategy and Lenovo cloud solutions, powered by Intel® Xeon® Platinum processor. From there, the potential is sky-high.
Your path to cloud agility
Data-Centered가 되기 위해서는 클라우드 컴퓨팅에 자신 있게 대응하고 강고한 전략을 세우는 것이 첫걸음입니다. 레노버의 솔루션은 이미 검증이 되어 바로 도입할 수 있습니다. 레노버의 전문가 팀이 여러분과 모든 단계를 함께 합니다.
Benefits
A successful cloud strategy means thinking about the whole lifecycle – from securely and rapidly migrating your data, to managing it all, and helping it grow with you.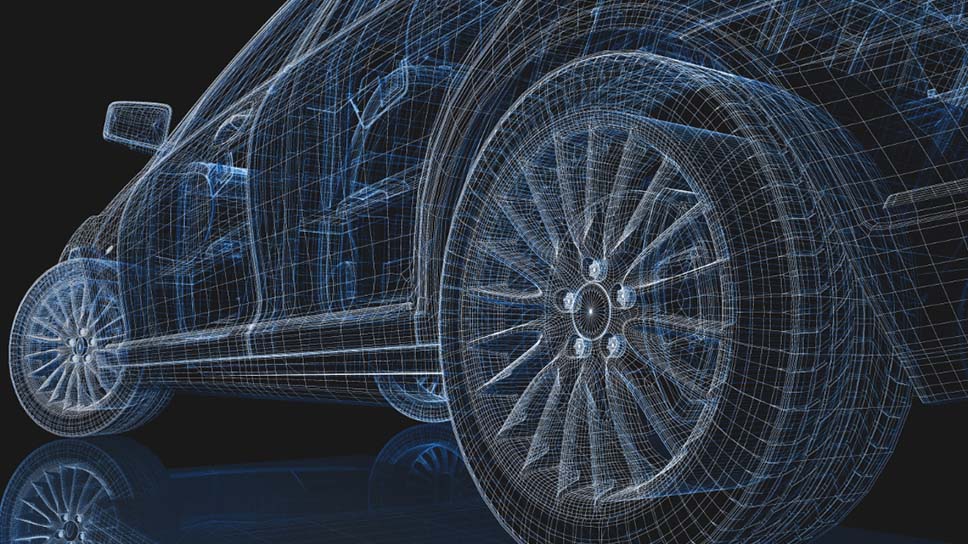 Success story
Smarter remote collaboration
Learn more on how Toyota's design engineers have the freedom to work productively and collaborate effectively wherever they are.
✔ Thousands of employees empowered to work from home
✔ Collaboration thanks to easy access to 3D CAD applications
✔ Rapid response to the pandemic by scaling up VDI capabilities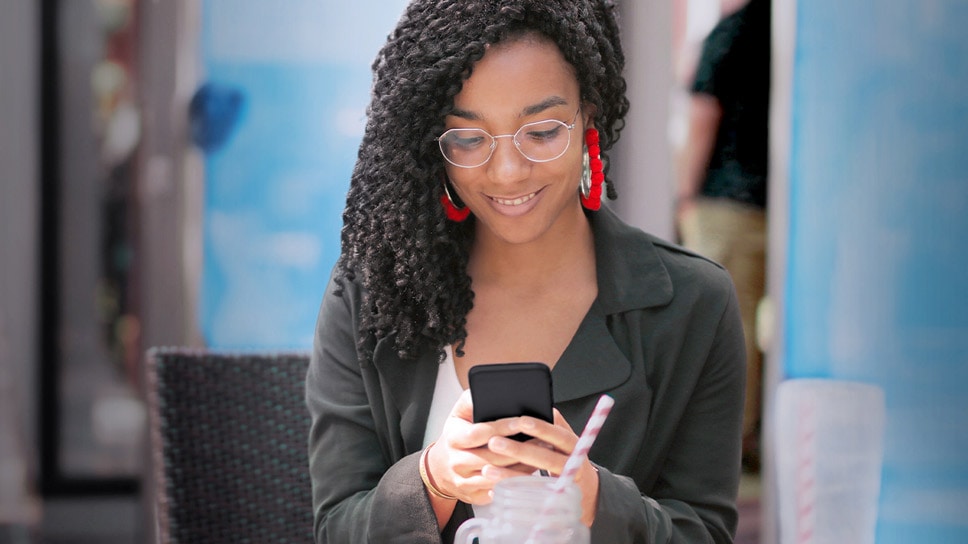 Success Story
Smarter digital transformation
Discover how T-Systems is accelerating their business to meet fast-changing customer needs with Lenovo Open Cloud Automation.
✔ 100% automation for streamlined operations
✔ 0 outages for customer satisfaction
✔ Up to 40% cost reductions for customers
클라우드 컴퓨팅 인프라 도입하기
귀사의 클라우드 컴퓨팅 인프라스트럭처에 무엇이 필요한지 이해하는 것은 어디서부터 시작해야 할지 모르면 막막할 수 있습니다. Lenovo의 클라우드 컴퓨팅 전문가가 귀사의 비즈니스에 가장 적합한 클라우드 솔루션을 찾을 수 있도록 도와드리겠습니다.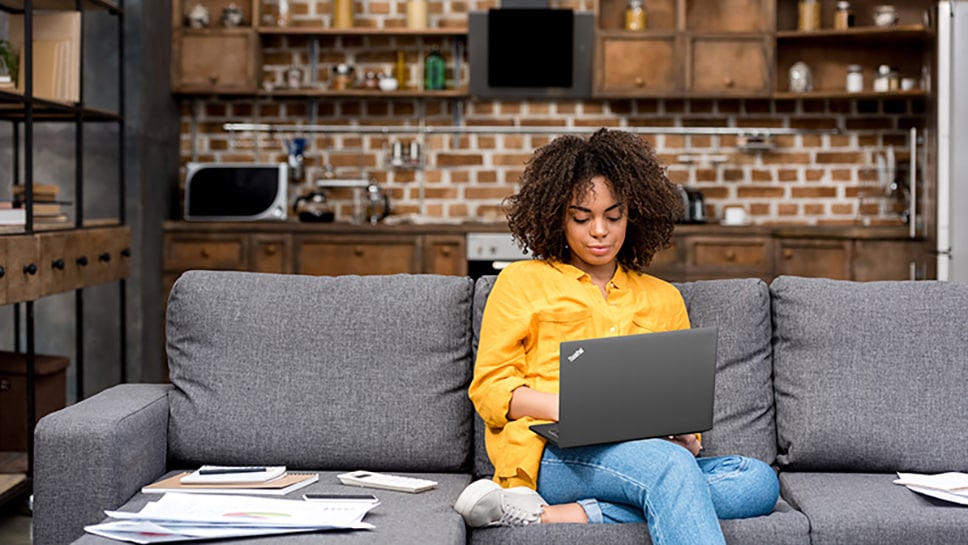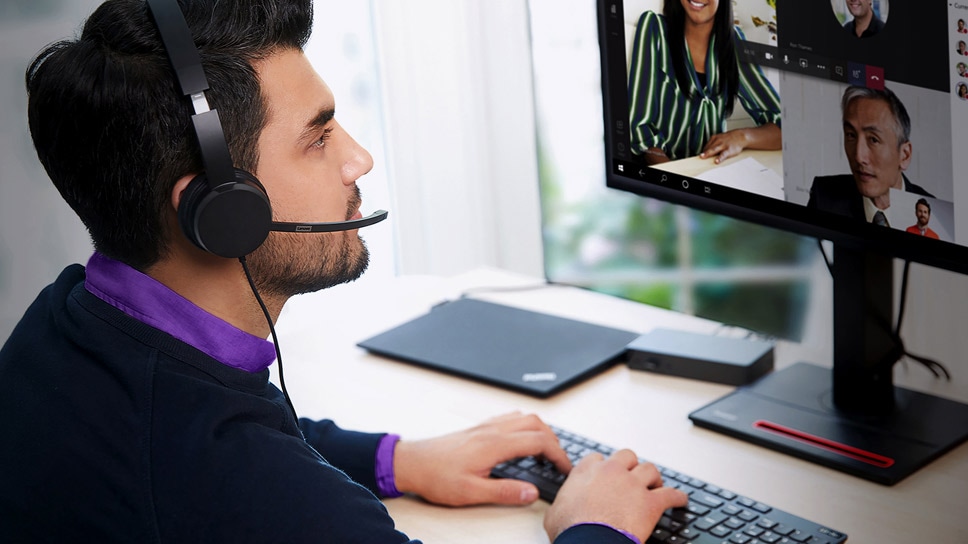 보기
조만간 클라우드가 모든 비즈니스에 적용 될 수 있습니다만, 모든 비즈니스에 적합한 것은 아닙니다. 귀사의 비즈니스가 추구하는 가치에 맞추기 위해 귀사의 워크로드, 인프라, 비즈니스를 고려해야 합니다. 온라인 브리핑으로 Lenovo의 서비스 및 솔루션에 대해 알아보세요.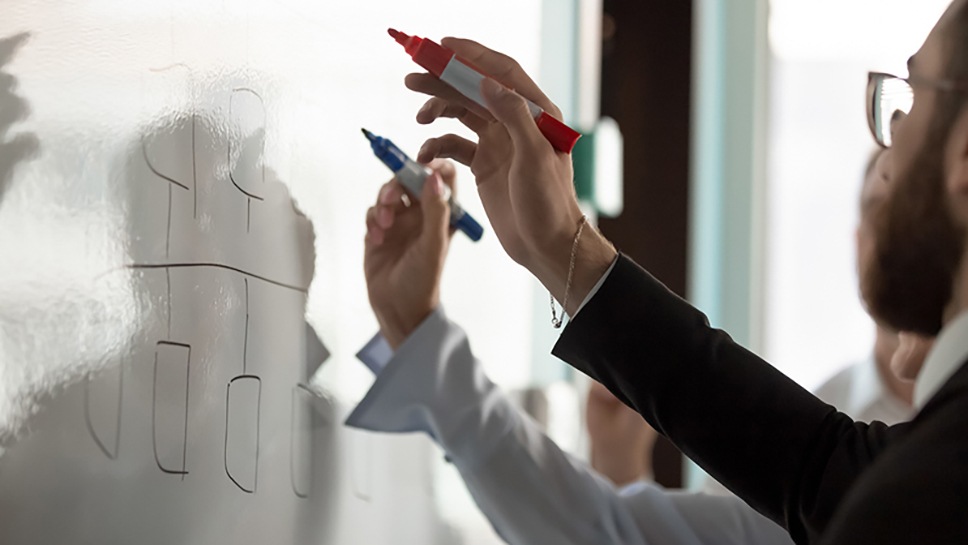 설계
성공적인 클라우드 컴퓨팅 도입은 맞춤형 클라우드 전략으로 가능합니다. 귀사의 목표, 인프라, 그리고 직원을 고려하는 스마트한 테크놀로지를 접목하는 것이 무엇보다 중요합니다. Lenovo의 클라우드 워크샵은 귀사의 비즈니스에 가장 적합한 전략을 찾아드립니다. 귀사의 클라우드 관리 플랫폼 요건을 분석함으로써 Lenovo의 클라우드 전문가는 귀사의 비즈니스 니즈에 알맞는 솔루션을 제안합니다.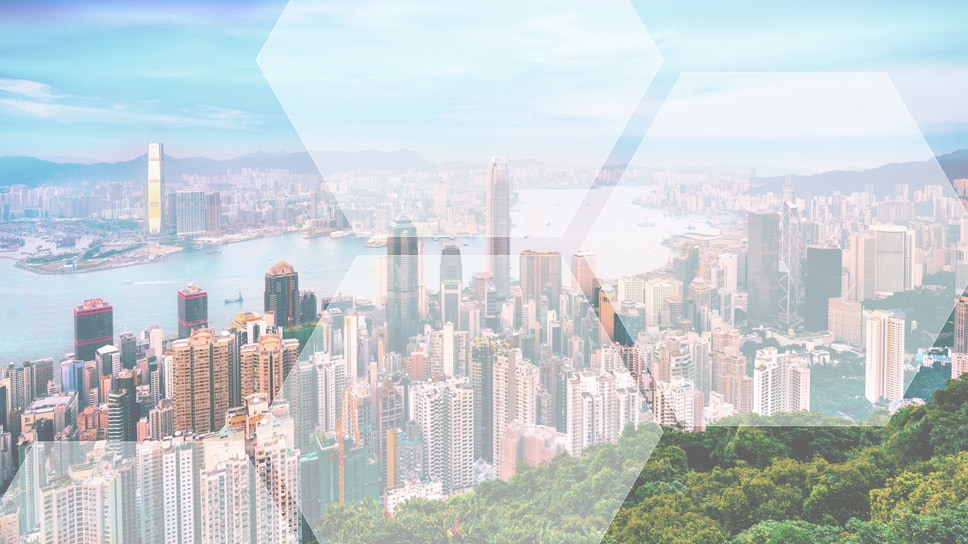 End-to-end cloud clarity
Where some see complexity, we see cohesion. Because instead of piecing together solutions, and then trying to manage them all, Lenovo engineers Hybrid Cloud solutions from top to bottom to work as one cohesive system. Public, private, hosted. From server to software. Only Lenovo conquers the cloud with a true end-to-end approach. It's security, scalability, and agility. All in one seamless IT environment.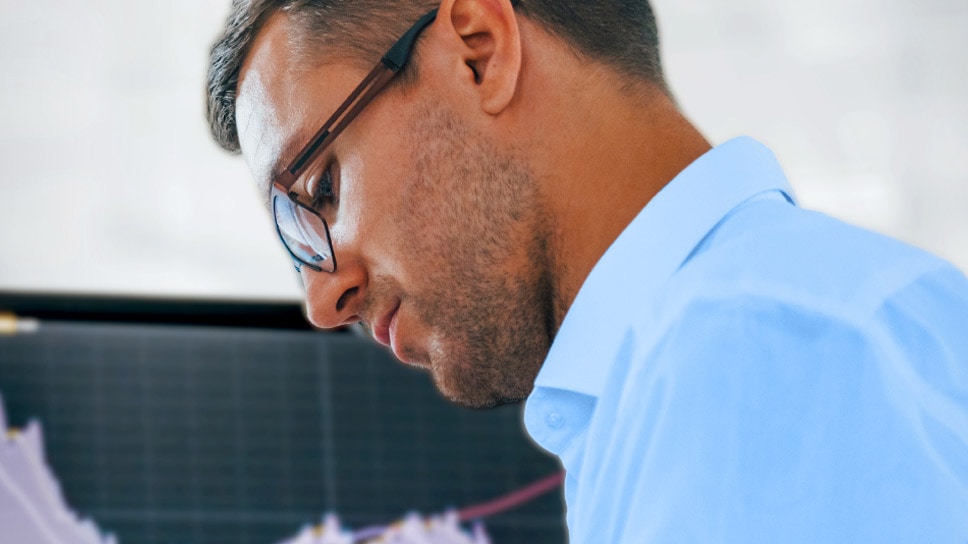 Lenovo Smarter Infrastructure Solutions for Data Management
Lenovo delivers industry-leading, scalable end-to-end Storage and Data Management Solutions that help you:
Accelerate application performance to deliver faster results.
Simplify data management across hybrid, multi-cloud environments and workloads.
Optimize data protection and management to reduce costs and increase ROI.
Build your diversified cloud strategy with simplified building blocks
ThinkAgile HX Appliance and Certified Node
ThinkAgile HX provides hyperconverged infrastructure based on Nutanix software. With ThinkAgile HX, you can use Nutanix Prism Central, Calm orchestration, Flow micro-segmentation, and other tools to deliver both private cloud and multi-cloud models. Nutanix also offers public cloud-connected storage features and directly hosts a portfolio of data replication, DR, and other services for hybrid data center operations. Explore product information.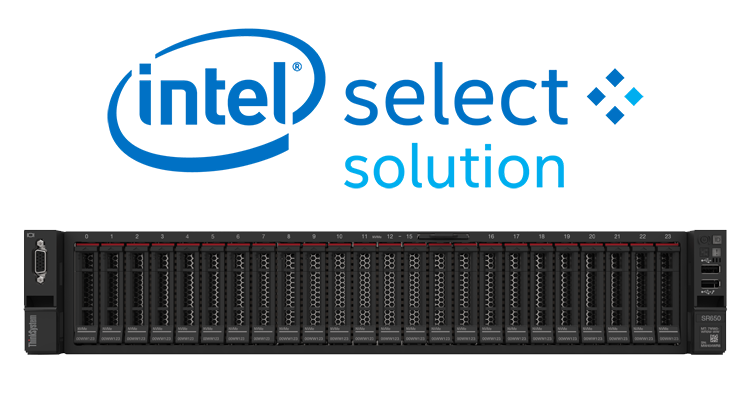 ThinkAgile MX Integrated System and Certified Node
ThinkAgile MX Integrated Systems, utilizing Lenovo certified hardware and Azure Stack HCI software, are the on-premises implementation of a Microsoft Azure hybrid cloud solution. With Lenovo's XClarity plugin and Windows Admin Center integration, businesses can deploy solutions quickly and easily. Seamless Azure hybrid services further make it easier to extend applications to the cloud. Also available as a Certified Node.
ThinkAgile VX Integrated System and Certified Node
ThinkAgile VX provides validated hardware platforms that are engineered and pre-qualified for VMware vSphere, vSAN and VCF software. ThinkAgile VX allows you to use VMware vRealize Suite to deliver both private cloud and multi-cloud models. Hybrid cloud solutions are supported with Azure VMware Solution, VMware Cloud on AWS, and similar public cloud services. Explore product information.
ThinkAgile SXM solutions for Azure
ThinkAgile SX for Microsoft Azure Stack Hub helps accelerate your journey to digital transformation by enabling Azure cloud services from your own data center. This engineered, purpose-built, and pre-integrated turnkey rack scale solution enables you to focus more on development of cloud services and apps, and less on infrastructure. Explore product information.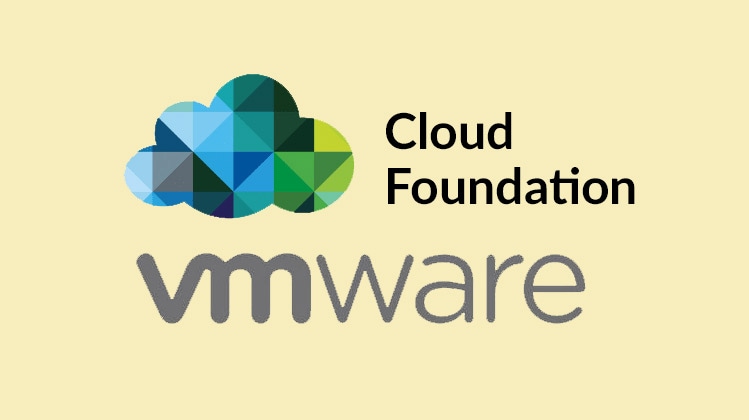 VMware Cloud Foundation with ThinkAgile VX
The Lenovo solution for VMware Cloud Foundation on ThinkAgile VX allows businesses to manage VM and container-based workloads with a hybrid cloud platform built on full stack hyperconverged infrastructure (HCI) technology. Automation and orchestration simplify management and lower costs of deploying VM and container-based workloads in order to quickly scale to meet the needs of your business.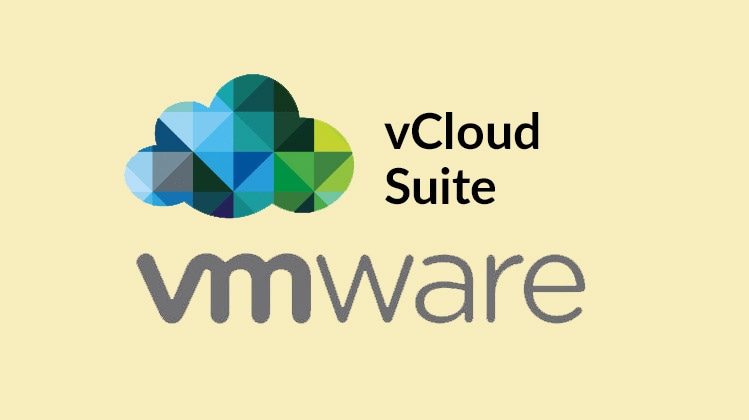 VMware vCloud Suite
The Lenovo solution for VMware vCloud Suite cloud management platform provides businesses with an affordable, interoperable, and reliable industry-leading cloud solution to manage all of their virtualized workloads. It also provides hybrid cloud connectivity by integrating an on-premises VMware vRealize cloud with Amazon Web Services.
Services
Our expert consultants and technicians can meet your specific needs with extensive industry experience and deep technical knowledge