Lenovo's Impact in F1®
Our partnership unlocks a world where cutting-edge technology meets precision, empowering data-driven insights that drive groundbreaking decisions, and where the thrill of victory becomes an undeniable reality.
Explore the images below to discover how Lenovo's innovative solutions power the heart of F1.
Formula 1 and Lenovo stand unparalleled.
Lenovo devices are powered by Intel® technology.
Powered by Lenovo
200+
TBs of data processed during race weekend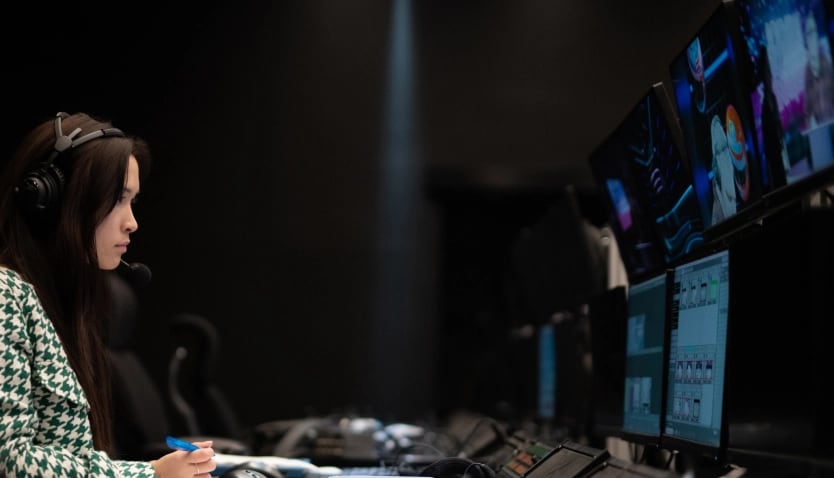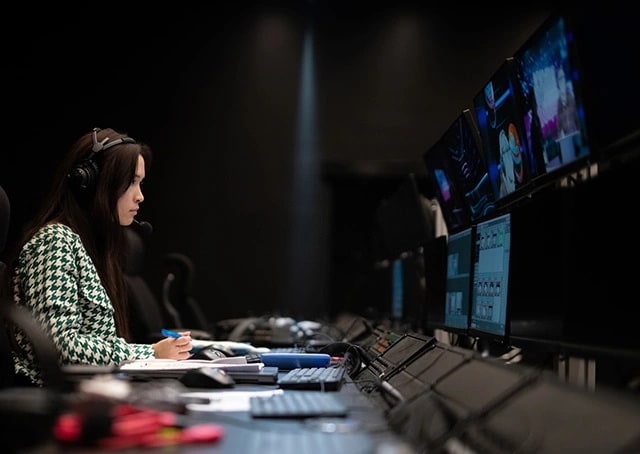 Redefining the possibilities of technology
Embracing its grandest season yet, this motorsport spectacle is driven by an unyielding ambition to push the envelope.
"The partnership with Lenovo is helping us be more efficient and effective across our whole organisation"
Pete Samara, Director of Strategic Technical Ventures at Formula 1®