Cloud Marketplace
Welcome to the Lenovo Cloud Marketplace
An online platform that enables organizations to purchase a wide range of software subscriptions and services, along with customer support and professional services. Initial offerings are from our strategic software partner Microsoft, but more are planned. Come back regularly to see the new offerings.
Why purchase from Lenovo?
Lenovo is a Microsoft Direct and Indirect Cloud Solutions Provider (CSP)
Integrated solutions with Lenovo ThinkSystem and ThinkAgile platforms
Lenovo Professional Services to help customers assess, design and implement their cloud migration
One support organization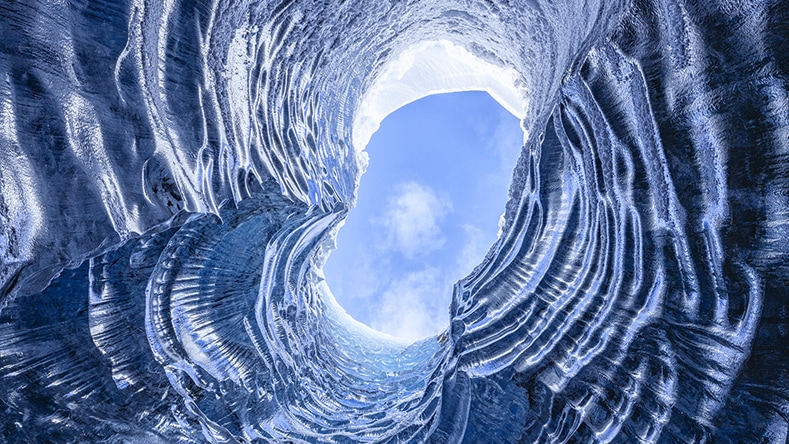 Microsoft Azure Services Offerings
Monthly subscriptions with no long-term commitments to over 1800 Azure services from Microsoft and Microsoft partners. Variable monthly payments based on how much of a service is consumed that month for that service. Many services may be deployed in private clouds on Azure Stack HCI software via the Lenovo ThinkAgile MX platform.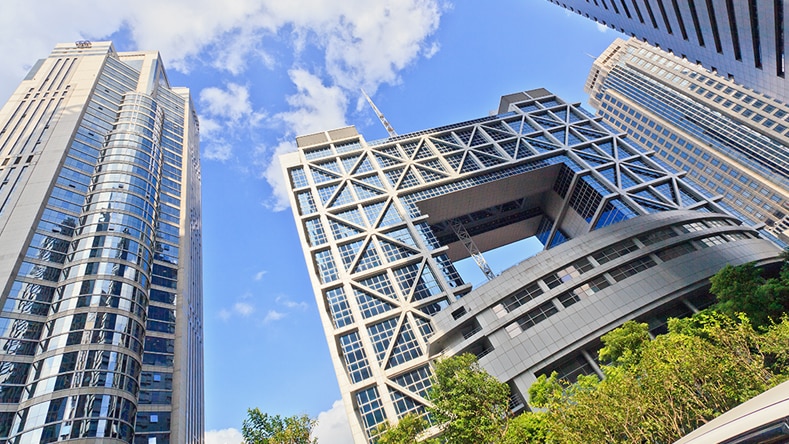 Microsoft Subscription Offerings
A variety of one-year and three-year subscription offerings to Microsoft Windows Server and SQL Server software. Licenses may be deployed to private clouds and to the Microsoft Azure Public Cloud. A mobility feature allows these subscriptions to be moved from server to server as required.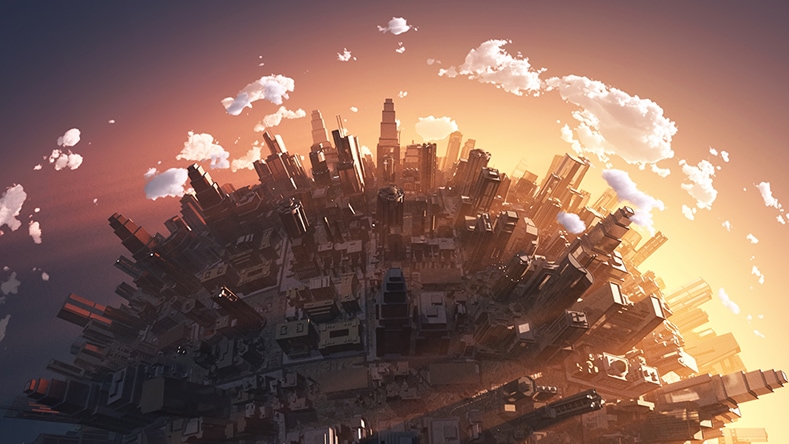 Microsoft Azure Reserved Instances
Reserve over 500 Azure services with longer term commitments and save up to 80 percent over monthly Azure offerings. Budget and forecast better with upfront payment for one-year or three-year terms. With this program you may exchange or cancel your reservations as needs evolve.
Ordering
Lenovo offers customers two ways to purchase software subscriptions and services from the Lenovo Cloud Marketplace. These offerings may be purchased either directly from Lenovo or from an authorized Lenovo Partner.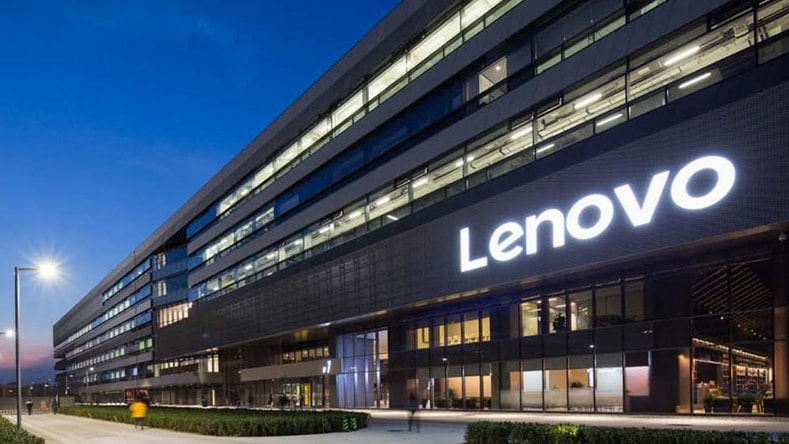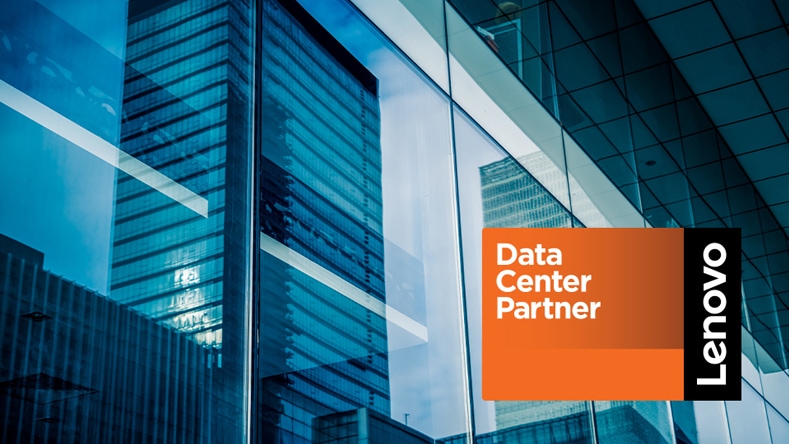 Purchase from an authorized Lenovo Partner
Customers may also purchase software subscriptions and services from an authorized Lenovo Partner. To find out more or place an order, contact your Lenovo Partner.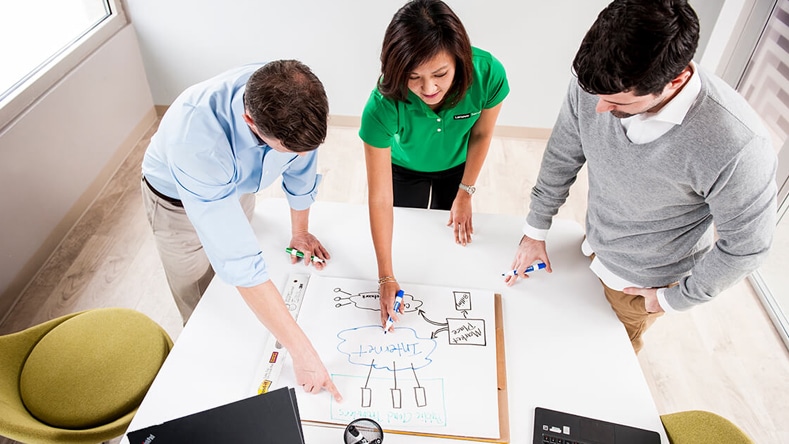 Augment your purchase with Lenovo Services
Lenovo professional services includes 24/7 support for Microsoft Azure plan and Microsoft Azure Reserved Instances. For these Azure services, Lenovo professional services team offers a free migration workshop. Additionally, Lenovo professional services also offers cloud migration services for assessment, design and implementation activities.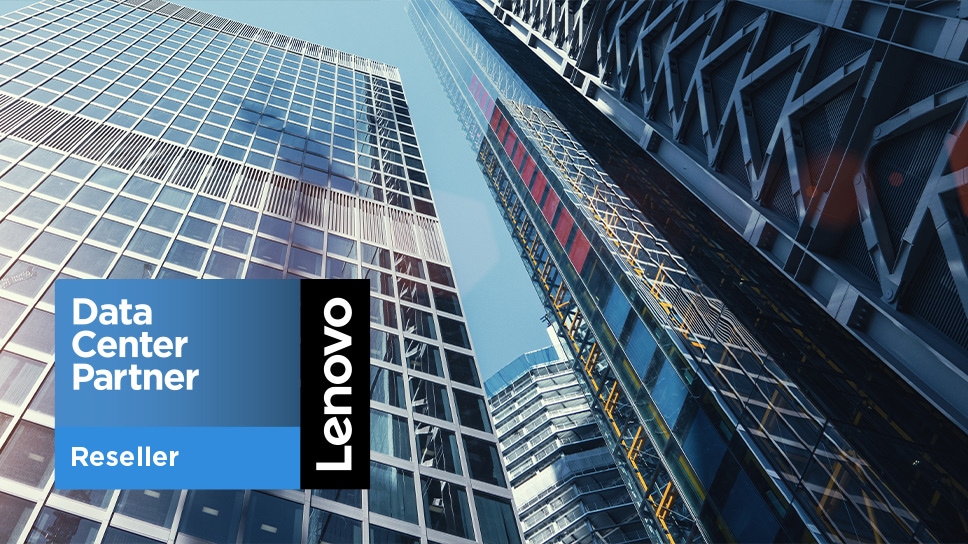 Interested in becoming an authorized Lenovo Resell Partner?
If you are an existing Lenovo Partner or are interested in becoming a Lenovo Partner to resell the offerings on the Lenovo Cloud Marketplace, please apply through our Lenovo partner site.