Learn Smarter, Not Harder
Building the perfect student environment is key to academic success – and that starts with the device you're studying and learning on, attending virtual classrooms with and using to collaborate. Give yourself every advantage and realize your potential with Lenovo's suite of Smart Learning features, designed to help you get the best out of the at-home learning experience, without compromising on comfort or privacy.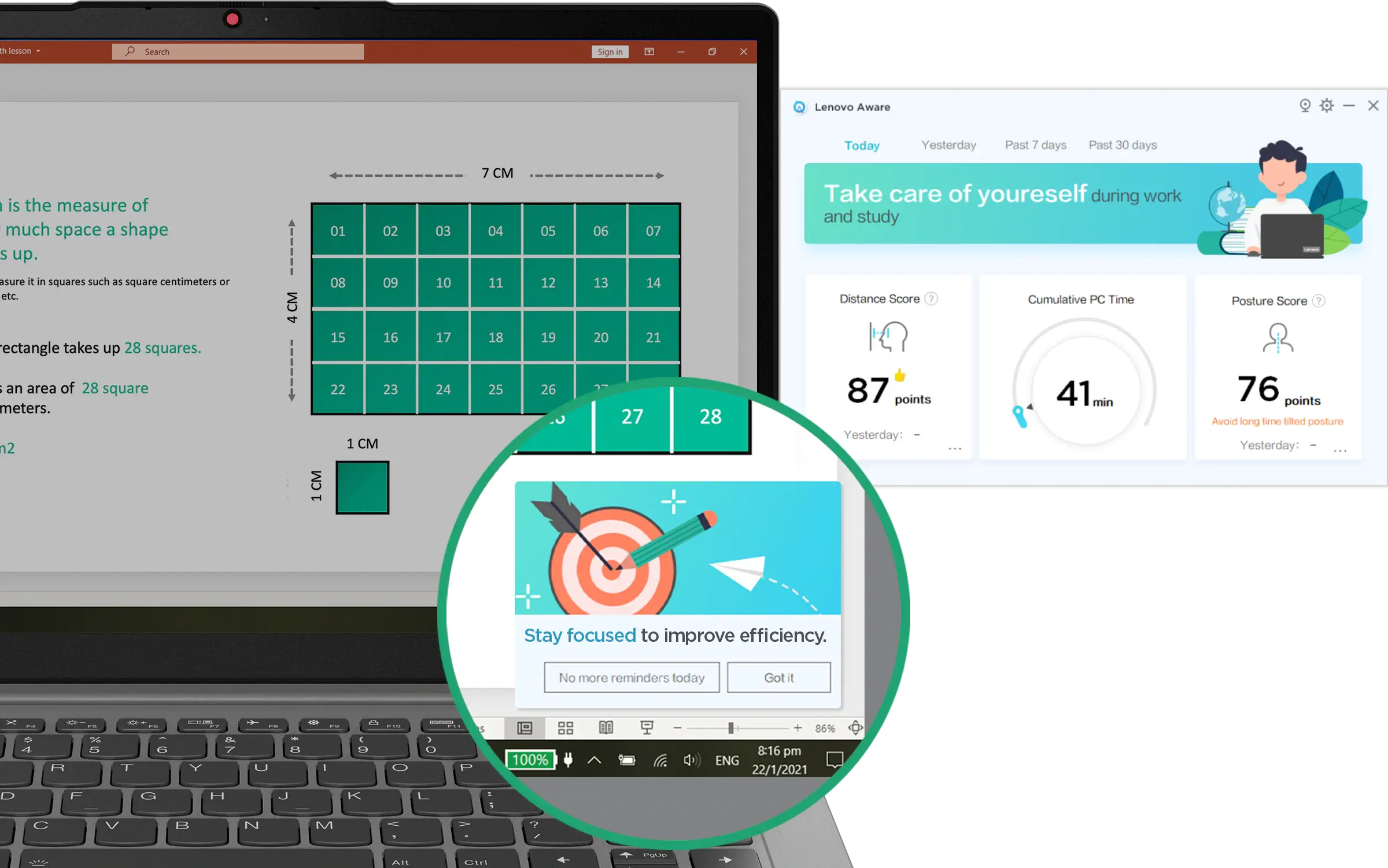 "Stay focused –

Attention Reminder"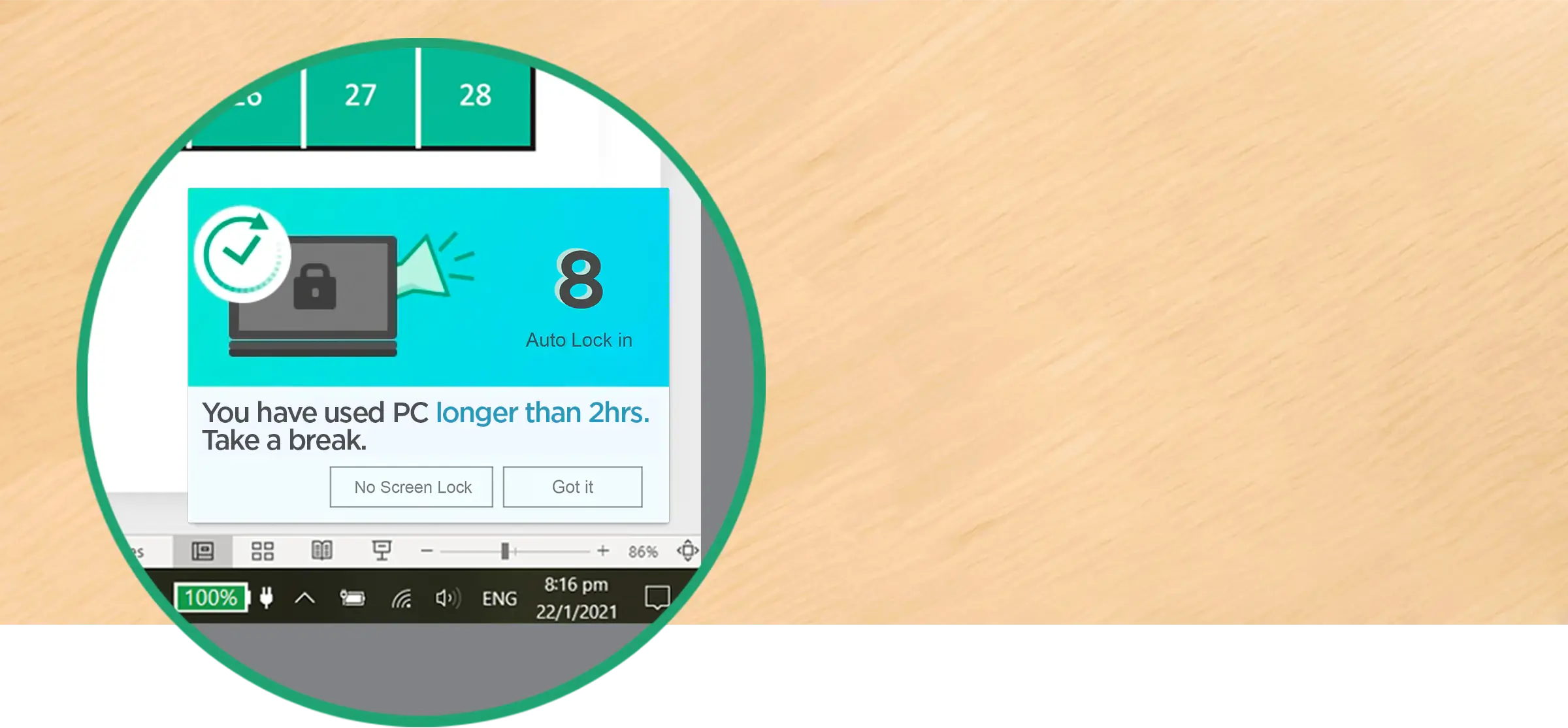 Lenovo Aware
Lenovo Aware is a software designed to promote the healthy use of technology and proactively assist the user to maintain a healthy lifestyle. To help you keep track of your progress, a weekly or monthly report will provide you with statistics, including daily cumulative PC usage time, as well as posture and distance status.
"Take Time out –
Break Reminder

"
Key Features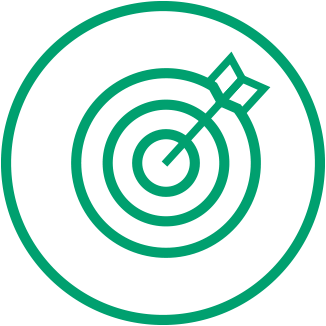 Attention
Reminder
Pulls you back into focus whenever you get distracted

Distance
Reminder
Lets you know when you are leaning too close to the screen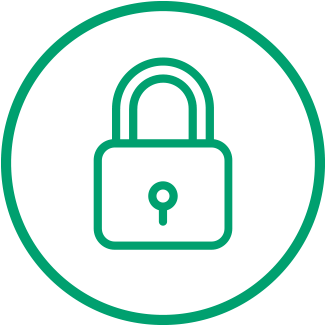 Break
Reminder
Get notifications to take a breather at pre-determined intervals

Posture
Reminder
Helps you adjust to the right sitting position and prompts you whenever you deviate
X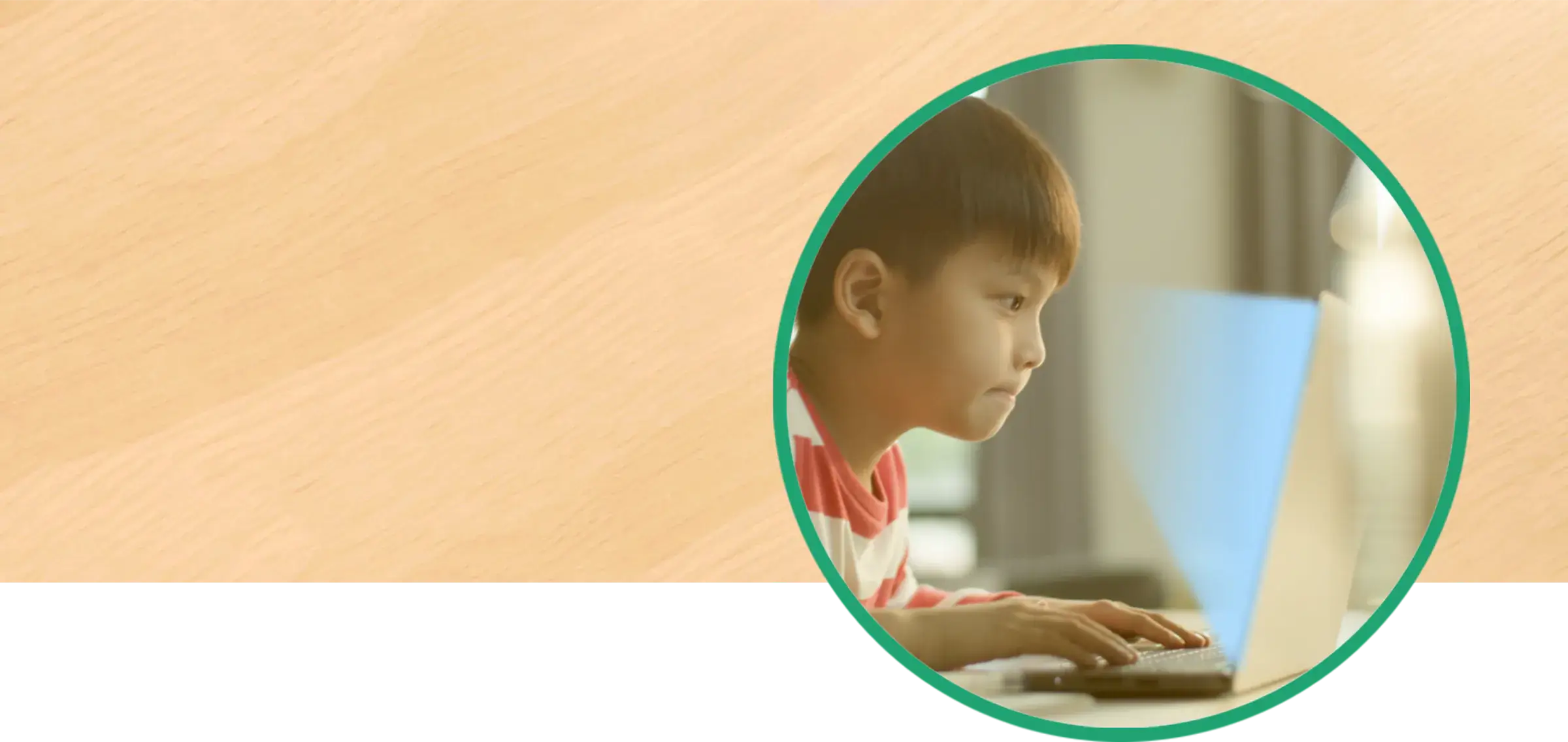 Eye Care
Keep eyes safe, fresh and healthy, even under conditions that may call for increased screen time. Eye Care ensures that the display lowers harmful blue light when appropriate, to reduce strain on the eyes.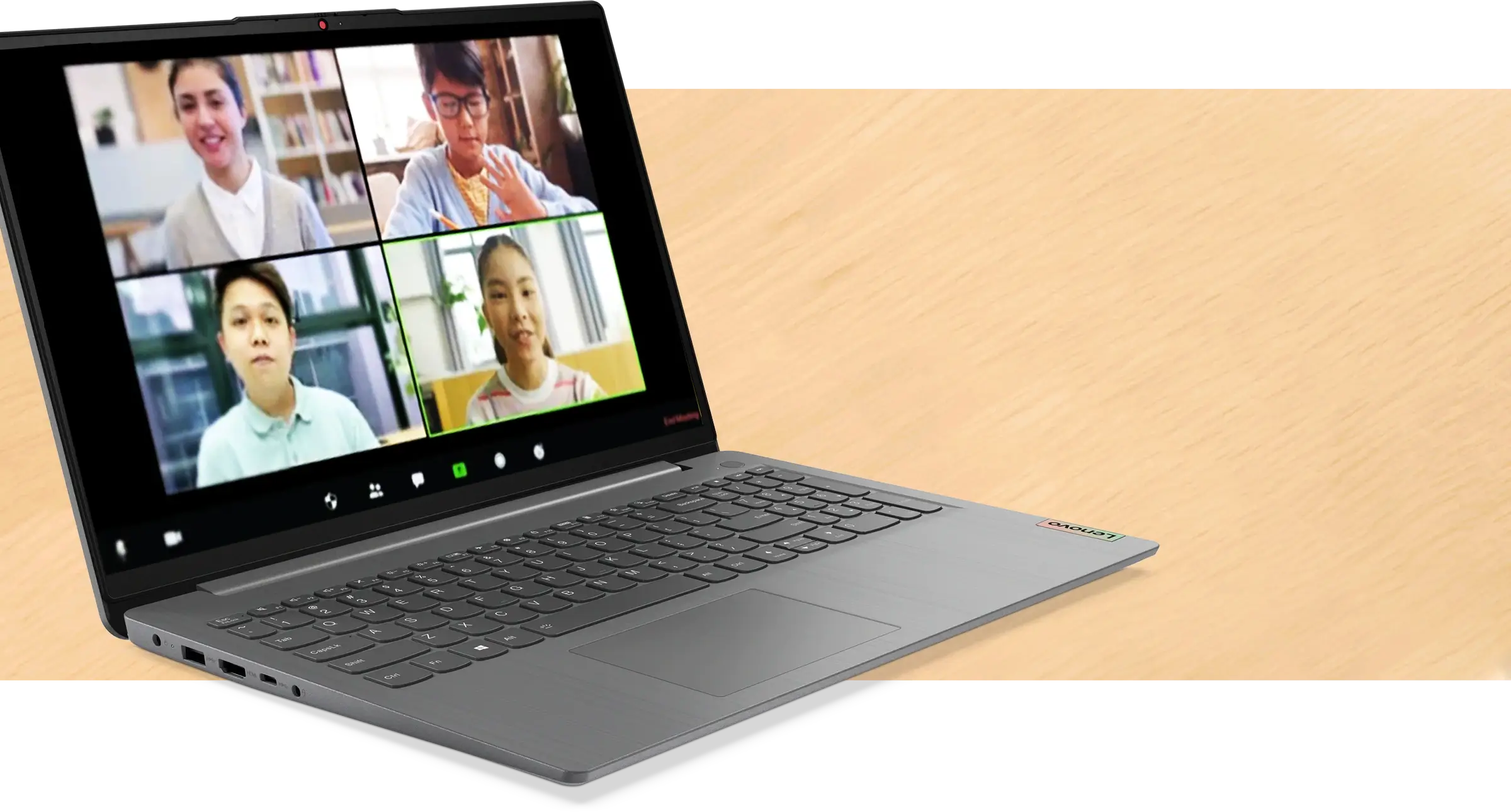 Smart Noise Cancelling*
Using 3 different modes, the AI-enhanced feature tunes out unwanted background echoes and delivers your voice loud and clear.
*Only available on selected models.
3 Different Modes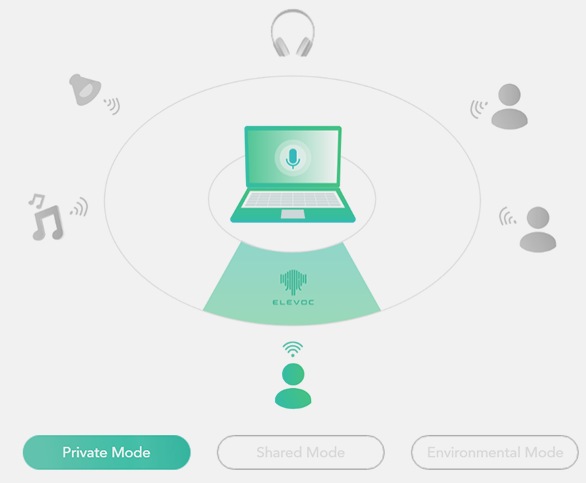 Private
It will only capture speaker's voice at a certain angle and eliminate environment noises and speaker's voice at other angles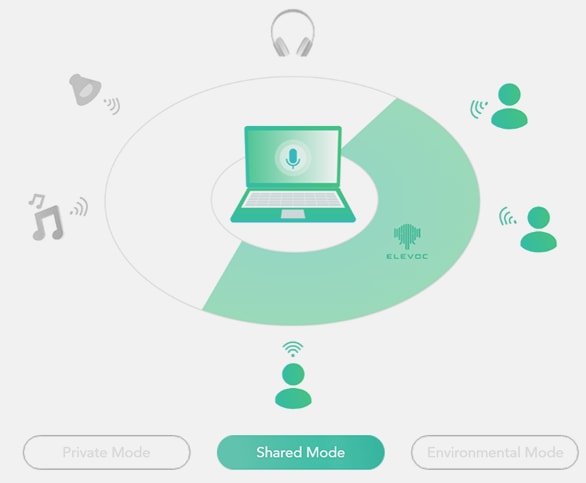 Shared
It will capture all the speakers' voices and eliminate environment noises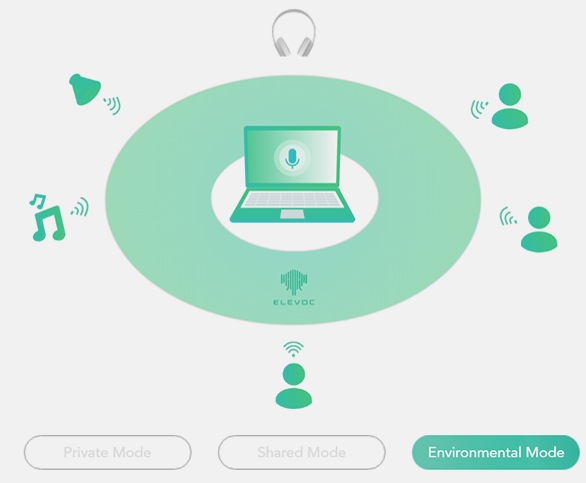 Environmental
It will capture all the sound in your environment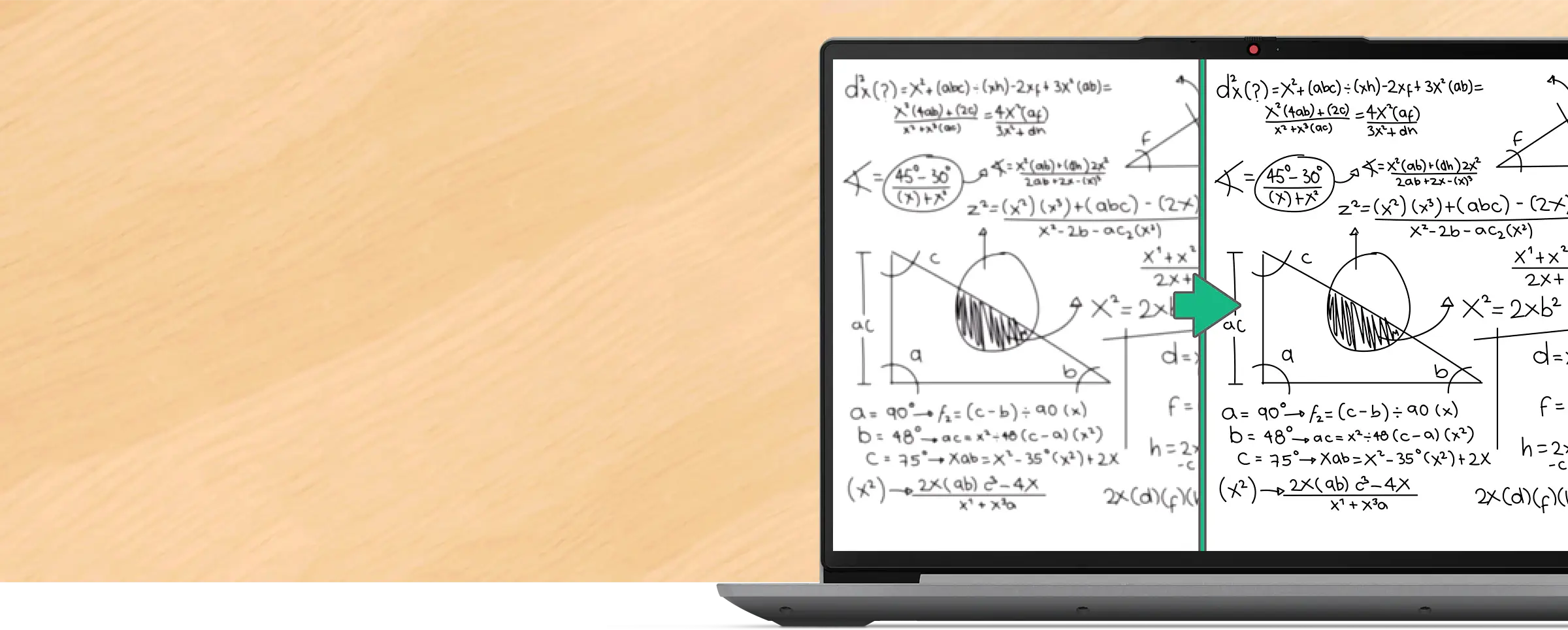 Super Resolution*
To improve e-learning experiences, this technology automatically up-scales video resolution in real time, making sure you see everything clearly.
*Only available on selected models.
*Images shown are for illustration purpose only.
We've got you covered no matter what —
our team will have your back around the clock.

Premium Care
Get 24/7 support from advanced technicians with real-time assistance for issues regarding your Lenovo device

Accidental Damage Protection
Avoid costly repairs caused by accidental drops and liquids spills
Enhance your PC setup
Get the best out of your device with the right tech and accessories.