Application Readiness and Remediation Services
Engage Lenovo services experts to complete compatibility testing for your entire application landscape, detect potential threats and remediate issues for a smooth transition to Windows 10.
Many healthcare providers like you have been resisting the Windows 10 upgrade because of overburdened IT teams and lack of expertise with complex technology environments. Lenovo's comprehensive application readiness, remediation, and configuration solutions automate the testing process and issue resolution so your organization can save time, costs, and resources with your transition to the new operating environment.
Our Software Vulnerability Management Software completes an in-depth assessment of the possible threats in your landscape – we ensure these risks are mitigated for the maximum privacy protection of your patients.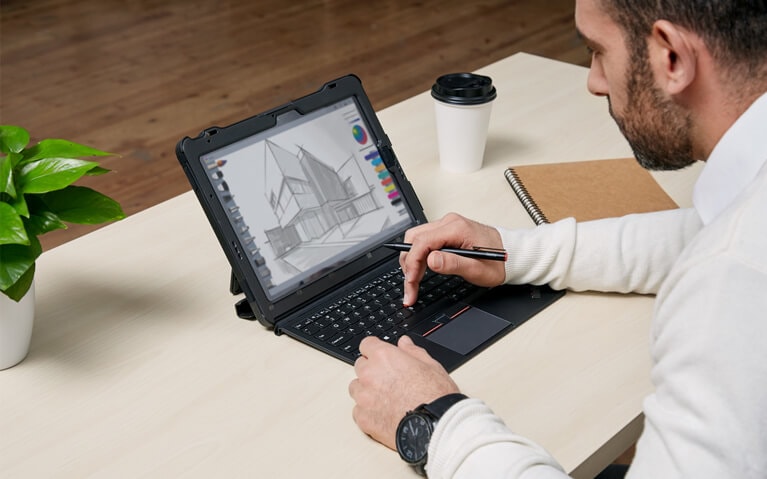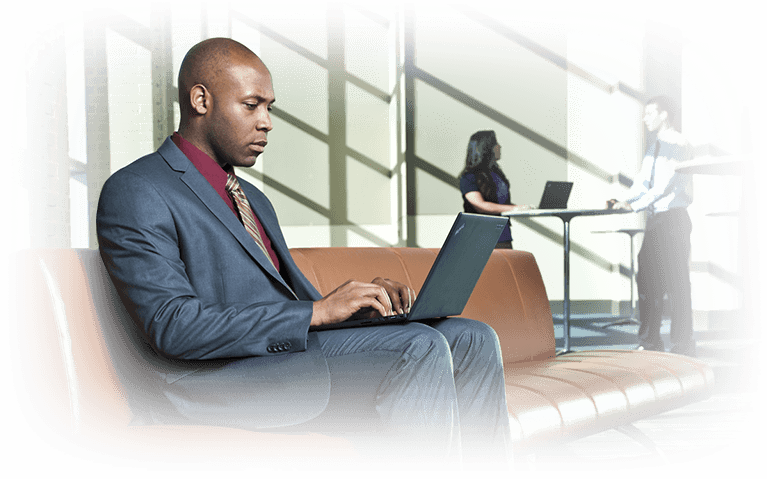 Whiteboard
Healthcare providers are striving to implement process improvements that can help them save time and relieve the burden from their IT teams.
A well-considered PC deployment strategy is critical, and should involve input from a variety of stakeholders, as well as ongoing communication and coordination to ensure time and resources are being used efficiently and effectively. Is your health organization reaping the rewards of having an end-to-end deployment plan? Schedule a whiteboard session with Lenovo Services Experts to map-out your end-to-end PC deployment process and uncover operational inefficiencies that may be costing you thousands of dollars.
InPlace Migration
Lenovo's InPlace Migration Solution enables you to easily scale your Windows 10 upgrade of 1 or 1,000's of PCs at the same time, regardless of their location. We can scale your migration across the healthcare campus - including hospitals, ambulatory care facilities and all types of remote buildings. And, avoid the hassle of migrating all of your data when upgrading to Windows 10; data never leaves the hard drive.
Avoid data integrity and data quality issues with your EHR (electronic health records) because with IPM, data never leaves your drive. And, it takes the workload from understaffed IT support groups and provides automated operating system migration tools..
With IPM Services, you can:
Save time and money by eliminating desk-side operating system migration activities
Minimize employee downtime
Free up your IT staff to focus on more important issues such as the cost of medical identity theft, duplicate records and payment fraud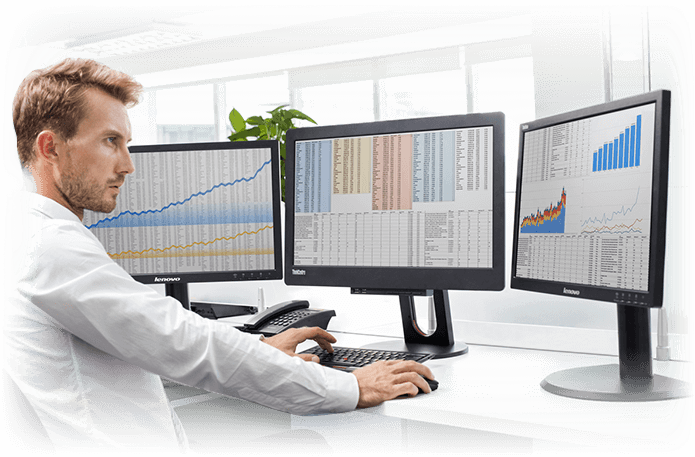 Custom solutions for YoU