Analytics & AI
Get the real-time insights you need to stay competitive today, and tomorrow. With deep expertise and an end-to-end supply chain, we design and deliver solutions that are pre-configured and ready to deploy. And with modular high-performance computing (HPC) solutions from exascale to everyscale, we'll make sure compute is the least of your concerns.
Benefits
Only Lenovo offers proven, ready-to-deploy infrastructure solutions optimized for industry-leading independent software vendors (ISVs), and designed for any size or scale.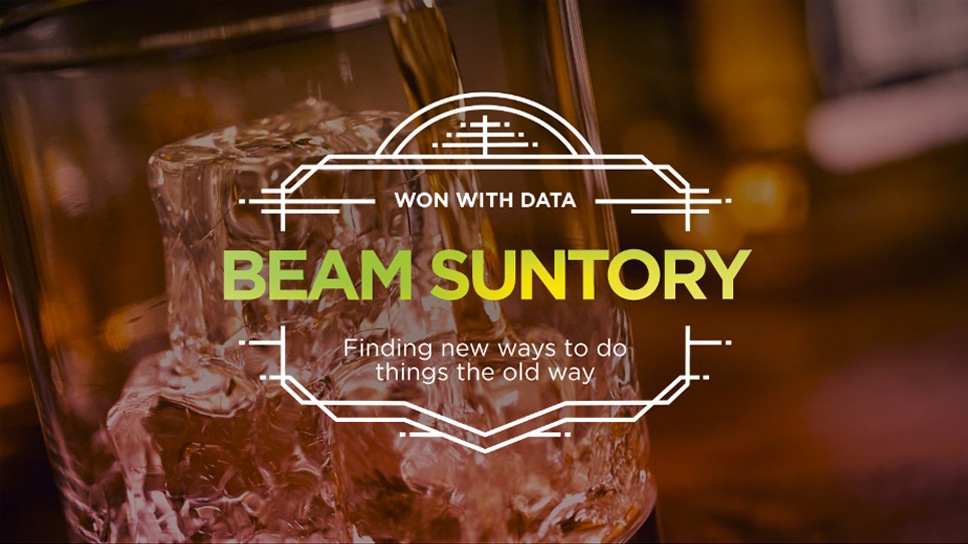 Success story
Smarter production
See how spirits powerhouse Beam Suntory is keeping production flowing with a steady stream of analytics.
✔ Reduced rackspace from 15U to 3U
✔ 30% cost reduction
✔ 30% reduction in power usage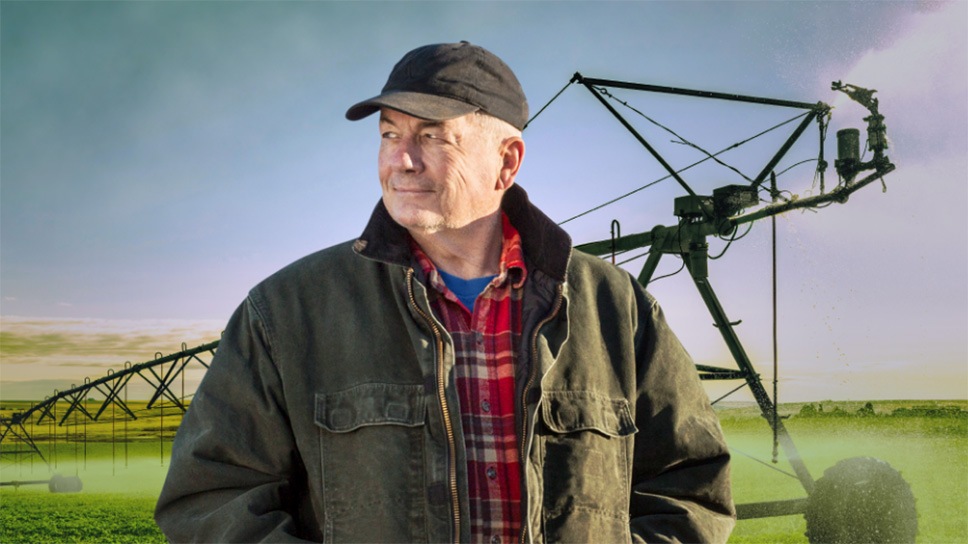 Success story
Smarter research
Learn how researchers at North Carolina State University are using powerful analytics to predict drought and prevent potential problems.
✔ Analyzing more data, faster
✔ Accelerating projects with new algorithms
✔ Changing the world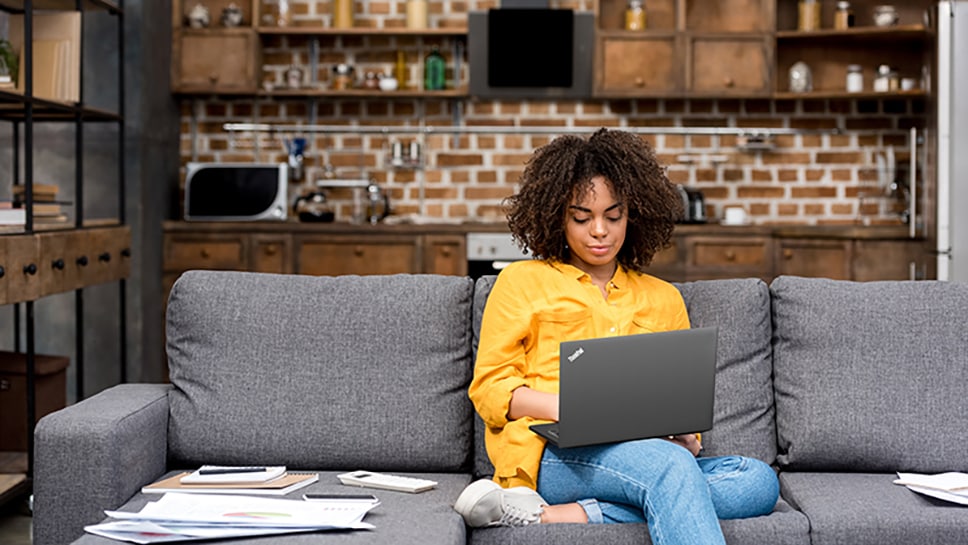 Learn
At Lenovo, our customers want real-time business insights, and they want to take the next leap forward in their digital transformation process. We deliver a choice of proven, ready-to-deploy infrastructure solutions, optimized for the industry-leading ISVs. The expertise to bring it to life is included while designing for any size enterprise. All delivered by one of the world's top 25 supply chains, so you have what you need when you need it.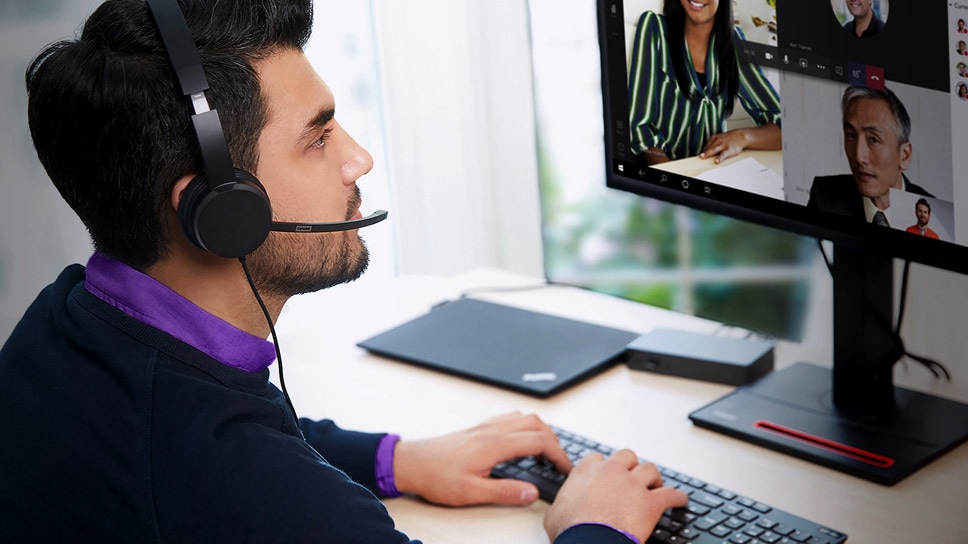 View
95% of people in your position find digital transformation insurmountable. But with the right partner, it doesn't have to be. Lenovo's Executive Briefing Center will teach you how our solutions can help you set your organization up for success and help you better understand Lenovo's services and solution offerings. Choose the sessions that matter most to you.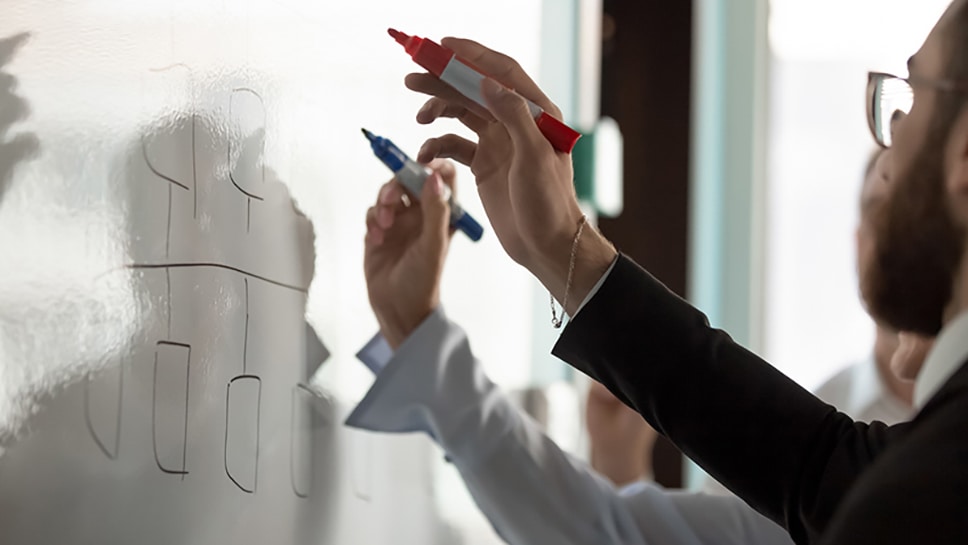 Design
When IT budgets are tight, faster implementation and faster insights mean faster time-to-value. Sit side-by-side with Lenovo experts to design a strategic plan that meets your unique needs and drives your business forward. Our team is always standing by to help, with customized options that meet your specific business and response-time goals.
Case Study
Leveraging AI to study the effects of climate change
Researchers are using innovative Geospatial Image Analysis and the Lenovo Artificial Intelligence Innovation Center to study and preemptively identify agricultural regions and crops that might be affected by flooding or droughts to help mitigate fluctuating environmental changes.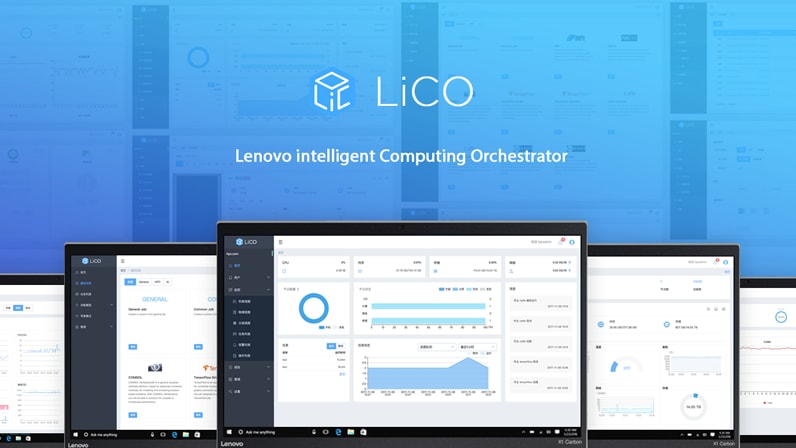 LiCO for AI
Lenovo intelligent Computing Orchestrator (LiCO) software stack simplifies AI deployment in an enterprise environment. Scale out your machine and deep learning on NVIDIA GPUs and Intel architectures with a distributive cluster and an intuitive interface for managing AI workloads.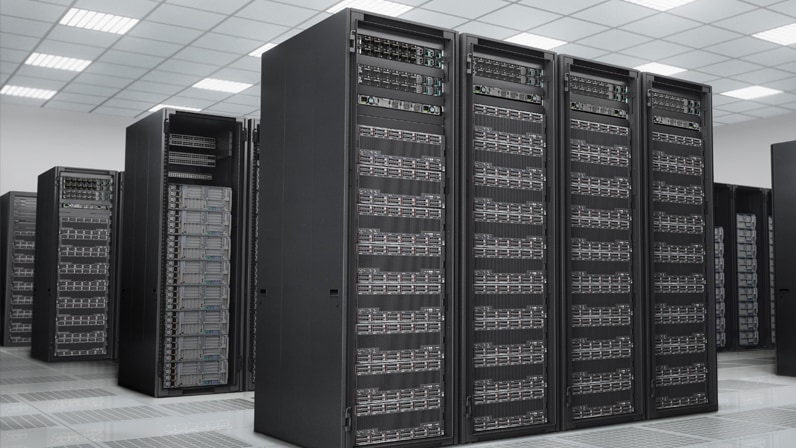 Lenovo Scalable Infrastructure (LeSI)
End-to-end solution that contains an integrated set of Lenovo servers, storage, software, and third-party components. Each solution is tested for reliability, interoperability, and maximum performance, so the system can be deployed quickly and easily.
Services
Your needs are specific, and our expert consultants and technicians can meet them with their extensive industry experience and deep technical knowledge