Salary Week Special | Get up to extra 40% off on select laptop purchase. Register and grab your deal now!

Welcome to the Lenovo Corporate Store
Register Now to join the Corporate Employee Purchase Program of Lenovo India and get exclusive discounts on all Lenovo products.
All you need is your official email ID to unlock big savings!
For any queries - Call us at: 1800-4199-733, Mail us at: ceppsupport@lenovo.com
Why join Lenovo Corporate Store?
Special Discounted Prices
Save up to 50% on Lenovo PCs, Tablets and Accessories when you register for the Lenovo Corporate Store*
Price Match Guarantee – if you find the same product at a better price, we will match the price*
Discounted rates on extended warranties
Special Offers
No cost EMI options available
Free Shipping
Click & collect select laptops from Store within 24 hours
Buy for Work or Personal Use
Buy for work, office or your personal use
Customise your own PC
Online chat assistance
How to avail Offers?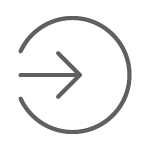 1
Register using your official Email ID and create a password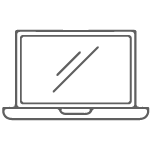 2
You will receive an email to verify your email Id If your email ID matches the list of companies in the program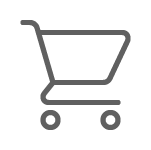 3
Verify and login using your ID and new password
4
Shop and avail Lenovo Corporate Store benefits