Limitless possibilities. Game-changing power.
It's here. The ThinkStation P620: the world's first AMD Ryzen™ Threadripper™ PRO workstation. This powerhouse boasts up to 64 cores and 4.0GHz. What's more, it's the first workstation to offer PCIe Gen 4 for increased storage speed and expandable memory, as well as unmatched NVIDIA® RTX graphics support, and 10GB of built-in ethernet—a new standard in connectivity.
Workstations Solutions for your specific Industry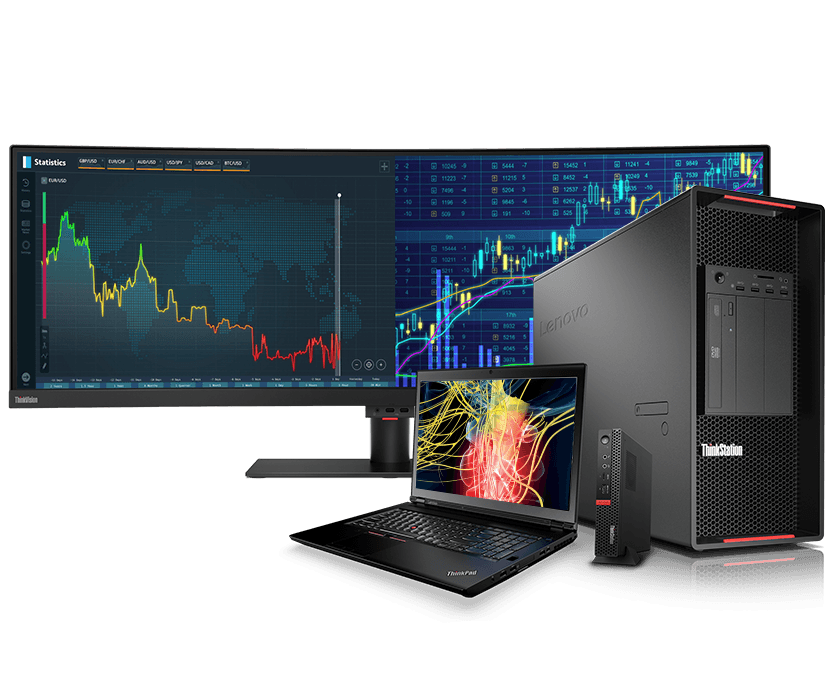 Legendary quality = huge cost savings
A 2019 Technology Business Research, Inc. (TBR) PC Reliability Study: Workstation Overview found that Lenovo workstations have the lowest repair rate among top competitors.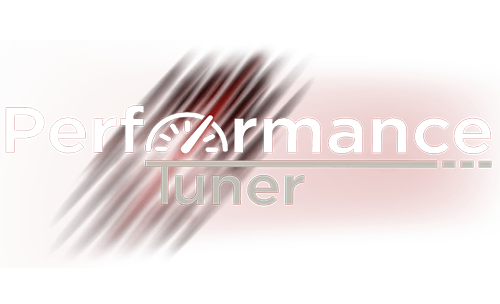 Eats heavy workloads for breakfast!
With the Lenovo Performance Tuner, it's a cinch to get the most out of your system hardware and software. Optimize your power and resources for both single- and multi-threaded apps. Simply download our free software, and choose a focus area for optimization. There's even a tutorial to help get you started.
View all P Series
Powerful mobile workstations
Raising the bar on performance