ESG Sustainability
Supply Chain
Our Approach
Lenovo is committed to sound Environmental, Social and Governance management across its end-to-end supply chain process. Along with demanding high-quality materials, parts, and products from our suppliers, we have ESG-specific systems in place, supported by contractual requirements to help ensure our suppliers meet or exceed applicable labor, environmental, health and safety, and ethics standards.
We recognize there is no end to this journey and there will be opportunities for improvement continually. Our approach includes:
Aspiring to have all workers in our supply chain be treated with dignity and respect
Managing all operations consistent with the spirit and intent of the U.N. Universal Declaration of Human Rights and the International Labor Organization (ILO) Declaration on Fundamental Principles and Rights at Work
Expecting our suppliers to continually reduce the environmental impacts of their operations
Obligating our suppliers to always conduct their business ethically
Working tirelessly to develop and maintain our supplier relationships
Our Supply Chain at a Glance
As an approximate percentage of production spend: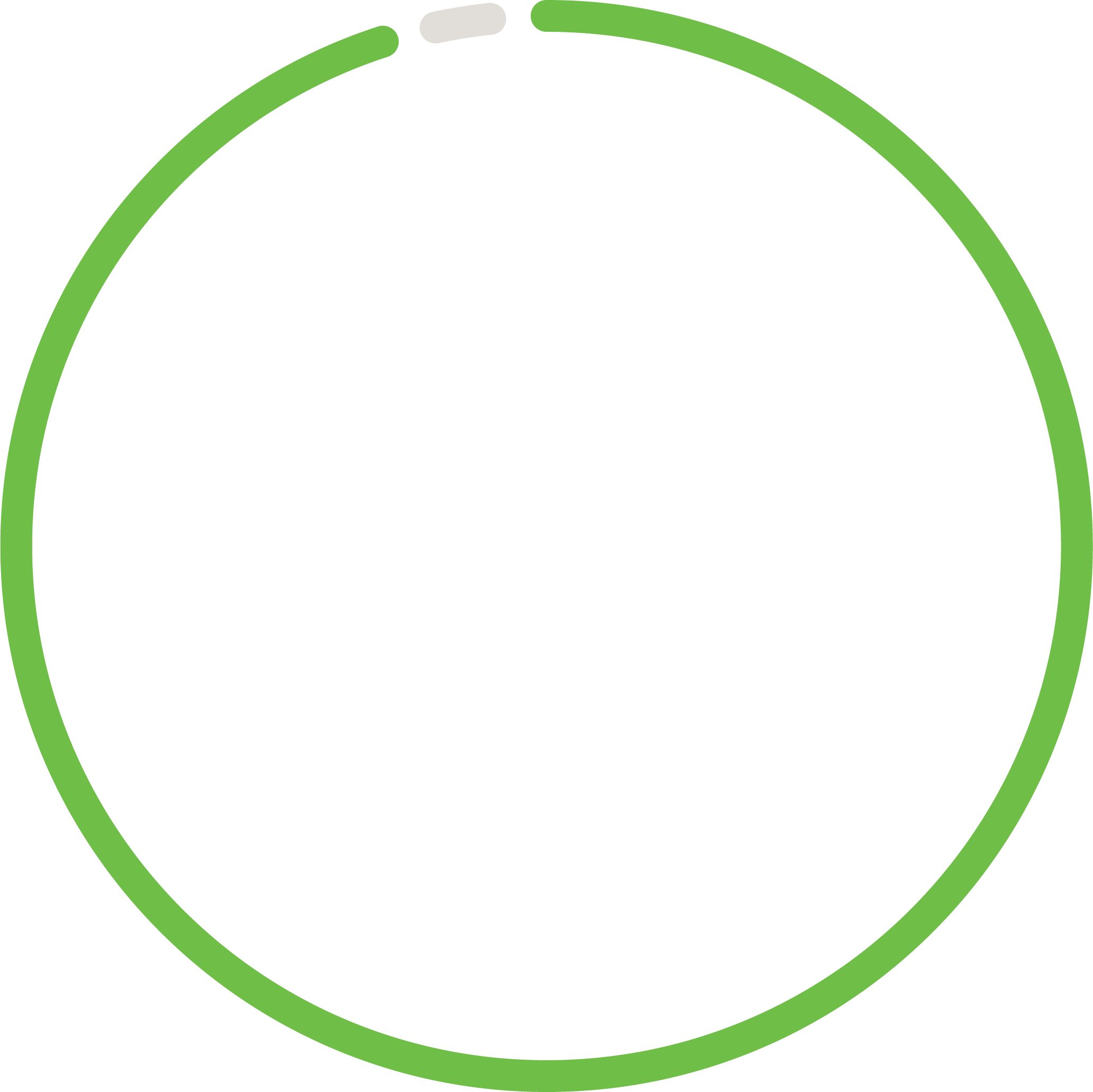 of our procurement is with fewer than 130 large suppliers who typically have robust sustainability programs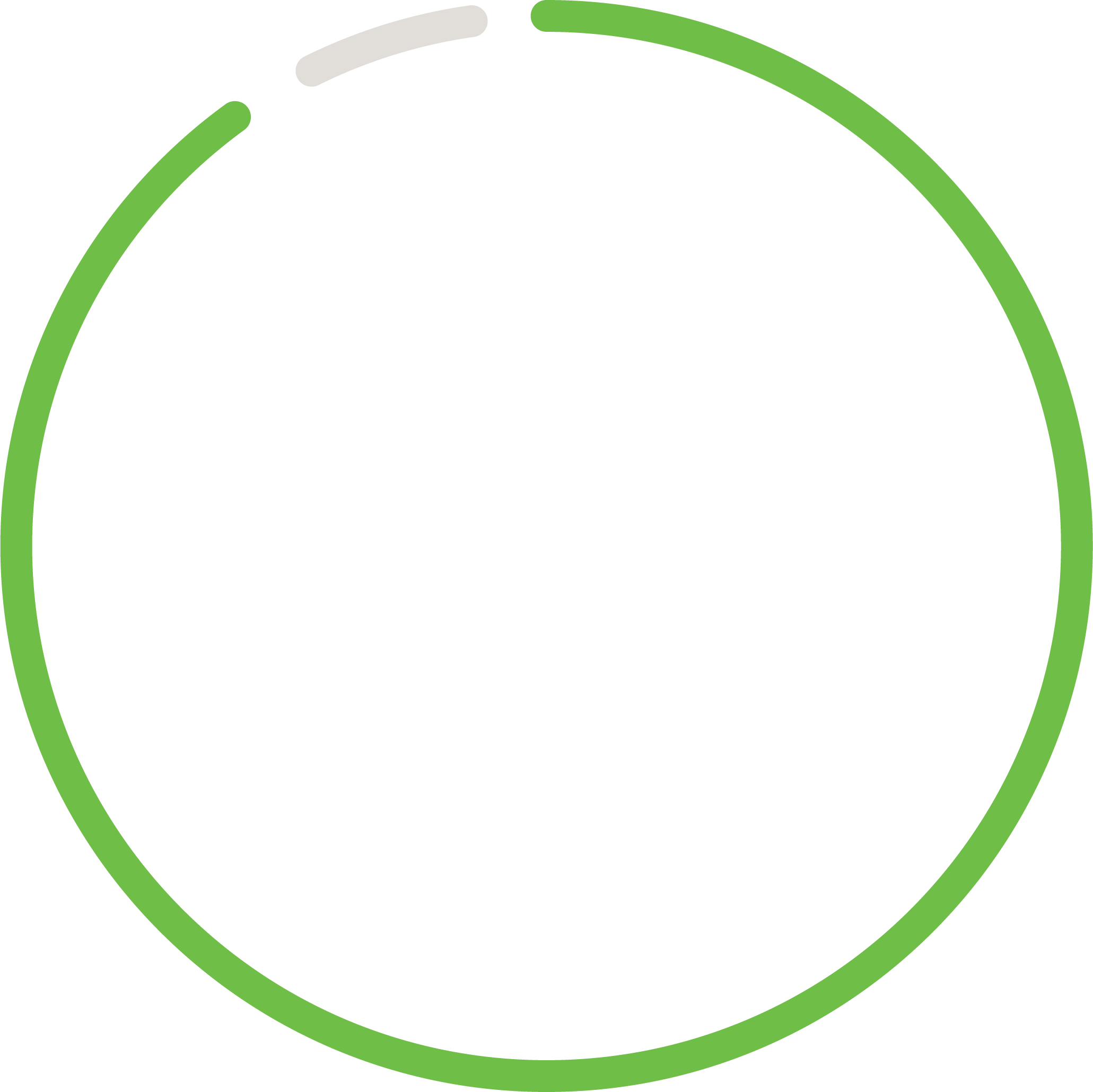 of our suppliers are independently audited and covered in our direct validation efforts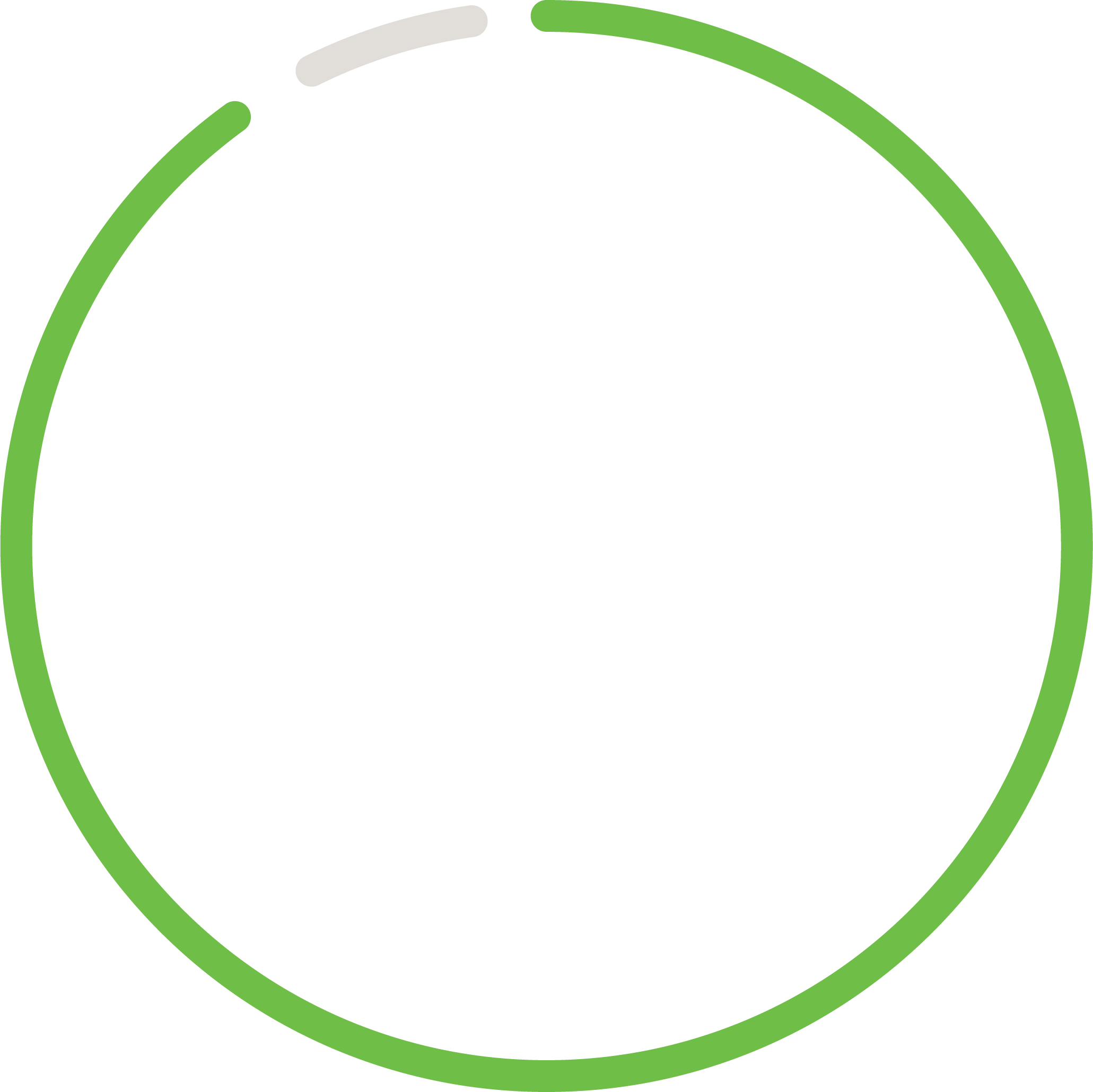 of our suppliers have ISO 9001 and ISO 14001 certifications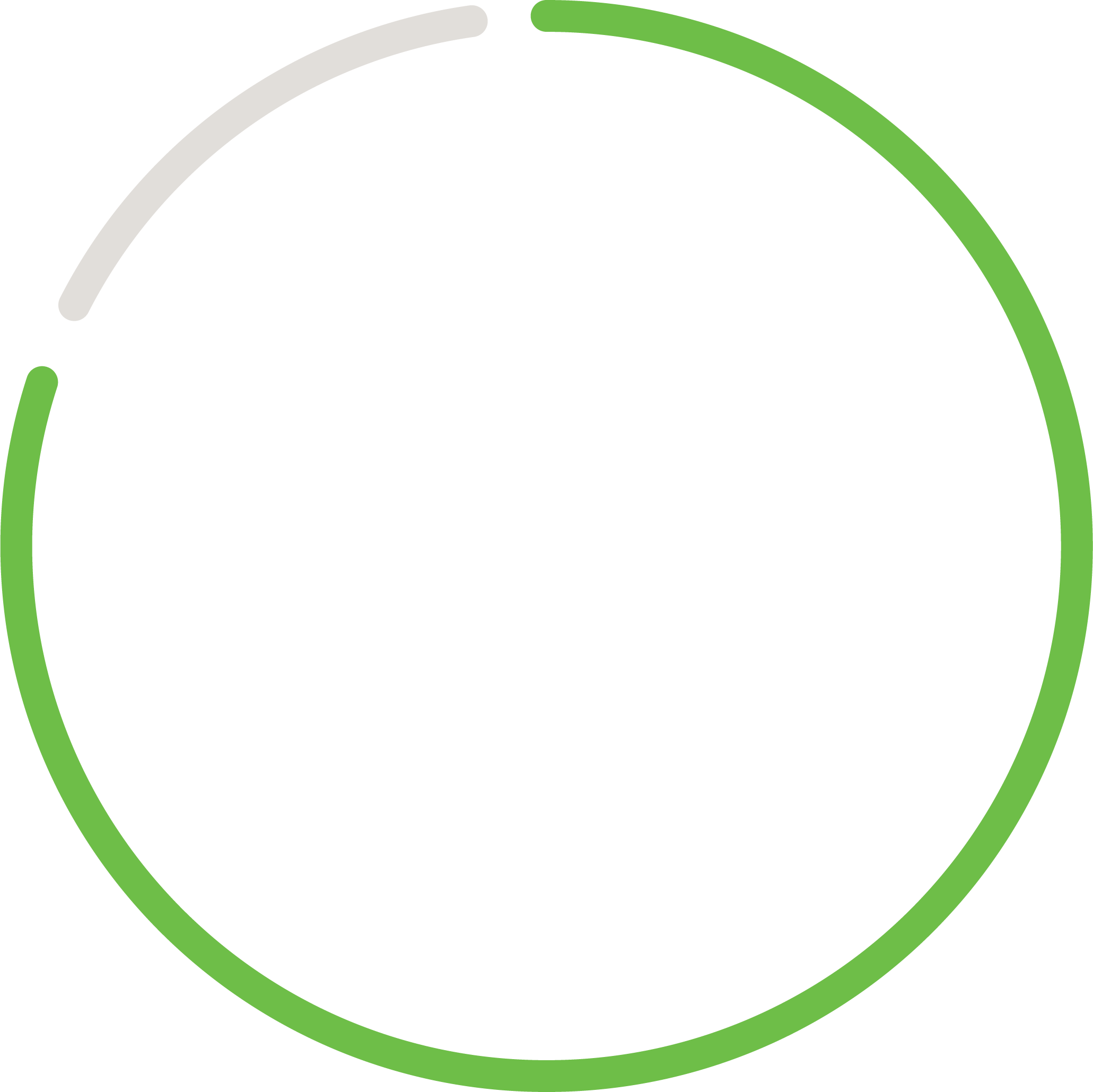 of our suppliers issue formal public sustainability reports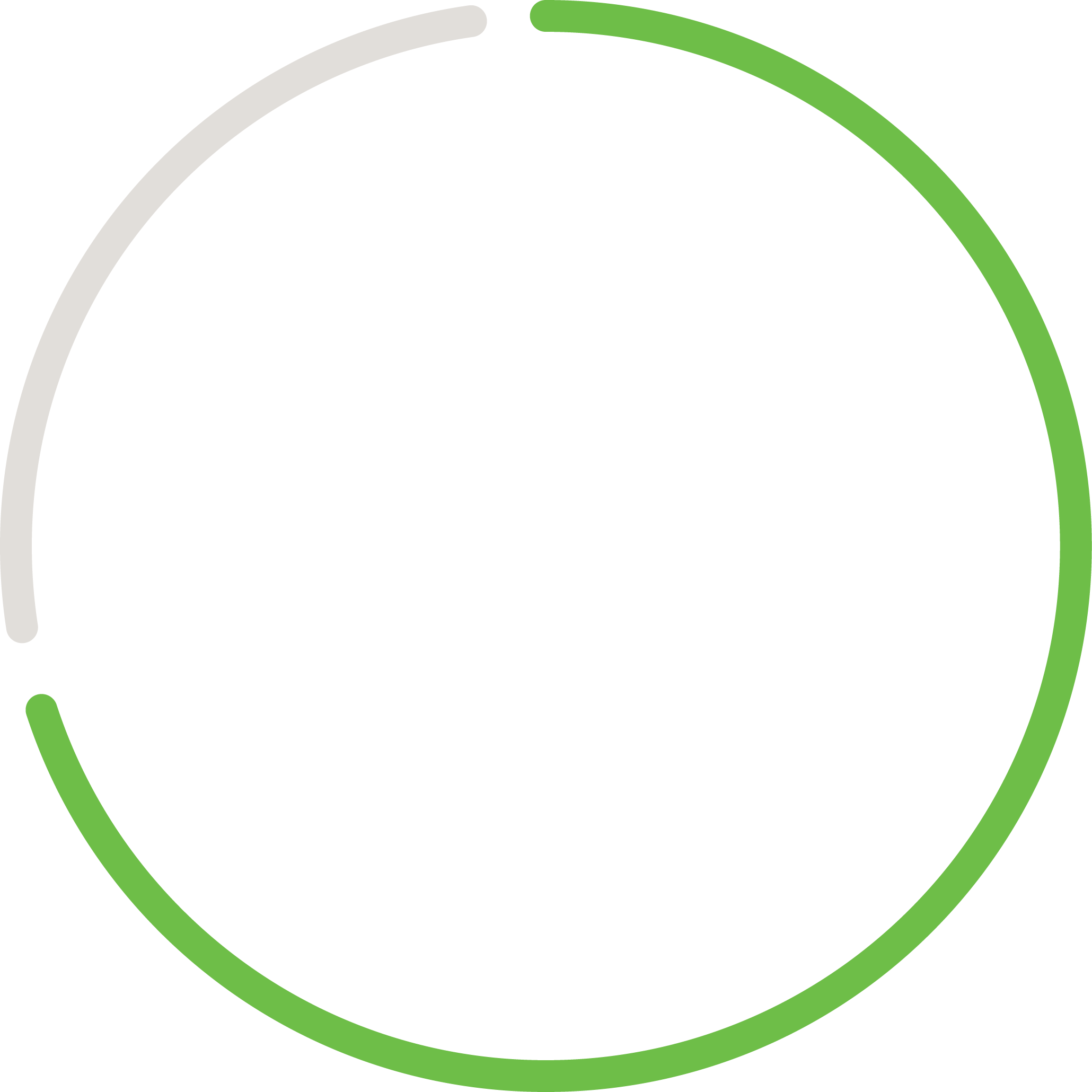 of our suppliers are formal Responsible Business Alliance members
* Data as of July 2022 Key Supplier Base Report
Lenovo Supplier Code of Conduct
Key Elements:
Procurement Values and Ethical Dealings
Conflicts of Interest and Business Integrity
Supply Chain Security
Human Rights
Responsible Business Alliance
Employment Agencies
Climate Change
Environmental Aspects
Responsible Sourcing of Raw Materials
Non-Discrimination and Non-Retaliation
Supplier Diversity
Sustainability Reports, Assessments and Product Certifications
Supply Chain Due Diligence
Reporting Concerns
Human Rights, Environmental Impacts, Integrity
We expect our suppliers to meet the highest standards of responsible and ethical conduct regarding how they treat their workers and the environment, and how they do business. This expectation is supported by contractual requirements.
Lenovo's standard purchase order (PO), PO Terms and Conditions, and contracts stipulate supplier compliance with our comprehensive Supplier Code of Conduct. This code upholds our values and includes provisions that prohibit human trafficking, discrimination, retaliation to worker complaints, bribery, and corruption. It also requires our suppliers to have formal grievance mechanisms in place. We will assess conformance to these requirements in making procurement decisions.
Lenovo works with the electronics industry on supply chain issues through our Responsible Business Alliance (RBA) (formerly the Electronics Industry Citizenship Coalition (EICC)) membership. Lenovo contractually applies the RBA Code of Conduct and associated audit requirements.
RBA Leadership and Compliance Result
Regardless of their RBA self-assessment risk level, Lenovo requires 95 percent of suppliers by spend to conduct an RBA VAP audit or an equivalent independent, third-party audit by RBA-approved auditors every two years. In FY 2021/22, a total of 71 suppliers were audited. The table below provides an overview of Lenovo's suppliers' annual RBA audit performance.
Lenovo started an effort to require its suppliers to commit to achieving RBA Validated Audit Program (VAP) Recognition and Factory of Choice (FOC) designations to demonstrate leadership in ESG. In FY 2021/22, 87 percent of Lenovo's suppliers by spend achieved VAP Recognition, and almost 6 percent of the spend was designated FOC. It is Lenovo's goal that by 2024, 95 percent of its suppliers by spend will have RBA VAP recognition and 50 percent will have FOC recognition.
Labor Score
Health & Safety Score
Environment Score
Ethics Score
Management Score
Total Score
# of Priority findings
# of Major findings
Suppliers
2017
153
158
181
191
183
143
0.6
6.3
2018
156
167
184
191
188
149
0.7
5.0
2019
157
174
184
197
187
153
0.4
5.0
2020
157
173
189
199
190
155
0.3
5.4
2021
158
180
193
198
196
165
0.1
4.7
ODM Partners
2019
156
175
182
197
188
156
0.2
5.6
2020
166
188
196
200
197
172
0.2
3.3
2021
167
181
197
194
194
170
0.1
3.9
*Data as in Lenovo 2021/22 ESG Report
Working Hours
When there are audit findings, we ensure closure of supplier action plan. The most common supplier audit findings are related to an industry-wide problem of excessive working hours and insufficient time off for their employees.
Lenovo requires its outsourced manufacturers to report their employees' working hours and time of performance monthly via an online tool so that it can take action to resolve any issues that are identified.
The FY 2021/22 results are shown here: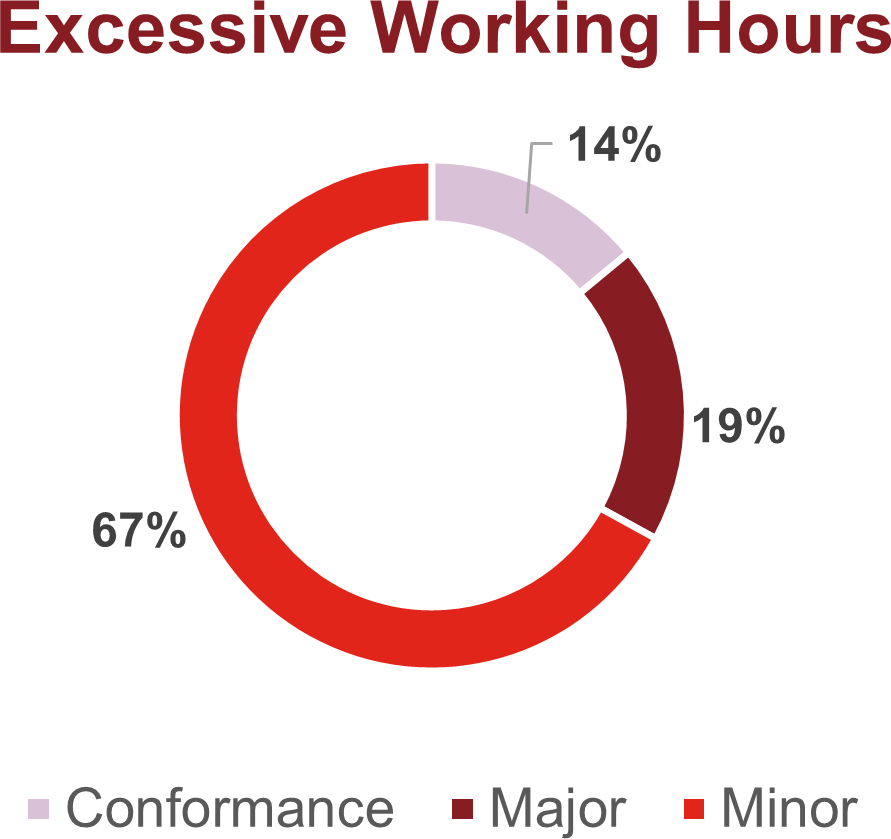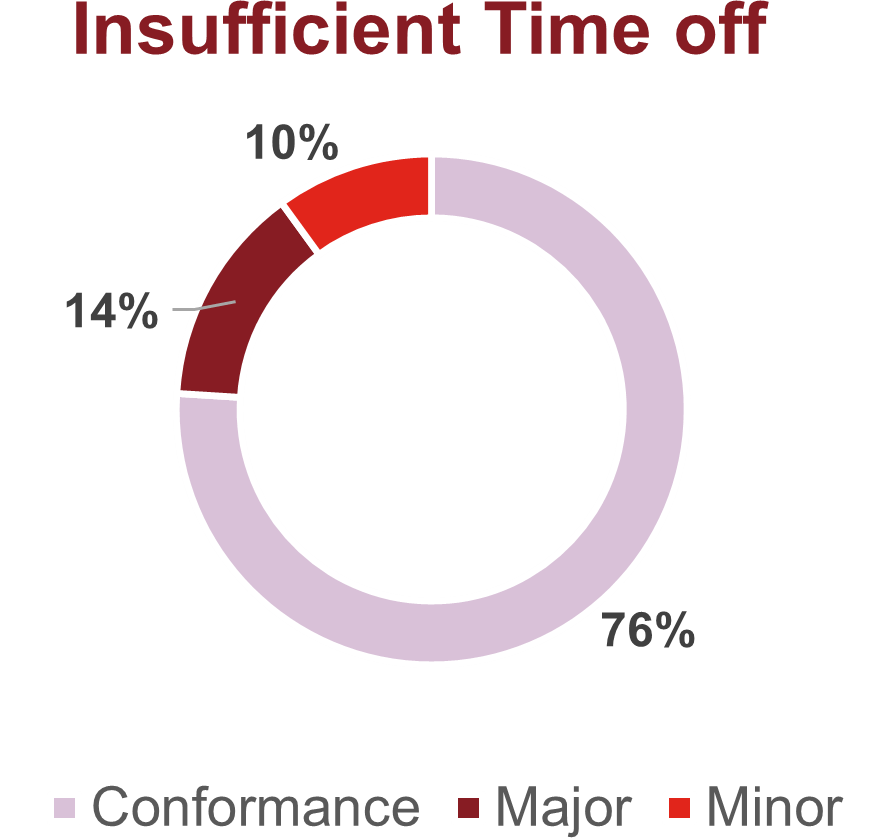 *Data as in Lenovo 2021/22 ESG Report
Forced Labor
To better detect and mitigate the forced labor risks, Lenovo adopts and implements preventive measures. In FY 2021/22, some of Lenovo's actions to prevent this practice were:
Updated version of the Supplier Code of Conduct enhancing the management of labor agents and contractors
Updated version of the Procurement Source Right Code 6.1, improved with new supplier validation process
Mandatory education and certification on forced labor prevention for a total of 325 sourcing managers from all global business groups
A third-party ESG risk assessment tool (EcoVadis) launched to screen suppliers throughout the supply chain tiers
Quarterly discussions with suppliers on potential red flags related to forced labor
Regular RBA Responsible Labor Initiative/VAP workgroup engagements
Environmental Impact
Currently, we ask our suppliers to report their environmental impact data (GHG emissions, water usage, waste generation, renewable energy) formally via the RBA or the CDP reporting methodologies in addition to responding to the Institute of Public and Environmental Affairs (IPE).
The 2021 Program performance as below:
Climate Change
Lenovo's most recent supplier engagement efforts covered 94 percent of procurement spend. The efforts identified the following results (reported by total procurement spend):
92%
Suppliers with public GHG reduction goals
78%
Suppliers who track and report renewable energy generation and purchases
94%
Suppliers with third-party verification of their GHG emissions data
54%
Suppliers with renewable energy goals
*Data as in Lenovo 2021/22 ESG Report
Science Based Targets for Suppliers
Lenovo is engaging and incentivizing production procurement and ODM suppliers to also commit to the Science-Based Target initiative (SBTi).
During the reporting period, 28 percent of its procurement spend included suppliers with formally recognized SBT's which was an increase of 4 percent from the previous year. It is Lenovo's goal to achieve 95 percent of procurement spend with suppliers that implement SBT's.
Water
During the last data collection period, 76 percent of procurement spend was with suppliers with quantified water reduction goals.
Waste
The waste-related information collected from suppliers includes data such as annual hazardous and nonhazardous waste volumes. During the last data collection period, 83 percent of procurement spend was with suppliers with quantified waste reduction goals
Recognition
Lenovo achieved a CDP score of "A" for its Supplier Engagement Rating in Climate Change, also listed on the Supplier Engagement Rating Leader Board (has maintained this honor for four consecutive years, since 2018).
Lenovo's increasing efforts to optimize supply chain environmental impact has been recognized by the Institute of Public & Environmental Affairs (IPE) Green Supply Chain Corporate Information Transparency Index (CITI) and was ranked among the Top 10 in the IT industry.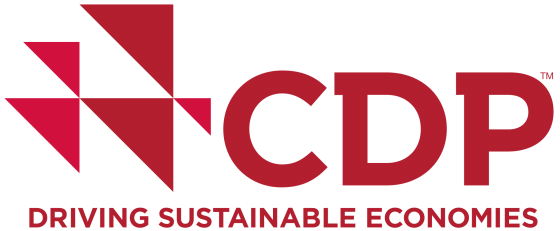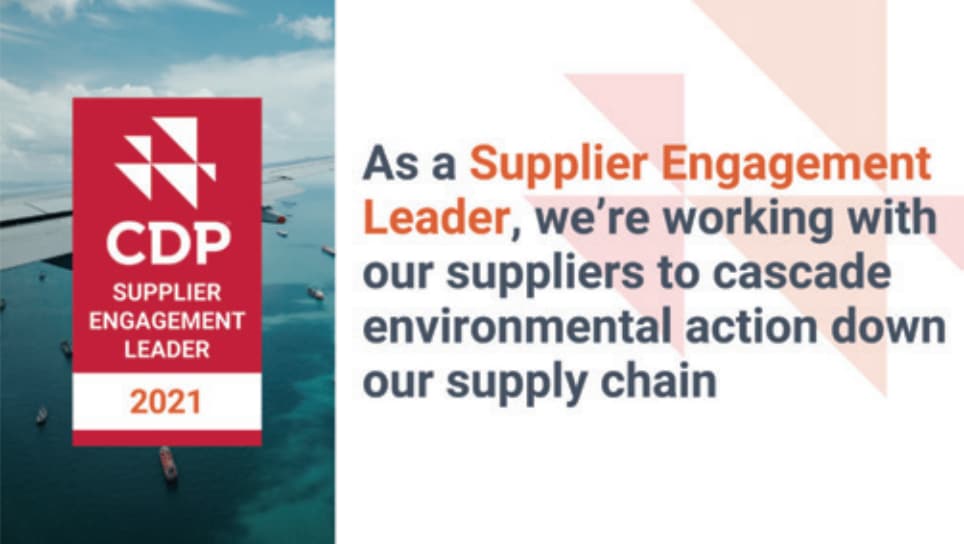 *Data as in Lenovo 2021/22 ESG Report
Responsible Sourcing of Raw Materials
Lenovo supports the efforts of the RMI to address materials beyond 3TG. In FY 2021/22, Lenovo conducted extensive due diligence for its cobalt supply chain using the Minerals Reporting Template (EMRT) and the RMI Responsible Minerals Assurance Process (RMAP). Lenovo will coordinate with the RMI as RMI performs risk profiles on other materials, assess the content in its products, and further develop due diligence efforts to mitigate supply chain risk. For more information, please visit the Lenovo Responsible Sourcing webpage.
2021 Program Performance (% of Procurement Spend)
| | | |
| --- | --- | --- |
| | | |
| 100% | Ta | Maintained 100% Tantalum conformance |
| 96% | ICON | Attained overall active smelters conformance |
| 91% | Sn | Attained Tin conformance |
| 100% | W | Attained Tungsten conformance |
| 95% | Au | Attained overall active smelters Gold conformance |
| 94% | ICON | Suppliers with public conflict mineral policies |
| 79% | ICON | Suppliers who are formal RMI members |
| 71% | ICON | Suppliers with public conflict minerals reports |
EcoVadis
In FY 2021/22, Lenovo began to strategically expand the scope of ESG assessments to suppliers across all categories by launching the EcoVadis tools
Lenovo has implemented the EcoVadis IQ tool to screen suppliers' ESG risk, based on their inherent Corporate Social Responsibility (CSR) risks and procurement information. In FY 2021/22, more than 457 suppliers were processed in the EcoVadis IQ tool, and 110 suppliers were invited to conduct an EcoVadis ESG assessment.
Lenovo continues to ensure that all strategically important suppliers participate in the EcoVadis program and achieve at least 45 of 100 points or a comparable audit result. Suppliers scoring less than 45 out of 100 points must implement a corrective action plan (CAP) and the progress will be tracked within 90 days.

Supplier ESG Performance Evaluation
ESG performance with our Top 117 suppliers (typically 95 percent of our procurement spend) is quantified with 32 key indicators across RBA, Environmental Impact, Responsible Sourcing of Raw Materials, EcoVadis and Sustainability Reporting factors.
ESG is then applied as an overall penalty/credit multiplier across the approximately 200+ supplier report cards issued each quarter.
Furthermore, we track the financial and business stability of over 300+ suppliers with two real-time risk-monitoring tools-D&B and CRM. Business stability is a strong leading indicator of sustainability programs.
Supplier Engagements
Lenovo offers and provides the following training programs to suppliers, in order to facilitate supplier capability building:
Semi-annual communications on the RBA, environmental impact, responsible sourcing of raw materials, key ISO certifications, ESG Reporting and Supplier Code of Conduct expectations
Lenovo created education files for suppliers to learn its ESG requirements while providing an education session to 576 supplier attendees at 2021 Lenovo Standards and Certification Supplier Conference
In FY 2021/22, Lenovo's procurement team began adding an ESG standard template into its quarterly business review (QBR) with suppliers to maintain ESG as a topic of discussion
Supplier ESG Awards
Lenovo offers and provides the following training programs to suppliers, in order to facilitate supplier capability building:
To reduce the impact of Lenovo's business to the climate, decarbonization has become a critical pillar in Lenovo Global Supply Chain's FY2022/23 Strategy.
Lenovo appreciates suppliers' cooperativeness in Lenovo's climate journey and gave the following suppliers "2022 Supplier Climate Action Star" award for their outstanding performance in climate change related disclosure, target setting, and emission reduction initiatives:
In addition, Lenovo also awarded the "2022 Supplier Renewable Energy Star" to ATL for their excellence in renewable energy procurement and usage.
Digital River Ireland Ltd is the authorised reseller and merchant of the products and services offered within this store.