LENOVO VANTAGE FOR SMB
We've thought of everything
Diagnostics. Optimized settings. Improved security. We've got you covered.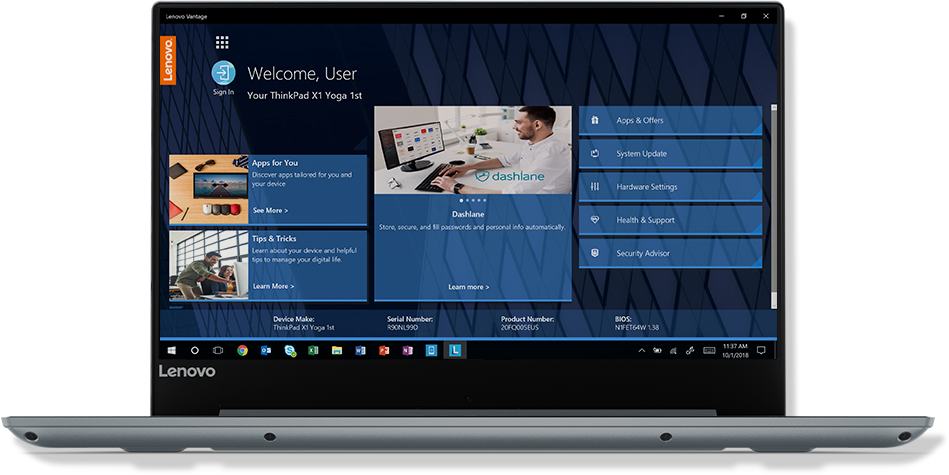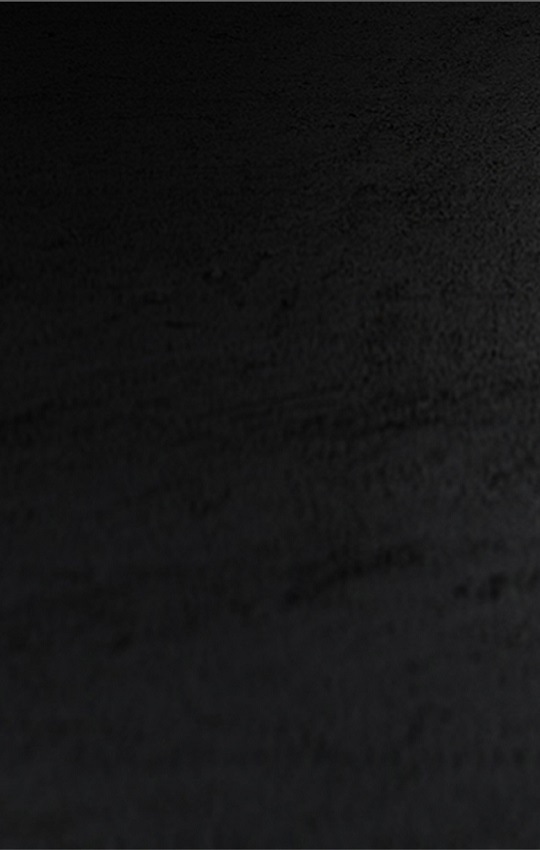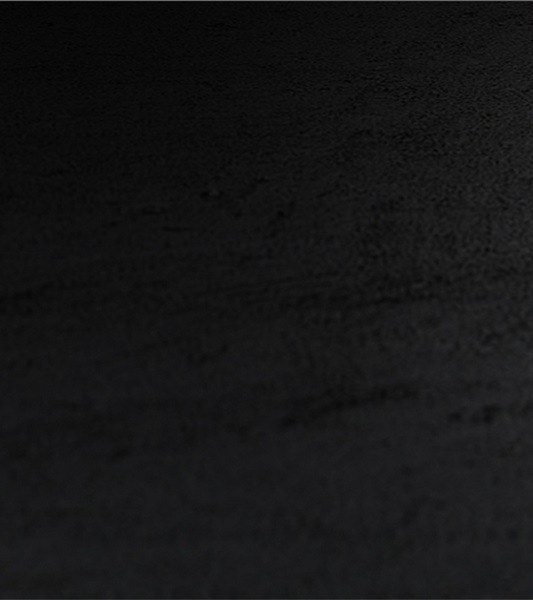 Simplify IT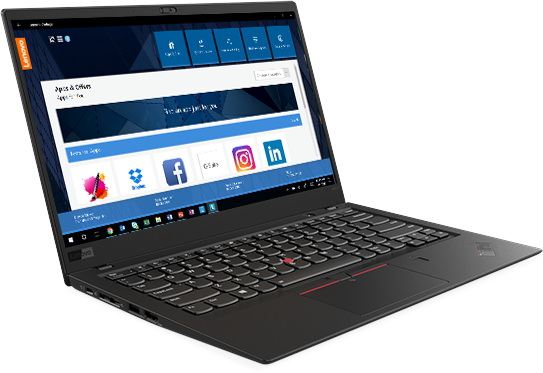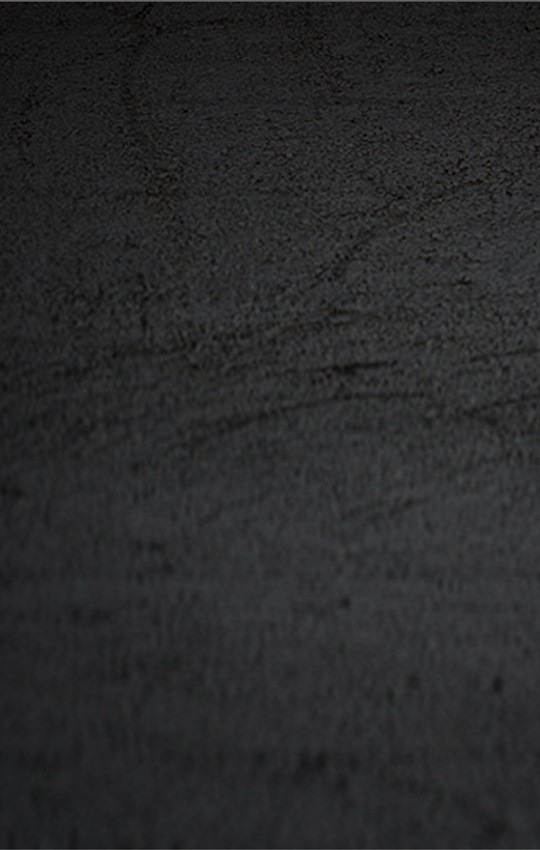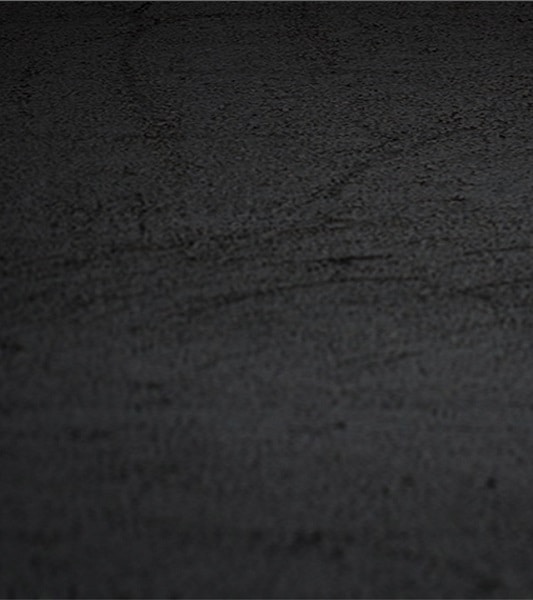 Boost Productivity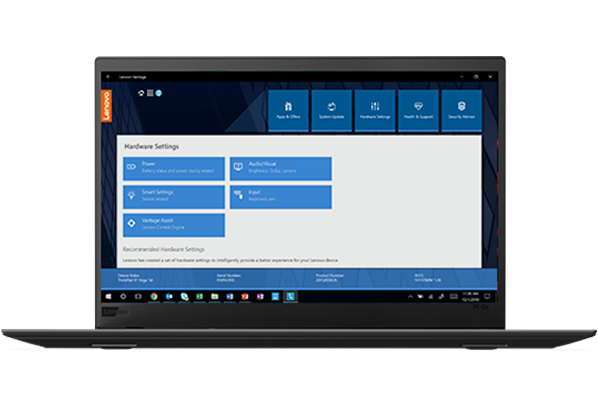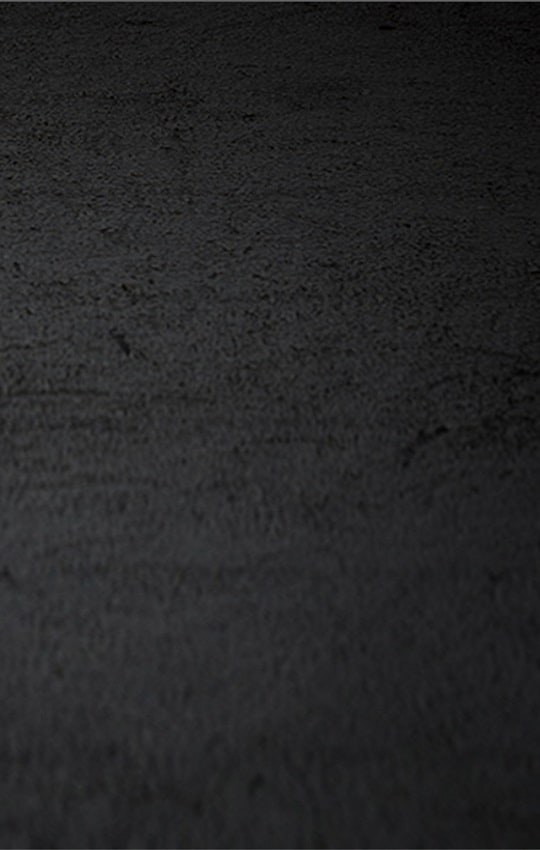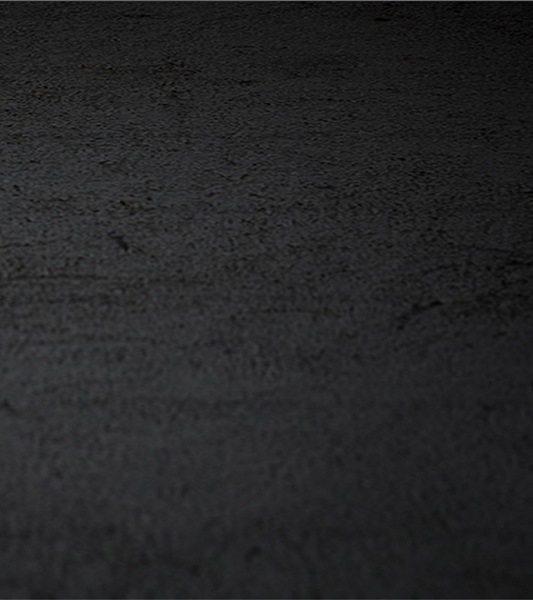 Seamless Security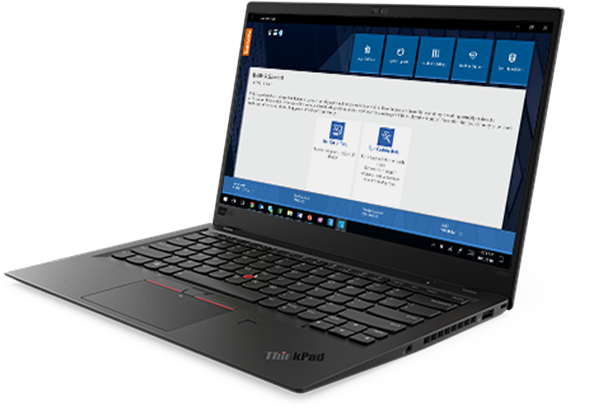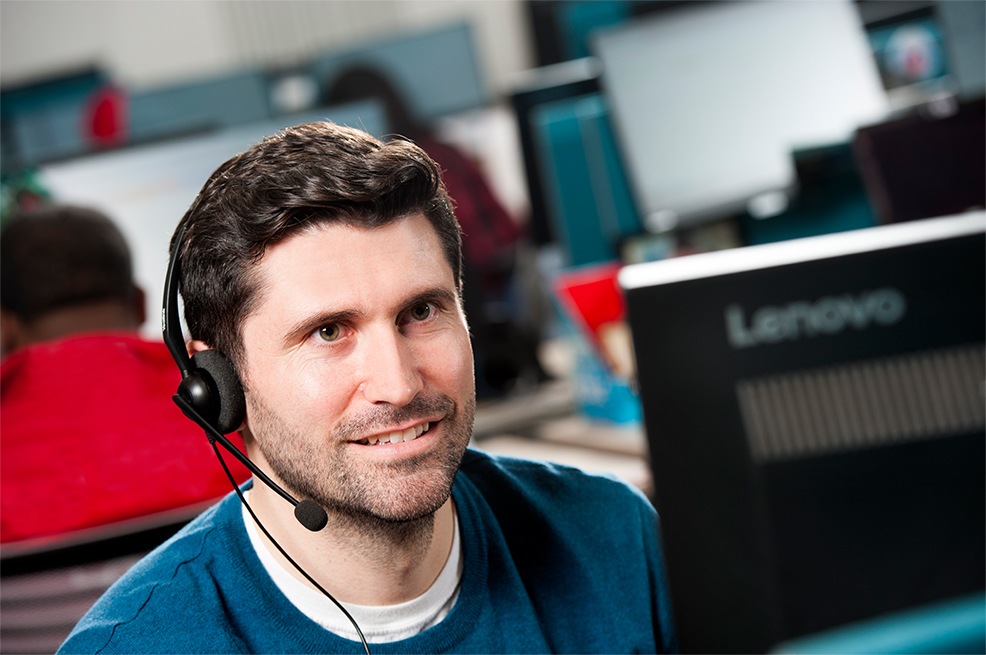 Reduce IT maintenance costs
System Health and Support
With Vantage, any employee can run safe hardware scans and update to the latest drivers to keep their device running smoothly, reducing the burden on your IT team. Keep your entire team empowered.
Optimize PC settings for work environments
Hardware Settings
Vantage supports a number of innovative features aimed at business users. From intelligent cooling, to managing blue light reduction in the display that can help reduce eye fatigue. You can even adjust the Dolby® speaker setup and built-in microphones for the perfect meeting experience.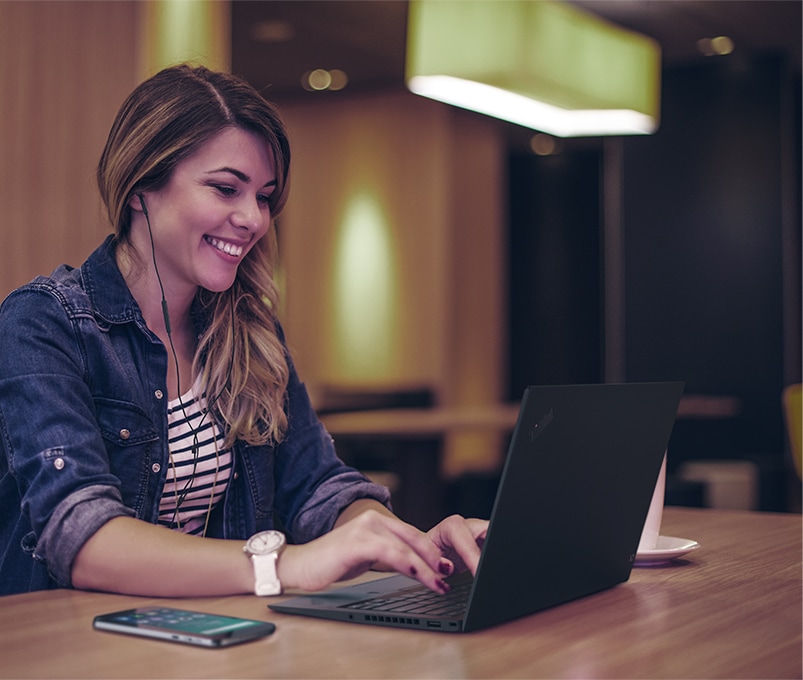 Robust protection from intruders
Security Advisor
Lenovo understands online threats are a major concern for growing businesses. That's why we've brought together some of the most renowned security tools for you! With Intel® Online Connect, two-factor authentication is simple. SurfEasy VPN protects your online identity, while McAfee LiveSafe™ brings industry leading protection against viruses and malware. Fed up remembering all those passwords? Then use Dashlane™ password manager.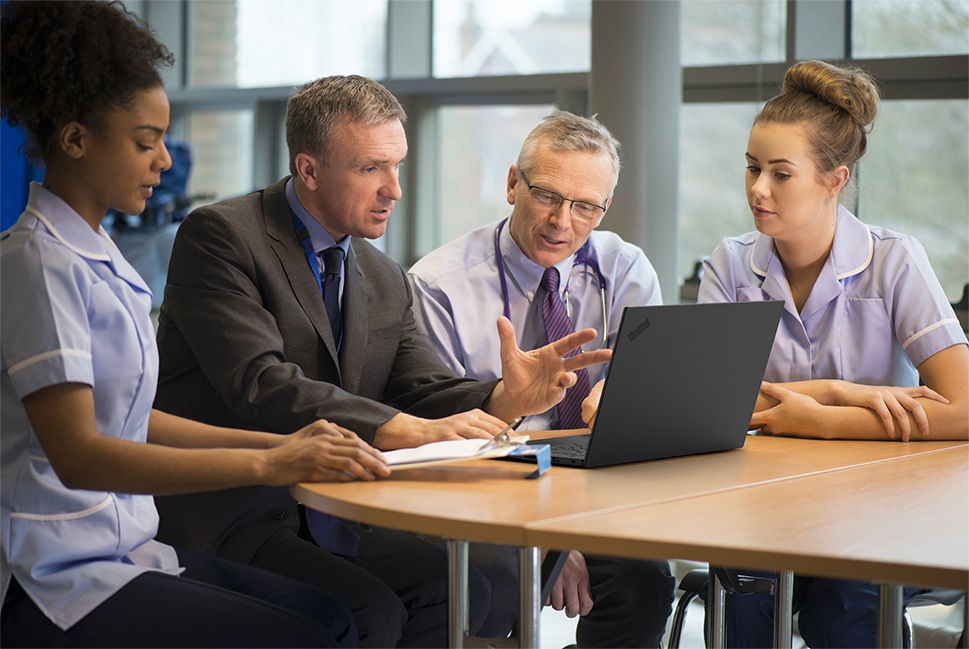 Help your business grow
Lenovo Vantage for SMB is Free
Launch Lenovo Vantage and select "For Home and Office Use" to access all of the features available for SMB users.
Lenovo Business Devices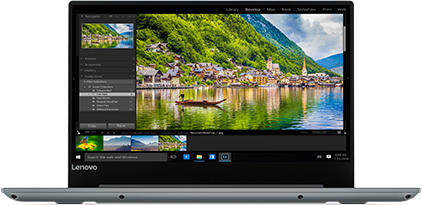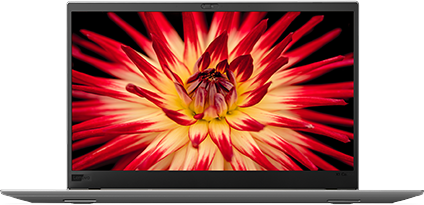 Thin & light productivity tools
Our most premium laptops
14", 13", and 12" Options
360-degree hinge and tradtional laptops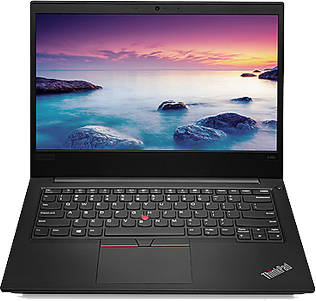 Affordable small business laptops
Intel and AMD processor options available
Lightweight and economical
14" display under 5 lbs or 15" display with number pad keyboard
Digital River Ireland Ltd is the authorised reseller and merchant of the products and services offered within this store.