Lenovo Migration Assistant
The fastest way to move to your new PC
Ready to enjoy your new PC? Lenovo Migration Assistant is the tool you need. It seamlessly migrates files and settings from your old device to your new one.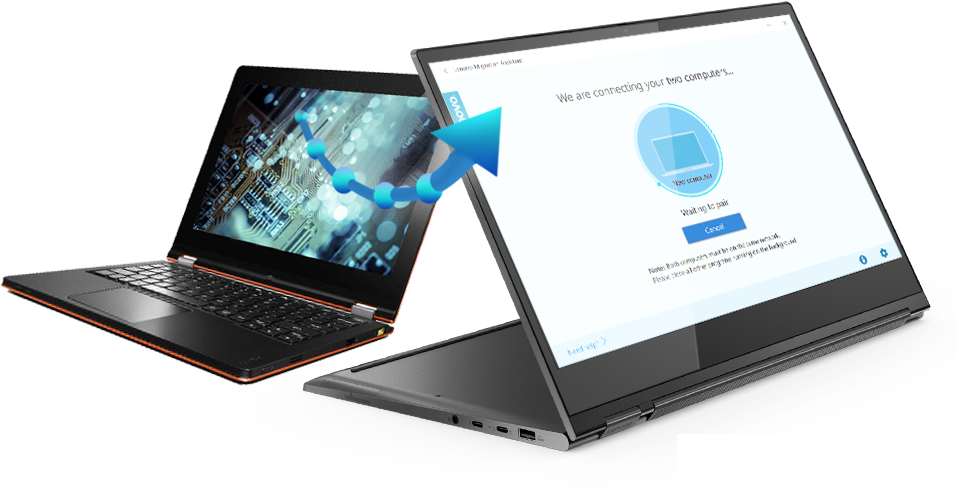 No more headaches
Use your WiFi or internet connection instead of external drives to move the files and settings you want to keep


Super easy
Simple instructions make it easy to duplicate your favorite settings on your new PC


Safe and fast
Transfer your files safely with the fastest file migration software available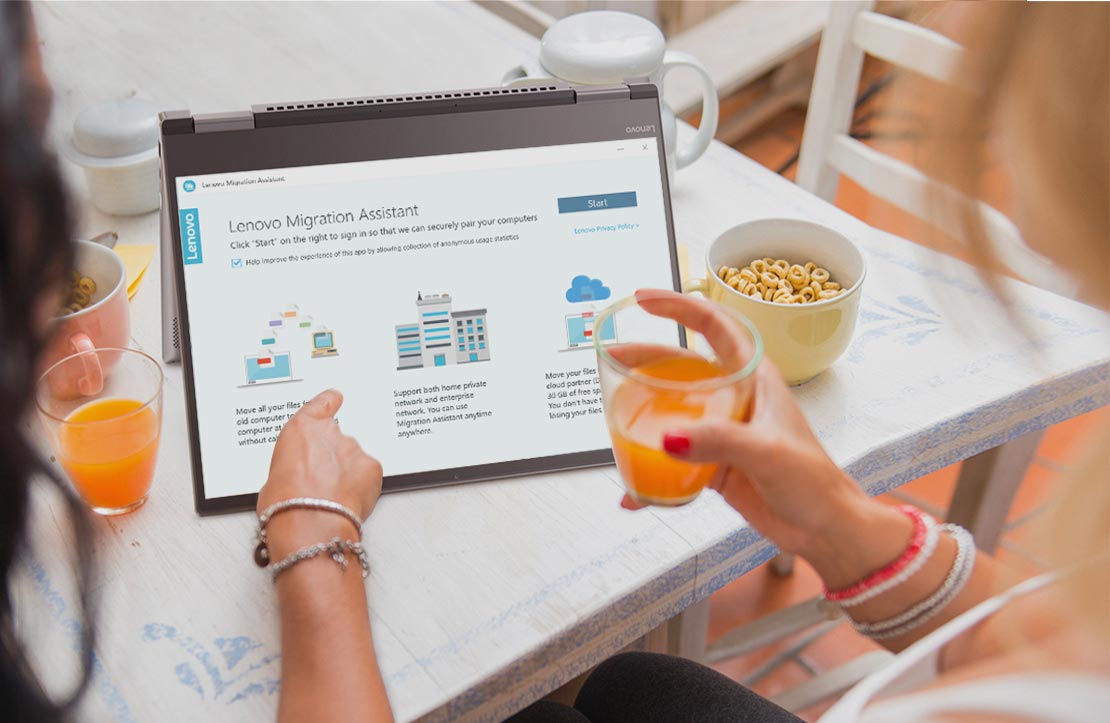 Why wait?
Lenovo Migration Assistant is
Free
for all Lenovo customers
Lenovo makes it easier and faster than ever to upgrade from your old PC to your new one. Find a new PC equipped with Lenovo Migration Assistant—or download the program directly.
Lenovo consumer devices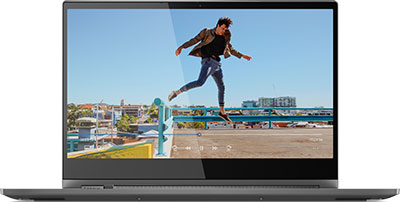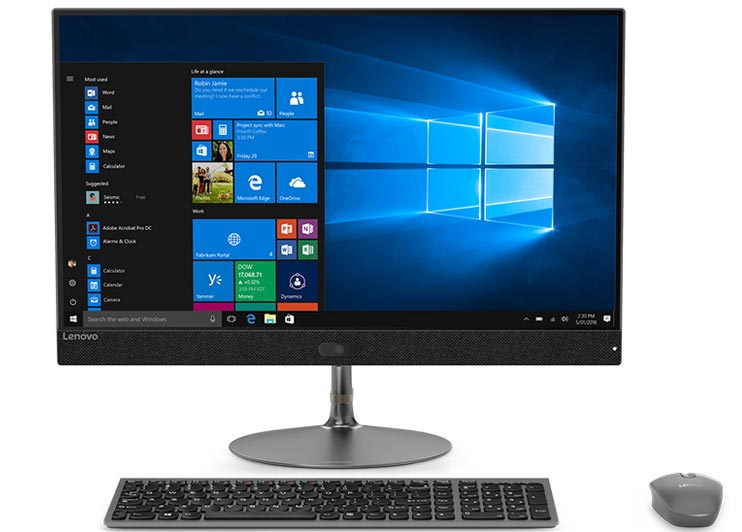 Stylish, reliable desktops for the home
Enhanced multimedia
Stylish designs
Innovative technology
Digital River Ireland Ltd is the authorised reseller and merchant of the products and services offered within this store.