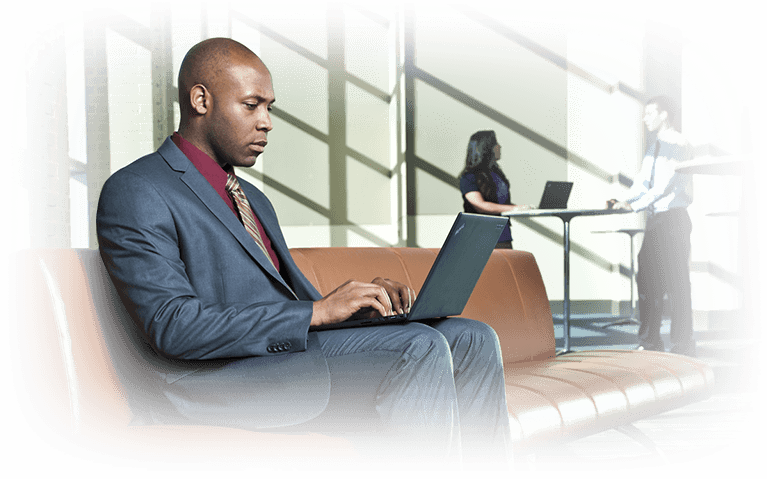 Whiteboard
Engage the Lenovo experts to provide an end-to-end review of internal processes to identify and address critical gaps
Map-out your deployment process and uncover operational inefficiencies that may be costing you thousands of dollars. This consultative session maps out your end-to-end PC deployment process and helps identify critical gaps impacting costs and efficiencies.
Windows 10 Transition Services
We ensure your applications are 100% compliant and pose no security concerns with Windows 10
Windows 7 comes to end of life in 2020. With that being less than 3 years away, organizations need to start planning their Windows 10 transition now. It can take up to 18 months to test applications for compatibility with the new operating system environment. Depending on the complexity of organization, it can take more than 2 years to migrate everyone. Lenovo Windows 10 Transition Services include application readiness remediation, and configuration ensuring a smooth transition with minimal disruption.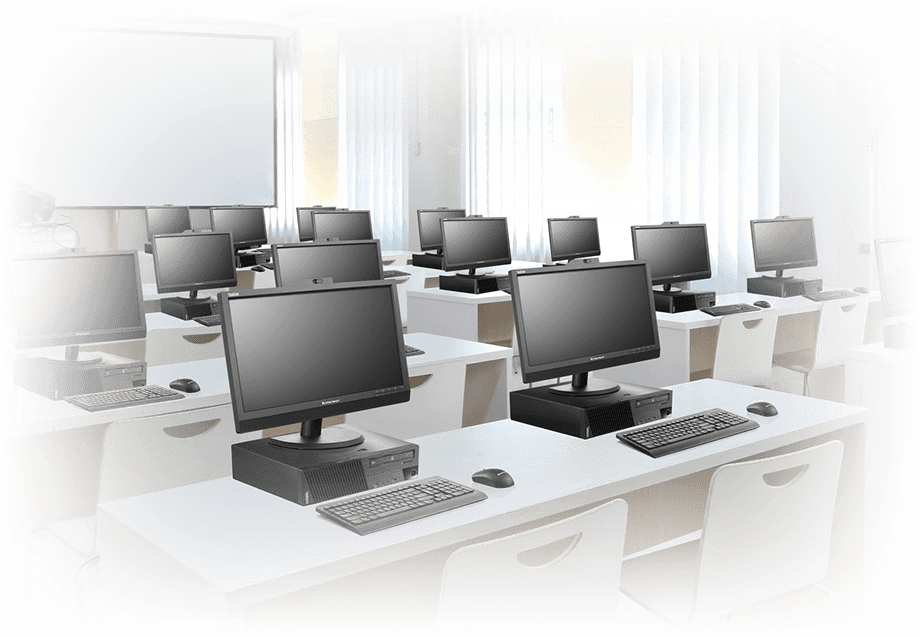 Custom solutions for YoU