Business-grade security, manageability, productivity and services.
View our detailed brochure, available
here
.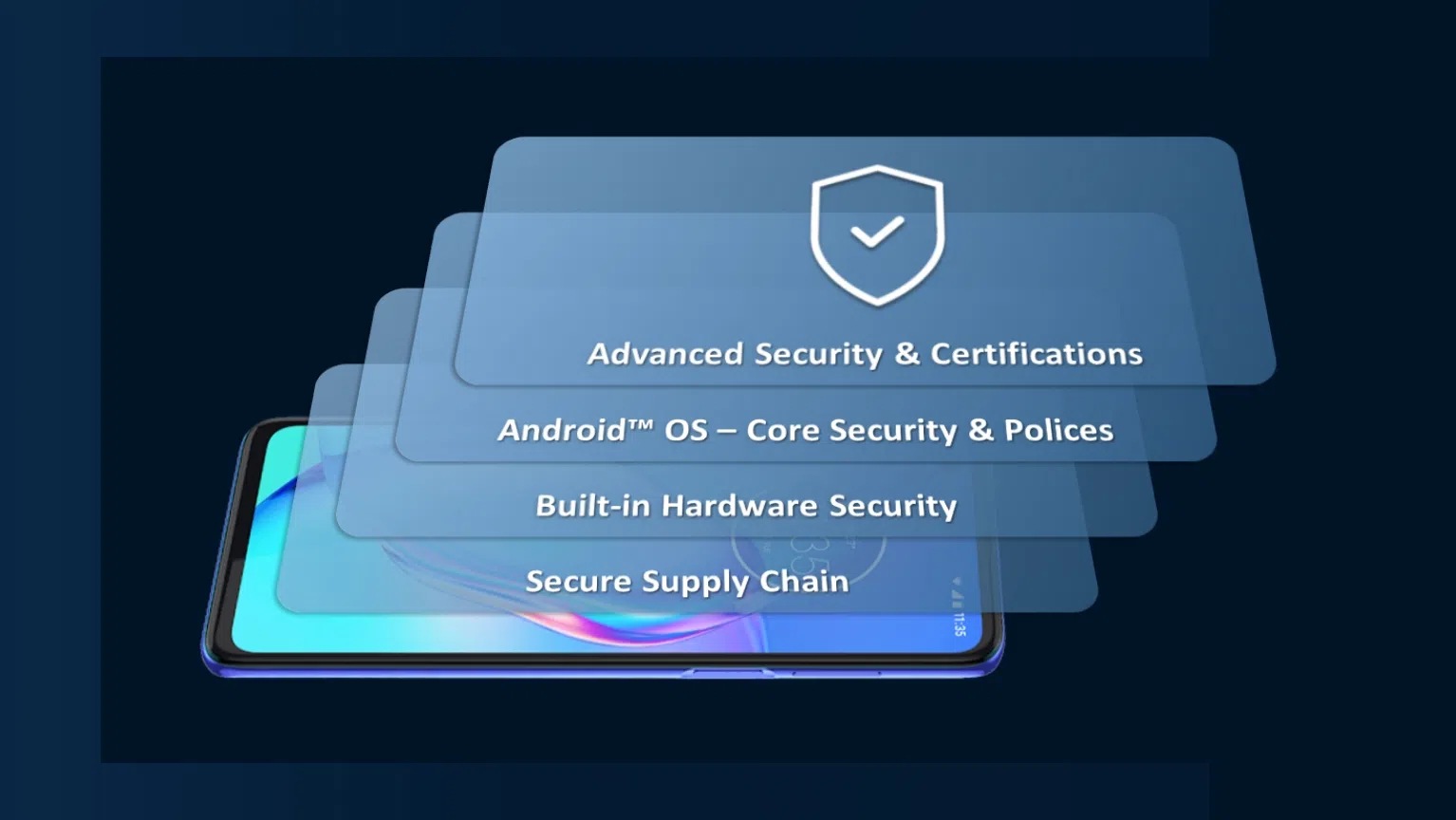 Business-grade security
Safeguard your data from malware, phishing, and other threats with ThinkShield for mobile. Comprehensive hardware and software security makes sure your data is better protected.
End-to-end security for your data. Click each tile to learn more.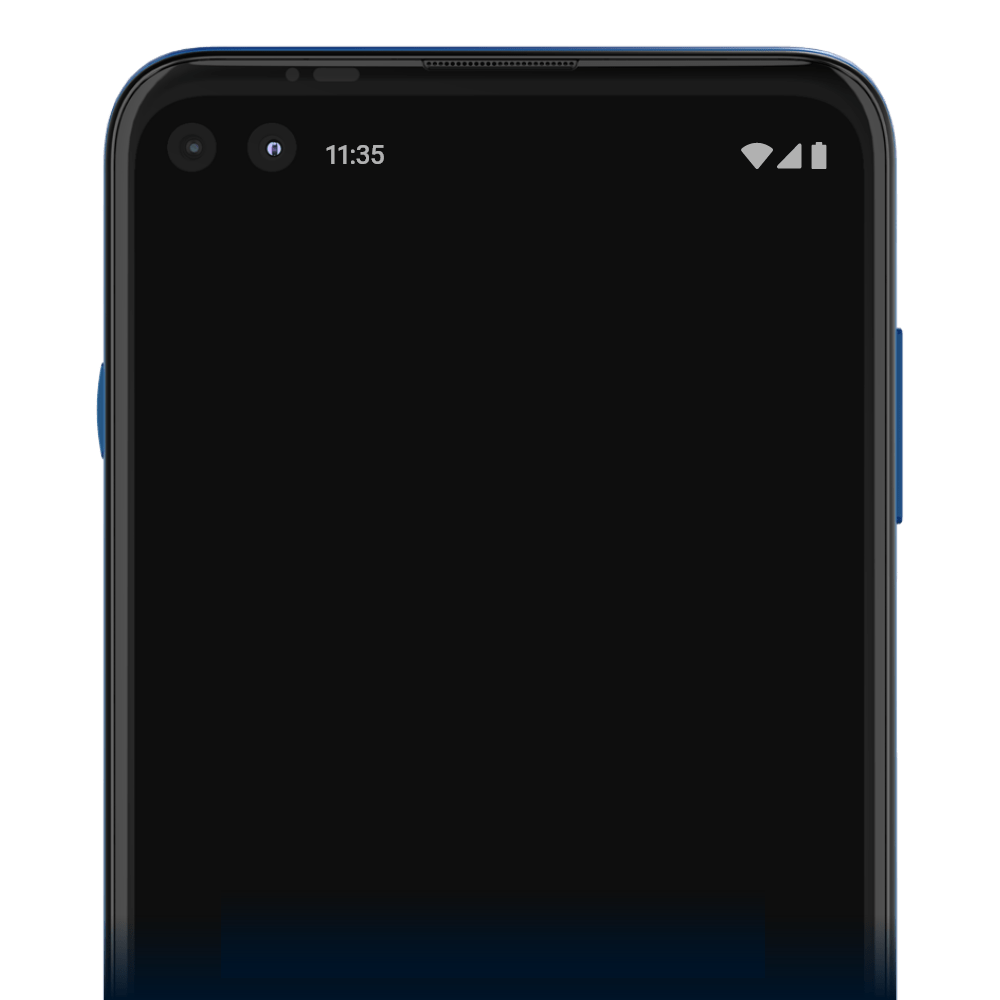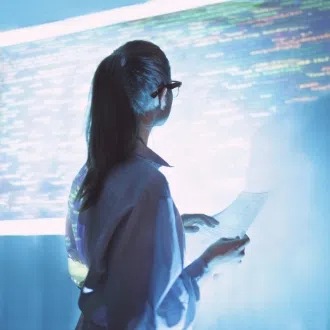 Security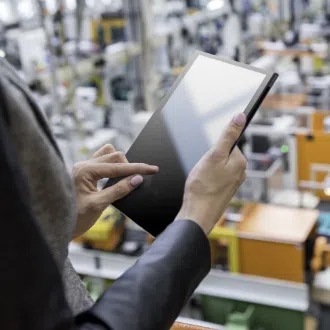 Manageability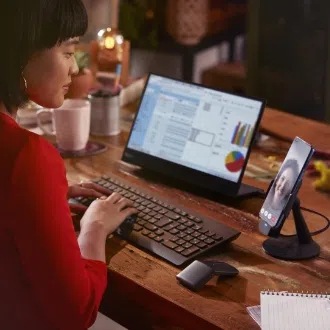 Productivity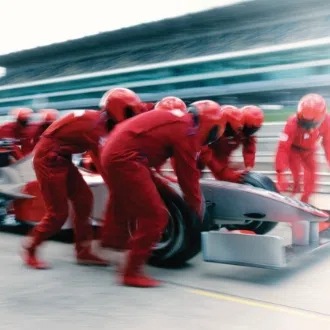 Service
End-to-end security for your data. Click each tile to learn more.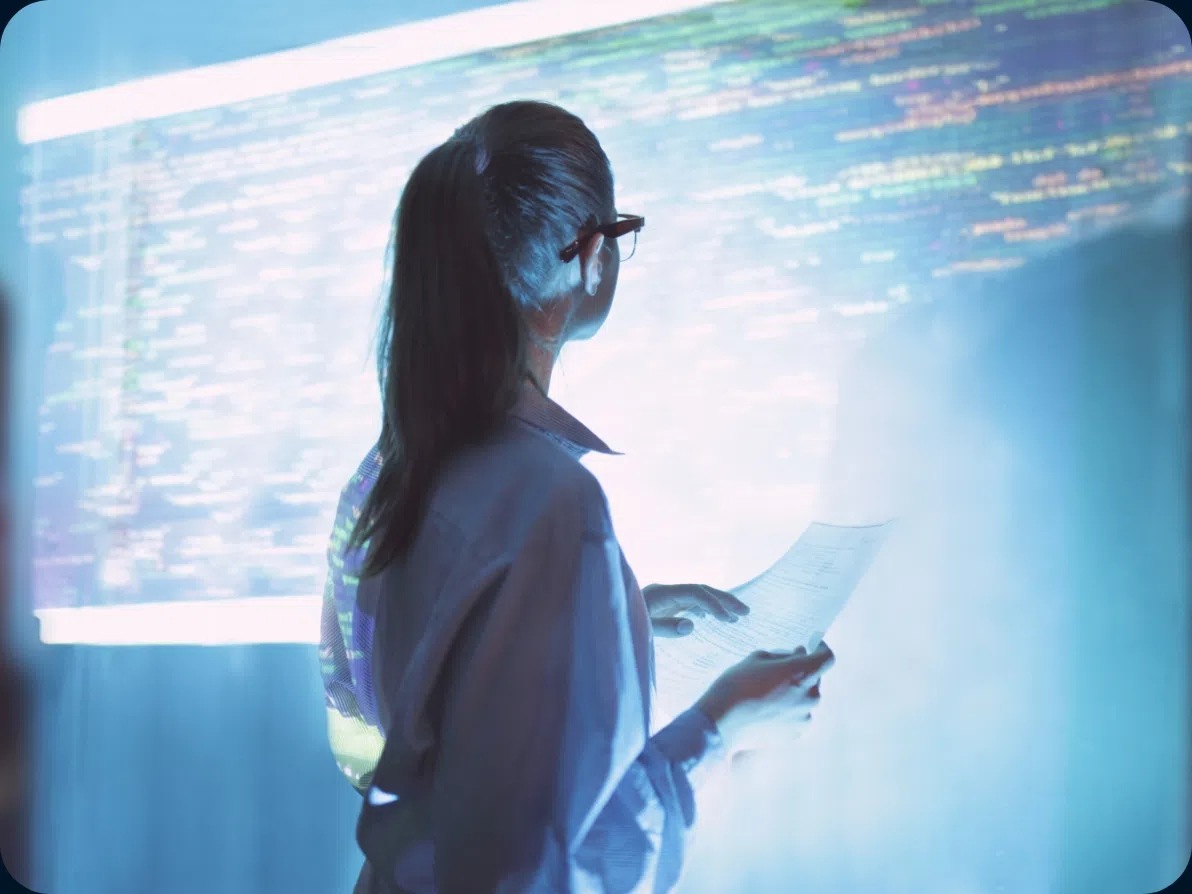 Built-in security & advanced protection
Our devices have security integrated at every stage. We take a 360° approach spanning across our trusted supplier program, government-grade certifications, and manufacturing processes. A dedicated incident-response team is always on hand for a quick response.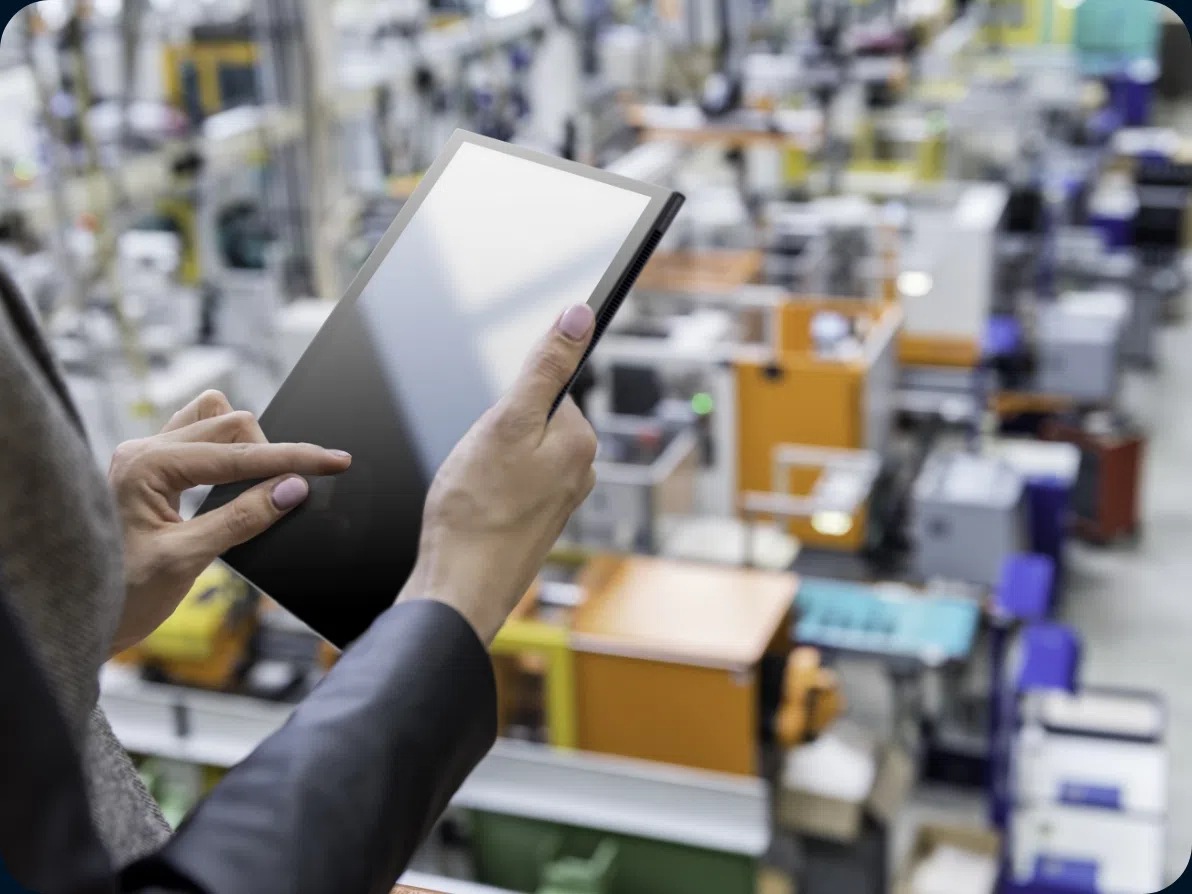 Always-on manageability
We are committed to always-on management to help you easily control the devices in your environment. We have certifications and strong partnerships with device management providers to ensure close alignment with leading industry solutions, and to support cutting-edge management capabilities.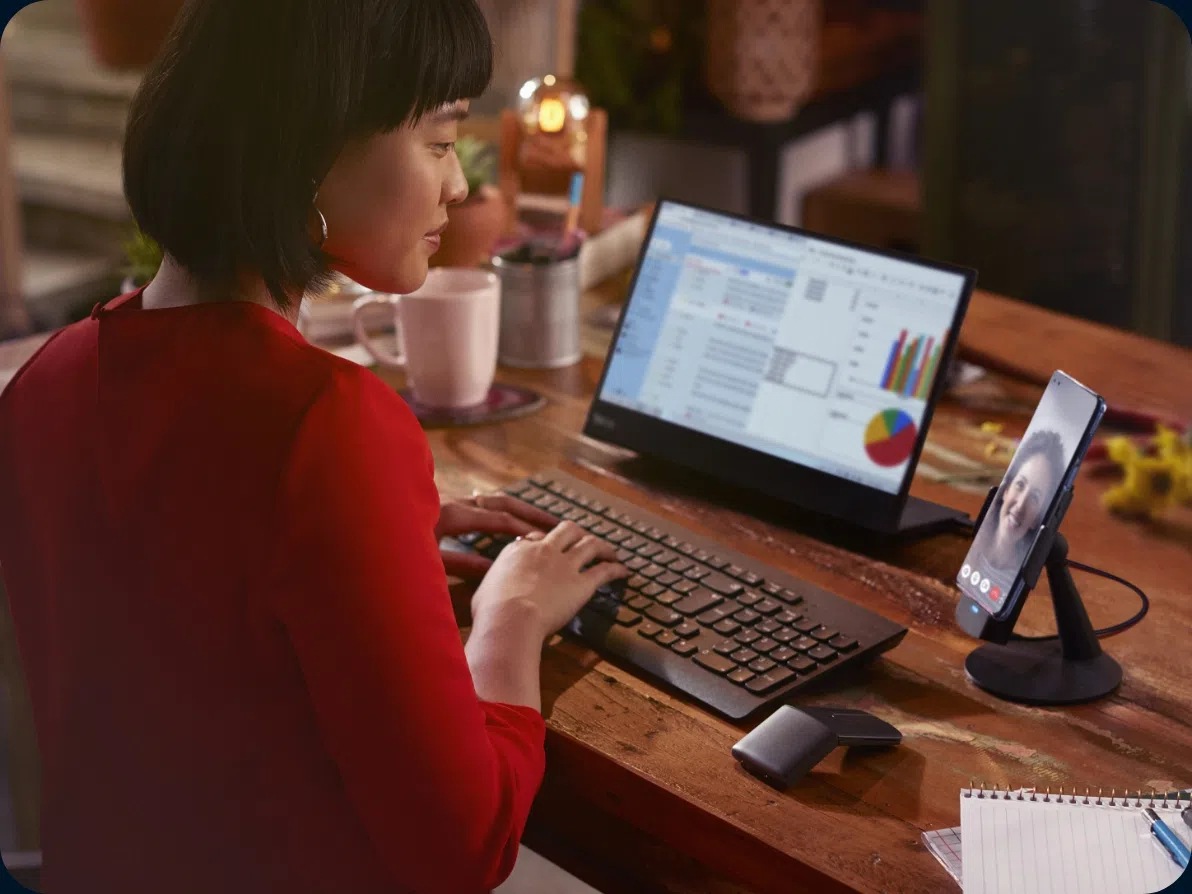 Productivity solutions for the real world
We deliver simple, effective and secure productivity features across smartphones, tablets and laptops. This includes communication, location tracking for task management, and secure multi-screen capability.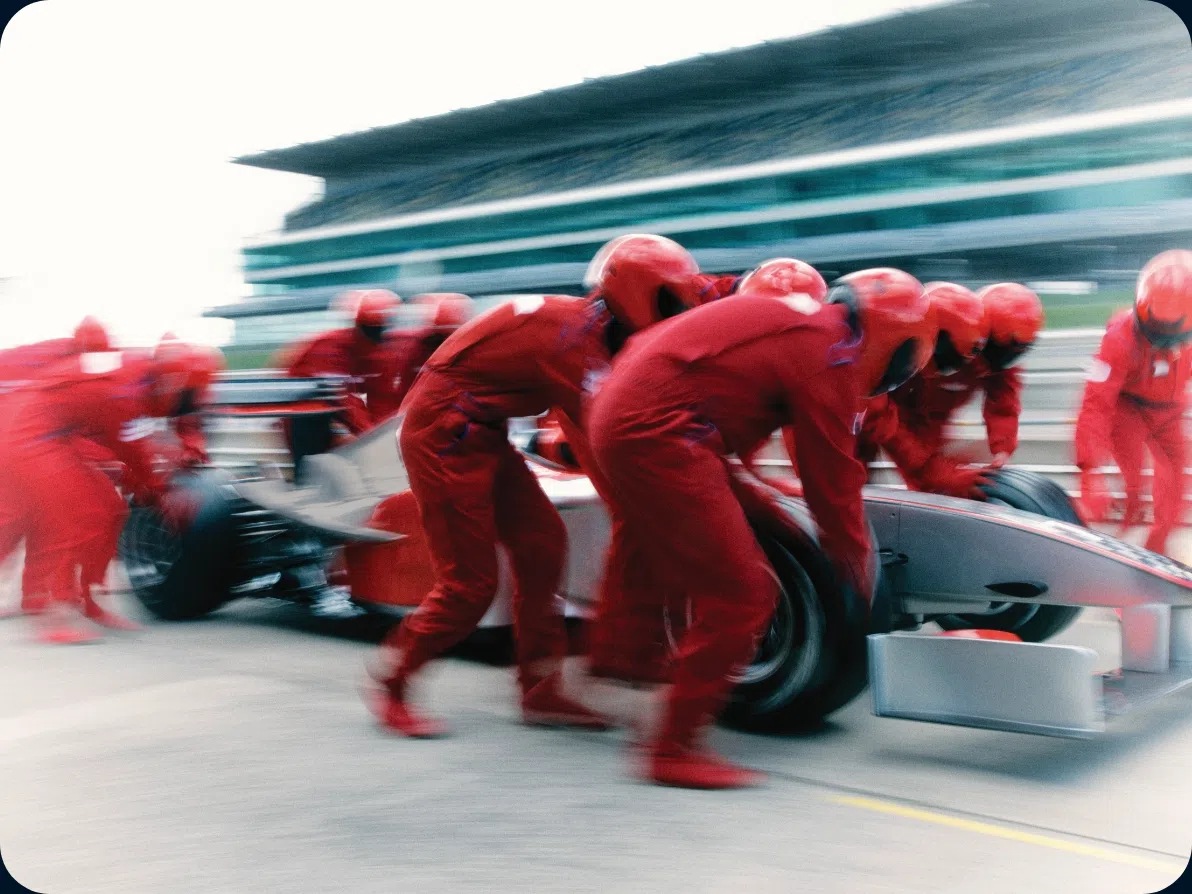 Dedicated enterprise support
We understand your requirements and will help you manage the lifecycle of your smartphone portfolio. Our services include dedicated business support, deployment and zero-touch enrollment services, as well as extended warranties, accidental damage protection and expedited device replacement.
Meet our latest devices protected by ThinkShield for mobile
Click
here
to learn more about our products.
Frequently Asked Questions
What is ThinkShield for mobile?
ThinkShield for mobile is an extension of Lenovo's ThinkShield portfolio. It's been designed to deliver best-in-class business-grade security, manageability, productivity and service features for our smartphones - protecting your smartphone 360°.
How does ThinkShield for mobile work?
Security starts from the very beginning of our product design. We layer in built-in hardware security with features such as secure boot and hardware root of trust. In addition, we leverage a clean Android OS system. Finally, we layer in elevated security features to offer next-level security.
What threats does ThinkShield for mobile protect against?
ThinkShield for mobile's built-in and premium solutions protect against threats like malware, phishing, network attacks, and more. Our dedicated team is always evaluating new and emerging threats as they change, adapt, and become more sophisticated.
How can ThinkShield for mobile help my business?
Our service offers a comprehensive end-to-end security solution for your business and its smartphone portfolio. Remote device lock/disable for lost or stolen devices, industry-leading malware and anti-phishing security, and a dedicated security incident response team are just some of the many features.
How does ThinkShield for mobile protect non-business users?
ThinkShield for mobile's platform security is built-in to our devices2. The features of our platform security are business-grade, but non-business users also benefit from the protection they provide. Since the features are built-in, you do not need to do anything to enable or turn them on.
1 All battery life claims are approximate and based on the median user tested across a mixed use profile (which includes both usage and standby time) under optimal network conditions. Actual battery performance will vary and depends on many factors including signal strength, network and device settings, temperature, battery condition, and usage patterns.
2 ThinkShield for mobile available on select devices
Note: Services are not available in all regions or on all devices. Services are subject to change without prior notice.
Note: Product availability will vary by region.